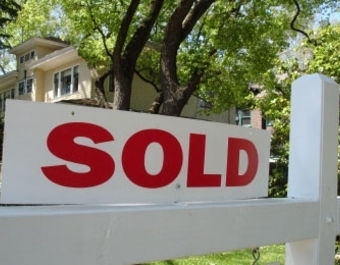 2021 Numbers Are In: Leelanau Real Estate Reality Check
By Ross Boissoneau | Jan. 14, 2022
A total of 551 homes were sold in the county last year, down slightly from the record total of 564 of 2020. However, the overall dollar volume of $310,541,125 eclipsed last year's $285,544,362. That produced an average sale price of $563,595 for 2021, compared with the previous high of $506,284 in 2020. None of the prior years topped 500 sales for the year.
Residential real estate sales remained strong last month, with the number of homes sold topping December 2020, though the dollar volume was down. A total of 59 homes were sold in Leelanau County in December, totaling $27,998,990. The average sale price was $474,559. In December 2020, there were 53 home sales for a dollar volume of $29,300,519, or an average sale price of $522,839. The homes sold were on the market for an average of just 56 days last month, less than half of the 116 for December 2020.
Data for December in other four counties served by Aspire North also continue to show a robust market, with figures similar to the previous December and for the entire year. There were 333 home sales last month, compared to 326 last year; all previous December totals were below 300. Overall, 3,373 homes were sold in the five-county area in 2021. That is down slightly from the past two years; there were 3,455 residential sales last year and 3,377 in 2019. However, sales prices continued to escalate, as the average price jumped significantly this past year, at $416,479 in 2021 compared to $353,260 in 2020.
Comment
Larry Mawby Wants To Help Solve Leelanau County's Affordable Housing Puzzle. Here's How.
Meet Leelanau County's newest player in the fight for affordable housing: Larry Mawby. Of course, if you ...
Read More >>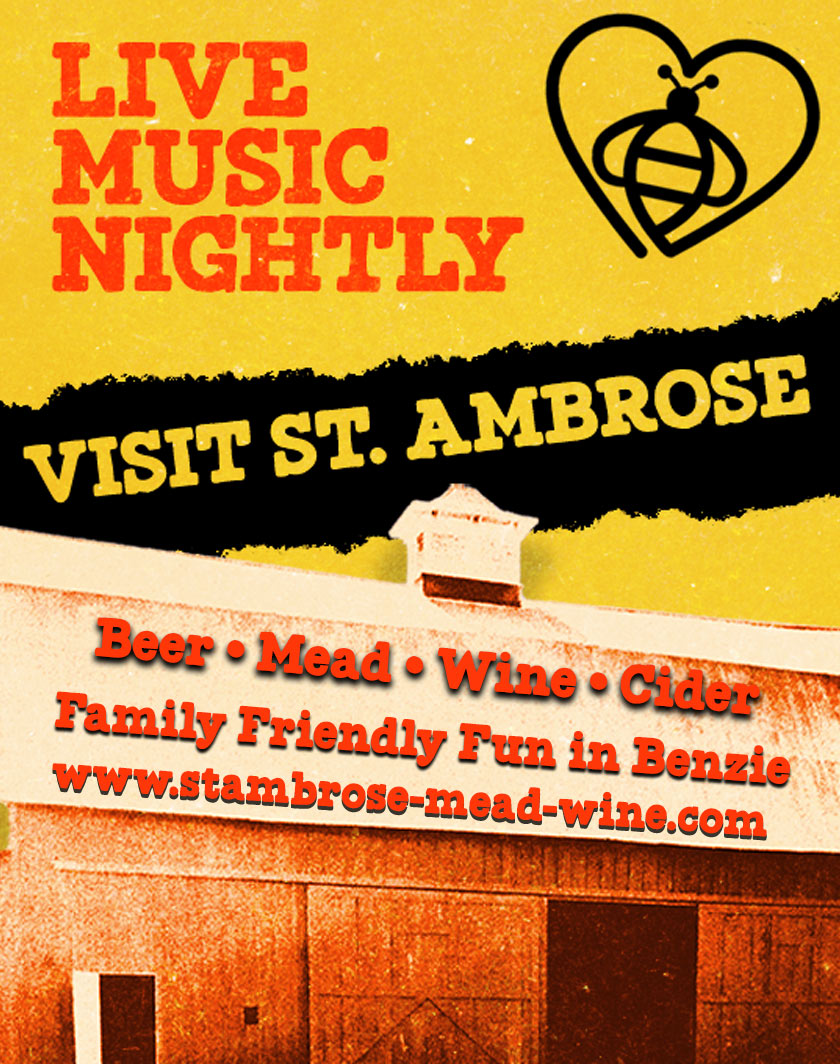 Property Watch: Benzie's Gwen Frostic Studio, Printing Presses & Acreage For Sale For $1.9M
This week we take a rare dip down into the hills of Benzie County, where Gwen Frostic's ...
Read More >>
Groomed Trails Plus (Outdoor!) Wine Events Popping Up In Leelanau County This Winter
A handful of Leelanau's vineyard managers have added trail groomer to their many hats, and now that ...
Read More >>