A Long And Winding (And Beautiful) Road
Nov. 11, 2020
Kathleen Stocking's name might sound familiar to anyone who's lived in northern Michigan for a while. She's written books of essays about the region that have won nationwide acclaim, notably the well-reviewed Letters from the Leelanau.
Her last name might sound familiar for another reason, too. That's because her father, Pat, better known today his formal name, Pierce, built a scenic drive in the 1960s near the shore of Lake Michigan that's become one of the jewels of the Sleeping Bear Dunes National Lakeshore, which this year celebrates its 50th year.
Kathleen Stocking never saw a penny from the sale of her father's land to the U.S. government all those years ago (and neither did her father, at least not in a meaningful way), but today she doesn't resent that the land was taken forcefully and her family's legacy was turned into a national attraction. She said she's glad the way things worked out, though she cannot believe how much has changed in the years since her childhood in Glen Arbor.
In this week's Northern Express — sister publication of Leelanau Ticker — writer Patrick Sullivan sits down with Stocking to talk about her family's history, the legacy of her father, and her memories of Sleeping Bear and the iconic Pierce Stocking Scenic Drive. The current issue is available to read online, or pick up a free copy of the Northern Express at newsstand locations in 14 counties across northern Michigan.
Comment
Property Watch: Landmark Bicentennial Barn Property Just Listed
Bikers and motorists on M-22 near historic Port Oneida (1042 West Harbor Highway, Maple City) have long ...
Read More >>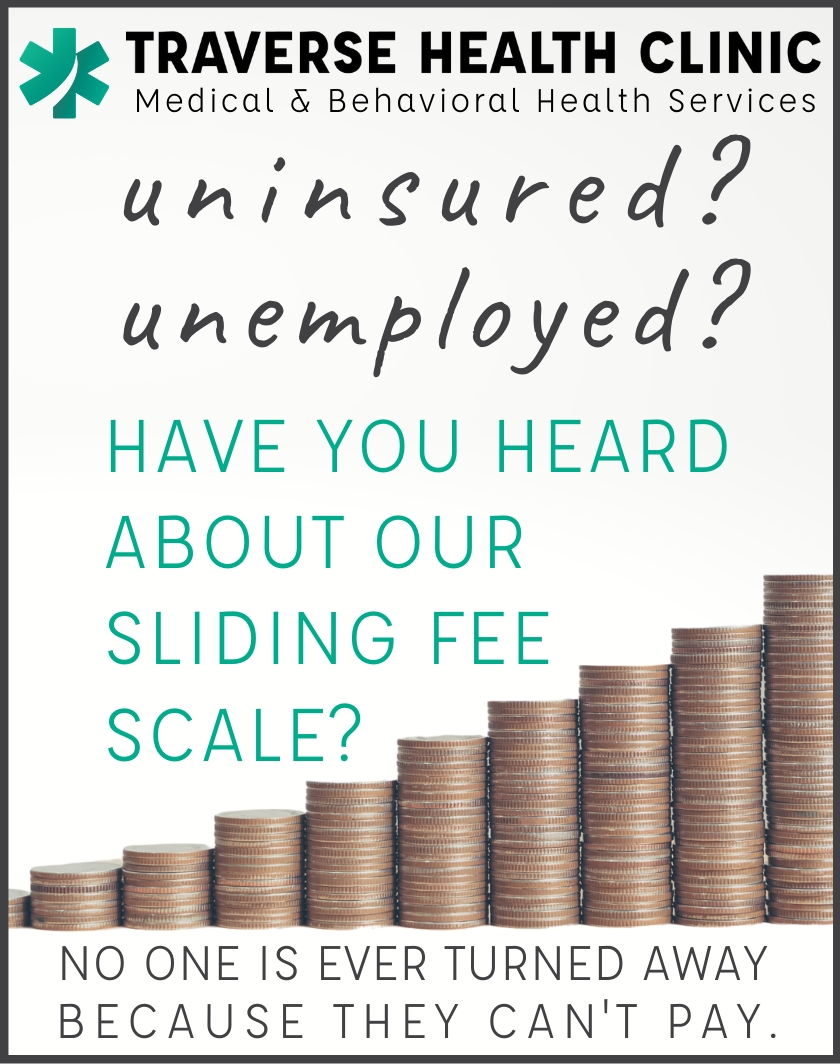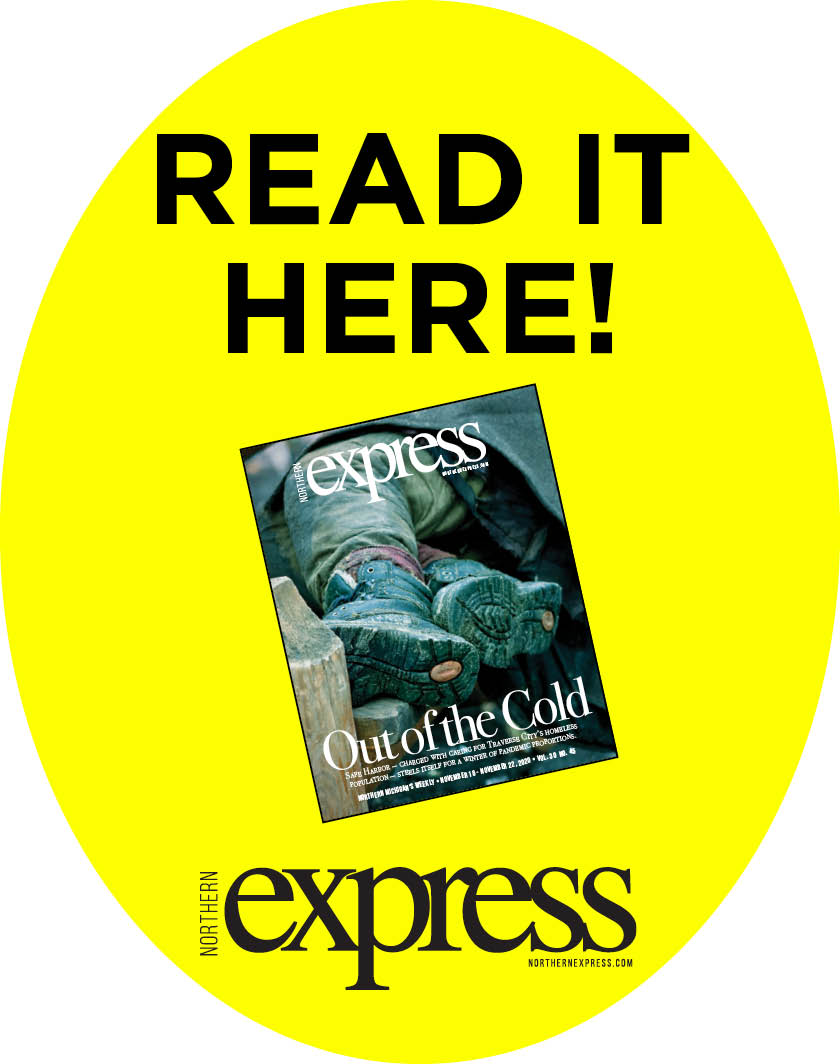 Eight Northport Small Businesses Receive Boost During Pandemic
Leelanau Township Community Foundation, in partnership with Venture North, just awarded a second round of grants to ...
Read More >>
EGLE Dismisses The Tribe- And Citizen-Led Challenge Of Nestle's Water Withdrawal Permit; Welcomes Review Of The Law
The Michigan Department of Environment, Great Lakes, and Energy (EGLE) has dismissed the case challenging the 2018 ...
Read More >>