A Revamped Glen Lake WinterFest And Chili Cook-Off Is A Go
Feb. 12, 2021
Get ready for a slightly more chill Chili Cook-Off as part of Glen Arbor's WinterFest this year, with local restaurants and businesses putting on a revised version of the fundraiser event spread out at different locations over Saturday Feb. 13 and Sunday Feb. 14.
There will be no "contest" or sampling this year on the decks of Boonedocks, however guests are invited stop by one or more of the participating locations over the weekend to enjoy chili. This year, chili will be for sale by the bowl and/or to go.
Locations for the 2021 Chili Cook-Off include:
Boonedocks, Glen Arbor
Art's Tavern, Glen Arbor
Glen Arbor Wines, Glen Arbor
Market 22, Maple City
Cherry Republic, Glen Arbor
Anderson's Market, Glen Arbor
Shipwreck Cafe, Empire
Joe's Friendly Tavern, Empire

Each location will have chili for sale Saturday and/or Sunday, during its own business hours. All of the proceeds and donations are given to the Glen Lake School Scholarship fund. A donation box is available at each locale to accept cash or a check, or make a contribution to the scholarship fund online here.
The Sportsman Shop is also hosting the WinterFest's much-anticipated Perch Fishing Contest, but this year the contest will take place next Saturday, Feb. 20, from 7am-1pm.
Sign up will take place at the Sportsman Shop in Glen Arbor from 6am-7:30am. Ice fishing takes place on the Glen Lakes. Bring catches back to weigh in at the Sportsman Shop at 1pm. There is a $10 entry fee, with a 100 percent payout. Call Bob at 231-883-5638 for more information.
Learn more about the revamped WinterFest on the Glen Arbor Chamber website.
Pictured: The Art's Tavern chili crew at a previous year's Chili Cook-Off; ice fishing at Glen Lake's WinterFest.
Comment
New Owners For Glen Arbor's Landmark Bicentennial Barn, With Roots That Go Way Back
It's a good thing Greg and Heather Ford are well acquainted with home renovations, because their next ...
Read More >>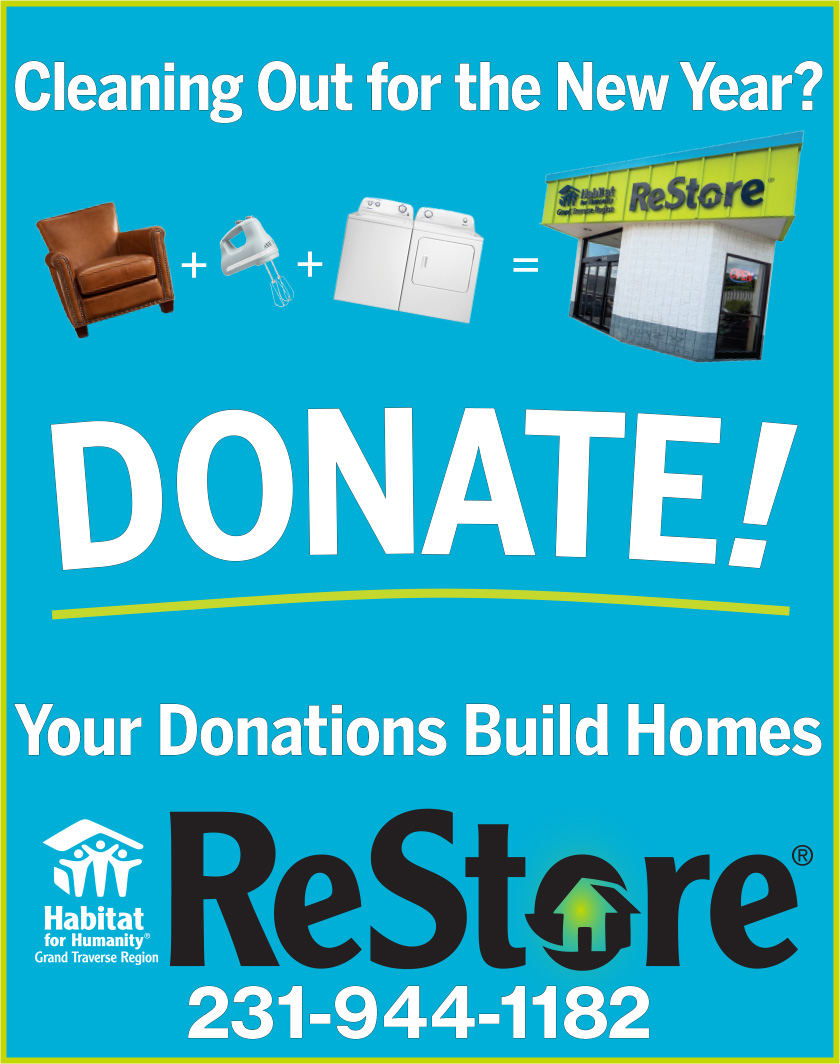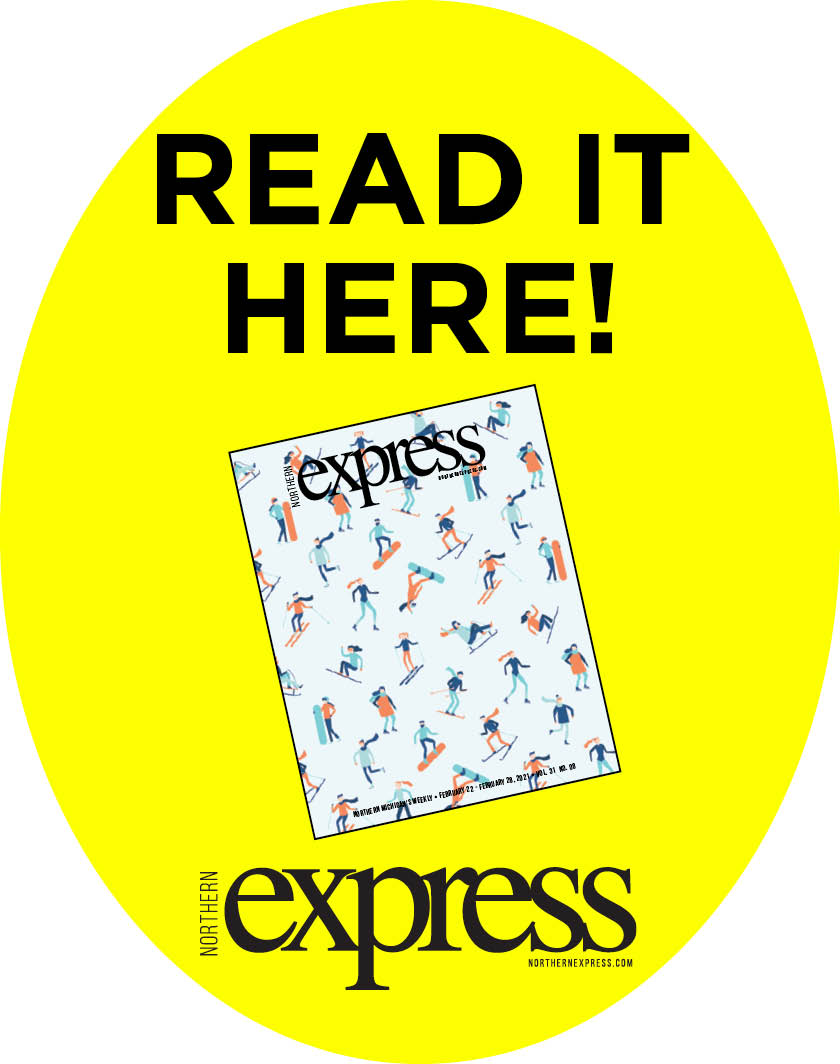 Leelanau County's Allison Merrill Preps 100 Care Packs For Retired Military Working Dogs
Allison Merrill, who owns and operates SunDog, a day camp and boarding facility in Leelanau County, will ...
Read More >>
Meet The Eleven Artists Who Will Live And Work At Leland's Tusen Takk In 2021-22
Eleven artists from across the country have been selected by a jury for solo residencies at Leland's ...
Read More >>