Behind The Scenes Of The National Commercial Filmed In Leelanau County
By Emily Tyra | Feb. 19, 2021
Leelanau locals might spy a familiar lighthouse, tugboat, and barn or two in the St. Patrick's Day commercial from Carhartt and Guinness that debuted this week. The 60-second spot with a wintry Leelanau Peninsula as its backdrop encourages celebrating the holiday in a special way this year: until we can march again, to #makeyourownparade.
The commercial's director is Kevin Steen, a Grand Rapids native who co-founded the production company Rathaus, based in Detroit and New York. He tells the Leelanau Ticker that once he was awarded the job, it was a whirlwind two weeks of prep. Knowing the concept involved snow and cold, and being familiar with the authentic aesthetic of Fishtown, Steen said he jumped in the car immediately and headed north.
Amanda Holmes, executive director of Fishtown Preservation explains, "Kevin Steen reached out to me in early January to see if they could film in Fishtown. In the end he and a crew of around 20 filmed in Fishtown and throughout the county over a period of three days."
Steen tells the Leelanau Ticker the collaboration of the two classic brands — Carhartt and Guinness — telling stories of real craftspeople "celebrating in their own way" came from Brian Bennett, VP Creative Director at Carhartt.
"This was totally his baby...something he's been really excited about, especially to tell the stories with real people."
The commercial spot coincides with the launch of a new Guinness x Carhartt gear collection that went live Wednesday.
Fishtown commercial fisherman Joel Petersen (who does wear Carhartt while he's out on Lake Michigan), opens and finishes the piece. Petersen takes his green-hulled fishing boat, the Joy — festooned with flags and leprechauns — out on a joyride parade of one. "He was the best," says Steen, adding that in addition to being a fourth-generation fisherman "he could act a little bit, too."
Detroit artist Nivek Monet and Jovannah Nicholson, the Grand Rapids-based ice carver who starred on Food Network's "Ice Brigade", are also featured in the commercial, as well as many Leelanau landmarks.
"When we [producer Alexandra Byer and cinematographer Taylor McIntosh] did the scout day, everyone was blown away," says Steen. He adds the moments that popped up spontaneously "driving around knocking on doors" led to some of the best parts of filming.
"We knocked on the window of the Grand Traverse Lighthouse, and [executive director] Stef Staley happened to be there. She was why it was able to happen so quickly — with the State Park having different COVID restrictions — and we were able to film the scene with Joel at the top of the lighthouse."
Holmes says the final edit also shows an "ice artist sculpting an Irish flag in [her and husband Dan Stewart's Omena] barn, a muralist painting Guinness pints on a barn at the Kolarik Christmas Tree Farm, Irish musicians playing on their own near a bonfire [at Holmes' neighbors' house]. And, of course, everyone is wearing Carhartt and drinking Guinness."
Steen's early concern that there would not be enough snow cover for the snowmobile character to carve a shamrock path in a clean slate of snow was quickly calmed by the offer to film at Timberlee Hills, and the peninsula's lake effect: "We ended up getting two snowstorms each day."
(Handily, the Carhartt wardrobe crew made sure everyone involved on set stayed warm and dry.)
The Leland Lodge hosted the teams from Rathaus and Carhartt, who took over the entire hotel for the duration, and catered all crew meals with COVID-compliant boxed meals served in-room.
The atmosphere and hospitality the peninsula showcased was so inspiring that many crewmembers vow to return. Rathaus and Carhartt made donations to Fishtown Preservation. Steen is already contemplating coming back to film some narrative projects here.
But he adds, "Shoots like this only happen if you find somebody like Amanda who approaches it with open arms and makes connections. I can't thank her enough for helping us tell the story."
In the meantime, Steen is working on a "longer version [of the commercial] to show more of the pieces and characters and linger in the beautiful environment."
Photos by Amanda Holmes.
Comment
New Owners For Glen Arbor's Landmark Bicentennial Barn, With Roots That Go Way Back
It's a good thing Greg and Heather Ford are well acquainted with home renovations, because their next ...
Read More >>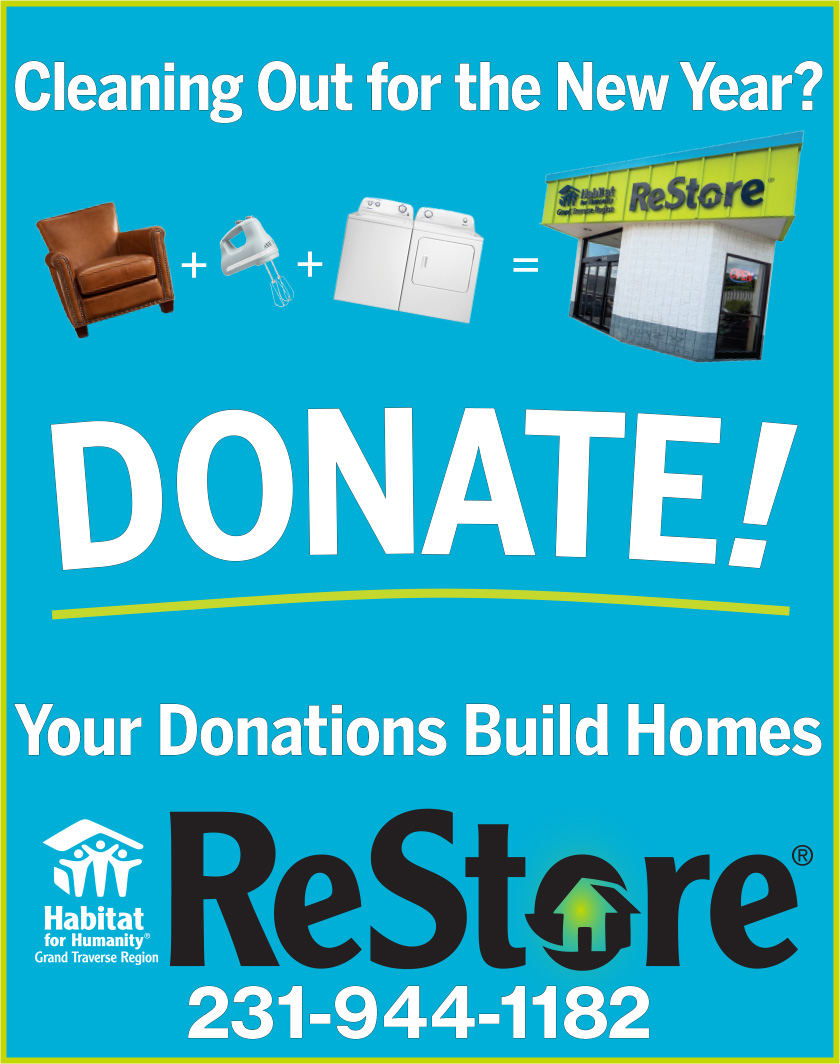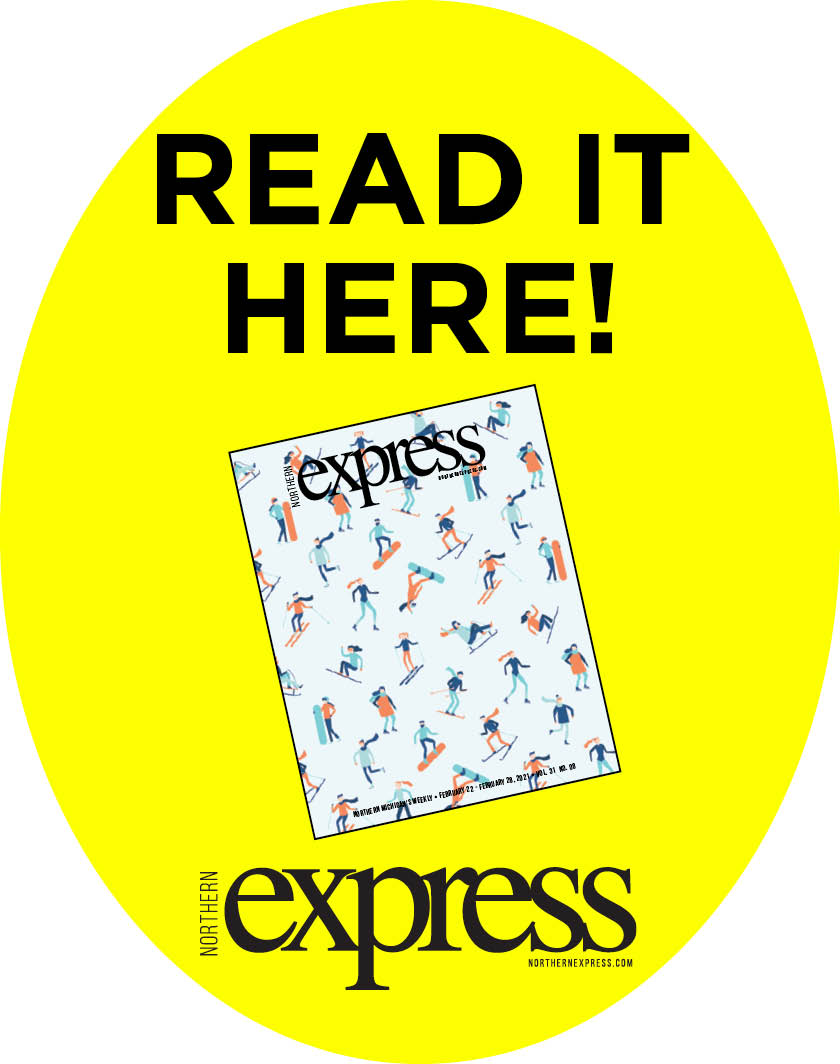 Leelanau County's Allison Merrill Preps 100 Care Packs For Retired Military Working Dogs
Allison Merrill, who owns and operates SunDog, a day camp and boarding facility in Leelanau County, will ...
Read More >>
Meet The Eleven Artists Who Will Live And Work At Leland's Tusen Takk In 2021-22
Eleven artists from across the country have been selected by a jury for solo residencies at Leland's ...
Read More >>