Benzie-Leelanau Health Department Amends K-12 Mask Order
Nov. 11, 2021
Effective Nov. 9, the Benzie-Leelanau District Health Department released the first amended order to update and amend requirements from the original K-12 School Masking Order.
The majority of the Original Order, issued August 27 requiring universal masking in grades K-12 within the two-county jurisdiction of Benzie and Leelanau counties, is still in place. Amendments were made in response to feedback and questions raised during ongoing regular meetings between school leadership and health department officials. Modifications fall into three main areas:
1. The amended order exempts students and officials/referees while actively engaged in sports practice or competition and performing arts practice and performance from wearing a mask if they participate in a testing program described in the Benzie-Leelanau District Health Department Athletics and Performing Arts Guidance where wearing of a mask would be unsafe or interfere with the ability to perform.
2. The amended order provides a clearer definition of an appropriate face mask or facial covering.
3. The amended order exempts residential schools from the order if they are operating under a written mitigation plan approved by the Health Officer.
Health Officer Lisa Peacock and Medical Director Dr. Josh Meyerson released the amended orders after several consultations with school superintendents and other leaders and following communications with Board of Health members.
"After studying pertinent data and consulting with school superintendents, the amendments were made to reflect case counts, transmission rates, and changes made to the Michigan High School Athletics Association COVID-19 guidelines," Peacock and Dr. Meyerson stated. "The order as amended allows students to safely participate in athletics and performing arts," they added.
The region is reporting a high level of COVID-19 case transmissions with school-age cases a large percentage of reported cases. According to health department officials, getting vaccinated is the best way to stop the spread of COVID-19 in schools and the community. The Health Department now hosts clinics especially geared toward children 5 to 11 years old. To schedule an appointment for anyone 10 and older, click here.
Comment
On This Day In 1960, A Storm Stranded This Freighter Off South Manitou's Shore Forever
November 29, 1960 brought blinding snow squalls and wicked high winds to the Great Lakes causing the ...
Read More >>
Suttons Bay Bikes Is Matching Donations For New Herman Park Pump Track
The Northern Michigan Mountain Bike Association and Bike Leelanau are moving forward with their efforts to bring ...
Read More >>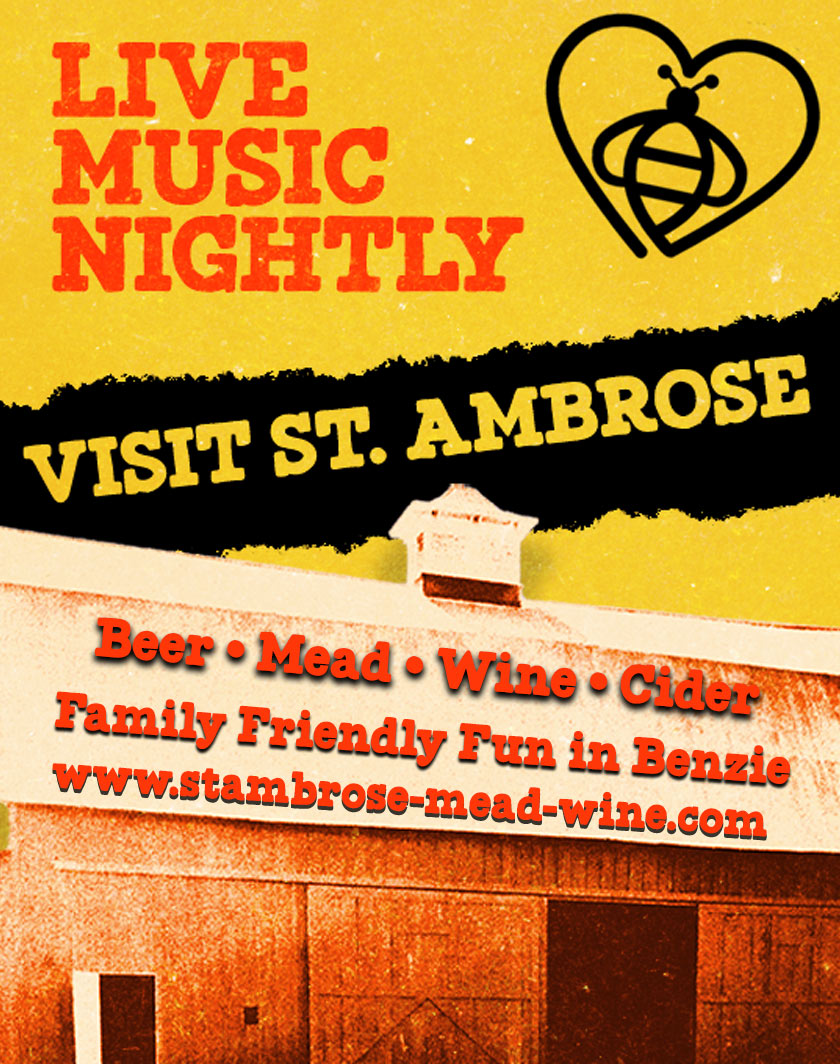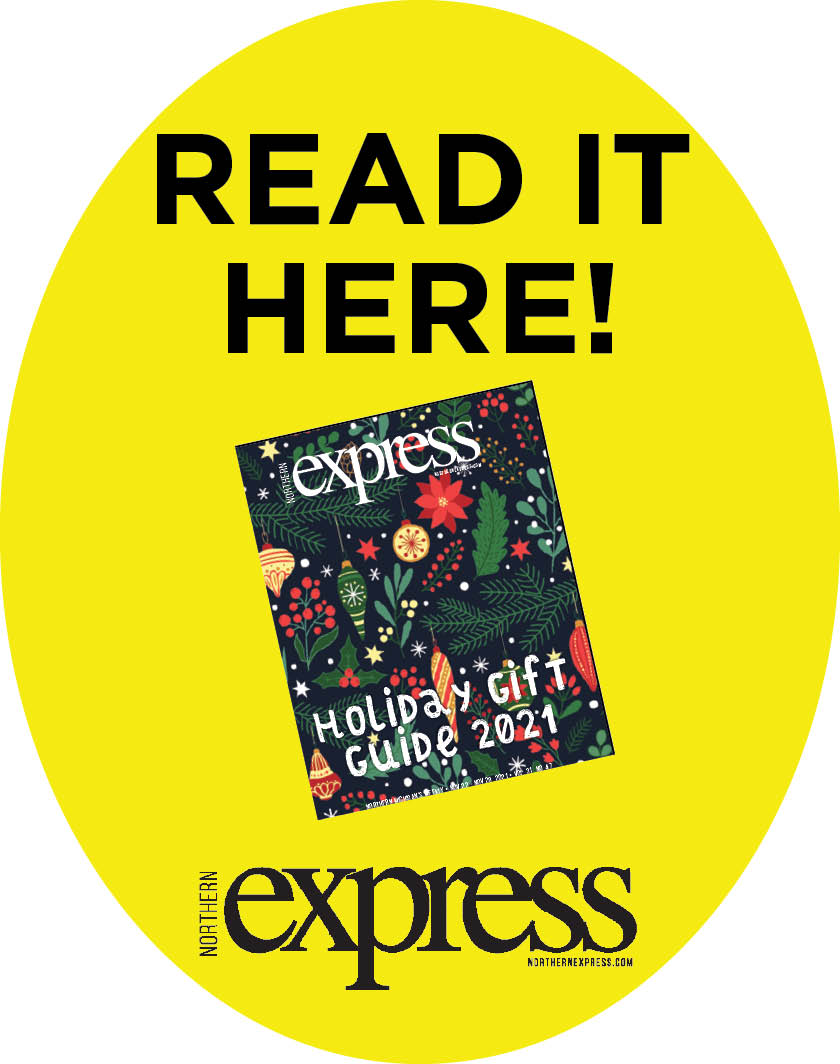 Shop Local: A Made-In-Leelanau Holiday
Holiday shopping look may look a little different this year with people opting to shop more local ...
Read More >>
Ice Rink Will Return To Hancock Field In Leland Thanks To Grassroots Support
The revival of the ice rink at Hancock Field last year (after a 10-year dormancy) was a ...
Read More >>