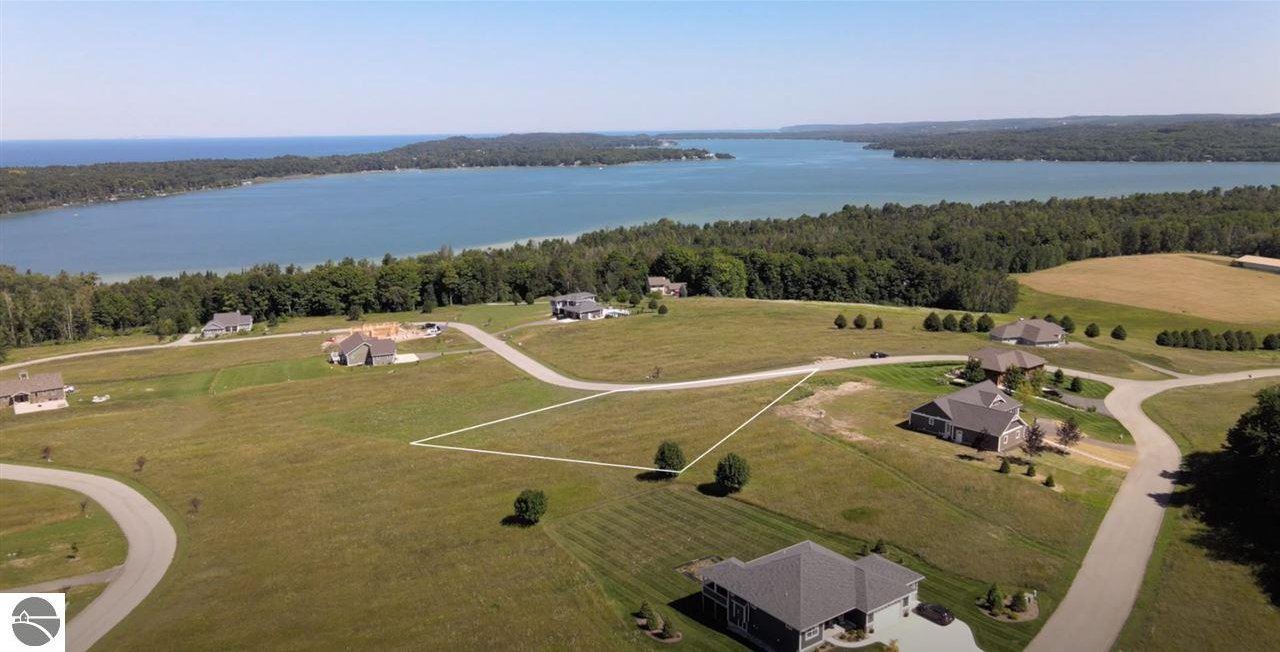 Building The Leelanau Dream (In A Perfect Storm)
By Emily Tyra | Dec. 2, 2020
As Leelanau real estate trends go, vacant lots are the new promised land.
Cory Beuerle of Century 21 Northland in Suttons Bay shares with the Leelanau Ticker that "there is now a trend for buyers to find their affordable lot, as the shortage of residential inventory has definitely hit critical mass."
Vacant land sales are picking up across the board, with view lots and waterfront always driving the top of the market. Still, land sales are not moving quite as fast as home sales, "only because we have more vacant land inventory, a sharp uptick recently," Beuerle says. "Current conditions, believe me, are changing rapidly."
Kimberly Bork, managing broker and owner of Venture Properties in Leland, echoes this, saying buyers want great views and the land ready to build. "I also see buyers looking to invest in vacant land, planning to hold it and build when building costs come down or they are ready to retire."
Of course, those chomping at the bit to live here now need to factor in construction costs, which are going to be more expensive for the foreseeable future.
Says Beuerle, "The costs to build have never been higher due to a labor shortage, and a very real material shortage driven by COVID — with the ability to manufacture truly hampered by new space requirements to safely work inside plus raw materials simply falling far short of the highest demand we have ever encountered."
Dean Adams, co-owner of Bay Area Contracting and president of the Home Builders Association of the Grand Traverse Area (HBA) explains that though building costs have already been increasing steadily every year due to raw material and labor costs, "with commodities, we have seen something that we have not seen in a long time."
The quick version: "With the spring 2020 shut down nationally, demand fell right off and prices dropped. Right when the country opened back up…the demand was high, but many manufacturers and mills could not get back to the 100 percent capacity due to the disruptions of the supply chain."
Major fires burning out west and flooding in the south just added to the perfect storm of rising costs.
The most extreme case was with lumber, going from an all-time low in spring to an all-time high in late summer. "If you compare these times, you heard of an over 120-percent increase, which equates — for the average home — to an approximate $16,000 increase," says Adams.
But according to Adams, due to the National Association of Home Builders' prompt action and advocacy to address lumber supply shortages with many lawmakers, pricing appears to be stabilizing.
Indeed, as the Traverse City Business News reports this month, lumber and plywood costs are up 45.3 percent compared to the same time last year, but are down 27.3 percent since July, according to the most recent data from the Associated General Contractors of America.
Those percentages translate to higher costs than builders and contractors were seeing before COVID-19, but the numbers are less outrageous than they might have looked in the late spring or early summer.
Adams says, "The market is still resilient, and demand is still strong so we will see a slower rebound of lower pricing," adding that "our major goal is to see consistency and competitive pricing so we can still build affordable housing for our community."
And with so many factors in building costs out of their immediate control, HBA members are being more nimble than ever, says executive officer Bob O'Hara. "Locally, our members are creative and innovative every day. They are natural problem solvers. Some are on the cutting edge of innovation."
Adds Beuerle, "There are some large builders who have really weathered this well due to high volume building, a solid labor pool, and putting out nice homes at decent prices."
And overall, she says, she expects more affordable techniques such as panelizing to come into play in a big way due to the high demand.
She explains that there are cases where these types of building materials are deed-restricted in some desirable neighborhoods due to the timeframe the restrictions were put into place. "There are some very nice affordable options that are modular component-style and quite beautiful — it's just that these were not in vogue except in the last five years or so."
And while there traditionally have not been many builder-financed spec homes in Leelanau, "we are seeing a recent increase," Beuerle says. "Leelanau has previously been known as "the land of custom homes," but happy to see the market options for buyer expanding to help meet this demand."
As for the workforce, Adams says he has heard from many contractors and construction company owners that the average hours worked have decreased this year by 5 to 10 percent — even though the work is there. "The employee is unable to work full-time, reliably, due to the disruptions that have come with COVID-19," he says. "Our construction industry has been in a tight labor market for the last past decades. So when things are tight, this made things even tighter."
On a positive note, says Adams, "we are seeing all-time high enrollments in construction programs, as we are seeing a shift of acceptance of construction careers as an alternative to a college career with increasing wages and benefits that are currently in our industry."
O'Hara says the HBA has put in extra effort to build the construction-related workforce in the region. Build Your Life, a new online resource HBA created in partnership with Northwestern Michigan College, the Builders Exchange and several other entities, is intended to shift the public's perception about careers in the construction industry and provide educational opportunities to students.
O'Hara is hopeful the narrative is changing as we speak: "It's only been up for about a month, but we have had a couple hundred visitors already. And we just awarded a total of $10,000 in scholarships construction-related education programs to six area NMC students, this month."
Photo: A .67 acre ready-to-build parcel with views of North Lake Leelanau.
Comment
Leelanau Cheese Aims For Education And Awareness With Second Annual Cheese Fest
Northern Michigan already has a massive cherry festival and a popular, beloved asparagus festival. So why not ...
Read More >>
Nominations Now Open For 17th Annual Hagerty TCBN 40Under40
June is upon us, so it must be time to make your nominations for this year's Hagerty ...
Read More >>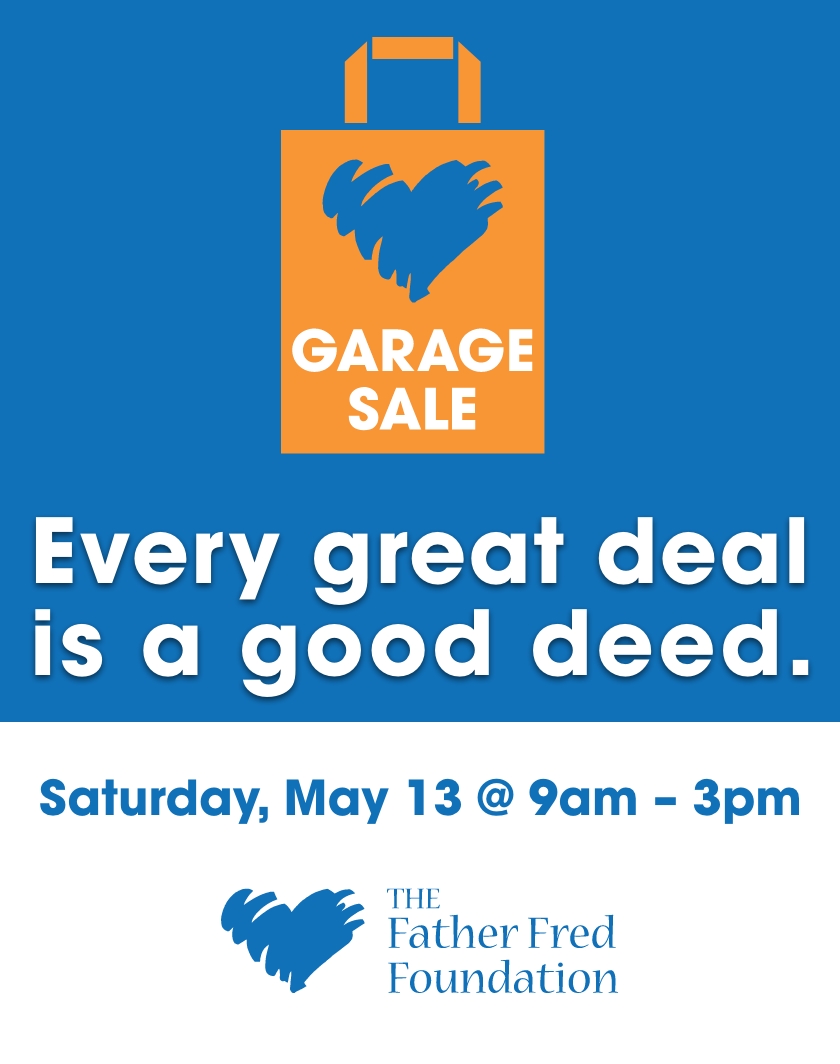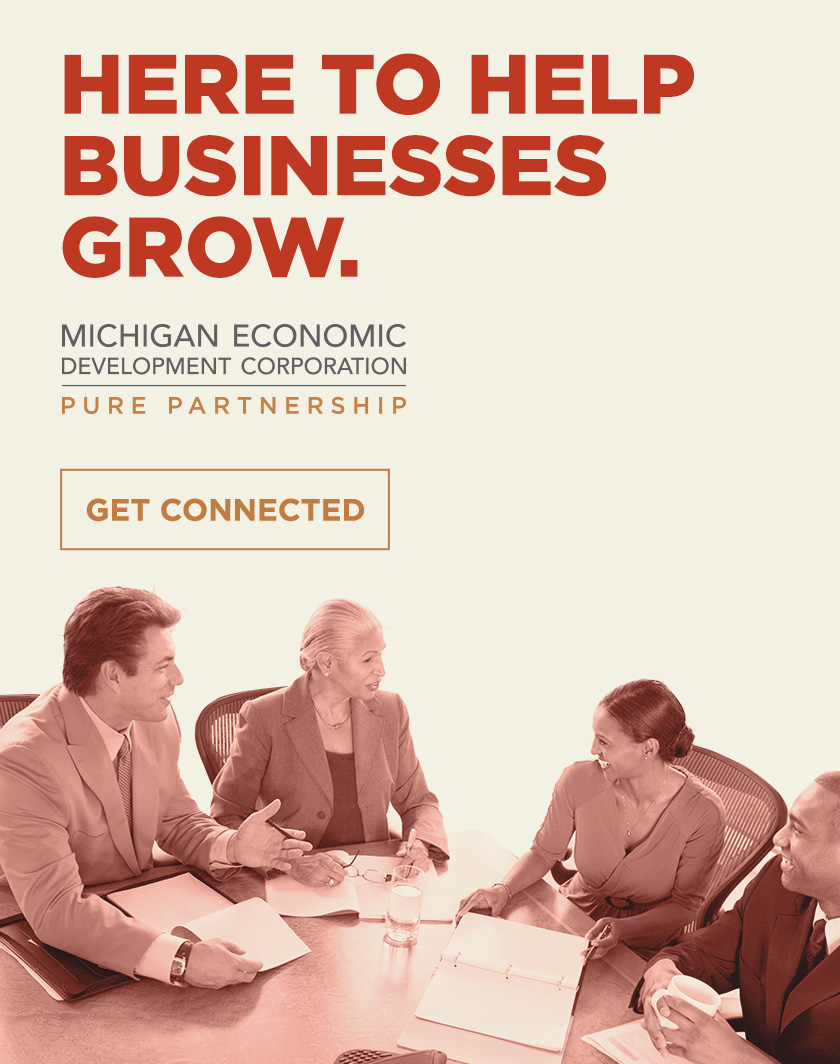 The Latest Leelanau County Blotter & 911 Call Report
The Leelanau Ticker is back with a look at the most alarming, offbeat, or otherwise newsworthy calls ...
Read More >>
Property Watch: Affordable, In The Heart Of The County
No, it's not tiny house living. But the word cozy does come to mind, as this home ...
Read More >>