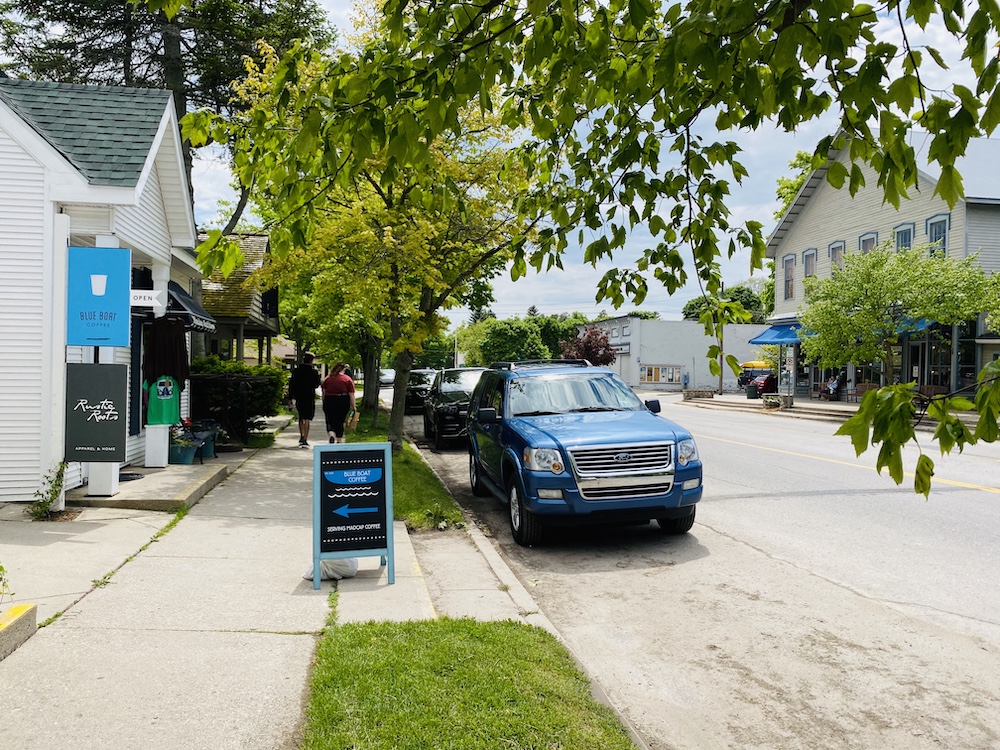 COVID-19 Cases Among Young Adults On The Rise In Leland
By Emily Tyra | July 17, 2020
Between July 4 and July 15, there have been 16 young people between the ages of 15 and 23 linked to the Leland community who have tested positive for COVID-19, according to a public health alert issued Friday, July 17 by the Benzie-Leelanau District Health Department (BLDHD).
The alert confirms that these individuals are all connected through work, family, and social gatherings and between them there are many close contacts (close to 100 known contacts) who have been exposed and potentially infected. Some are still some waiting for test results, and it is likely that there are others who have not yet been tested or identified.
The Benzie-Leelanau District Health Department has been working to identify and isolate those who have COVID-19 or who have been exposed. The effects of these new cases are rippling through the community and its businesses.
Harbor House Trading Company in Leland posted a "Be Back Soon, Stay Safe" announcement on social media stating that two employees recently tested positive for COVID-19 and the store management has decided to close until further notice.
The announcement continued: "Throughout this process, we have been working closely with the Health Department and following the appropriate guidelines. Still, due to the recent outbreak, it is tough to safely judge who has been in close contact and who has not, whether at work or on their own time. Our staff and our community come first, and we need to stop the spread. We feel the only way to keep our staff and community safe is to close our store. We hope that by doing this, we will be able to reopen confidently." (Sunday, July 19 update: After the owners and family Harbor House Trading Company tested COVID-19 negative Saturday morning, they were able to keep the lights on at the store as a family over the weekend, with more staff returning Monday, July 20).
Michelle Klein, director of personal health for BLDHD said, "The extent of positive infections and the number of potentially infected is concerning as we can assume at this point that COVID-19 is fairly widespread. While most of these young people have had either no symptoms or mild symptoms, the concern is that if this continues to spread, we will soon begin seeing more severe illness in those community members who are most vulnerable."
Friday's health alert states "we need the community's assistance in stopping the spread by avoiding large social gatherings, practicing social distancing, wearing a mask when around non-household members, and frequent handwashing. If you have any signs of illness, even mild symptoms, stay home until you are well. Symptoms of COVID-19 may include fever, cough, shortness of breath, chills, muscle aches, fatigue, sore throat, runny nose/congestion, diarrhea, nausea/vomiting, or loss of taste/smell.
Rachel Pomeroy, public information officer with the BLDHD, tells the Leelanau Ticker the health department teamed up with several young people in Benzie and Leelanau to create and distribute COVID-19 outreach flyers to target the youth population. The plan is to distribute these flyers over the weekend.
For the latest COVID-19 information in Leelanau County visit the Benzie-Leelanau Health Department COVID-19 Dashboard. Those with questions can fill out the health department's inquiry form, email hotline@bldhd.org or leave a message at 231-882-2197.
Comment
Say You Were A Fan First: Leelanau County's i.am.james
Who are the next big bright stars on the Michigan musical landscape? Who's the next band to ...
Read More >>
Help Needed: Who In Leelanau Is (Not!) Hiring?
A few are poised to grow. Others are maintaining the status quo. Among the employers urgently hiring ...
Read More >>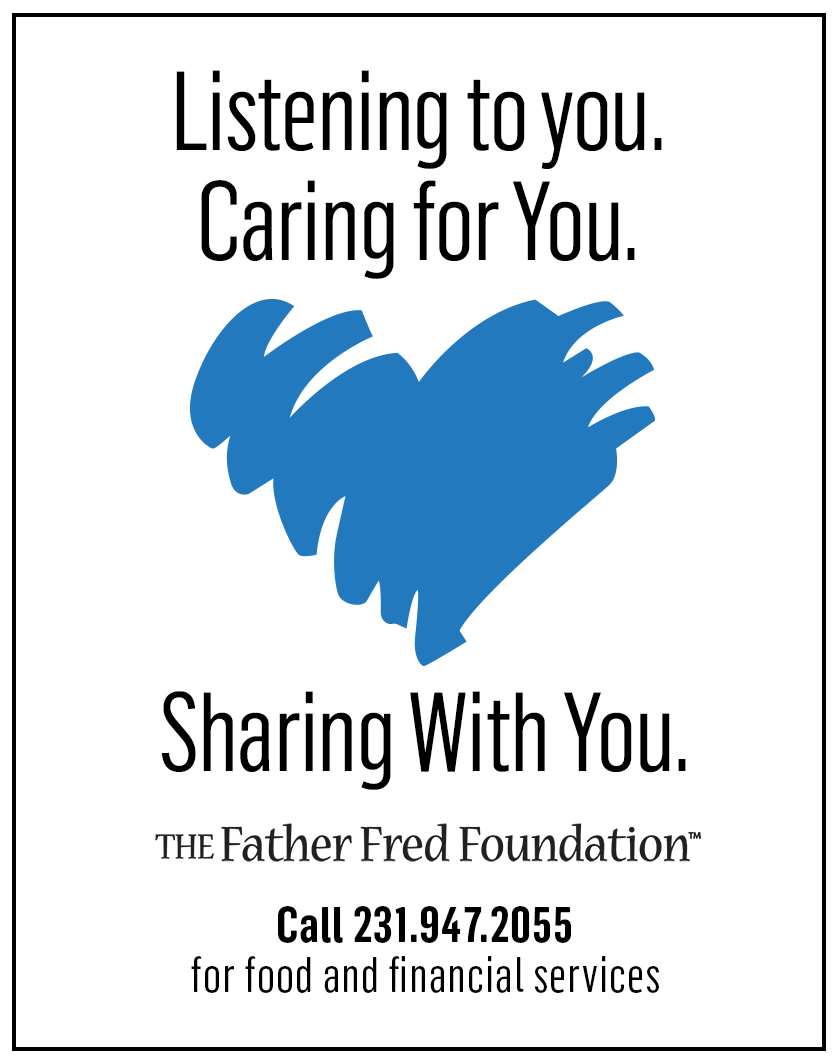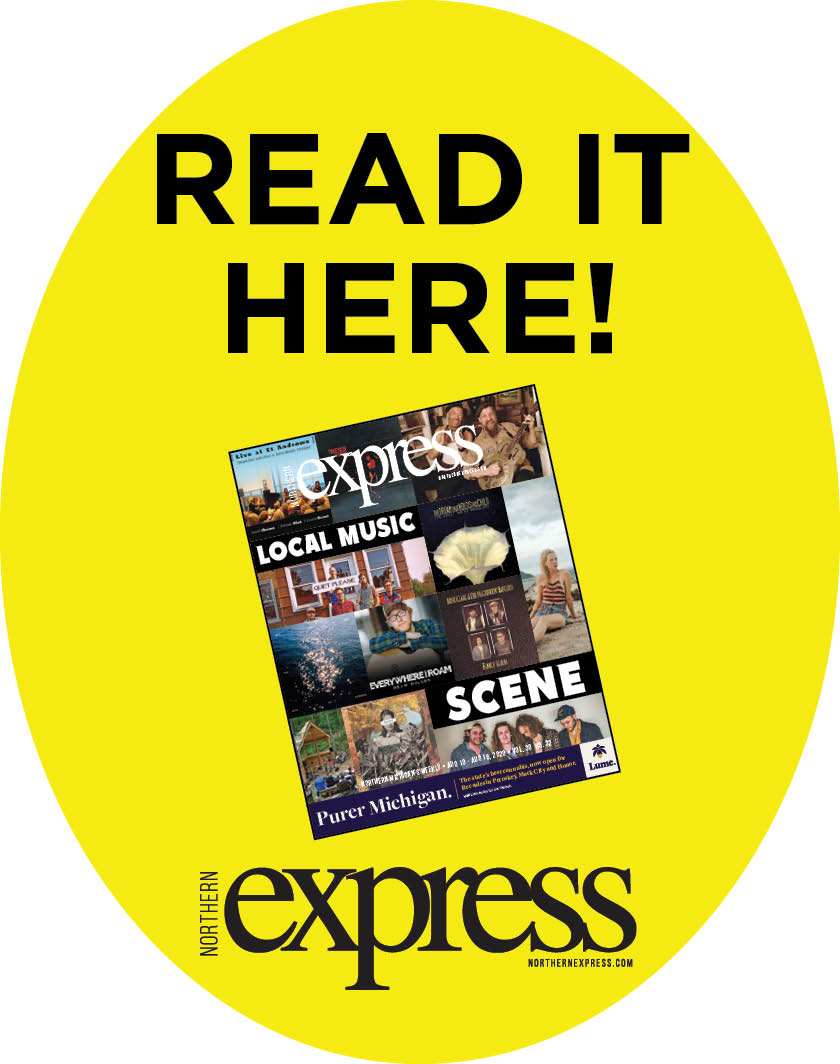 Lake Sturgeon Deaths Within Sleeping Bear Dunes Linked To E Botulism Outbreak Or High Water Temps
At least seven lake sturgeon — a fish currently listed on Michigan's threatened species list — have ...
Read More >>
Catch Perseid Meteor Shower At Its Peak This Week (Plus: Photo Tips From A Local Pro)
The peak of the annual Perseid meteor showers is this week — and the dark skies of ...
Read More >>