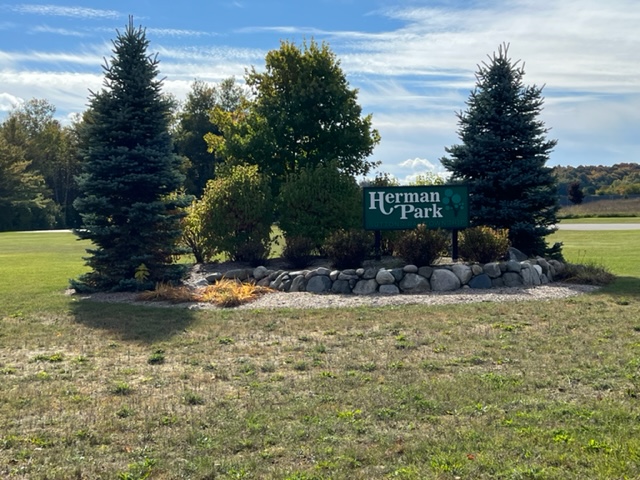 Dog Park Decisions, Other Herman Park Improvements On The Discussion Agenda For Tonight's Suttons Bay Township Meeting
By Craig Manning | Jan. 11, 2023
Where in Herman Park should Suttons Bay Township build a newly-funded dog park? That question will be addressed and likely decided at tonight's meeting of the Suttons Bay Township Board. The meeting – which marks the township's first of the New Year – will also touch upon other aspects of an ongoing transformation of Herman Park, strong numbers for new-home construction in the township in 2022, and more. The Leelanau Ticker has your preview of this likely-to-be-consequential local meeting.
Suttons Bay Dog Park
The Leelanau Ticker reported in late November that a local community group was working to raise money to build a dog park within Herman Park in Suttons Bay. The project carries an estimated price tag of $125,000, which will pay for fencing for the dog park, doggy drinking fountains, new benches, and dog waste stations. Suttons Bay Dog Park Ambassadors, the group that raised the money for the effort, needed to hit $47,500 in donations by December 31 in order to secure a matching grant of that full amount from the Michigan Economic Development Corporation (MEDC).
The fundraising campaign ultimately hit that goal and then some, closing out the year with a total of $56,925 raised. That money, plus the match from MEDC, means the project has the budget to move forward with planning and construction. (The extra $9,000 "will be used for maintenance of the park," according to Suttons Bay Dog Park Ambassadors.) The next step is for the Suttons Bay Township Board – which already approved the dog park project – to decide where exactly on the 126-acre Herman Park property the roughly one-acre dog park should be situated. Commissioners are expected to make that decision at tonight's meeting.
Earlier this month, Suttons Bay Dog Park Ambassadors informed its supporters that the township board was considering two options for where to put the dog park – the first "by the old orchard" and the other just south of Herman Park's pickleball courts. "Both locations are 'staked out' at Herman Park if you would like to review," the Ambassadors wrote.
Other Herman Park developments
A new dog park will likely not be the only new feature coming to Herman Park in the near future. In December, Suttons Bay Township commissioners voted in favor of applying for multiple grants from the Michigan Spark Grants program. Michigan dedicated $200 million of its American Rescue Plan Act (ARPA) dollars to local parks throughout the state. $65 million of that is up for grabs through the Spark Grants program, which is being administered by the Michigan Department of Natural Resources (DNR). The idea of the program is to "support projects that provide safe, accessible, public recreation facilities and spaces to improve people's health, introduce new recreation experiences, build on existing park infrastructure, and make it easier for people to enjoy both indoor and outdoor recreation."
The $65 million in Spark Grants will be distributed across three rounds over the course of 2023, with the first $15 million in awards expected to be announced sometime during the week of January 30. Applications for that first round of funding were due by December 19. Rounds two and three, which will distribute $25 million each, are loosely scheduled to move forward this spring and summer.
In a parks update on the docket for this evening's meeting, Suttons Bay Township Parks Supervisor William Drodzdalski will touch upon two Spark Grants applications that the township has submitted for Herman Park. With one of those applications, the township is seeking $140,000 to build two new pickleball courts at Herman Park; that project would bring the total number of pickleball courts at the park to six. A second grant would provide funding for the construction of a new playground, also to be located at Herman Park. Drodzdalski submitted both applications before the 12/19 deadline and received messages from the DNR for both noting that they were received and are currently under review.
Those new potential developments at Herman Park could sway conversations one way or another as commissioners try to decide where to build the new dog park. Drodzdalski's report also includes some other details relevant to future projects at Herman Park, including a contract with Gosling-Czubak for "professional services" around the new pickleball courts, plans to work with the Honor-based AJ's Excavating for dog park and pickleball site work, an $8,200 estimate from Lake Leelanau's Spinniken Lawn & Irrigation to install an irrigation system for the dog park, and preliminary plans around the the bid package for the dog park's fencing and gates.
Housing development in Suttons Bay Township
Also slated to give a report at tonight's Suttons Bay Township meeting is Steve Patmore, the township's zoning administrator. That report includes some good news for those keeping an eye on local housing stock. In terms of both new homes built in Suttons Bay Township and other land use permits issued (including for home additions, the construction of accessory structures, and more) 2022 was the busiest year in recent memory. The township issued 50 land use permits over the course of the year, including 25 for new homes, 11 for additions, 12 for accessory structures, and two in the "other" category. Patmore's report includes breakdowns for land use permits for every year dating back to 2015, and 2022 had the highest numbers for any of those years. For example, the township issued 44 permits in 2021, just 17 of them for new homes.
This evening's meeting of the Suttons Bay Township Board will begin at 5:15pm at the Suttons Bay Township Office, located at 95 W. Fourth Street. Zoom details for the meeting can be found here.
Comment
Where Do Leelanau County's Homebuyers Come From?
What percentage of Leelanau County's homes are bought by out-of-towners? As the local real estate market has ...
Read More >>
The Latest Leelanau County Blotter & 911 Call Report
The Leelanau Ticker is back with a look at the most alarming, offbeat, or otherwise newsworthy calls ...
Read More >>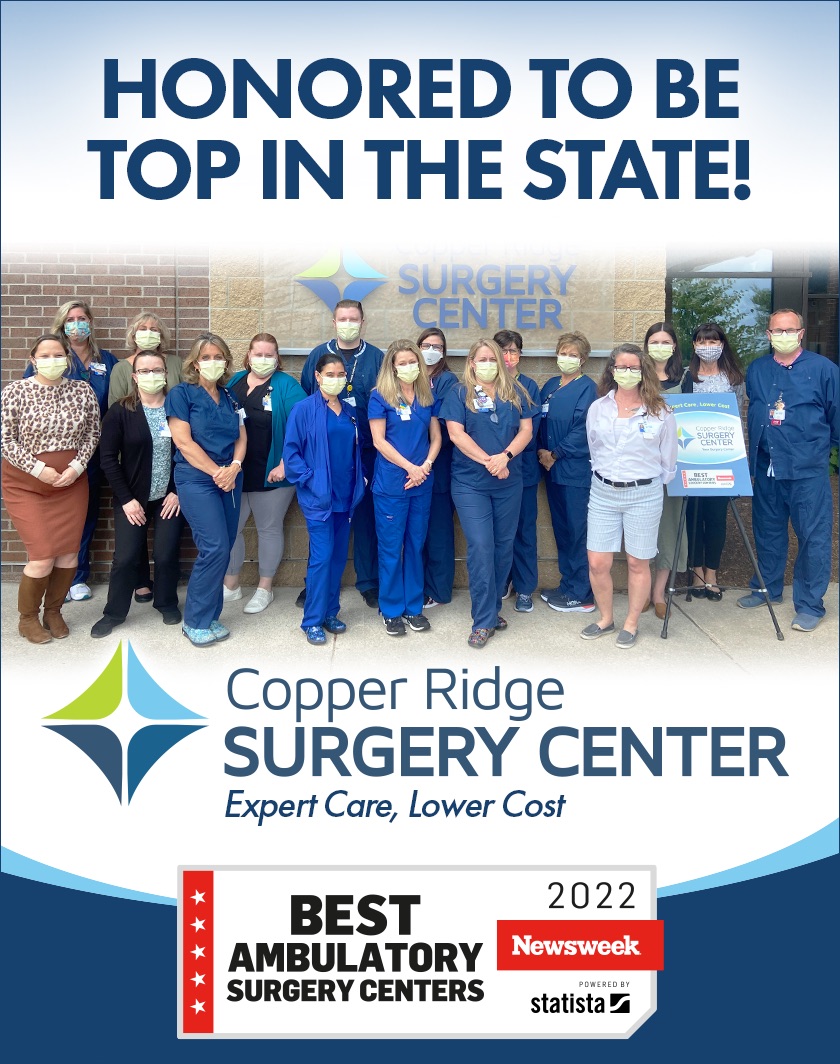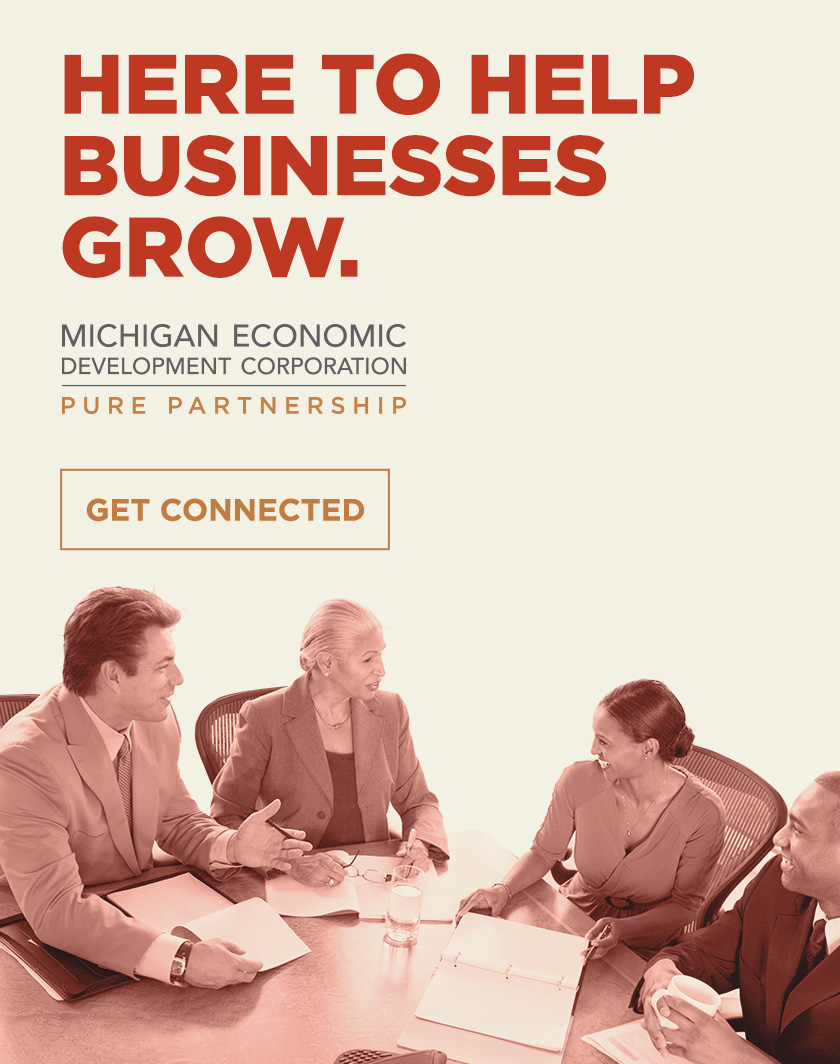 What's Next For The Leelanau Township Library?
What happens when a library goes independent? Leelanau Township residents are going to learn the answer in ...
Read More >>
Property Watch: Don't SCIP This One
For the iconoclast, the person who's looking for something unique and unconventional, yet sound and attractive. This ...
Read More >>