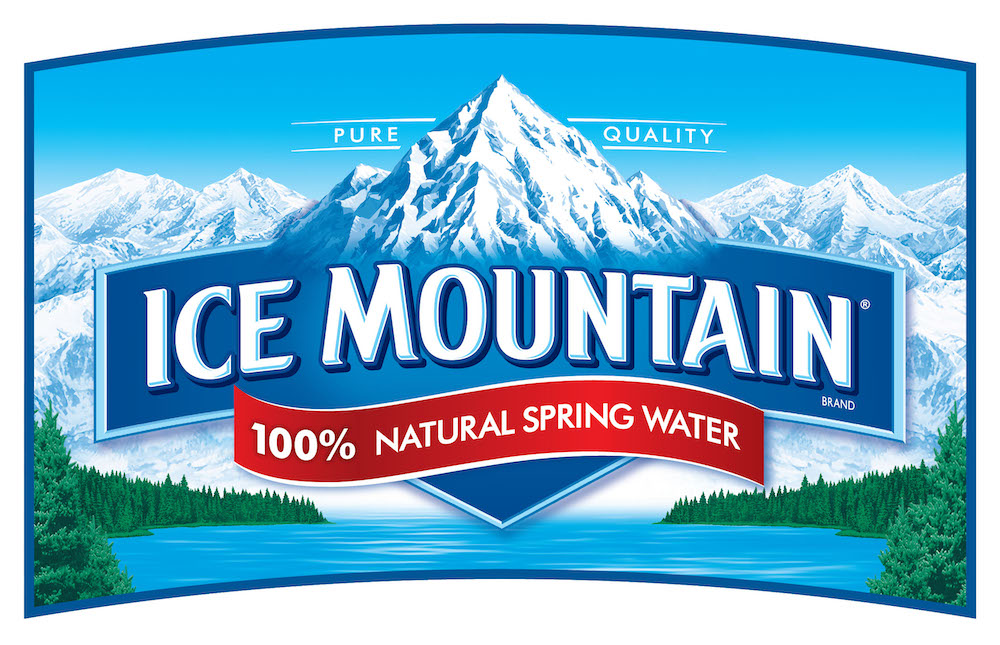 EGLE Dismisses The Tribe- And Citizen-Led Challenge Of Nestle's Water Withdrawal Permit; Welcomes Review Of The Law
By Emily Tyra | Nov. 20, 2020
The Michigan Department of Environment, Great Lakes, and Energy (EGLE) has dismissed the case challenging the 2018 permit for Nestlé Waters North America to increase water withdrawals at its Ice Mountain bottled water facility in Osceola County.
The Grand Traverse Band of Ottawa and Chippewa Indians and Michigan Citizens for Water Conservation (MCWC) filed petitions for contested cases to overturn the Nestlé permit, which was issued in 2018 under then–Governor Snyder's administration and EGLE's predecessor agency, the Michigan Department of Environmental Quality.
EGLE announced in a press release today that it found no basis for the contested case under the Safe Drinking Water Act, adding that the challengers should have appealed the permit directly to circuit court.
"EGLE remains committed to protecting our state's valuable water resources, but as a regulatory agency we must act within our statutory authority," said EGLE Director Liesl Clark. "The Safe Drinking Water Act only allows EGLE to hold contested case hearings under very limited circumstances which are not present in this case."
EGLE said the Nestle permit is the most intensely scrutinized permit in the agency's history, and that the company's operations in Osceola County are also the most intensively monitored water withdrawals in the state.
In April 2020, an administrative law judge found that Nestle's permitted withdrawals are reasonable under current state law.
The press release stated that EGLE's extensive monitoring of the site, along with data from the United States Geological Survey stream gauge, provides a high level of certainty that water resources in the area are actively monitored and protected.
EGLE said that public comments the agency has received expressed concern that Nestlé was not required to pay a fee for its withdrawal of groundwater, however the law currently does not allow EGLE to charge a fee for groundwater withdrawals intended for bottled water.
"We appreciate the calls from the petitioners and other members of the public for water withdrawal royalties on bottled water payable to the state, but that is currently outside of EGLE's statutory authority," Clark said. "EGLE supports the calls from lawmakers to take action to prevent private parties from profiting off our state's water resources."
Clark added that EGLE would welcome legislative changes that would update regulations to give the agency more authority over water withdrawals for bottled water and royalties to compensate Michigan residents for the commercial use of the state's freshwater resources.
Traverse City-based FLOW (For Love Of Water), an organization dedicated to preserving the waters of the Great Lakes basin, and the Michigan Citizens for Water Conservation have been on the frontlines along with the Grand Traverse Band in efforts to challenge Nestlé's groundwater draws in Michigan and the fight to keep public water from being sold for private profit.
In an interview with our sister publication, the Northern Express, Diane Dupuis, development director at FLOW, questioned the fact that "Nestlé pays $200 a year to extract 210 million gallons of water that belongs to everyone, [while] people in our communities have lost access to clean, affordable drinking water."
Comment
Property Watch: Landmark Bicentennial Barn Property Just Listed
Bikers and motorists on M-22 near historic Port Oneida (1042 West Harbor Highway, Maple City) have long ...
Read More >>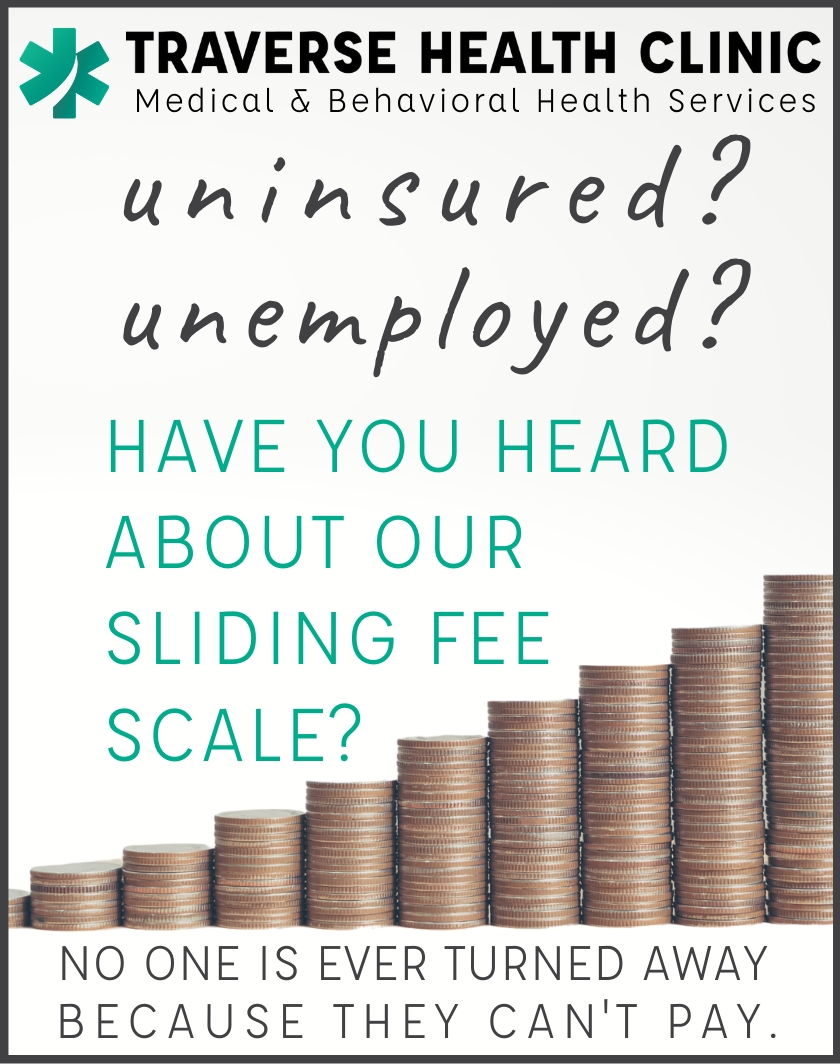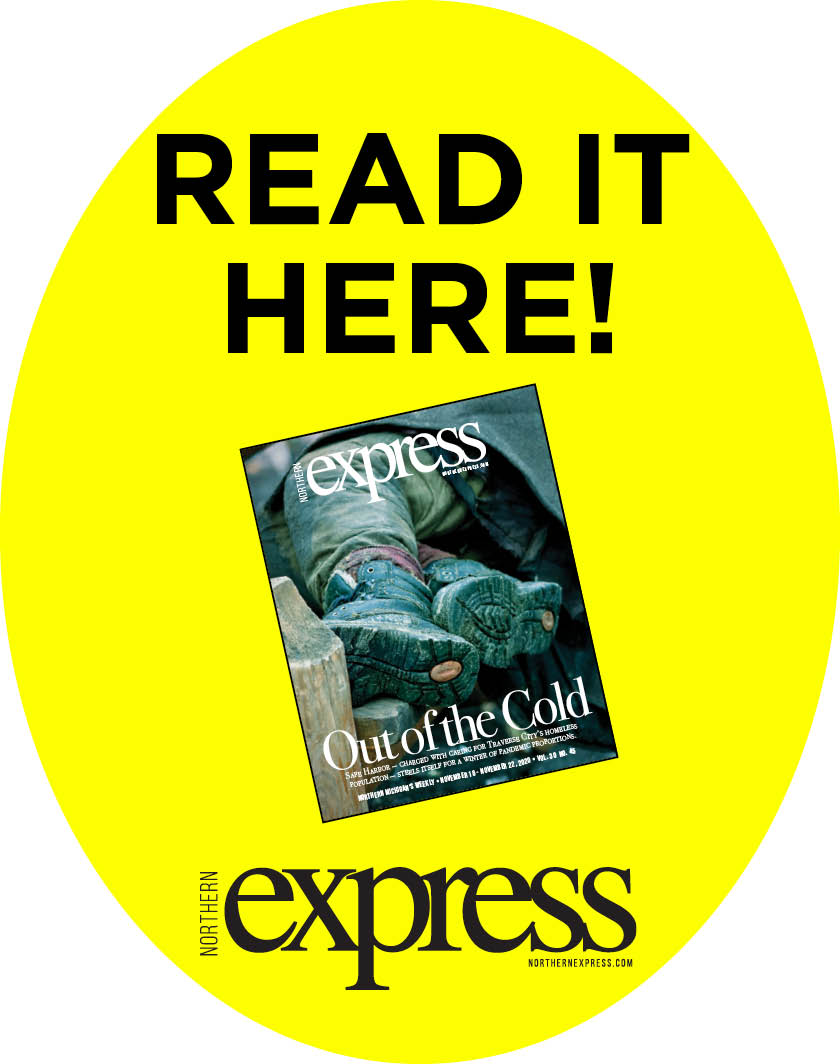 Eight Northport Small Businesses Receive Boost During Pandemic
Leelanau Township Community Foundation, in partnership with Venture North, just awarded a second round of grants to ...
Read More >>
EGLE Dismisses The Tribe- And Citizen-Led Challenge Of Nestle's Water Withdrawal Permit; Welcomes Review Of The Law
The Michigan Department of Environment, Great Lakes, and Energy (EGLE) has dismissed the case challenging the 2018 ...
Read More >>