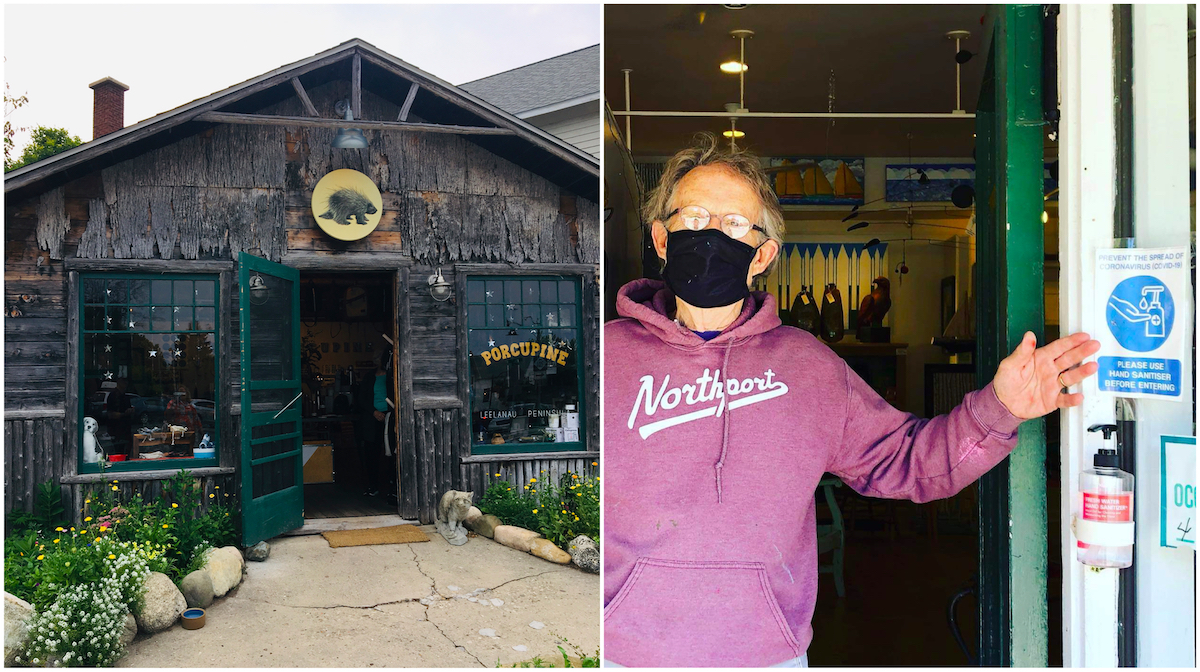 Eight Northport Small Businesses Receive Boost During Pandemic
By Emily Tyra | Nov. 23, 2020
Leelanau Township Community Foundation, in partnership with Venture North, just awarded a second round of grants to help small businesses in Leelanau Township stay encouraged and alive through the COVID pandemic.
Venture North administers the Regional Resiliency Program, which was seeded back in May 2020 with an initial grant of $200,000 from the Consumers Energy Foundation. Grants of up to $5,000 are offered to businesses with nine or fewer employees to help resolve crisis or support their resilience through the pandemic.
Executive Director of Venture North Laura Galbraith said in a press release that the unflagging commitment of the Leelanau Township Community Foundation to the Resiliency Program has enabled a total of 15 small business owners operating near the tip of the Leelanau Peninsula to receive grant money.
The Leelanau Township Community Foundation has awarded a total of $52,500 to the program — earmarking it specifically for businesses in Leelanau Township — including $30,700 from the current grant round.
The eights small-business grant recipients this round include:
Enjoy Michigan and Porcupine Cabin (the two businesses share one owner)
Myrtles of Northport, Inc./Studio 106 (home of "Paintings by Kirk")
The Mitten Brewing Company – Northport
"For 75 years this organization has had one primary focus; that being to do all that we can to support the quality of life and well-being of this very special area," said Joan Moore, Executive Director of the Leelanau Township Community Foundation.
Moore notes that many of the people that own small businesses also serve on area nonprofits or on local government boards and commissions and provide jobs for students.
"The majority of these businesses have not benefitted from federal stimulus programs, despite the fact that they are critical to the economic backbone of northwest Michigan," added Galbraith. "Most of these businesses have struggled through being shut down, losing summer cash flow, losing seasonal customers as well as employees and having to significantly adapt their operations to stay in businesses."
In total, Venture North has worked with partners in their 10-county region to make over 150 grants amounting to nearly $400,000 to help small businesses.
Galbraith said that funds have been used for inventory, payroll, rent or leases, marketing, on-line sales systems and other unique needs.
"We don't set parameters for how funds are used," Galbraith said. "Instead we rely on the local businesses to understand what will help them the most with a goal being to get through this winter and into 2021. The Leelanau Township Community Foundation has set a high bar for their counterparts and philanthropy in general to help sustain the essence of their communities."
"We hope others — foundations, companies and individuals — will give what they can in this historic period that challenges all that we have worked to achieve," said Moore.
Donations to the Regional Resiliency Program fund can be made online by clicking the "Donate To The Fund" button at https://www.venturenorthfunding.org/regional-resiliency-program
Comment
Free Entry To Sleeping Bear Dunes To Celebrate Martin Luther King, Jr. Day
Sleeping Bear Dunes National Lakeshore Superintendent Scott Tucker is pleased to announce that the entrance fee to ...
Read More >>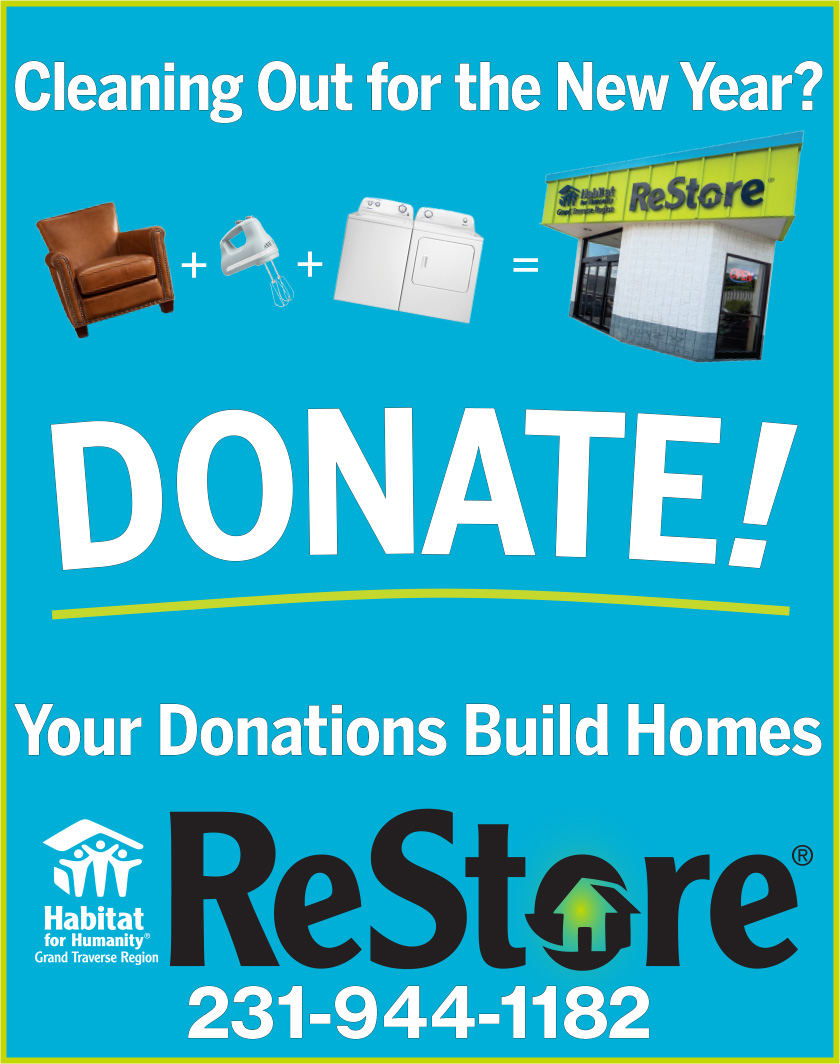 The Front Porch Seeks Support For Suttons Bay's Laundry Project
The founder of The Front Porch in Suttons Bay, Bobbie Eggert, will be honored the weekend of ...
Read More >>
Wineries Open Trails For Snowshoes, XC Skis And Fat Bikes (Plus Expand Winter Outdoor Service)
A handful of Leelanau wineries are inviting guests to make use of recreational trails on their properties ...
Read More >>