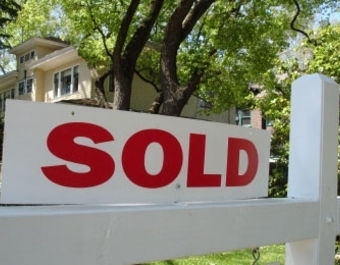 Fewer Homes Are Selling In Leelanau, Though Demand Remains High
March 17, 2023
Sales of residential real estate in Leelanau County remained on a downward trend last month. There were 19 homes sold for a total of $13,364,500, an average price of $703,394.
That compares favorably with last year's total of 18 home sales, but the 2022 total of $16,196,225 produced an average price of $899,790. Despite the downturn in prices, the desire for homes remains. As proof, the average number of days a home is on the market dropped to 76 from 86.
Year-to-date, the 34 sales for January and February are the fewest in over a decade, matching the number from 2012. The dollar volume of $21,087,500 is below the $30,910,175 for January and February of last year, and the average is likewise lower, at $620,220 vs. the record $813,425 for 2022. Both years are far above previous year's averages for the first two months of the year, traditionally a slower time for sales. However, the pandemic and resulting economic recovery and the burgeoning use of internet-based tools in the industry showed that traditions may no longer hold sway.
Comment
Here's What's Next For Broadband And Telecommunications Projects In Leelanau County
As spring approaches, the Leelanau Internet Futures Team (LIFT) is inching closer to its broadband internet buildout ...
Read More >>
Leelanau's Landmarks, Part One
Leelanau County boasts a coterie of iconic buildings, locations and history celebrating everything from the lumbering industry ...
Read More >>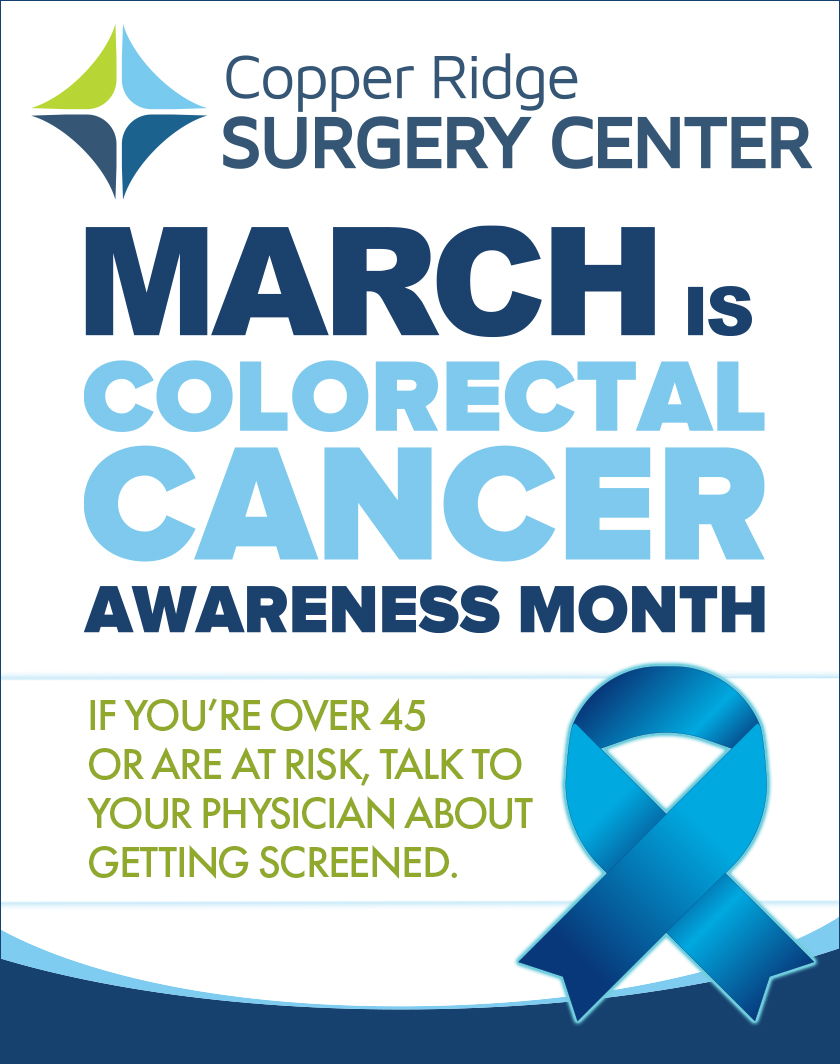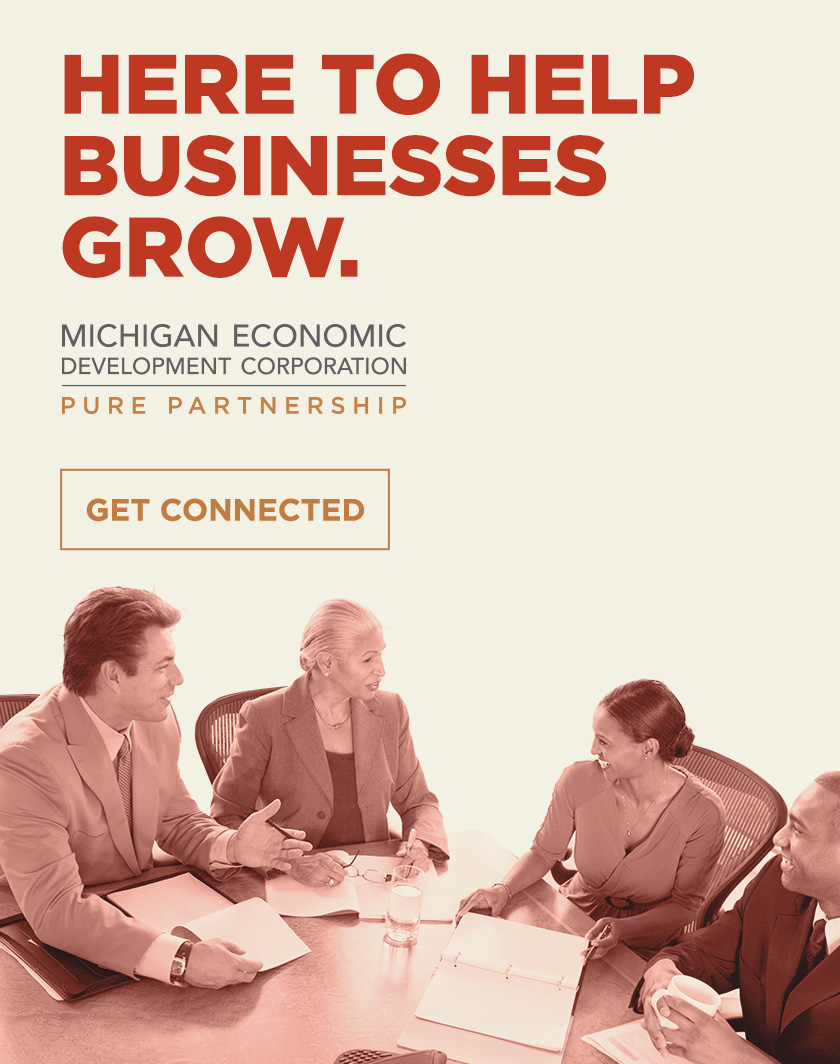 The Latest Leelanau County Blotter & 911 Call Report
The Leelanau Ticker is back with a look at the most alarming, offbeat, or otherwise newsworthy calls ...
Read More >>
Northern Latitudes Distillery Finally Gets Liquor License For Suttons Bay Satellite Location
It only took the better part of a year, but Northern Latitudes Distillery finally has a liquor ...
Read More >>