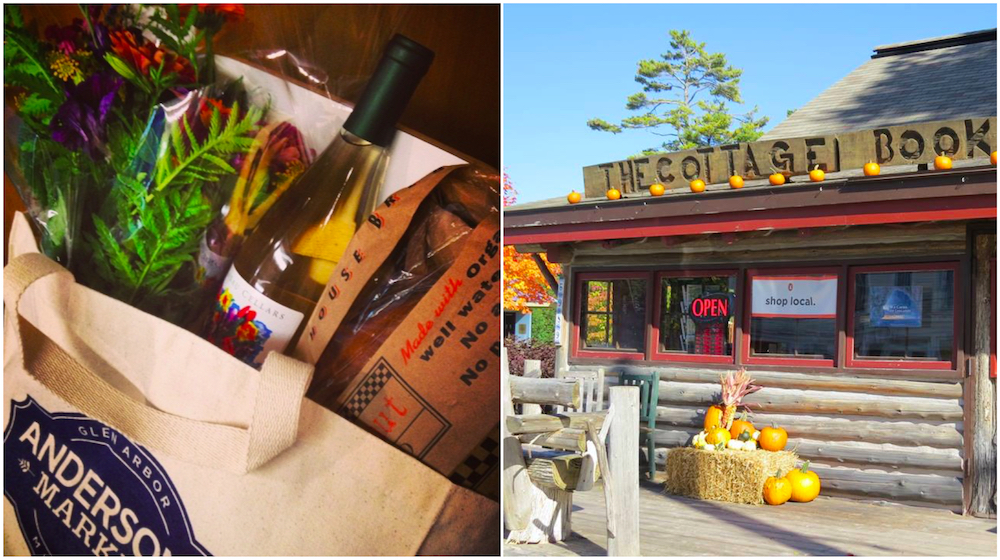 Glen Arbor Retail Stores And Restaurants Launch SHOPtober
By Emily Tyra | Sept. 30, 2020
After a busy but unprecendented summer for local commerce, the Glen Lake Chamber is now launching a shoulder season SHOPtober event to encourage locals and visitors to continue to "shop small and eat local" in Glen Arbor this October.
The gist: For every cumulative $350 spent specifically on retail/restaurant purchases in Glen Arbor during October, participants may enter in a drawing to win $100 in Glen Arbor Bucks. Official event envelopes are available at Glen Arbor stores and restaurants to collect receipts.
Receipts must be from purchases dated October 1-31, 2020, totaling $350 or more with a maximum of three entries per person. The event envelope must be presented to The Cottage Book Shop or mailed to Glen Lake Chamber of Commerce, PO Box 217, Glen Arbor, MI 49636 by November 5; winners will be announced November 10th.
Katy Wiesen of Crystal River Outfitters Recreational District in Glen Arbor tells the Leelanau Ticker, "Fortunately, Glen Arbor had a very good summer. Our businesses really rallied together to make it as viable of a summer as possible for everyone, by adhering to the same policies. Visitors were excited to get out and recreate and shop in person again, and people were very respectful of mask wearing and social distancing guidelines."
She adds, "we are now looking forward to the fall and holiday shopping season and trying to figure out how we can encourage that same 'shop local, safe safely' message when people have concerns shopping indoors, plus carry our businesses through the holiday season and support year-round employees and their families through the winter."
Comment
A Historic Great Lakes Mapping Project, Right Here In Leelanau County
Contrary to popular belief, the oceans aren't the only bodies of water on Earth hiding a few ...
Read More >>
Property Watch: Gateway to the Forest
How'd you like it if your backyard butted up against a sprawling, 1,000-acre plus tract of forest ...
Read More >>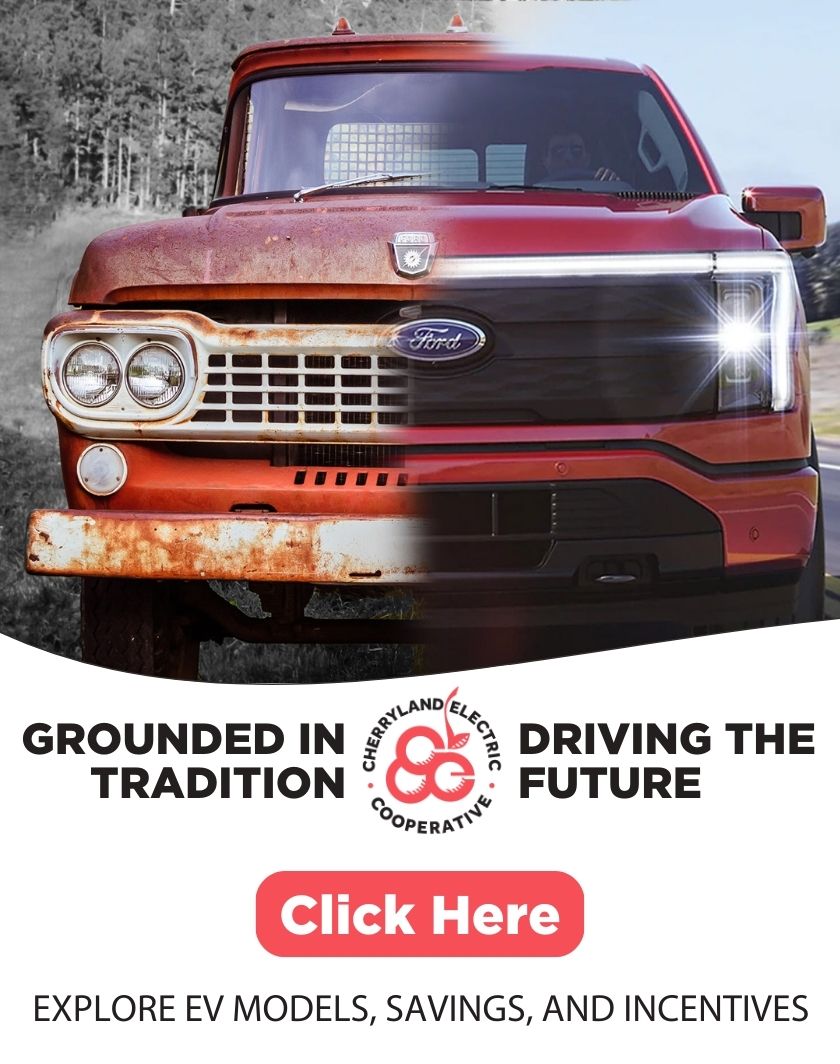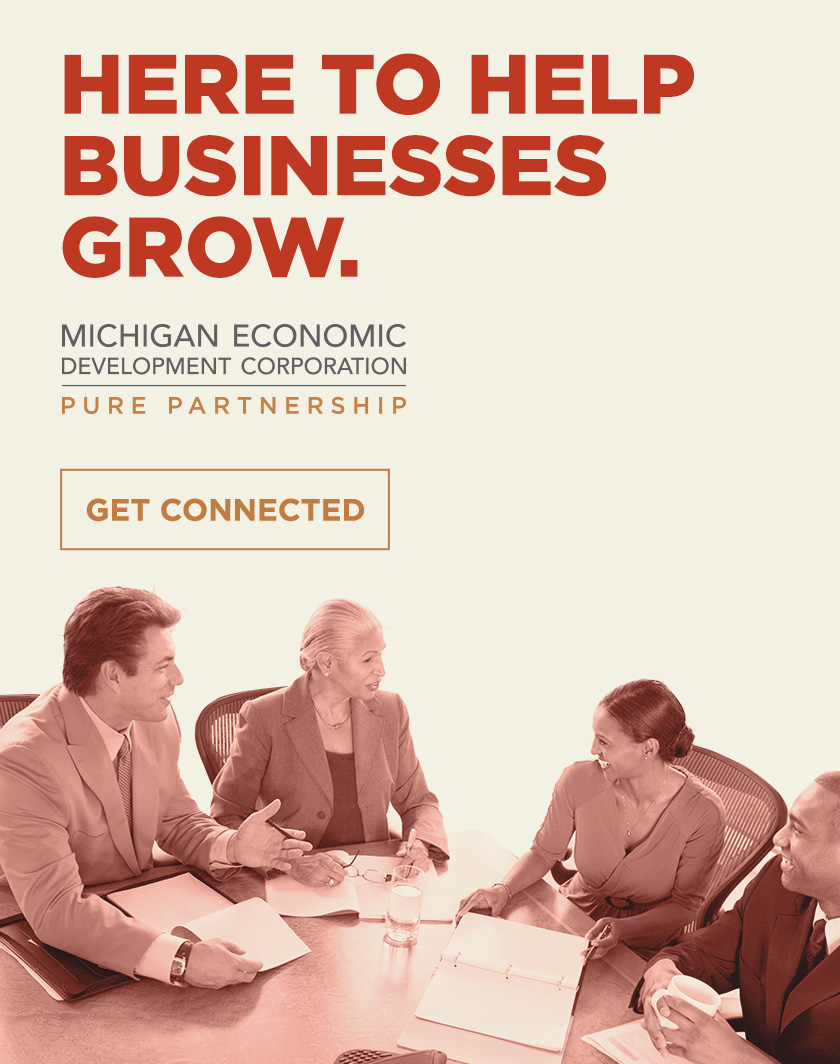 Bridging the Signal Gap: Verizon, T-Mobile Plan More Cell Towers to Boost Coverage
Dropped calls, undelivered texts, and sluggish data connections throughout Leelanau County have prompted frustration and raised concerns ...
Read More >>
Leland Township Considers USDA Financing For New Offices, Future Expansion Project
A loan from the United States Department of Agriculture (USDA) could save Leland Township more than $10,000 ...
Read More >>