Glen Lake Schools Target Upgrades, Eventual Expansion
By Anna Faller | May 22, 2023
Big changes are on the horizon for Glen Lake Community School as officials collaborate with community members to finalize large-scale school renovations throughout the next year and beyond.
Following three community forums, the most recent of which was held on Thursday (May 18), Glen Lake Community School district is preparing to unveil plans for an overhaul of its facilities. "We're ready to improve our learning spaces and bring [the building] into a 21st century environment," Superintendent Jason Misner says.
The forums, which have taken place monthly since March, introduced the school board's development goals and created space for community input. From there, participants were invited to offer feedback online and in-person, which officials collected to direct design and reconstruction initiatives.
Now efforts are underway to put a concrete plan in place. "We're [taking] what we've heard and using that to create a concept," says Misner. "We really want this process to be driven by [community] voices."
In fact, several maintenance issues are already on the docket for summer (these projects preceded forum meetings), including new windows and a new septic system, both schoolwide. From there, assembly results have outlined several other "big ticket items," with the goal of improving worn infrastructure and creating a modern learning environment.
For Misner, addressing the building's aging mechanics comes in as top priority. "We have a steam boiler from 1957," he says, "So it's time to move on the HVAC." Other high-priority updates include heating and cooling throughout the school, as well as refurbishing classroom framework (think: cabinetry, bookcases, and the like), sections of which are upwards of 50 years old.
The school is also exploring solutions to various organizational concerns. Physical education space is an ongoing issue: the building, which houses grades K-12, is equipped with just two gymnasiums. This, says Misner, makes juggling daily gym classes nearly impossible - not to mention the practices and community programs that also rely on those resources. "There's a need for [more room] to be able to [facilitate] a lot of those things," he says.
Storage is another, particularly for performing arts, which has no dedicated space. "We do have a great auditorium [for performances], but the stage is multi-purpose," he says. Community members also highlighted a need for kitchen and dining adjustments (to increase efficiency, Misner explains), as well as implementing a central school entrance and lobby.
Though the district has recently reported an increase in enrollment -- especially at the high school level -- talks of campus expansion and additional classrooms remain on the backburner for now. "We do have some bigger classes coming out, but we have the capacity for that," Misner notes.
Instead, this round of renovations aims to take comprehensive stock of the building (a first during Misner's tenure) to optimize its existing facilities. Once those plans are in place, Misner says the team will widen its scope to other projects. "We need to refresh our current spaces, but we want to be good stewards of this [opportunity]," he explains.
The school board has enlisted architectural firm TowerPinkster and construction firm Christman to create mock-up proposals from forum feedback, and from there, draft a projected budget.
The renovation price tag will depend on the concept the board selects. Nevertheless, Misner notes that the plan will rely -- at least partially -- on community funding. "We're not quite settled on [what that will look like]," he says, "so we want to make sure we're matching what our [participants] want to support."
Thus far, the board has discussed such funding options as increased millage (e.g., higher local property tax rates), as well as implementing a bond campaign, which could put state-approved funding on the table. The timeline, though, is less concrete; Misner estimates a minimum of two years before actual construction begins.
As the master plan takes shape, Misner and his team are determined to create an educational space that serves its students and staff for years to come. "We want to be efficient with the design so that [every detail] is planned for," he says. "We really want to make sure we get it right."
Comment
Leelanau Cheese Aims For Education And Awareness With Second Annual Cheese Fest
Northern Michigan already has a massive cherry festival and a popular, beloved asparagus festival. So why not ...
Read More >>
Nominations Now Open For 17th Annual Hagerty TCBN 40Under40
June is upon us, so it must be time to make your nominations for this year's Hagerty ...
Read More >>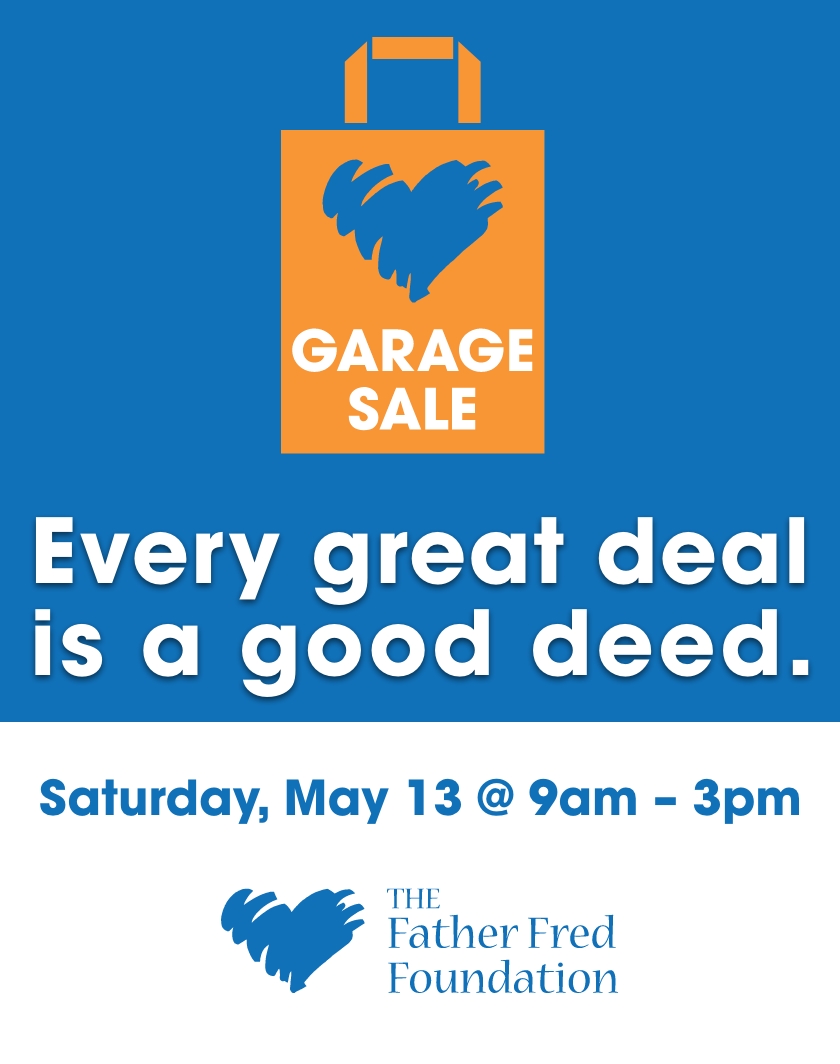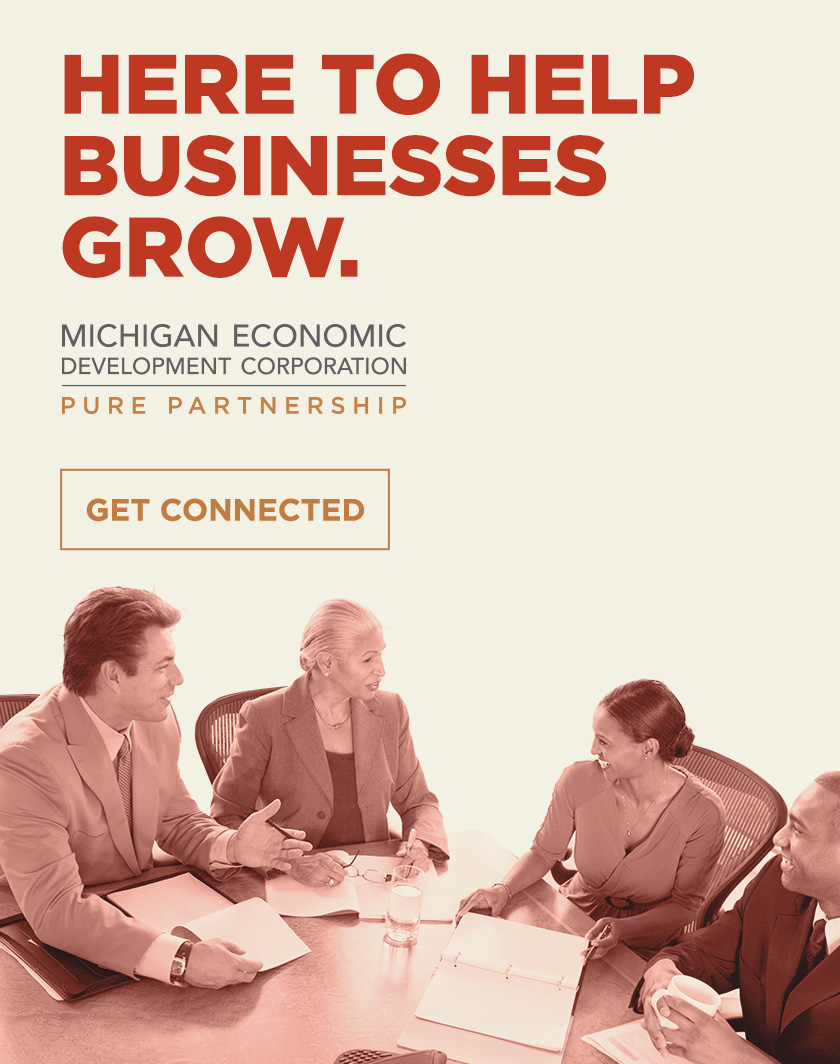 The Latest Leelanau County Blotter & 911 Call Report
The Leelanau Ticker is back with a look at the most alarming, offbeat, or otherwise newsworthy calls ...
Read More >>
Property Watch: Affordable, In The Heart Of The County
No, it's not tiny house living. But the word cozy does come to mind, as this home ...
Read More >>