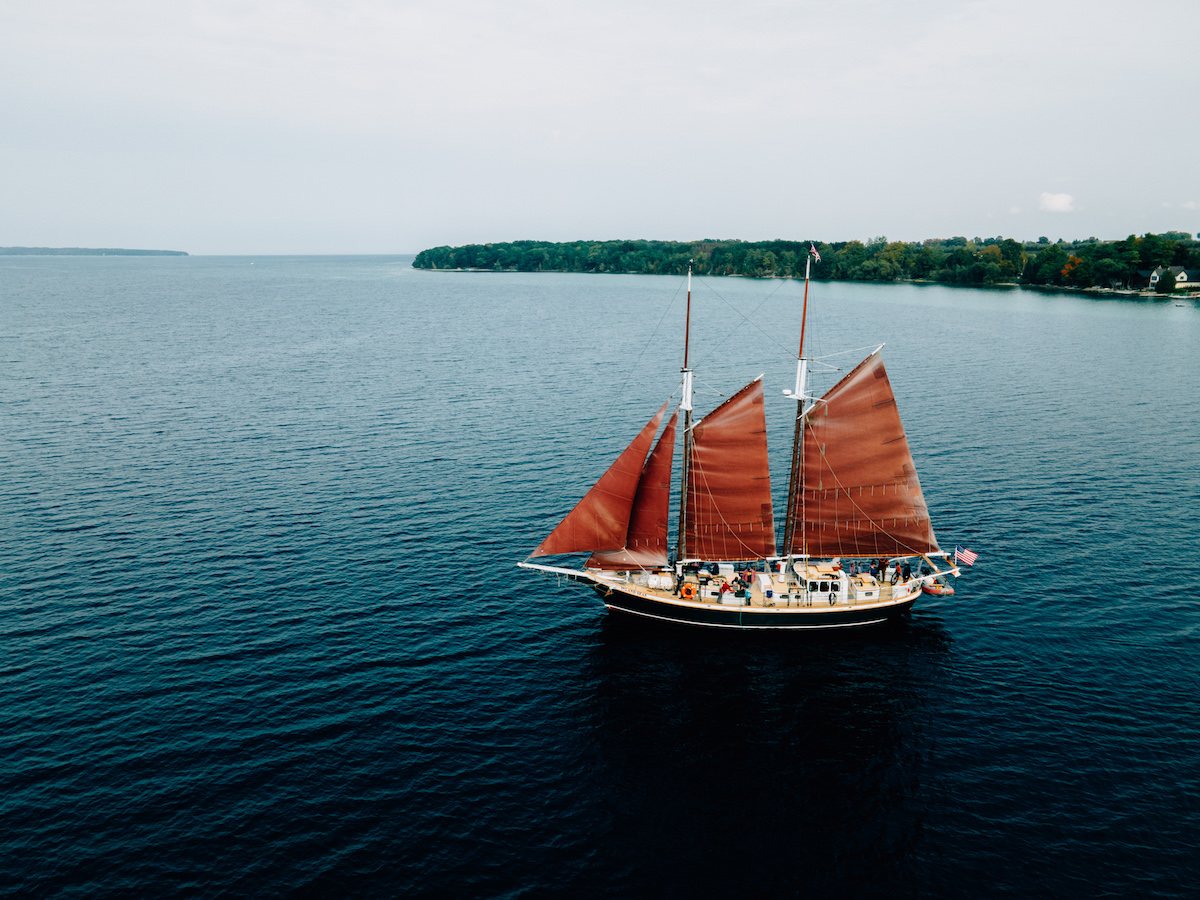 Great Lakes Trivia Night And More "Online Cafe" Events Coming From Inland Seas
Nov. 20, 2020
On November 24, the Inland Seas Education Association will host its first online Inland Seas Café from 6:30 to 7:30pm. The cafés are informal monthly gatherings meant to help the ISEA community stay in touch during the non-sailing season. In this era of the pandemic, going virtual will allow those who are not nearby to participate, as well as members of the general public. "We welcome anyone who has interest in learning more about us and what we do," says Juliana Lisuk, volunteer coordinator for the ISEA.
This first café will feature a trivia contest, testing participants' knowledge on all things connected with the Great Lakes, sailing, and the organization itself. The event is free, but registration is required, and teams can have up to 4 households. Upon registration, participants will receive a Zoom link with additional directions for creating teams.
Future Cafe events will focus on presentations with nationally known speakers:
· December 17: "Gobies, Quaggas, and the Nearshore Food Web," presented by Graceanne Tarsa from the University of Wisconsin Madison
· January 26: "The Big Five Dive Film Screening and Panel," presented by the filmmakers and divers featured in the film. The Big Five Dive follows a group of women as they attempt to dive one historic site in all five Great Lakes within the span of 24 hours.
· February 16: "The Psychology of Environmental Stewardship," presented by Jess Lasoff-Santos from the University of Michigan and Katie Williamson from Rare's Center for Behavior and Environment
Register for the trivia night and other cafés here.
Photo: Taylor Brown
Comment
Property Watch: Landmark Bicentennial Barn Property Just Listed
Bikers and motorists on M-22 near historic Port Oneida (1042 West Harbor Highway, Maple City) have long ...
Read More >>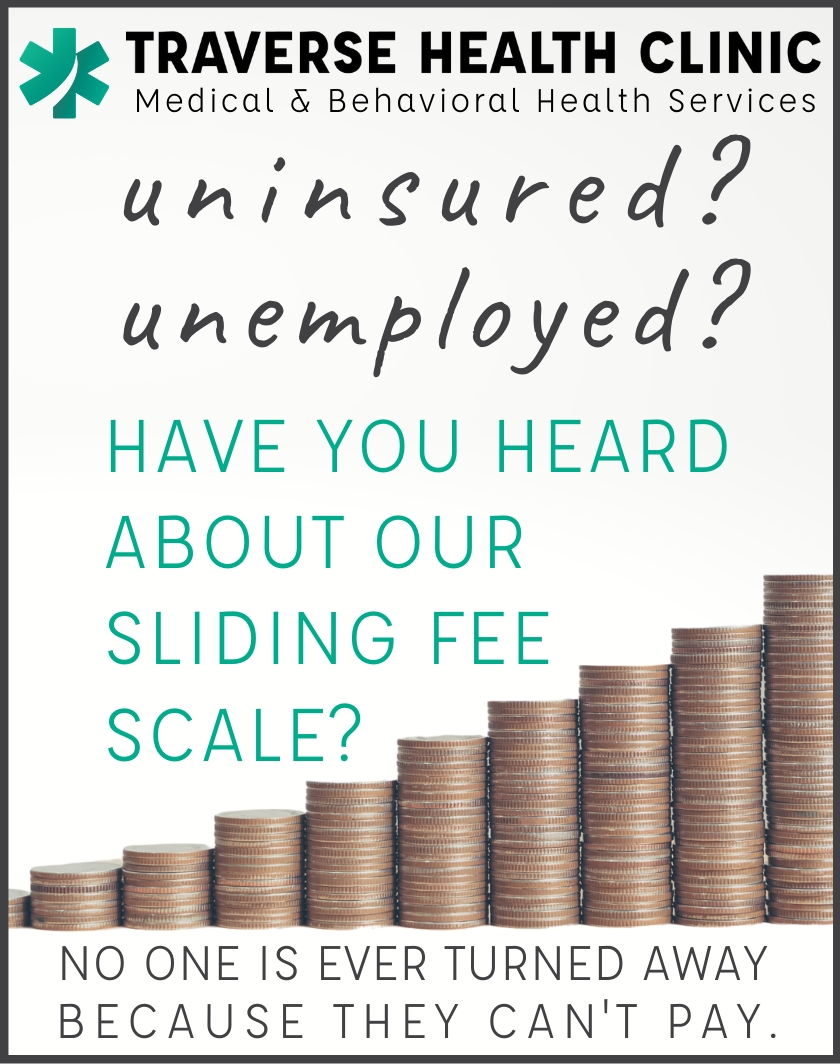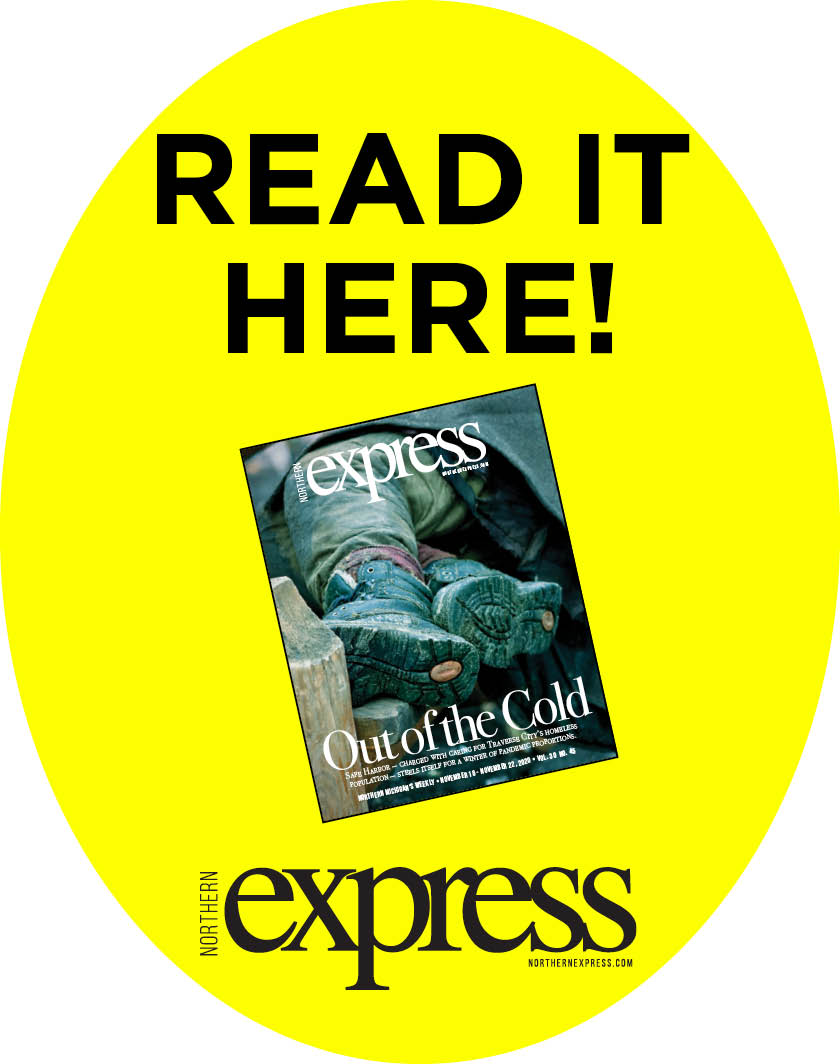 Eight Northport Small Businesses Receive Boost During Pandemic
Leelanau Township Community Foundation, in partnership with Venture North, just awarded a second round of grants to ...
Read More >>
EGLE Dismisses The Tribe- And Citizen-Led Challenge Of Nestle's Water Withdrawal Permit; Welcomes Review Of The Law
The Michigan Department of Environment, Great Lakes, and Energy (EGLE) has dismissed the case challenging the 2018 ...
Read More >>