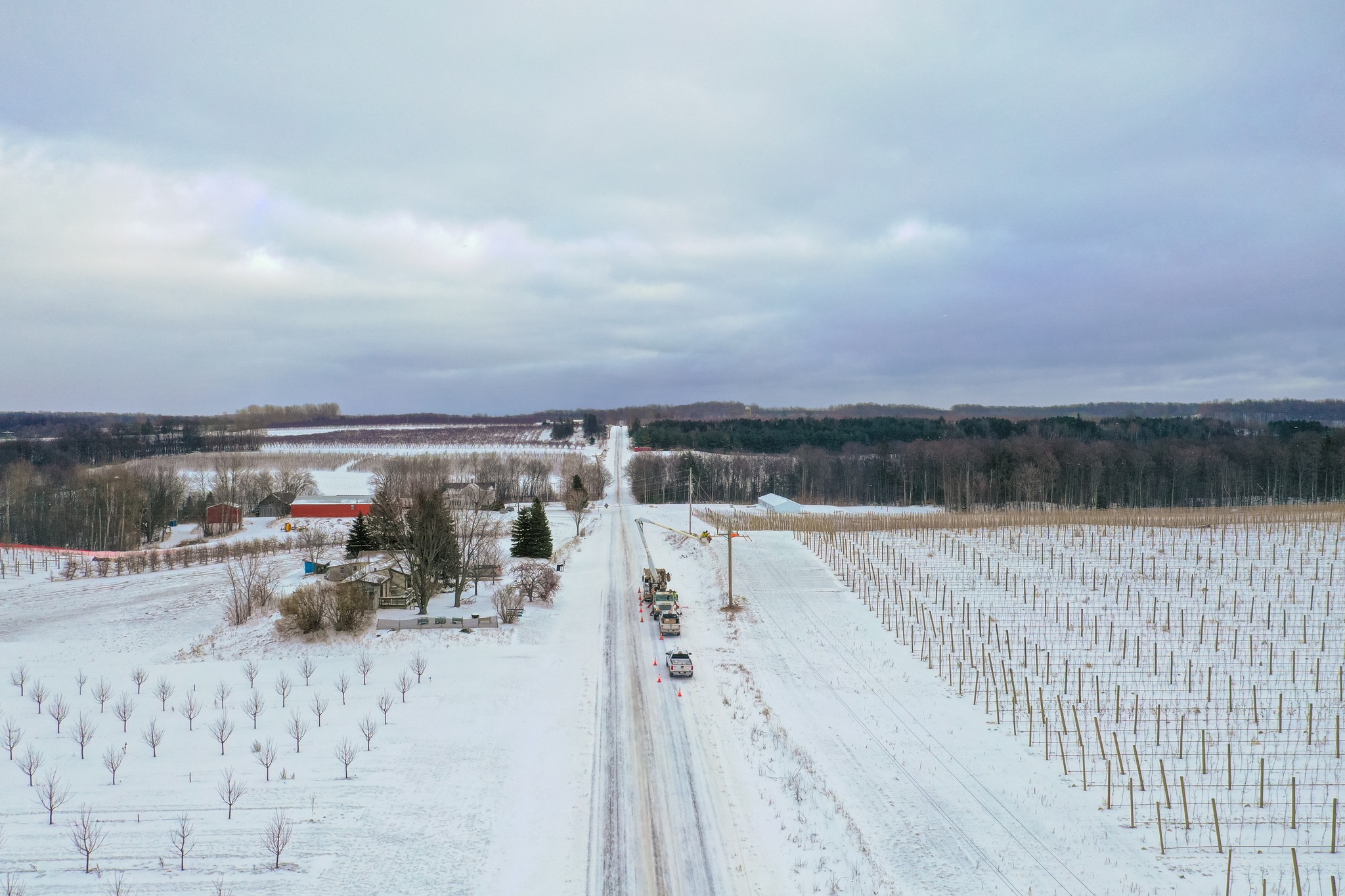 Here's What's Next For Broadband And Telecommunications Projects In Leelanau County
By Craig Manning | March 29, 2023
As spring approaches, the Leelanau Internet Futures Team (LIFT) is inching closer to its broadband internet buildout in Leelanau County. LIFT Chair Patricia Soutas-Little recently shared a handful of updates via email, all of which are summarized below.
The fiber buildout is coming soon
Point Broadband is aiming to start construction on Leelanau's new fiber network "in early April." Soutas-Little noted in her email that "many residents in Solon Township" should have received a letter from Point Broadband earlier this month providing an "early notice of construction plans." That message "was mailed to 608 parcels to inform the property owners that construction equipment and workers will be in their neighborhoods within 60 days."
In addition to the basic notification, the letter also included details about "access to right of way and concerns that may arise due to underground obstructions that a property owner may have installed." Leelanau residents in all buildout areas will receive these communications on a rolling basis as the project moves forward. For instance, Soutas-Little noted that Point Broadband plans to mail "another 665 cards to residents of Solon and Elmwood Townships in early April."
The buildout will move in a northward direction through the county as the year rolls on. Local residents can track the buildout process – as well as fiber service availability – via the Broadband Coverage Project map on the county website.
Soutas-Little wrote that, by the end of May, Point Broadband expects it will have made fiber internet service accessible to 500 homes.
Leelanau County is working to close the funding gap for the Point Broadband project
As the Leelanau Ticker has previously reported, Leelanau County is only on the hook for $5 million of Point Broadband's estimated $17.4 million buildout cost, with Point covering the rest of the price tag. $3.2 million of the county's share is already covered by ARPA funds, and the county has been looking for ways to close the remaining $1.8 million gap.
Per Soutas-Little's email, "the Michigan High-Speed Internet Office (MIHI) administers a grant program that will distribute $238 million in federal COVID relief funding later this year for Realizing Opportunity with Broadband Infrastructure Networks (ROBIN)." Both Point Broadband and Charter/Spectrum have filed applications for that funding "to assist with construction programs in Leelanau County."
The hurdle there is the number of other applicants that are seeking money. Per Soutas-Little, MIHI received 154 applications prior to the March 14 deadline, with applicants collectively requesting $1.3 billion in funding to bring broadband to 380,000 homes. "The requested amount far exceeds the available funds for this round of state funding, but demonstrates the demand for internet service in rural Michigan," Soutas-Little noted.
MIHI will announce grant recipients in June.
There are other internet and tellecommunications projects underway in the county, too
Beyond the Point Broadband fiber network buildout, two other telecom projects are underway in Leelanau County.
First, Agri-Valley Services is in the process of installing new equipment on three county towers that will offer "fixed-wireless internet service for those who reside within the towers' signal radius." The towers getting the new equipment are Central Tower, Maple City Tower, and Omena Tower. Soutas-Little wrote in her email that Agri-Valley has already installed "partial equipment loads" on the towers and is continuing installation to bring its new service online.

"The new technology installed on the county's towers by Agri-Valley is a competitive alternative to other networks and may prove ideal for rural high-speed broadband," Soutas-Little said. "When fully operational this wireless network should offer good to excellent coverage for much of the county and may be a viable option for some businesses, farms, and residents."
Additionally, Soutas-Little shared that Leelanau Leelanau County, Leelanau Township, and Cherryland Electric are currently working together "to plan and construct a new telecommunications tower on a high point northwest of the village of Northport." Once built, that tower would "improve cellular service along the shore, remove dead zones and provide dependable service near Leelanau State Park."
"Lack of reliable cellular phone service has long been a concern of public safety officials worried about failed 911 emergency calls," Soutas-Little said of the project. "Constructing the new tower is another telecommunications priority for 2023."
Comment
Leelanau Cheese Aims For Education And Awareness With Second Annual Cheese Fest
Northern Michigan already has a massive cherry festival and a popular, beloved asparagus festival. So why not ...
Read More >>
Nominations Now Open For 17th Annual Hagerty TCBN 40Under40
June is upon us, so it must be time to make your nominations for this year's Hagerty ...
Read More >>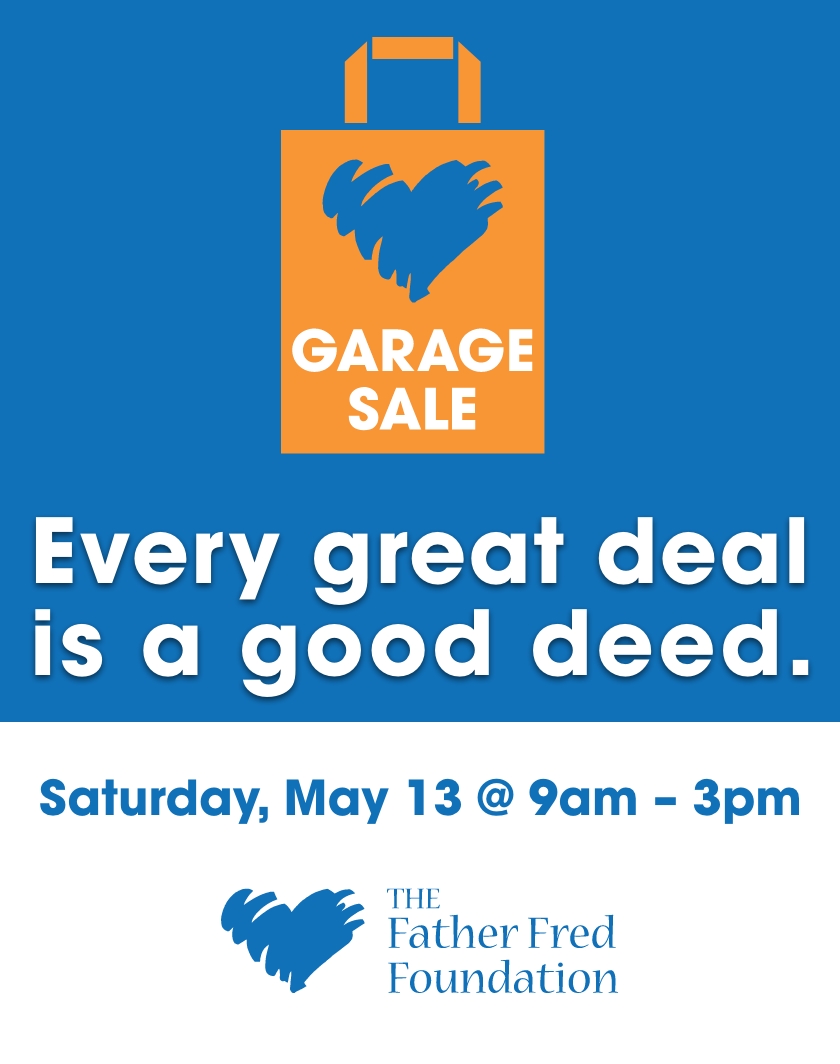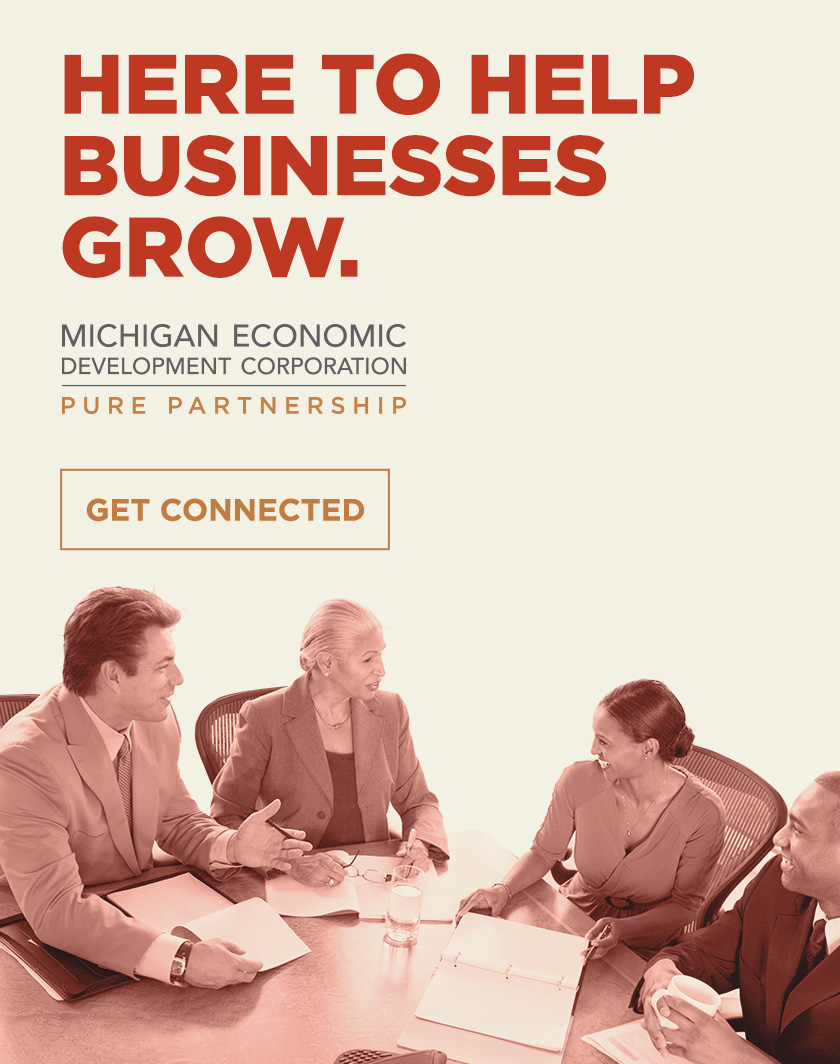 The Latest Leelanau County Blotter & 911 Call Report
The Leelanau Ticker is back with a look at the most alarming, offbeat, or otherwise newsworthy calls ...
Read More >>
Property Watch: Affordable, In The Heart Of The County
No, it's not tiny house living. But the word cozy does come to mind, as this home ...
Read More >>