Hope For Leelanau's Hop Industry
By Emily Tyra | Aug. 3, 2020
At hop harvest later this August, a massive picking machine will take on 30 acres of perfectly ripe hops at Michigan Hop Alliance's farm in Omena. "It's mesmerizing, like a Dr. Seuss-scene, to see the machinery work and to take in the aroma…even if you are not a 'hop head,' it's still magical," says Brian Tennis, who founded Michigan Hop Alliance along with his wife Amy Tennis by planting their landmark first acre of hops on the Leelanau Peninsula in 2008.
In taking a chance on hops, the Tennises started one of the first commercial hop yards in Michigan, after the state's 80+ year hiatus from the industry. Fast-forward to three years ago, when Commerce Township-based Streetcar Partners Management purchased a controlling interest in Michigan Hop Alliance. It allowed for such immense growth in hop processing, production and brokering for Michigan Hop Alliance that it became the largest independent hop supplier in the Midwest almost overnight.
But elsewhere on the peninsula, many hop yards are empty and idle, a fact Tennis attributes in part to unrealistic expectations.
Tennis wants Michigan to keep its position as the 4th largest hop producing state in the country, and to see others succeed: "I'm hopeful we can jumpstart the Leelanau hop industry again," he tells the Leelanau Ticker. Here's more from Tennis on propelling from a mom-and-pop backyard operation to competing on a global scale, and what it might take to reboot hop farming across the peninsula.
Leelanau Ticker: People driving around the county see empty hop yards. What's making that happen?
Tennis: It's sad, but I think a lot of speculative growers underestimated the cost as well as the labor to produce a pound of hops — and without that economy of scale there was no profit. The labor situation is one of the big things. Hops are a rock stars, they are hardy and easy to grow. It's what you do after the crop comes in: you've got to be able to process it properly and be able to market it. A shortfall with a lot of growers was that they wanted to grow and that was it. You can plant it and have a tremendous harvest but if you don't have a place for the crop to go you are out of luck. Also, the price really dropped out of the market. When we started, hops were selling for $12 to $14 a pound, now they are — depending on variety — $7 to $10 a pound.
Leelanau Ticker: How were you able to ride that wave?
Tennis: We've been lucky. This is only a 30-acre farm, but we also process for a dozen farms across the state, so we bring in another 30 to 40 acres on top of what we grow here. Plus, we're what are called hop merchants.
Leelanau Ticker: You are selling hops besides what you grow?
Tennis: Yes, we also broker hops from all over the world, importing hops from nine different countries as well as hops from the Pacific Northwest. A lot of the hops we get in are already pelletized on skids and sent to our cold storage facility near Detroit. That facility ships out hops to literally hundreds of breweries in the state, and a total of 4,000 brewery accounts across North America. So, we sell close to a million pounds of hops a year. Well, that was before COVID… I think we are about half of that right now.
Leelanau Ticker: How did you go from farmer to broker?
Tennis: We completely back-doored into it. A few years ago, we had brewers coming to us asking for proprietary hops. (Out of the top ten hops that are grown right now across the country, 60 to 70 percent of those are proprietary hops, like Citra, Mosaic, Simcoe, and the people with the rights to grow them are primarily in the Pacific Northwest; leaving Michigan pretty much shut out.) We said we can't grow them, so they asked, 'can you get them?' Fortunately, because we were a certified organic farm for the first seven years of our existence — which made us a rarity — we got to know those who were growing both organically and proprietary hops conventionally. We were able to leverage that and acquire some of those hops. It snowballed from there.
Leelanau Ticker: If labor is one of the biggest issues in hop farm viability, how have you overcome that?
Tennis: Sam Simpson at Good Harbor and Aurora wineries helped us by sharing his vineyard crew at the beginning of the season, then again at harvest. It's the last weekend in August, right before grapes, so it dovetails perfectly. If it's a slow day in the vineyard they come here, and they are amazing.
Leelanau Ticker: So, where does Michigan fall right now in terms of hop production?
Tennis: Michigan is the 4th largest hop growing state in the country and the top 10 or 11th in the world. I should say we were 10th or 11th in the world two years ago, before we saw a lot of the acreage ripped out. What we are doing right now is idling. What we are needing is a market correction and also looking for new and interesting varieties so we can sell them.
Leelanau Ticker: So how do you approach trends?
Tennis: Brewers are constantly chasing the next big thing and in Michigan we can't turn on a dime and replant. We have some of the same varieties we started with 12 years ago; we don't really panic and rip things out, because we are constantly bombarded with new hops that flame out after a year. We might bring in a skid and see how it sells in the marketplace. It's like a 401K: you don't get panicky; you leave it in there and make tweaks here and there. That said, we still carry 75 different hop varieties from around the world.
Leelanau Ticker: And how about Michigan shaping the industry?
Tennis: I'd like to see us develop some proprietary hops of our own that are truly Michigan's, by working with Michigan State University. In fact, without the Michigan State University Extension our farm would not be here. Twelve years ago, the extension put on a seminar with Robert Sirrine, Erin Lizotte, and Nikki Rothwell about alternative crops to grow in Leelanau, and hops was one of them. That's what started it all.
Leelanau Ticker: Any standout Michigan-grown hops?
Tennis: Michigan Chinook is now known around the country as being superior to any Chinook grown in the United States. It really takes on the Leelanau terroir, so you get pineapple instead of pine or gin flavors. The brewers who have used it absolutely love it.
Leelanau Ticker: Namedrop one?
Tennis: Mikkeller in San Diego, they are one of the better known and experimental breweries in the world and they absolutely love that hop. Tiny Scissors is a limited run beer, made with our Chinook, plus another proprietary hop.
Leelanau Ticker: Explain the relationship Michigan Hop Alliance has today with other growers around the state?
Tennis: We have contracts with them, and they take care of their farms, and they'll harvest, dry and bale their hops. The farmers drop off the product and we cut them a check. We do the palletizing, and it goes to our cold storage. Then instead of working with 20 different farmers, the brewers work with one entity, packaged under one brand. The hops can come from several farms but always with the same quality.
Leelanau Ticker: Would you like to work with more Michigan or Leelanau growers?
Tennis: We would LOVE more growers. What they need know: it costs $10,000 to $12,000 per acre just to plant the hops, then then they need a well, trickle irrigation, tractors, a sprayer, a picker, a dryer and a baler. [Because hops are so perishable], they need to bring them to us in bale form. These are the critical things.
Leelanau Ticker: What have been your biggest gains in efficiency that made all the difference for you?
Tennis: Three years ago, we were approached by Streetcar, [whose Michigan-based farm and hospitality group Farm + Ferment] owns Bigalora Wood Fired Cucina, Bacco Ristorante, Arbor Brewing and the recently opened Baia Estate winery here in Leelanau. Once we merged, I hired a farm manager, John Hardy. He's been critical. And we purchased a new picker, which can harvest this farm in a week. We added industrial drying technology, but the picker was the big thing. When these hops are ready you can't wait. In a span of a year we went from what we would sell in an entire year to being able to sell that in a week. It exploded. But farmers don't get rich, we just buy more efficient equipment.
Leelanau Ticker: Other thoughts for propelling Michigan hops forward?
Tennis: Fetch Brewing Co. in Whitehall is making beer using all Michigan hops. Hop Lot and Filling Station, too. In terms of true production beers there are only a handful that have come out with '100 percent Michigan' beers. We grow barley here, so there is no reason we why we should not be doing it, and I'd love to see more of a marketing angle there, promoting the cause. On the grower side, we need to provide a quality product at a price point the brewers can use.
Leelanau Ticker: Harvest is likely the last week in August this year, and it will be a feast for the senses. Do any local brewers take part?
Tennis: In August, brewers do wet hop or harvest ales. We pick hops perfectly ripe and take the cones — when they are wet — right to the brewery, which we can only do for a week or two. We run wet hops to Filling Station, Stormcloud, Rare Bird, Short's, Arbor. And some of the brewers come here and grab them. They throw the wet hops in their batches — and the flavors they get off from them are absolutely phenomenal.
Comment
Leelanau Cheese Aims For Education And Awareness With Second Annual Cheese Fest
Northern Michigan already has a massive cherry festival and a popular, beloved asparagus festival. So why not ...
Read More >>
Nominations Now Open For 17th Annual Hagerty TCBN 40Under40
June is upon us, so it must be time to make your nominations for this year's Hagerty ...
Read More >>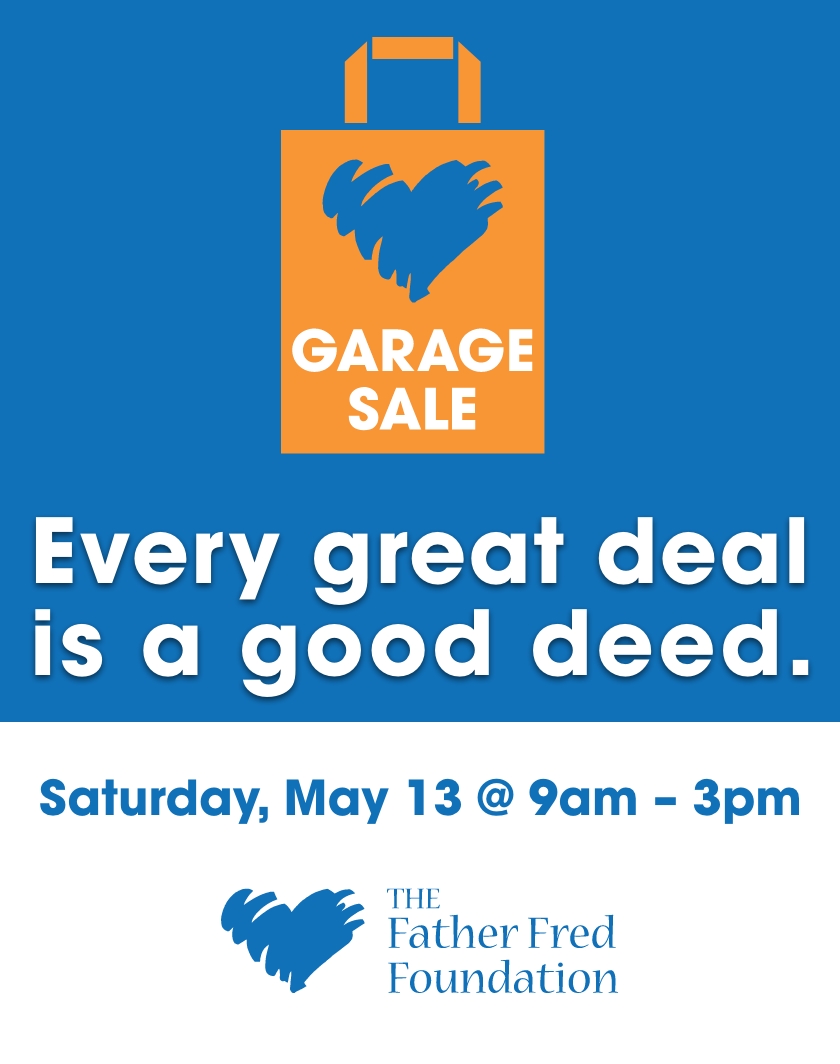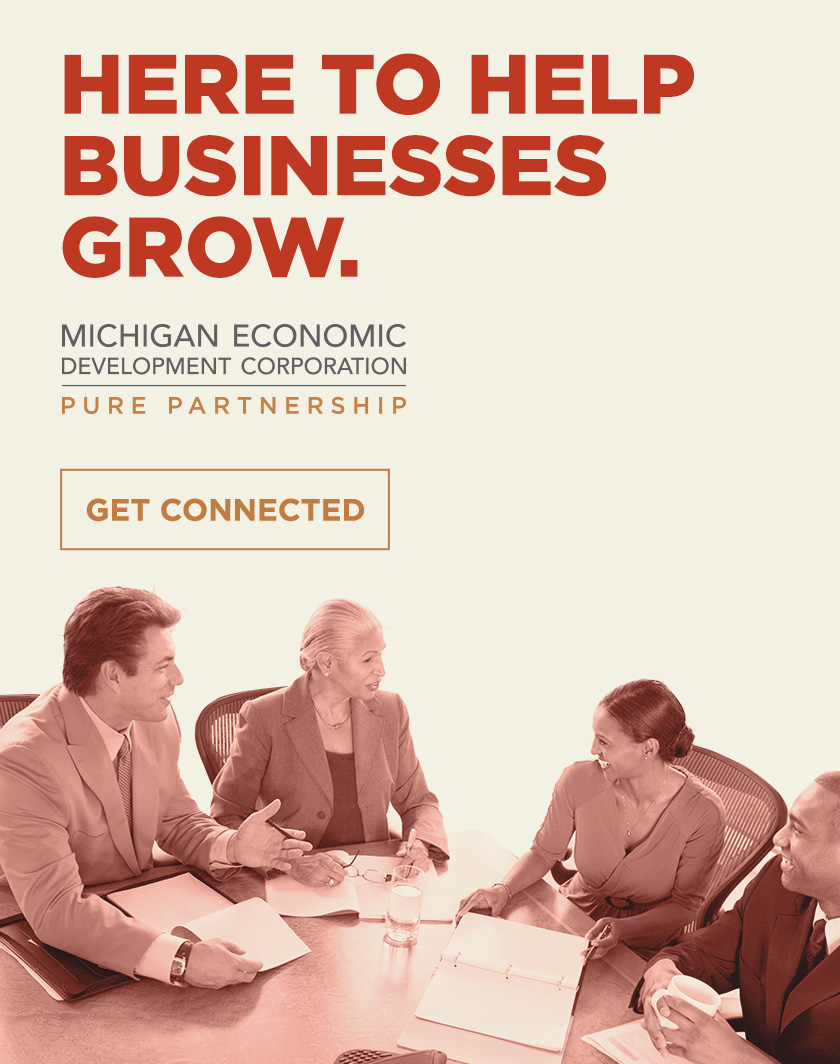 The Latest Leelanau County Blotter & 911 Call Report
The Leelanau Ticker is back with a look at the most alarming, offbeat, or otherwise newsworthy calls ...
Read More >>
Property Watch: Affordable, In The Heart Of The County
No, it's not tiny house living. But the word cozy does come to mind, as this home ...
Read More >>