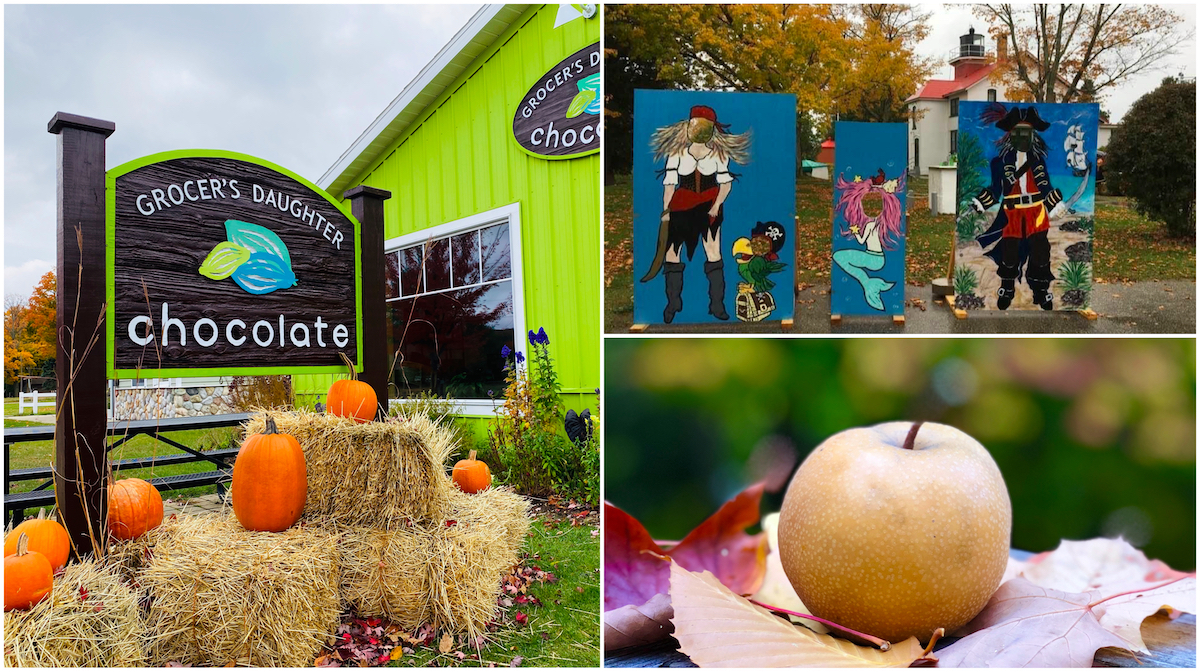 How To Have A Very Leelanau Halloween
By Emily Tyra | Oct. 26, 2020
Treating friends, fam and neighbors for Halloween may be a little trickier than usual this year, but definitely doable. From witchy wine and pumpkin fudge, fresh-picked LudaCrisp apples, and Ghostbusters sightings, here are a few ways to stay spooky — and uberlocal — this week, all while supporting Leelanau business and nonprofits.
Send sweets. Make a near- or far-flung friend's day by sending Leelanau-made Halloween goodies. At 45th Parallel's Candy World in Suttons Bay, co-owner and confectioner Bridgett Lambdin makes pumpkin fudge from scratch in four flavors: "We sell more of it over the three months of fall than we do chocolate fudge all year." Lambdin ships to all states; limited local delivery is also available.
Grocer's Daughter Chocolate (GDC) in Empire has partnered with local illustrator Brianne Farley — who painted GDC's interior wall mural this summer — to design Halloween eco-totes and goodie bags featuring her mural characters dressed up for Halloween. Each tote bag comes with 10 Halloween chocolate critters, and can be found online and at the shop.
GDC can still ship orders made today (Monday, October 26) and fill local orders until Halloween.
Drink witchy wine. At Leelanau Wine Cellars (LWC) in Omena, Witches Brew — a classic sweet red wine steeped with mulling spices — has surpassed its role as a fall favorite and is a perennial bestseller for the winery. In 2019, LWC launched a Witches Brew Spiced Apple wine. And this year, LWC welcomed one more Witch to the coven: Witches Brew Pumpkin Spice. Also for 2020, back by popular demand (and available in the Omena tasting room only), is Witches Brew ice cream, blended by Moomers.
Dress up like a pirate — with photo ops. Take a day trip to the Grand Traverse Lighthouse Museum to skip stones at the shore, visit the museum and gift shop and take some pirate-themed snapshots with the new cutouts that arrived on the grounds last week (pictured above). The lighthouse, located within Leelanau State Park at the tip of the peninsula, is open to the public daily through the end of October and weekends only beginning in November.
See a scary film. The Bay Community Theatre in Suttons Bay is showing creepy classic films for all ages, including its first ever late-night screening, this Halloween weekend. In addition, The Cherryland Ghostbusters will be available for socially distanced photo ops before the movie Beetlejuice starting at 6:30pm, Friday, October 30.
Bite into a new fall fruit. Find a juicy, fresh-picked treat at one of the many roadside stands across the peninsula. Farmer Kevin VerSnyder, whose Lake Leelanau fruit stand is open daily 9am to dusk, says he just picked the last crop of his prized Asian pears (pictured above). Says VerSnyder, "It looks like an apple, is juicy like an apple, but tastes like the most delicious pear out there." And the new LudaCrisp apple is just off the trees this week: "The apple has nice crunch, bracing acidity off the tree, and mellows in storage where the tropical flavors begin to take over...," he says. "They were originally going to name this apple Juicy Fruit because it seriously tastes like the gum after it stores for awhile, but they decided to go with LudaCrisp. This apple is truly a gem." Snag some for caramel apples at the stand or look for them at the Leland Mercantile beginning this Tuesday (October 27) or Wednesday.
Comment
Pleva's Meats Has Sold; New Market And Butcher Shop Coming This Winter
David and Theresa Gersenson announced this week that they have purchased the historic Pleva's Meats in their ...
Read More >>
Hospitality Businesses Brace For Winter, Leelanau-Style
Several of Leelanau's hospitality businesses are braving the season ahead by investing in winter-friendly spaces, hoping to ...
Read More >>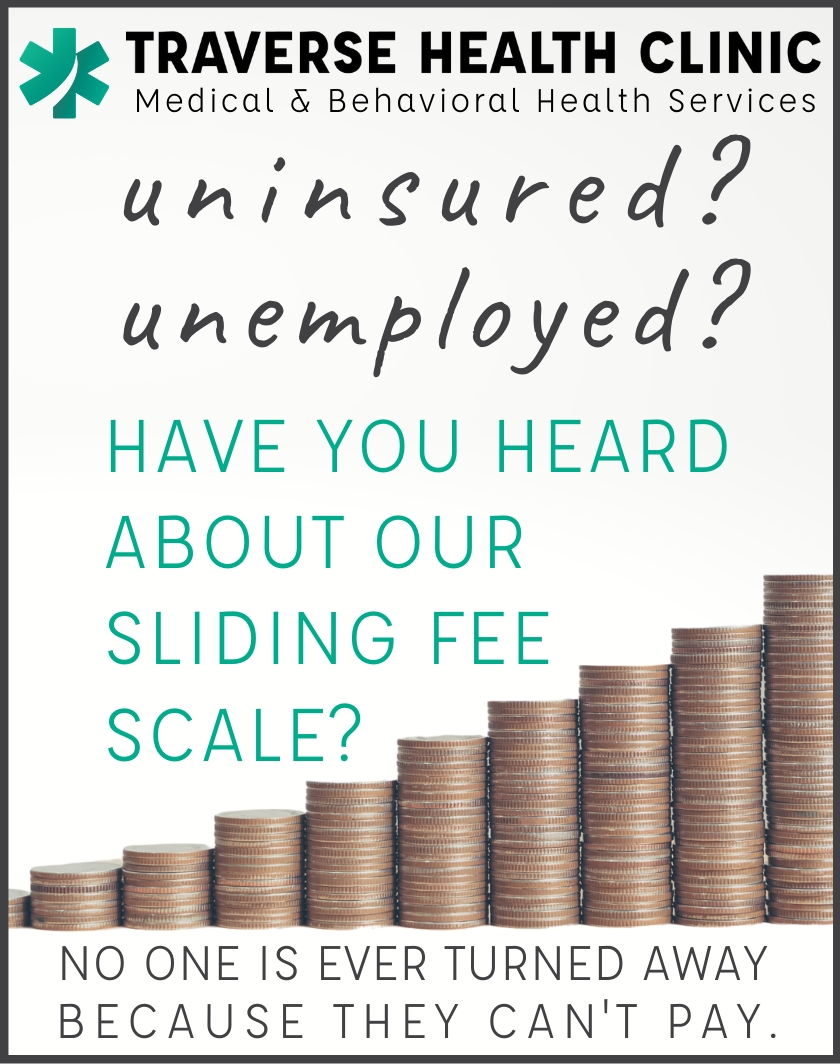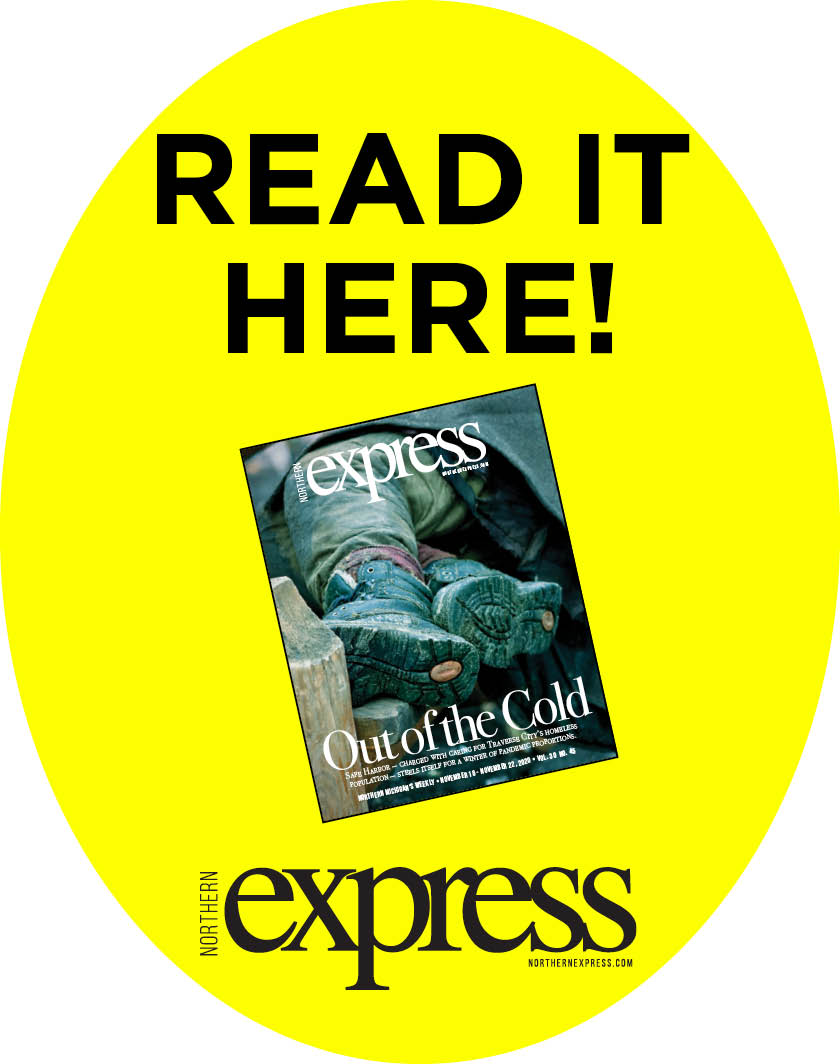 Fishtown's Morris Shanty Returns Home After Being Saved From High Water
Yesterday Fishtown Preservation Society returned the historic Morris Shanty to its home, according to a press release ...
Read More >>
Namesake Spirit Released This Week To Honor Bernie Rink, The Godfather of Northern Michigan Wine
Northern Latitudes Distillery in Lake Leelanau released a new spirit this week, Bernie's Brandy, and it's distilled ...
Read More >>