Ice Rink Will Return To Hancock Field In Leland Thanks To Grassroots Support
By Emily Tyra | Nov. 26, 2021
The revival of the ice rink at Hancock Field last year (after a 10-year dormancy) was a celebrated among Leland locals, however the donated materials used to create the rink would not be able to withstand the wear-and-tear of another full season.
The volunteers who maintained the rink sought community-wide financial support of $8,000 via a GoFundMe page, with the net funds used to purchase a high-quality, durable rink system from NiceRink. The new rink system is slightly larger, includs safety padding, and allows for better quality ice, volunteer Jeff Keen tells the Leelanau Ticker.
They met their fundraising goal November 1, just in time for winter, shares Keen. "The ice rink is a go this year. The new rink system will last many years, hopefully reducing the need for future fundraisers. We plan to set up the rink this weekend and hope for colder weather."
Follow the Leland Ice Skating Rink's page on Facebook to hear when the ice will be ready for skaters.
Comment
Larry Mawby Wants To Help Solve Leelanau County's Affordable Housing Puzzle. Here's How.
Meet Leelanau County's newest player in the fight for affordable housing: Larry Mawby. Of course, if you ...
Read More >>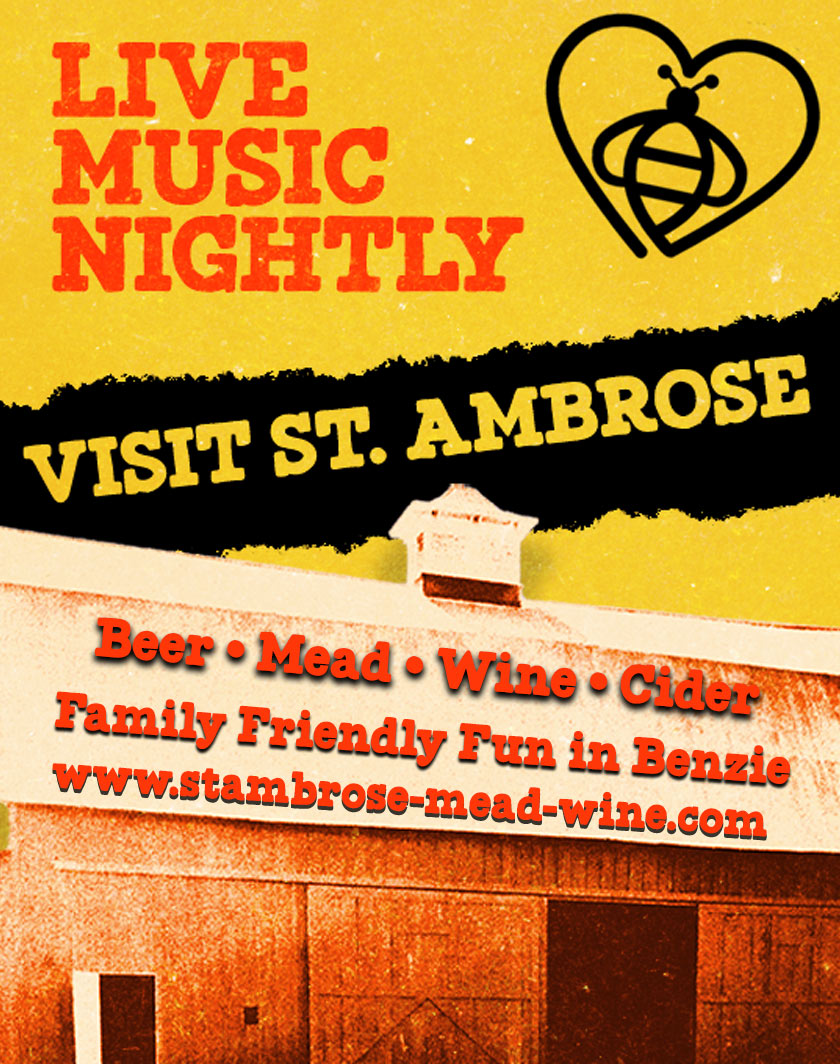 Property Watch: Benzie's Gwen Frostic Studio, Printing Presses & Acreage For Sale For $1.9M
This week we take a rare dip down into the hills of Benzie County, where Gwen Frostic's ...
Read More >>
Groomed Trails Plus (Outdoor!) Wine Events Popping Up In Leelanau County This Winter
A handful of Leelanau's vineyard managers have added trail groomer to their many hats, and now that ...
Read More >>