Inland Seas Acquires Adjacent Shoreline Property On M-22
Jan. 5, 2022
In December 2021, Inland Seas Education Association (ISEA) acquired the adjacent property just south of its Suttons Bay campus. The property's M-22 frontage increases the awareness of ISEA and could provide a more convenient entrance into their main campus, the organization noted this week.
The additional .70 acres with 108' of waterfront also provides future growth opportunities for ISEA and the Suttons Bay community.

Since completing a 2019 major campus renovation project spearheaded by the Edmund F. and Virginia B. Ball Foundation, ISEA has embarked on a five-year Strategic Plan focused on the creation of year-round programming that puts its waterfront campus in Suttons Bay in the spotlight of Great Lakes education statewide.

"The timing of this opportunity could not be better," shred Fred Sitkins, Executive Director of ISEA. "We have been planning for the addition of facilities on our campus and simply have not found the space to make these plans a reality. [And] perhaps more importantly, it will enable us to address future expansion needs that we aren't aware of today."

Potential plans for the property include a boat shop, ship maintenance space, and an outdoor classroom to allow for four-season use. Final programming on the property will be determined by input from facilitated sessions with ISEA stakeholders (including community members).
Sitkins shared, "ISEA is proud to commit to Suttons Bay and Leelanau County as our forever home and the addition of this property will greatly enhance our future plans. The Edmund F. and Virginia B. Ball Foundation has been a critical part of ISEA's legacy and this partnership will ensure that future Great Lakes scientists, engineers, educators, and science-literate citizens will be inspired in Suttons Bay for generations to come."

The public is encouraged to stop by ISEA's main campus at 100 Dame Street in Suttons Bay. Visitors can engage with the exhibits in the newly remodeled Education Center and request a tour of the dormitory and lab space. Those interested in helping to expand year-round programming in the current and future facilities can contact Fred Sitkins via email.
Comment
A Historic Great Lakes Mapping Project, Right Here In Leelanau County
Contrary to popular belief, the oceans aren't the only bodies of water on Earth hiding a few ...
Read More >>
Property Watch: Gateway to the Forest
How'd you like it if your backyard butted up against a sprawling, 1,000-acre plus tract of forest ...
Read More >>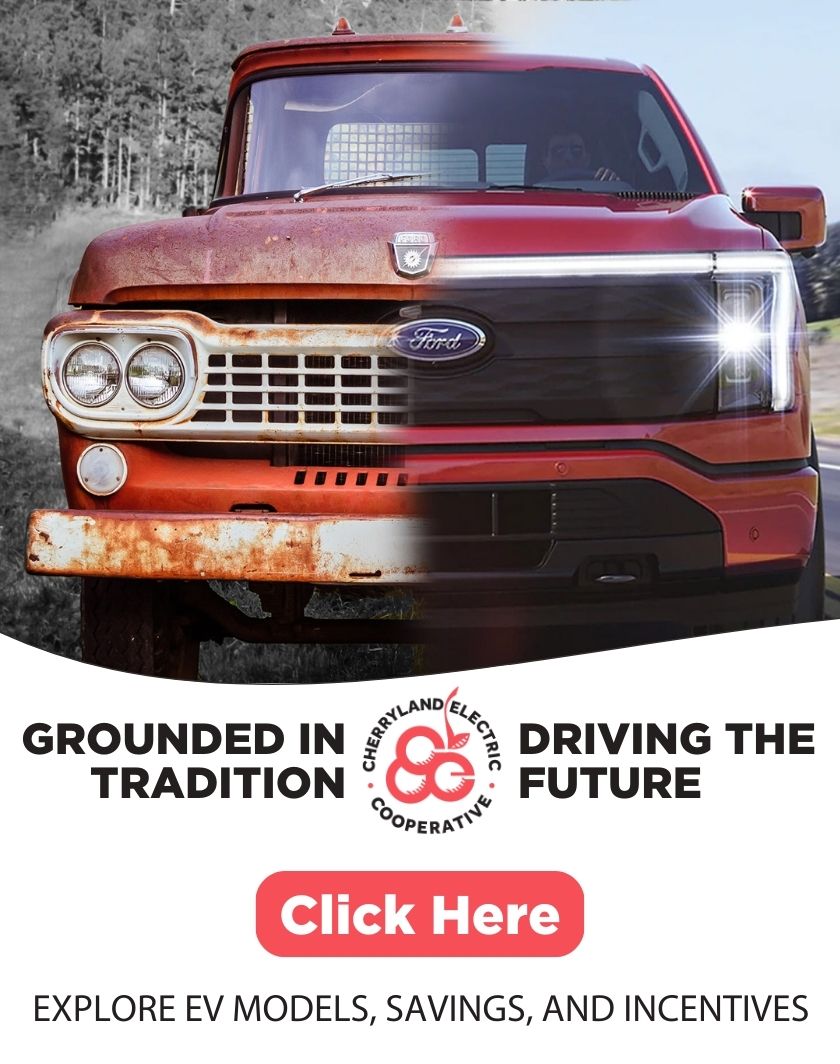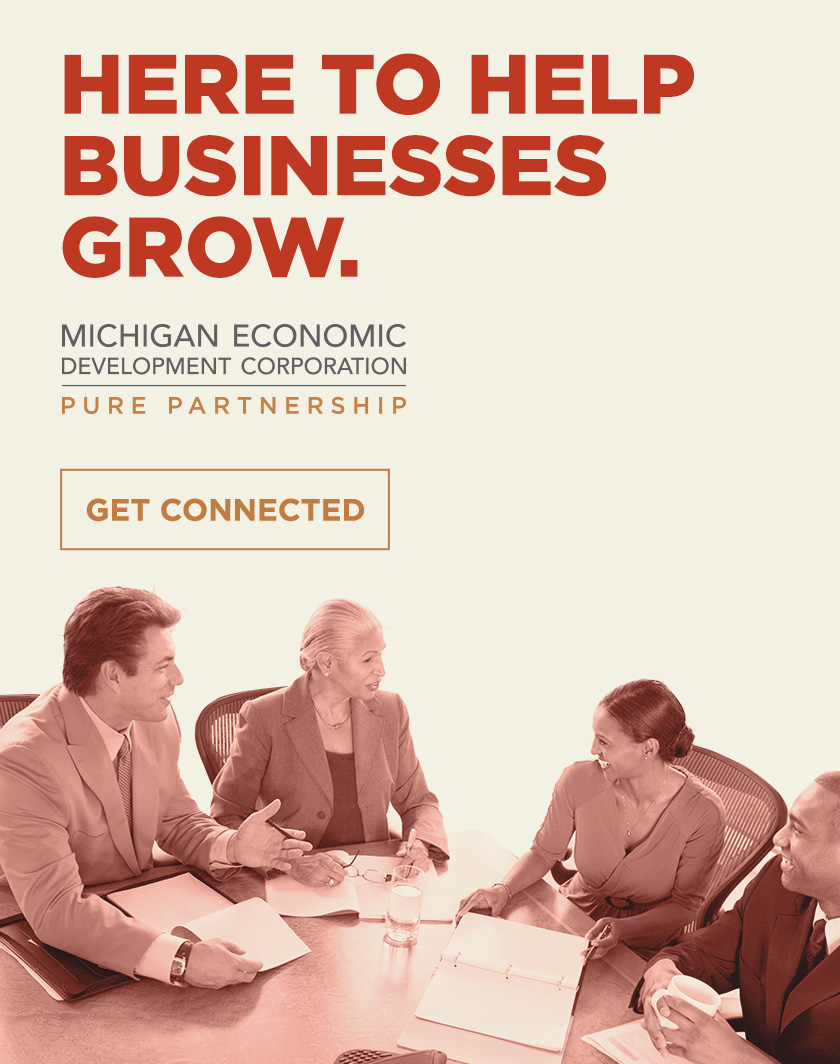 Bridging the Signal Gap: Verizon, T-Mobile Plan More Cell Towers to Boost Coverage
Dropped calls, undelivered texts, and sluggish data connections throughout Leelanau County have prompted frustration and raised concerns ...
Read More >>
Leland Township Considers USDA Financing For New Offices, Future Expansion Project
A loan from the United States Department of Agriculture (USDA) could save Leland Township more than $10,000 ...
Read More >>