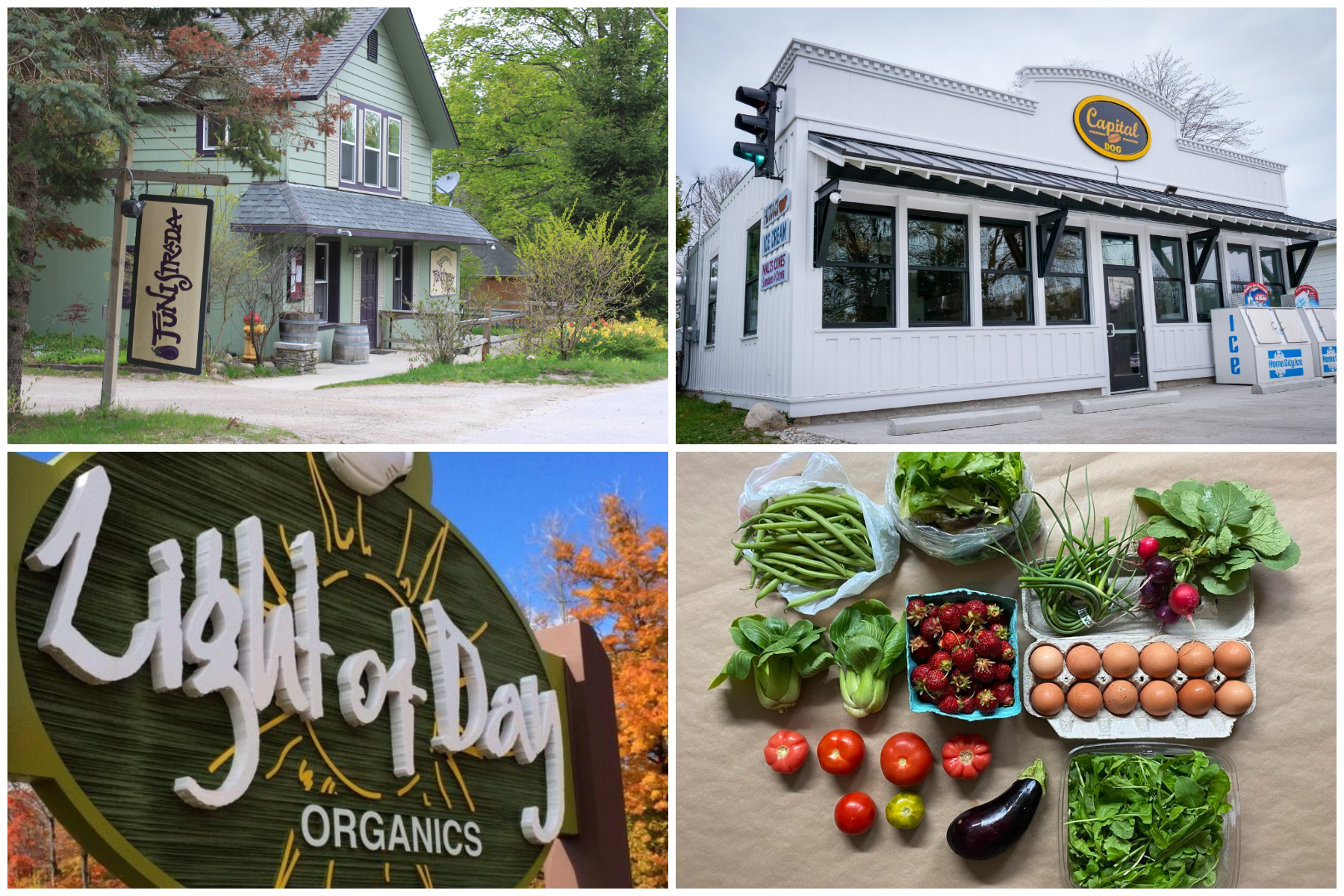 Italian Food, Tea, Hot Dogs & CSAs: Leelanau Restaurant & Retail News, May 2023 Edition
By Craig Manning | May 17, 2023
One of Leelanau County's most iconic restaurants is changing hands, a business closed to the public since the start of the COVID-19 pandemic is roaring back to life, and peak CSA season is getting underway in northern Michigan. These are a few of the developments happening in local restaurant and retail news right now, and The Leelanau Ticker has the details.
Trattoria Funistrada changes hands
A Leelanau County institution has sold to new owners. News broke earlier this month that Tom and Holly Reay, the founders and longtime owners of Trattoria Funistrada in Glen Arbor, would be handing off their popular Italian restaurant to Susan and Mike Garver of Kassan Capital LLC. The new owners plan to keep the restaurant operating mostly as is, with the same name, menu items, and team.
"To our dear friends & customers – THANK YOU! For 23 years of support and community love," the Reays wrote on Facebook after the sale became public. "As much as we have made it our goal to serve you, you have served us in return and we couldn't be more grateful. Today, we welcome the new stewards of Funistrada, who pledge to keep it all going as it was, same staff, same recipes, same neighborhood welcome, with a few improvements along the way."
The Reays closed their Facebook announcement by noting that it was "the ultimate compliment" that the new owners wanted to preserve the traditions and approach of the business they built, rather than changing things up.
Trattoria Funistrada marks its 23rd year in operation this year. In 2000, the Reays bought the former Glen Lake Inn building in Burdickville at auction and turned it into a restaurant; they have been running the business ever since.
The Reays listed Trattoria Funistrada on the market back in 2021, and murmurs of a sale have been percolating for months. When asked about those rumors back in November, Holly told The Leelanau Ticker that there had been "no sale yet," but that something would might be coming "hopefully in spring."
The announcement of the sale drew an outpouring of support and well wishes from the local community, with the aforementioned Facebook post collecting over 500 likes and 120 comments. One commenter praised the restaurant as an "upscale Cheers," referring to the friendly and welcoming bar from the beloved 1980s/1990s Ted Danson sitcom of the same name, while another called the restaurant "our favorite place in all of northern Michigan."
Light of Day Organics reopens
Light of Day Organics, a tea farm located at the southern end of Leelanau County, is reopening its tea shop to the public for the first time since the start of the COVID-19 pandemic. The business, which touts itself as the "only both Certified USDA Organic and Demeter Certified Biodynamic" tea farm in the state of Michigan, has continued to produce and sell teas and other products over the past three years. However, since closing its tea shop down on March 15, 2020, the farm has not offered a brick-and-mortar retail option to its customers.
Light of Day recently announced plans to welcome the public back to the tea shop starting next Friday, May 26. The shop will then operate every Friday and Saturday from Memorial Day weekend through mid-January – a schedule that owners say they plan to maintain for the seasonal tea shop in subsequent years.
In addition to take-home retail sales of Light of Day's extensive tea variety selection, customers will be able to enjoy prepared cups of tea and matcha smoothie shots, as well as a return of in-person tea classes and workshops.
On that front, Light of Day will host its first "Tea 101 & Tea Wellness Workshop," of the season on Saturday, May 27 at 10:30am. During the 90-minute course, registrants will learn about biodynamic farm orientation, tea history, and optimal tea preparation, and will also take part in an "expansive tea tasting" spanning many types of tea. Beyond the opening week class, eight other sessions of the workshop will be offered this summer, between June 10 and September 23. More details can be found here.
Capital Dog opens for the season
Good news, hot dog enthusiasts! Capital Dog, the Lake Leelanau restaurant that opened its doors last spring with plans to specialize in chili dogs and other simple, affordable family-friendly fare, is kicking off its sophomore season. The establishment opens for the summer today (Wednesday, May 17) at 11:30am.
Since closing the book on a successful first summer, Capital Dog proprietors Sue and Kevin Burns have been busy testing new menu items and prepping the store. Last week, the business announced its reopening date on Facebook, also sharing menu boards for the 2023 season.
Fans of Capital Dog will notice a few changes on the menu, including the addition of a few new hot dog options – the "Slaw Dog," for instance, topped with chili and slaw, or the incorporation of veggie dog options. The sandwich menu is also a little different this time around, dropping the slow slow-roasted pork options that Capital Dog offered last year, but adding a Reuben, a grilled cheese, and a burger-and-fries menu.
Capital Dog will also continue to serve ice cream, including soft serve, shakes, flurries, floats, sundaes, and hard ice cream from MOO-ville Creamery in Ionia.
CSA season gets rolling
June is drawing closer, which means peak CSA season is nearly upon us in northern Michigan. Numerous Leelanau County farms offer CSAs, and slots are selling fast for these weekly direct-to-consumer boxes of fresh produce. Here's a quick roundup of a few Leelanau CSAs that still have availability for summer 2023.
>Loma Farm: Loma's CSA runs from June 7 to October 18, costs $675, and offers weekly Wednesday or Friday pickups at Loma Farm. Slots can still be purchased online.
>9 Bean Rows: 9 Bean Rows is currently taking CSA members for both summer and fall. Summer shares start on June 29, while fall shares begin on September 28. The CSA runs 12 weeks for both seasons, and pricing varies depending on which tier you choose. More details are available on the 9 Bean Rows website.
>MI Farm Co-op: MI Farm Co-op offers a multi-farm CSA, which includes produce from numerous Leelanau County farms – including Lakeview Hills Farm, Bardenhagen Farms, 9 Bean Rows, and Hallstedt-Homestead Cherries. Slots for the summer 2023 CSA, which runs 16 weeks from June through September, are currently up for grabs.
>Bluebird Farm and Gardens: This Empire-based farm is currently offering both 10 and 16-week shares for its summer 2023 CSA, with three share sizes available and shares starting in June. Grow Benzie (which will be one of the pickup locations for the CSA this summer) is currently running a sweepstakes on Facebook where one lucky person will win a 10-week Bluebird Farm and Gardens CSA share. The winner of that contest will be announced tomorrow, May 18, at noon, so enter ASAP if you're interested!
Comment
Leelanau Cheese Aims For Education And Awareness With Second Annual Cheese Fest
Northern Michigan already has a massive cherry festival and a popular, beloved asparagus festival. So why not ...
Read More >>
Nominations Now Open For 17th Annual Hagerty TCBN 40Under40
June is upon us, so it must be time to make your nominations for this year's Hagerty ...
Read More >>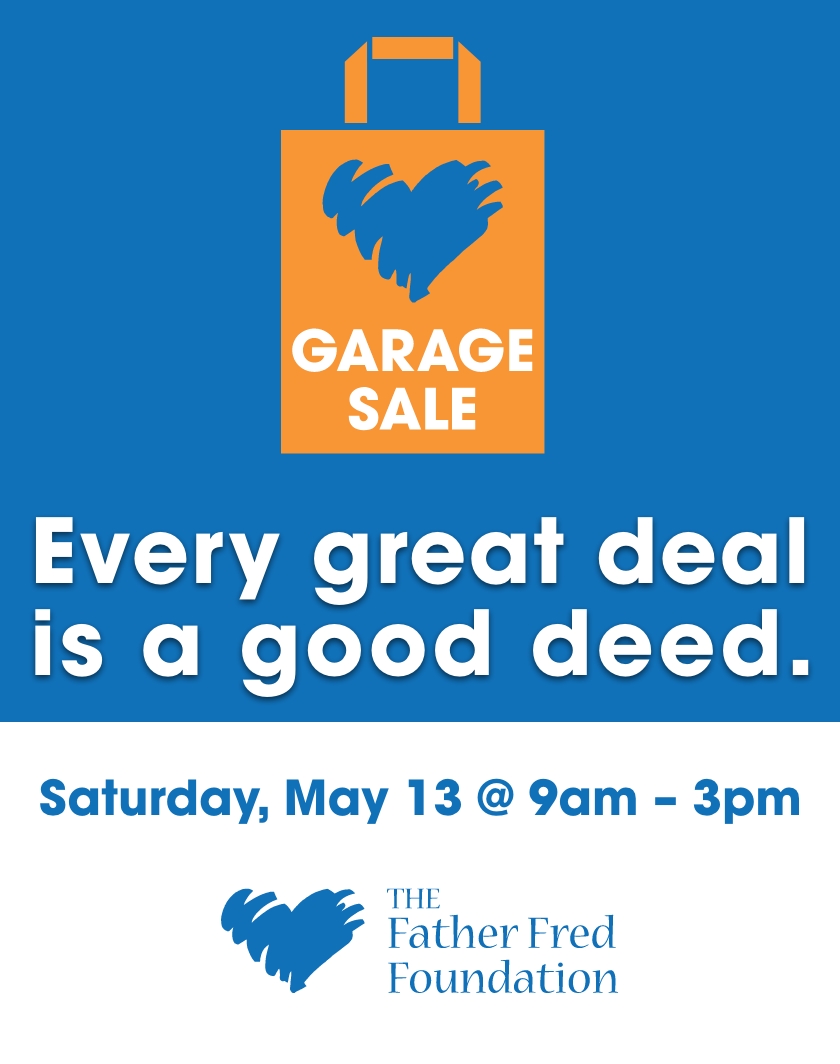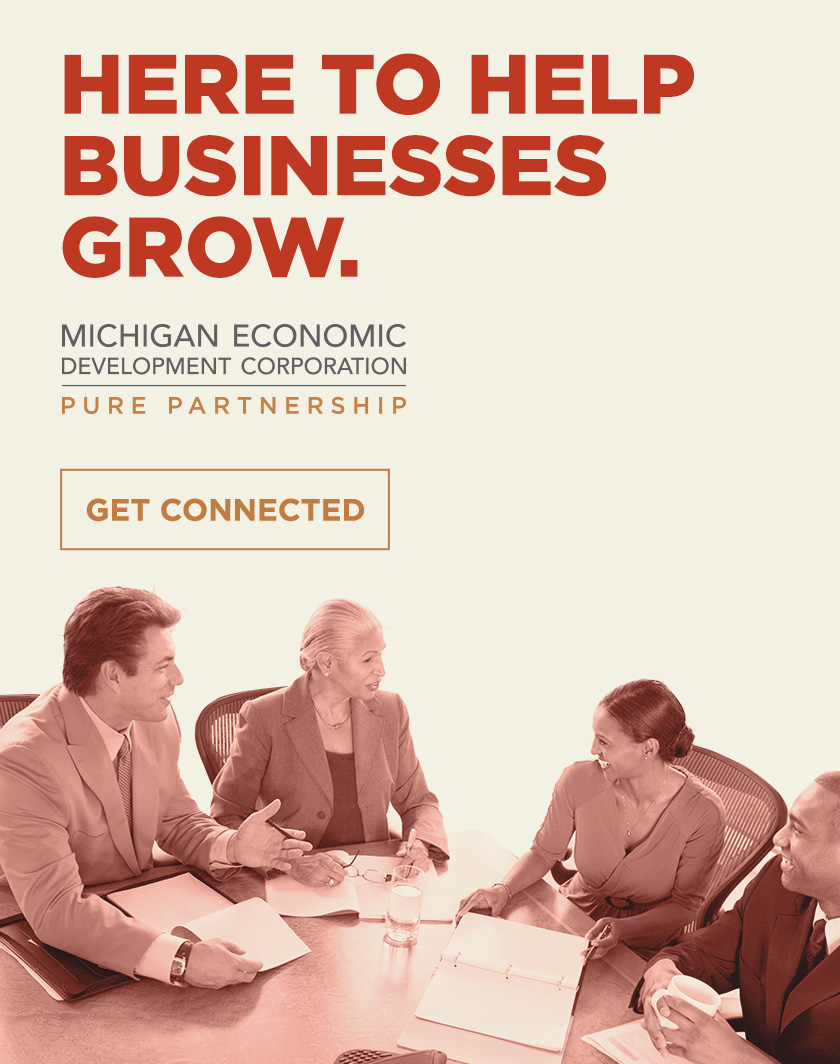 The Latest Leelanau County Blotter & 911 Call Report
The Leelanau Ticker is back with a look at the most alarming, offbeat, or otherwise newsworthy calls ...
Read More >>
Property Watch: Affordable, In The Heart Of The County
No, it's not tiny house living. But the word cozy does come to mind, as this home ...
Read More >>