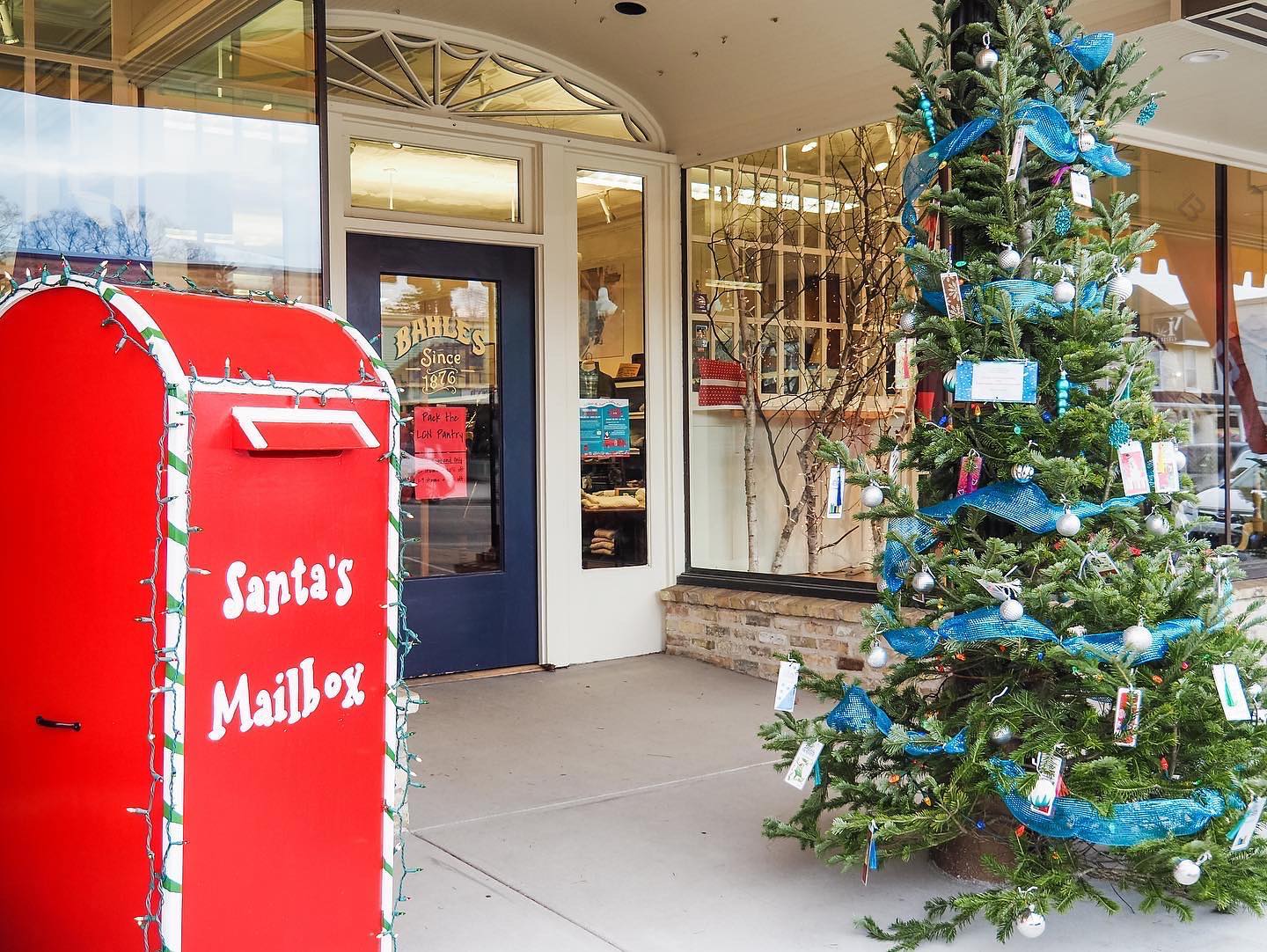 It's Santa Season In Suttons Bay!
By Craig Manning | Nov. 15, 2023
Santa Claus is coming to town.
The Suttons Bay Chamber has announced plans for its annual holiday kickoff celebration, including the return of Santa Claus to the village.
On Saturday, November 25, Santa, his reindeer, and Mrs. Claus will all be passing through Suttons Bay for a day of holiday festivities. Events begin at noon, when locals will have a chance to meet two of Santa's reindeer. The reindeer meet-and-greet runs until 2pm, after which Santa and Mrs. Claus will arrive via fire truck to a chorus of locals singing Christmas carols. The festivities will be punctuated with a free 3:30pm showing of The Polar Express at The Bay Theatre.
The Suttons Bay Chamber is also reprising its annual "Letters to Santa" tradition. Starting on Friday, November 17, locals can stop by participating retailers pick up "the magical stationary that delivers itself to the North Pole every night." Each shop that has the stationary available will have a gold medallion on their front door. Kids can write wish lists or letters to Santa on the stationary, and then drop their correspondence into "Santa's Mailbox," which will be located in front of Bahle's until December 20. If parents choose to include a mailing address on their children's letters, the child will receive a note back.
Keep an eye on the Leelanau Ticker next week for a roundup of more holiday kickoff events throughout the county!
Comment
Popular Christmas Tree Farm Feeling the Squeeze
One of the county's most popular and beloved Christmas tree farms may need to shut down for ...
Read More >>
Leland Township Planning Commission To Decide Fate Of Proposed Mixed-Use Development
The Leland Township Planning Commission could finally vote this week to approve or deny a controversial mixed-use ...
Read More >>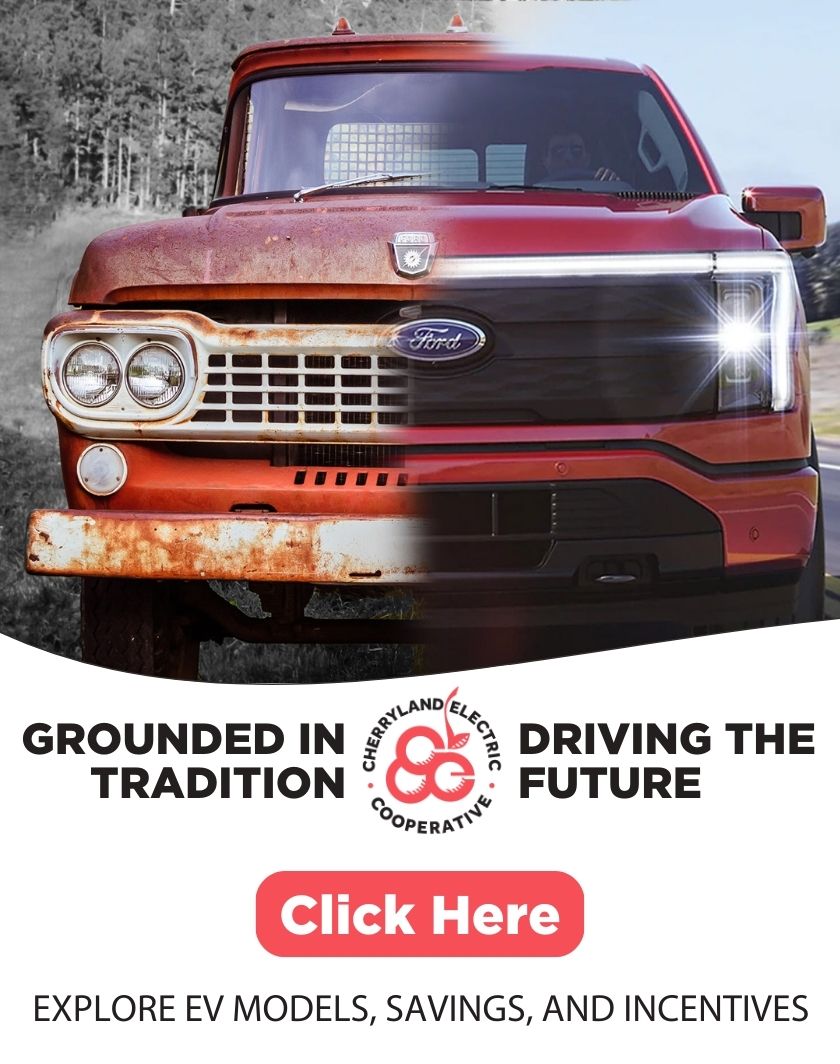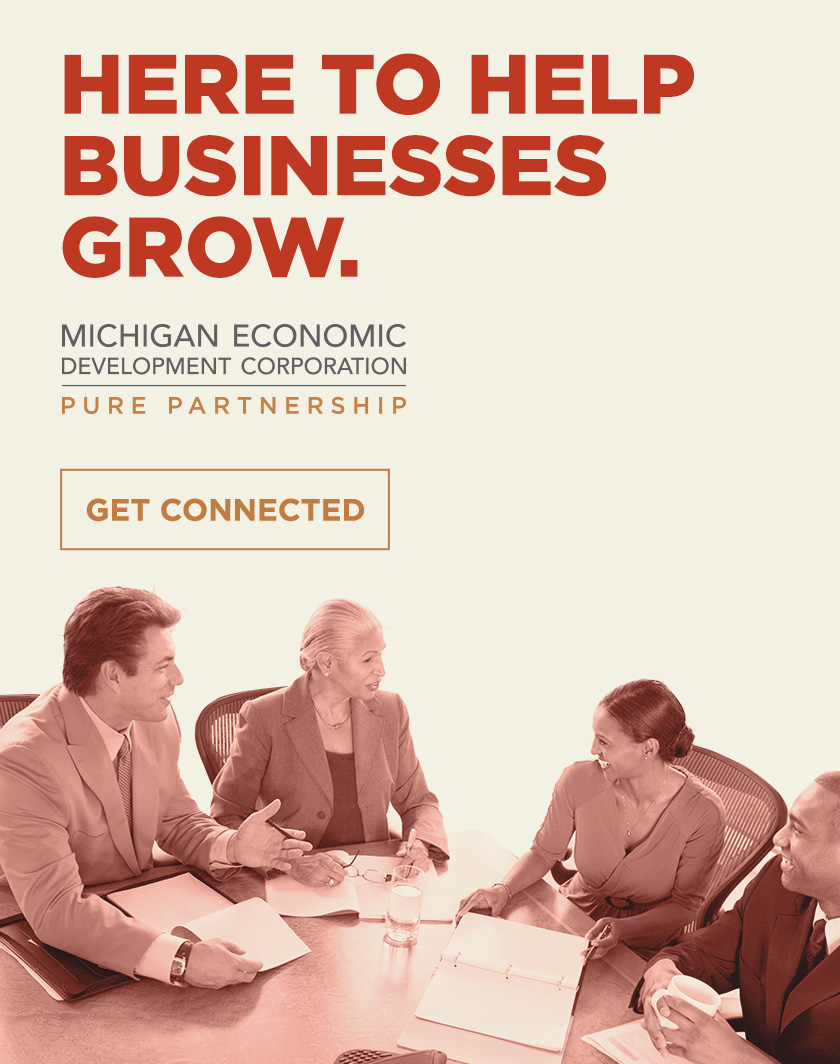 The Latest Leelanau County Blotter & 911 Call Report
The Leelanau Ticker is back with a look at the most alarming, offbeat, or otherwise newsworthy calls ...
Read More >>