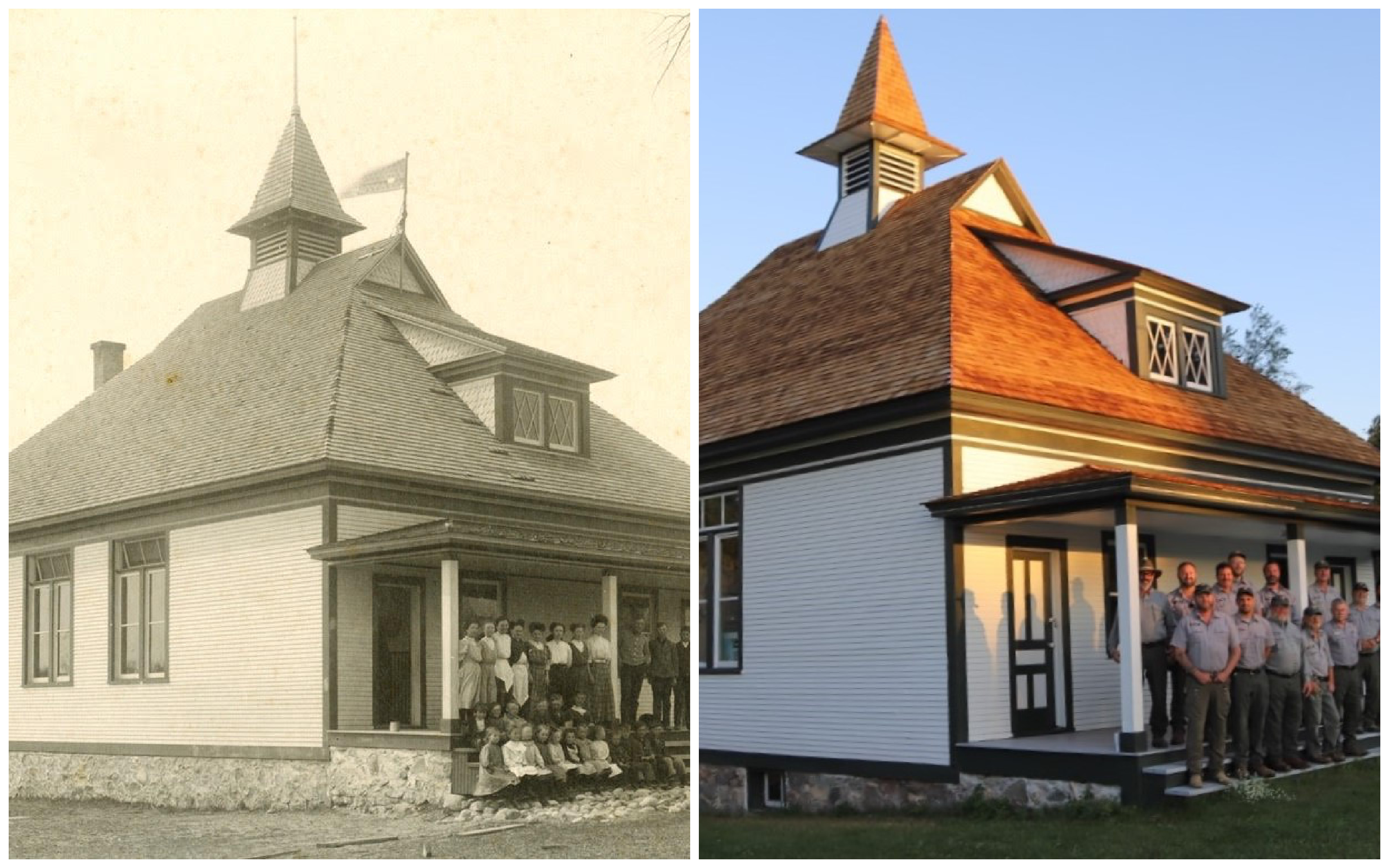 Jens Petersen's Tweddle Schoolhouse
By Brighid Driscoll | Nov. 14, 2022
A prominent historic schoolhouse on M-22 under the purview of the National Park Service (NPS) is now being preserved and renovated, with a nod to the notable and prolific architect who designed it more than a century ago. The Tweddle Schoolhouse near Empire was just recently crowned with a new cupola and school bell, the first visible steps toward returning the 1905 structure to its original glory.
The Tweddle Schoolhouse was erected just a few years after the Empire School to accommodate the growing number of children in the local farm community in the early 1900s. The two schools consolidated in 1936, and Tweddle later became a single-family residence (and the cupola and bell removed) until the 1990s, when it became vacant and came under the Park's care.
NPS has been working on preservation projects at the schoolhouse since 2020, though the cupola and school bell represent been the first exterior restoration project on the building.
Dave Taghon from the Empire Area Heritage Group provided the historical photos that guided the renovation; a local carpenter donated both the cupola and school bell.
Kim Mann, historical architect at the National Park Service (NPS), says she and her team are excited about continuing to return the schoolhouse to its former self. "That's a discussion that's happening at the Park. Now that we've gotten the exterior done, there's interest in renovating the interior."
Though not seen often today, cupolas were popular exterior decor in 19th century U.S. The decorative structures were placed on rooftops to add elegance and a point of interest and also to provide light and ventilation for barns.
"If you go into Port Oneida and head north, some of the barns have cupolas on top. At some point in time, door-to-door salesmen would sell them as kits. If you had a little extra money and wanted to add some flair to your barn, a cupola was a great way to do that," says Mann.
Tweddle Schoolhouse's original architect was Jens C. Petersen, who was among the first licensed architects to work in Michigan. Petersen designed many notable structures around northern Michigan, including the Poor Farm barn, the Union Street school, the old stone school in Sutton's Bay, the CSPS Hall on Front Street in Traverse City, the Bellaire Courthouse, and many area homes (there's even a Facebook page dedicated to Petersen's local works).
Writer and local historian Julie Schopieray has written about the life of the architect in her book Jens C. Petersen: From Bricklayer To Architect: The Life And Works Of A Visionary Michigan Architect.
Born in 1873, Petersen and his family moved to Traverse City when he was 11 years old. He apprenticed as a stone mason under his father and worked on a construction crew that helped build the State Hospital, now Grand Traverse Commons. Petersen helped construct the cottages there, but wanted to do more than build buildings; he wanted to design them.
Correspondence classes in Traverse City, night school in Chicago, and an apprenticeship at a prominent Chicago-based architecture firm gave Petersen the knowledge needed to pass the licensing exam. In 1903 he became one of the first licensed architects in northern Michigan. He was soon well-known for using concrete inside and outside his designs. He also marketed his home designs through local newspaper advertisements. Customers were thrilled that Petersen would correspond when they wrote in with questions about their purchased home designs. Not only are Petersen-designed buildings all over northern Michigan, but also in Europe and elsewhere.
As a well-loved member of the community, Petersen regularly appeared in local papers for his escapades, including card playing, roller skating, and bowling. He moved to Sacramento in 1919, where his style took on a modern and art deco flair. He continued to design buildings until his death in 1939.

Comment
'Spectacular' Summer Weather, Breathtaking Fall Color, And A Visitor Count 'Reset': 2022 In Review At Sleeping Bear Dunes
After two consecutive years of record-breaking traffic, Sleeping Bear Dunes National Lakeshore got a bit of a ...
Read More >>
Leelanau Makers Share Holiday Works And A Sneak Peek At 2023
It's the season of local artisans and creators, full of new and limited pieces, collaborations, and ideas ...
Read More >>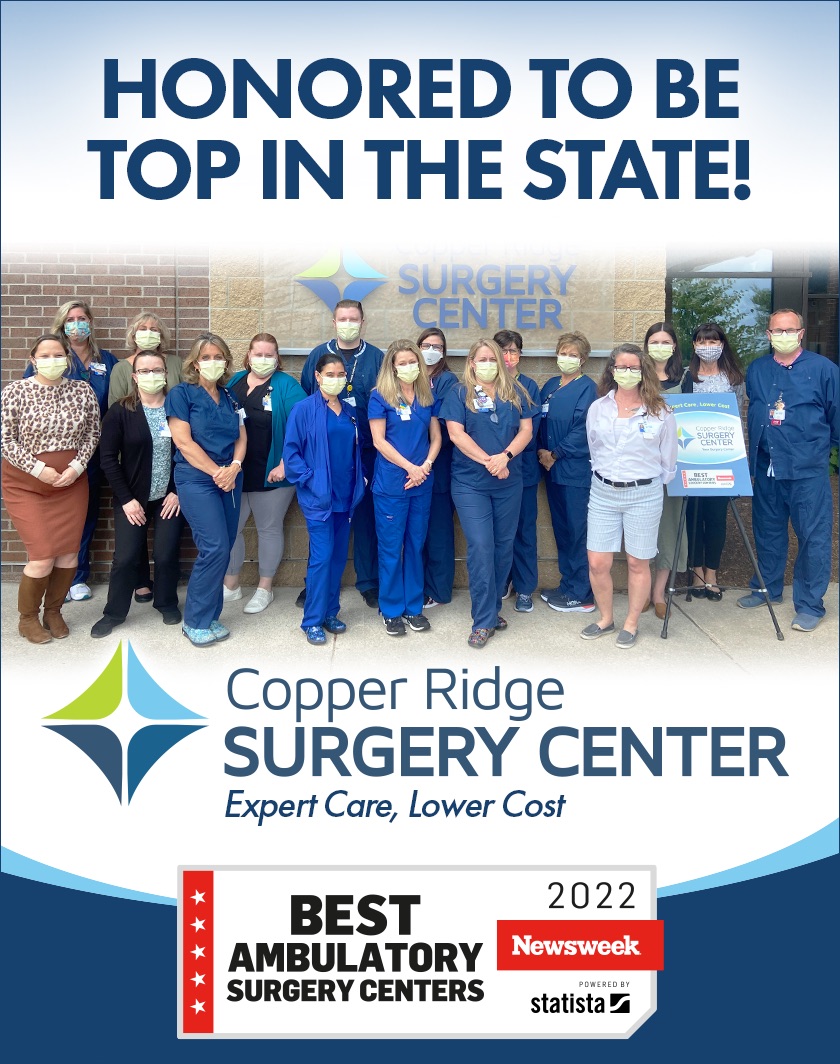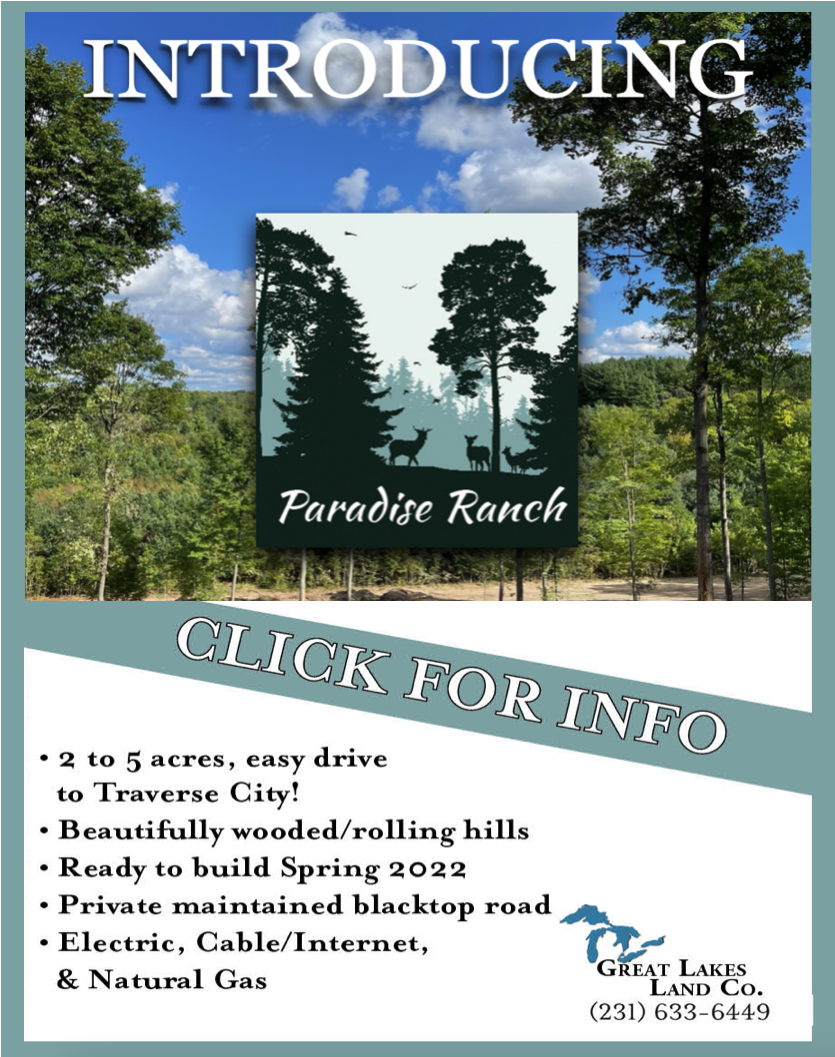 Strolling Lights And Northport Nutcrackers: Your Guide To Leelanau County's Holiday Events
It's beginning to look a lot like the holidays in Leelanau County. After a massive snowfall this ...
Read More >>
The Latest Leelanau County Blotter & 911 Call Report
The Leelanau Ticker is back with a look at the most alarming, offbeat, or otherwise newsworthy calls ...
Read More >>