Join The Bay Theatre's Online "The Breakfast Club" Q&A
May 11, 2020
The Bay Community Theatre in Suttons Bay is reaching out to its filmgoer fans and friends with a weekly "Beyond The Bay Classic Film Series" and the message "while we are apart, movies can still bring us together."
Here's how it works: Each week The Bay Theatre's volunteers choose a classic film to for participants to watch on a streaming service of their choice, then discuss live at an online meetup every Thursday evening.
This week (May 8-4) the Beyond The Bay Classic Film Series selection is the 1985 comedy/drama "The Breakfast Club," from director and writer John Hughes. First view the Bay Community Theatre introduction to the film here. Then watch "The Breakfast Club" before this Thursday at 7:30pm on any one of the following streaming services: Amazon Prime Video, Google Play, Hulu, iTunes, Vudu, YouTube.
Join the live Q&A discussion Thursday, May 14 at 7:30pm, (join by clicking the link at #3).
Find more information on each week's classic film here.
Comment
Property Watch: Village Life On The Bay
The Leelanau Ticker found a spot on the sunrise side of the peninsula that allows for the ...
Read More >>
Signs Of Our Times: Follow Life In Leelanau County
Are you following the Leelanau Ticker yet? Join us on Facebook where we share daily and real-time updates ...
Read More >>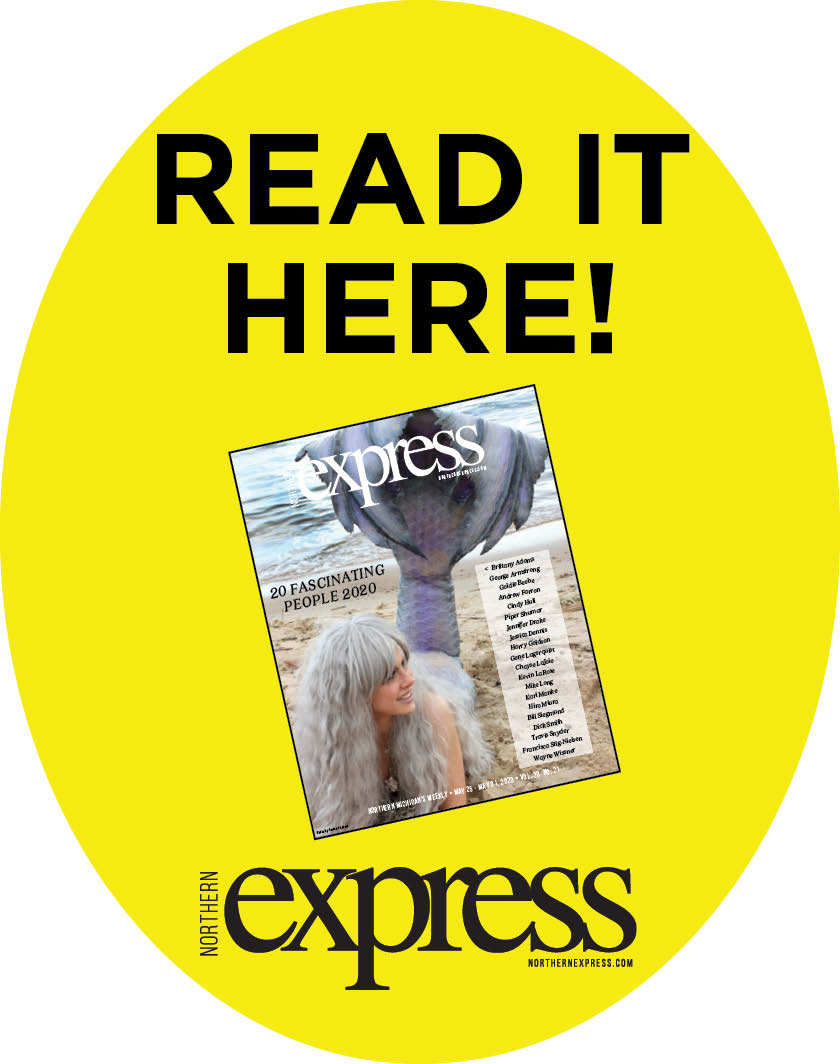 Mundos Eat House Opens In Former Gold Baby Biscuits Spot
In a whirlwind week — and decision — Dan and Melissa Clark, owners of Mundos Roasting & Co., and ...
Read More >>
Largely Spared From Health Crisis, GT Band Gets Back To Business
With zero coronavirus cases among its membership and $13 million in federal stimulus funding, leadership of the ...
Read More >>