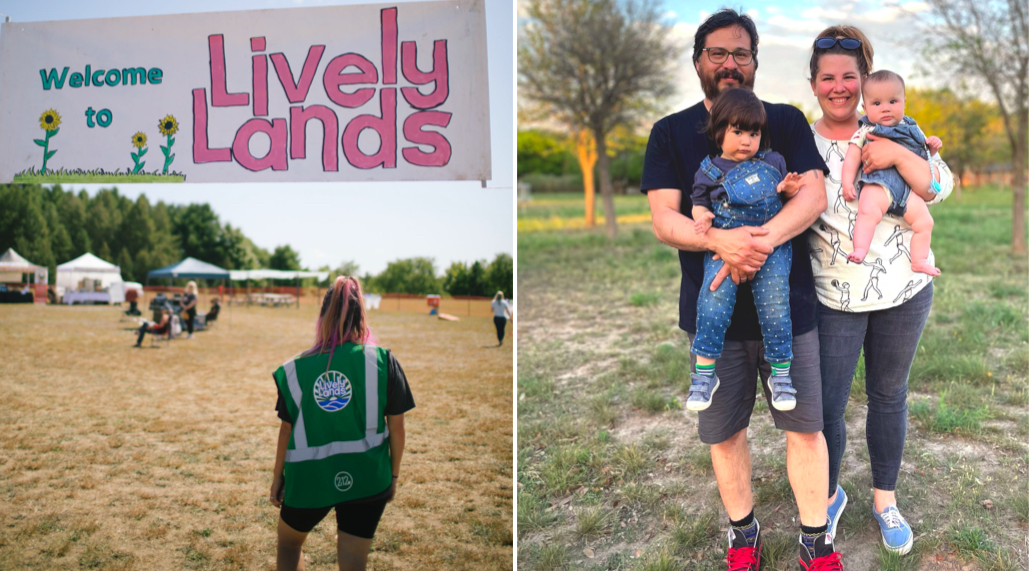 Lineup Announced As Kickstarter for LivelyLands Boutique Music Festival In Empire Nears Goal
By Ross Boissoneau | June 8, 2021
LivelyLands music festival in Leelanau County nears its opening bell and the Kickstarter campaign to help make its revival possible is in the final hours. If it reaches its goal of $15,000 – at this writing it needs just over $300 to get there – that money will help to offset the costs of the boutique music festival Aug. 20-22 at Backyard Burdickville on M-72 east of Empire.
Emily Lively, formerly part of the crew at the sprawling South by Southwest (SXSW) cultural festival in Austin, TX, founded the festival in 2017 at her family's farm in Burdickville, then moved it to Lake Ann at the site of Dunesville. The 2019 iteration of LivelyLands took place at the current site, then owned by the Eagles club. Afterwards Lively was approached by the club, which said it was selling the property. Lively and her family opted to purchase it, to use as a campsite, to host LivelyLands and other events, and to farm some of the land as well. Then 2020 happened, and the festival was canceled. With the purchase and other ancillary costs mounting and the inability to host campers or any events last year, Lively turned to Kickstarter to help fund this year's festival.
Lively tells the Leelanau Ticker, "We would have found a way to forge ahead if the Kickstarter wasn't successful, but it is instrumental in making it happen. It will not only help us to bring the music back by covering production costs, but it ensures we can pay our artists well."
She says the ultimate goal for hosting LivelyLands in her hometown is to build community, support live music in Northern Michigan, and create "a place where folks can escape to a cute Michigan town, eat good farm grown food, and connect with nature as you listen to amazing music."
The festival music lineup dropped at midnight: It will be headlined by Joshua Davis, the Traverse City-based singer/songwriter who was a finalist on season 8 of The Voice, and Laura Rain and the Caesars, a Detroit-based soul/r&b band. Others on the roster include Dana Falconberry, Emma Cook, Crys Matthews, Jordan Hamilton and the Stovetop, Bernard & Lavengood Trio. The Kickstarter fundraiser ends at 5pm Thursday; if it doesn't reach its goal, the festival does not receive any of the money.
6/8/21 update: the Kickstarter campaign met its goal as of 2pm Tuesday (June 8), but will remain live until 5pm Thursday (June 10). During that time backers receive access to special ticket and camping rates (i.e. Saturday day passes are $25, rather than $50 at the door). Lively says the general public pre-sale announcement is coming soon; stay tuned on the LivelyLands Facebook page.
Comment
Personalities of the Peninsula: 5th Generation Fishmonger Nels Carlson
If you've been to Leland's Fishtown in the past decade, you've likely seen Nels Carlson processing, brining, ...
Read More >>
Northport Pub & Grille Now Open With Locally Sourced Menu
The doors to Northport Pub & Grille (NPG) are officially open, with Chef Bryon Figueroa and Sous ...
Read More >>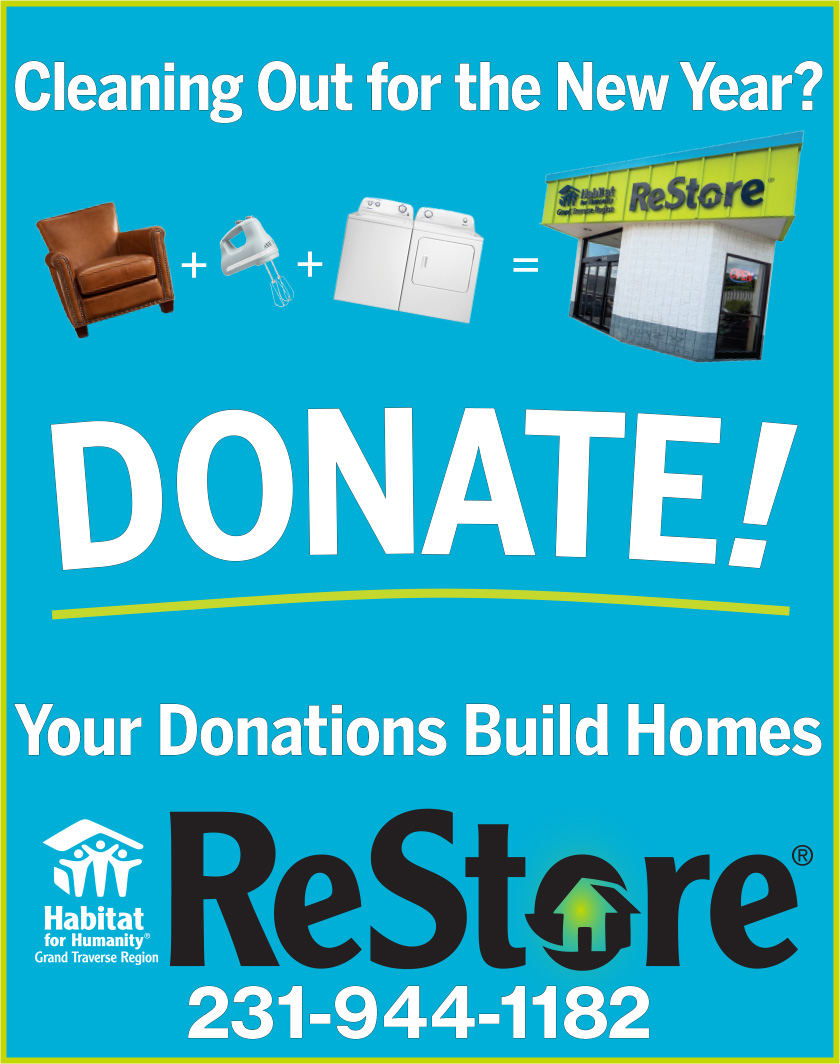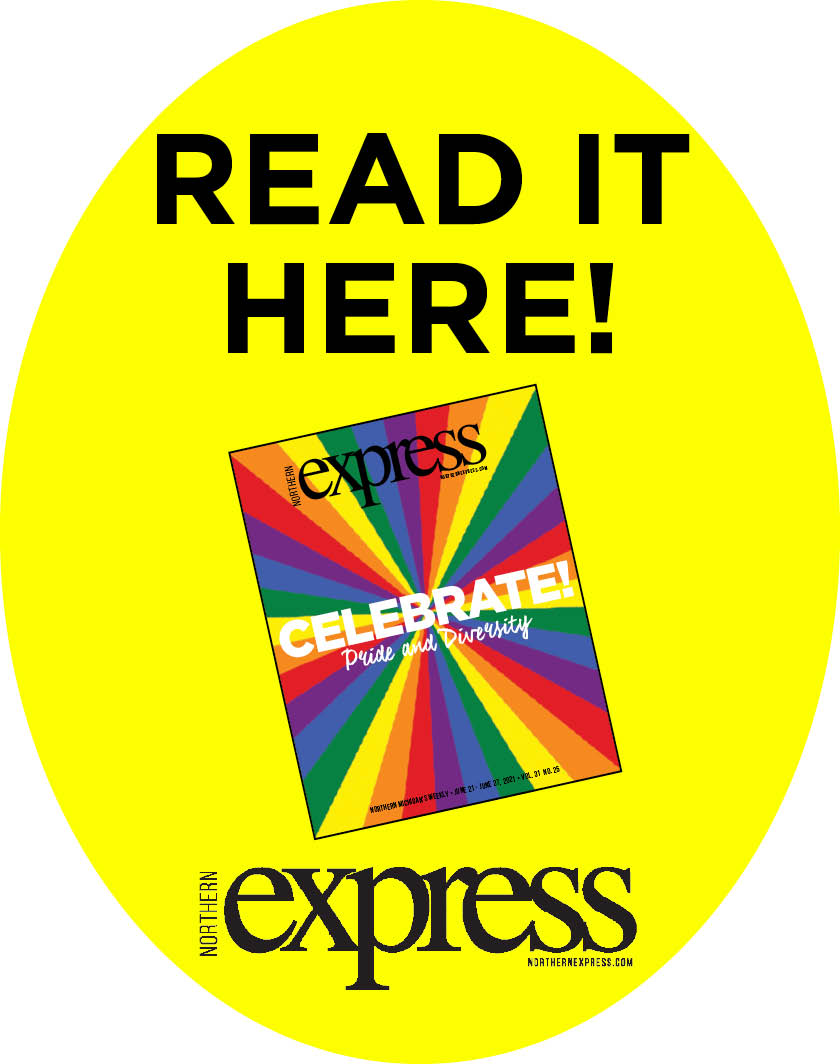 Leelanau Residents Share Their Stories In The "Celebrate Pride and Diversity" Issue Of The Northern Express
What's it like to grow up in, move to, and live, work, or raise children in a ...
Read More >>
Property Watch: See The Sunset From Storm Hill
The Storm Hill development on the coastline in Empire — once the estate of 19th-century lumber baron ...
Read More >>