Laker Park And Playground -- Including A Zip Line, Outdoor Classrooms and Amphitheater -- Breaks Ground At Glen Lake Campus
April 28, 2021
On Saturday, April 24, Glen Lake Community Schools Superintendent Jon Hoover and members of the Board of Education broke ground on the new Laker Park and Playground. The park, which was approved by the Board at its Nov. 9 meeting last year, is being constructed on the site of the old elementary playground, and is expected to be wrapped up by Sept. 1. Head here for a simulation video of the completed project.
In a letter to the Laker community, Superintendent Jon Hoover said the park is intended not only to serve students and families in the district but also families in the surrounding areas in the evenings, on weekends, and throughout the summer. The vision is to also be a destination place for families visiting Leelanau County. "It will be a generational use park and playground that will be perfect for grandparents that want to give their grandchildren a day long to be remembered," he said. "We believe it will be a source of community pride for many years to come."
Laker Park and Playground is the culmination of more than a year of planning and community forum discussions. Its multiple purposes: recess activity for elementary students, outdoor classroom spaces, opportunities for families to enjoy the equipment and park-like setting when school is not in session, and a large-format gathering place for outdoor performances.
The features and amenities at Laker Park and Playground are extensive and include:
• An amphitheater that will seat 800-plus for outdoor concerts, play productions, classroom instruction and more
• Outdoor classroom spaces
• A 100-foot zip line
• A "main event" playscape made of tension cords, which students can climb, sit on and in, which will hold up to 160 students at one time
• A figure-eight track for younger students to walk, jog, ride their bikes or use their scooters on, with a covered bridge
• Quiet study areas, where students can read, draw or talk with friends
• A natural instrument music area where the wood instruments will be built by Glen Lake teacher Heidi Barber and her woodshop students.
• Cement surfaced trails that wind around the perimeter of the park and playground, with additional walkways intersecting it
• A multi-use field with a field turf surface and berms on all four sides
• Multiple slides to get kids from one level of the park and playground to another
• A basketball play area
• Bathroom facilities
• Landscaping that will include native Michigan wildflowers
The park and playground will feature synthetic surfaces in some areas, engineered woodchip surfaces in others, and irrigated grass surfaces in the rest. It will be available to the middle school and high school students during the school day when the elementary students are not using it. The outdoor classroom spaces will be available to all students throughout the school day.
The cost of the park and playground project will come from the school's fund balance. The Board's resolution caps the Laker Park and Playground Project at $3M. Upon completion, the district's projected fund balance will be $8M or 64 percent of its operating budget. The average fund balance for schools in Michigan is about 15 percent. When the district receives its anticipated Federal Impact Aid payment of $3.2M in December of 2021, its projected fund balance will move to $11M, 88 percent of its operating budget.
Comment
4 Homes In Leelanau Under $250k: Inside The Desperate Hunt For Affordable Housing
The tsunami of people buying property on the Leelanau Peninsula — many second-home shoppers from downstate and ...
Read More >>
Striving To Be Recycling Superstars In Leelanau County
Leelanau County is launching a major countywide campaign to improve the quality of materials residents recycle at ...
Read More >>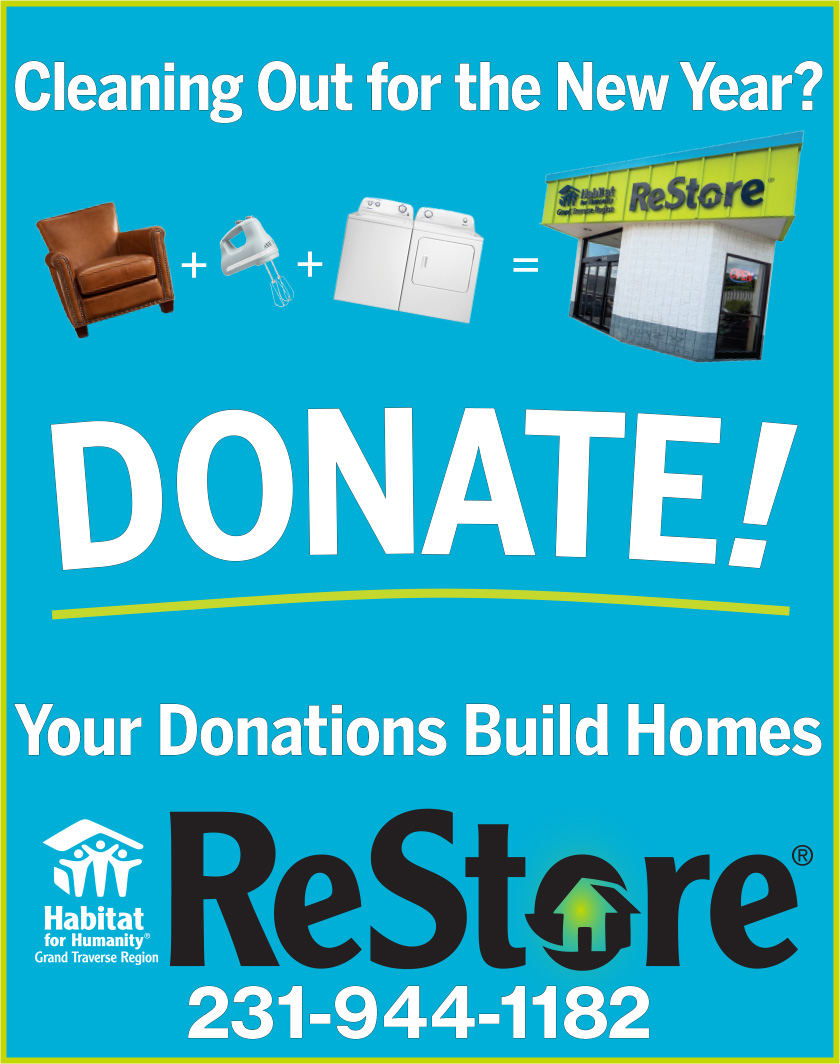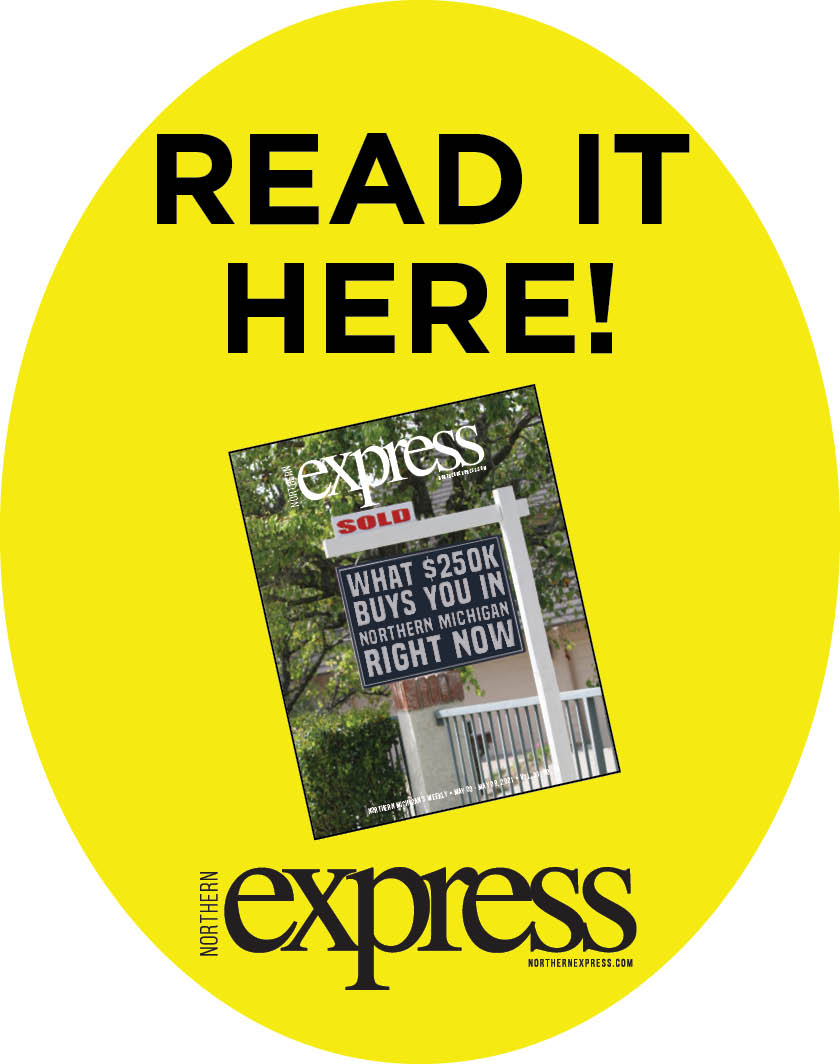 Some Of The Region's Top Chefs -- Including Those At Blu and 9 Bean Rows -- Share Their Secret Weapons
In the latest issue of the Northern Express, (the Leelanau Ticker's sister publication) check out ...
Read More >>
Property Watch: Lake Life In Empire
For those who have wondered who lives in the beach house perched next to the lighthouse at ...
Read More >>