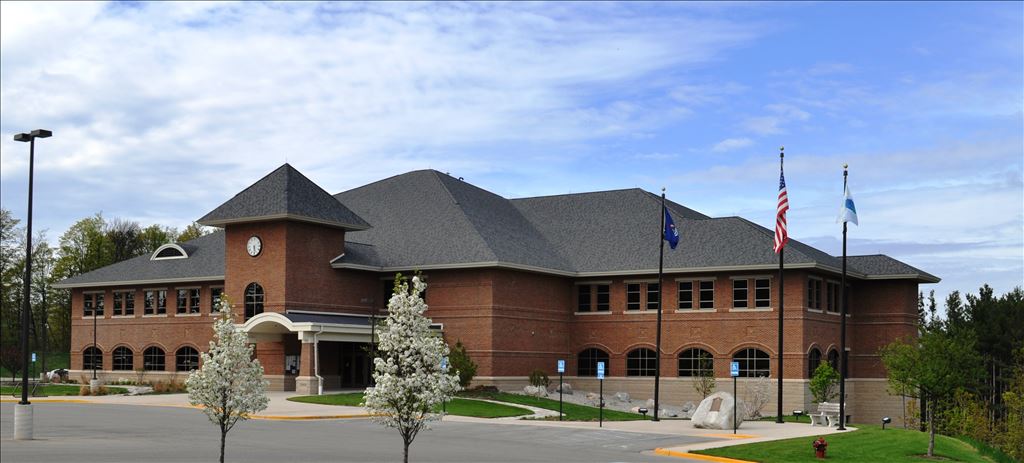 Leelanau County Commissioners Remain Undecided On 2021 Goals
By Craig Manning | Jan. 20, 2021
The Leelanau County Board of Commissioners voted on Tuesday evening to postpone further discussion about setting goals for 2021. That decision is a slight backtrack from last week's executive board meeting, where the board voted 4-3 not to adopt any proper goals whatsoever for the new year. Though the board still hasn't decided on any specific goals for 2021, the new 4-3 vote to revisit the matter – either at a future executive meeting or a special meeting – could lead to more concrete priorities for the board.
Former Commissioner Tony Ansorge – who finished out his term on the board at the end of last year – submitted a letter, read during the public comment section of last night's meeting, that strongly objected to the board's decision not to set goals. "I believe that setting goals is simply logical," Ansorge wrote. "All of the commissioners are or were successful small business owners or administrators, and all of the commissioners had to set goals for their businesses or organizations or they would not have been successful… If setting goals is good for business, it should be good for the business of government."
Early in the meeting, Commissioner Ty Wessell moved that the board postpone discussion on the matter of goals "until we have a work session to talk about our priorities and our goals." Wessell reasoned that the board had unfinished goals from past years that it had the responsibility to affirm as goals for 2021 as well. "This board of commissioners set priorities the last couple years for housing, substance abuse, bringing down the debt…" he said. "We've got those things in the works, and I think we need to see those to the end."
"We're not really creating new priorities," Wessell added. "We're reaffirming, I think – or should be reaffirming – what we said was important last year."
Commissioners Gwenne Allgaier and Patricia Soutas-Little, both of whom voted against last week's motion not to set goals for 2021, agreed with Wessell's motion. Allgaier noted that the commission had adopted an anti-racism resolution last year that included multiple efforts and goals – goals which she felt should be reaffirmed for the New Year.
Sousas-Little, meanwhile, stated that there was "nothing wrong" with simply adopting incomplete goals from 2020 as 2021's main priorities. "I don't think we need take a lot of time," she said. "If we just simply adopt the goals that we started with last year – those portions that are not complete – and move them forward…it shouldn't take a long period of time. We could do it in a short time at the executive committee meeting in February, if not tonight."
The swing vote on the matter ended up being Commissioner Rick Robbins. A newly elected commissioner, Robbins voted in favor of not setting goals at last week's meeting, and also expressed reservations last night about the board potentially spending months arguing about goals for a year that is already underway. Robbins proposed that, going forward, the board make it protocol to set goals in the fall so they are in place by the New Year. Despite his reservations, Robbins voted to revisit the topic of goals at a future special meeting or executive meeting, thus keeping the matter alive.
Board Chair William Bunek, Vice-Chair Melinda Lautner, and Commission Debra Rushton voted against further discussion of 2021 goals.
Comment
Leelanau Cheese Aims For Education And Awareness With Second Annual Cheese Fest
Northern Michigan already has a massive cherry festival and a popular, beloved asparagus festival. So why not ...
Read More >>
Nominations Now Open For 17th Annual Hagerty TCBN 40Under40
June is upon us, so it must be time to make your nominations for this year's Hagerty ...
Read More >>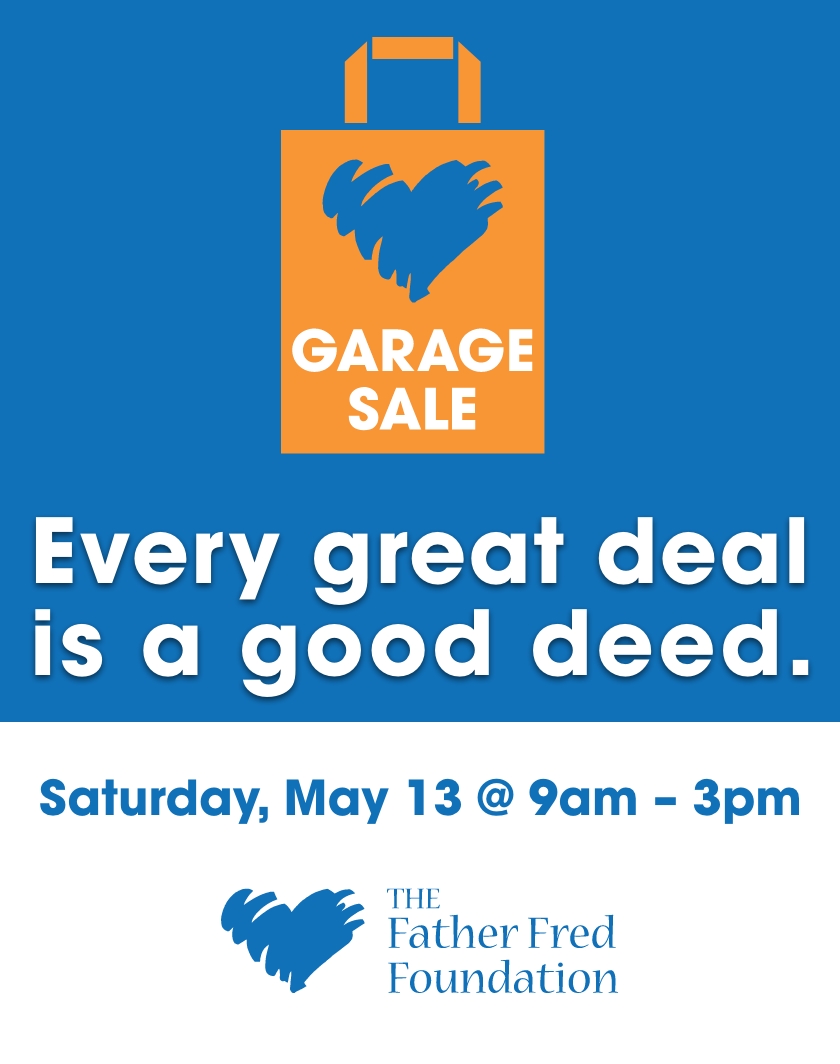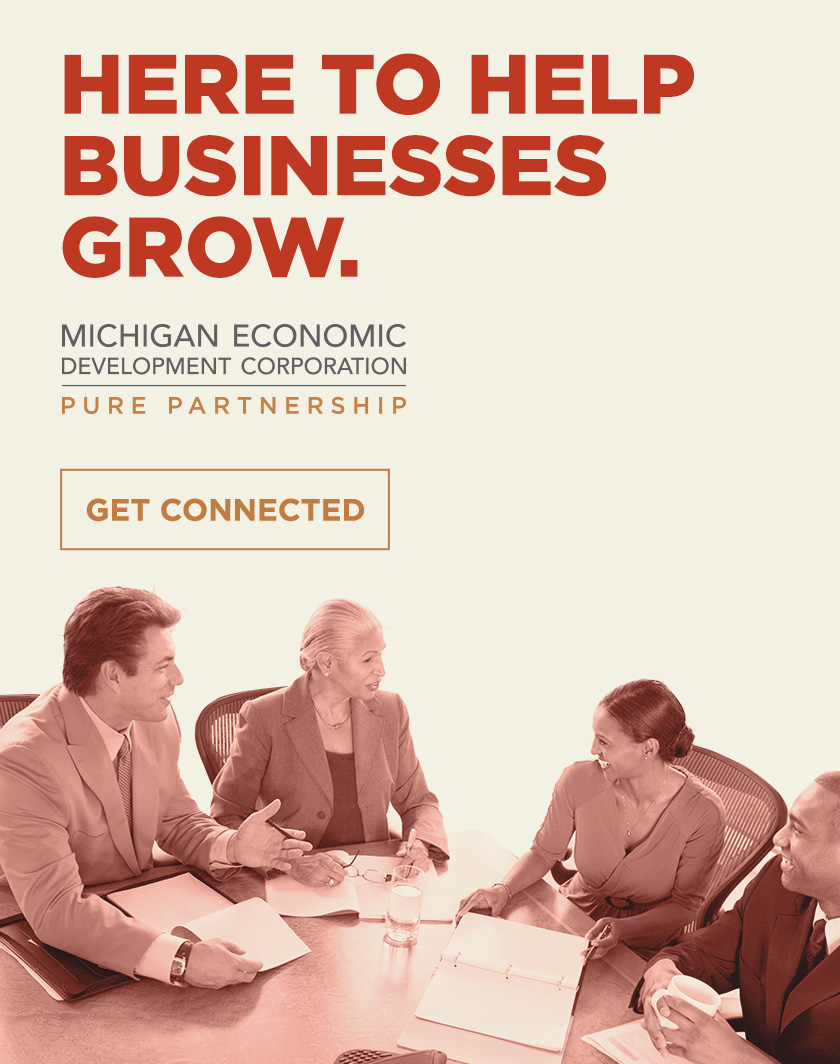 The Latest Leelanau County Blotter & 911 Call Report
The Leelanau Ticker is back with a look at the most alarming, offbeat, or otherwise newsworthy calls ...
Read More >>
Property Watch: Affordable, In The Heart Of The County
No, it's not tiny house living. But the word cozy does come to mind, as this home ...
Read More >>