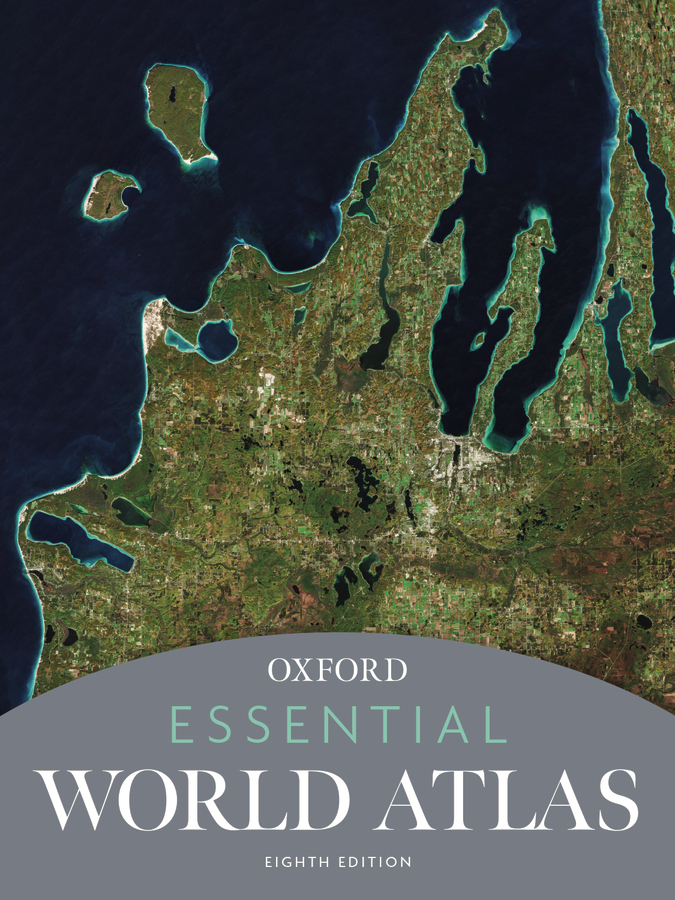 Leelanau Makes The Cover, Again!
By Emily Tyra | Nov. 15, 2021
It was one year ago this month that National Geographic dropped its stunning December magazine cover featuring a moody Lake Michigan view from Leelanau County's own Empire Bluff.
And now our distinctive Leelanau landscape graces the cover of yet another distinguished institution: Oxford University Press's Essential World Atlas. Michigan's pinkie and the Manitous are the emblem of the entire world in the atlas's eighth addition, released this year. (Telling you now, in case it helps with holiday shopping for your favorite Leelanau lovers…)
Comment
On This Day In 1960, A Storm Stranded This Freighter Off South Manitou's Shore Forever
November 29, 1960 brought blinding snow squalls and wicked high winds to the Great Lakes causing the ...
Read More >>
Suttons Bay Bikes Is Matching Donations For New Herman Park Pump Track
The Northern Michigan Mountain Bike Association and Bike Leelanau are moving forward with their efforts to bring ...
Read More >>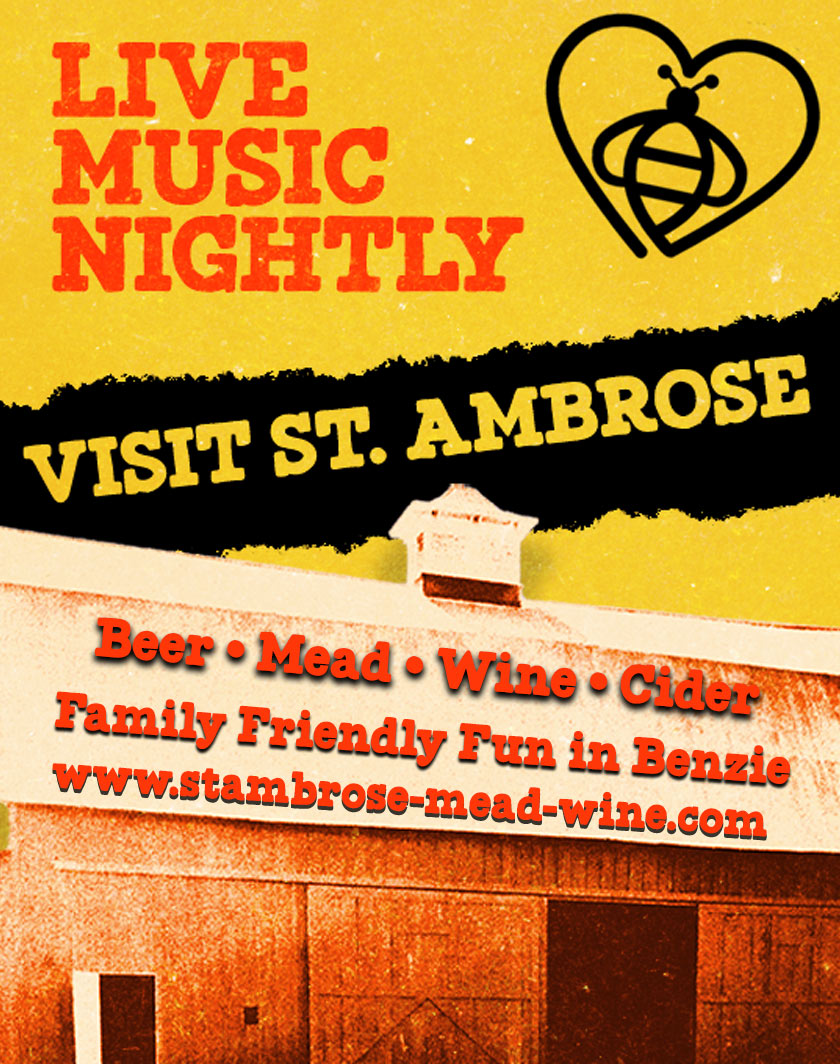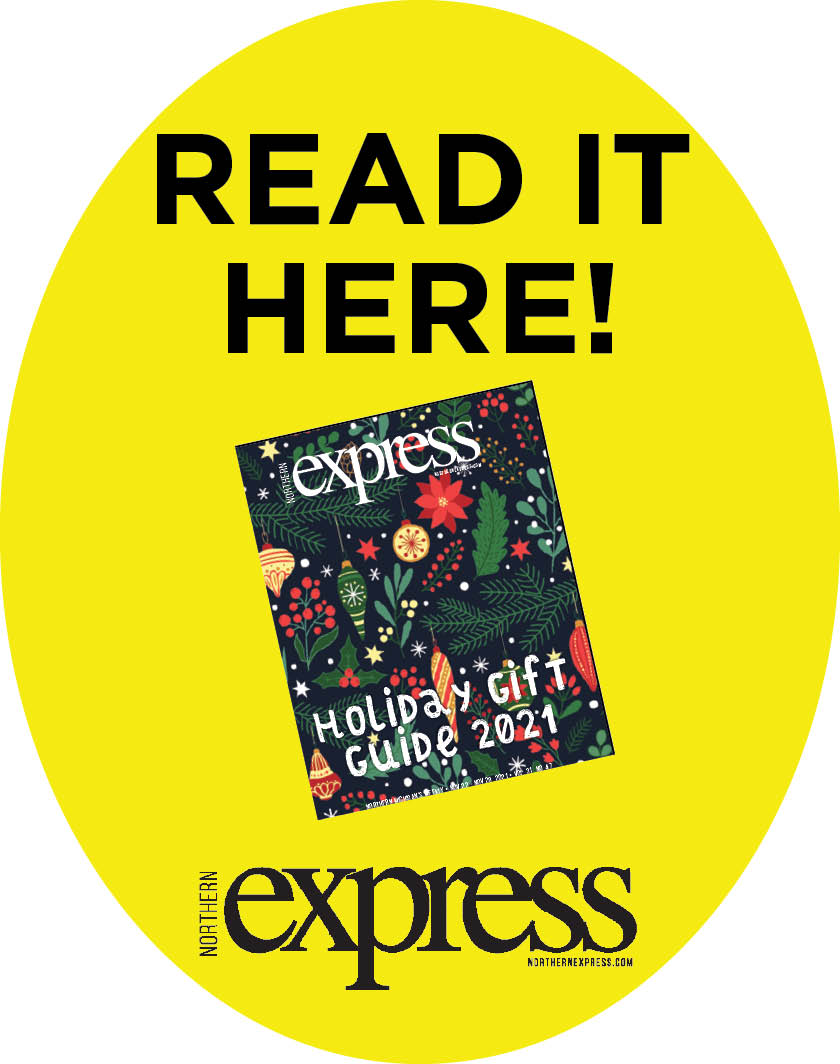 Shop Local: A Made-In-Leelanau Holiday
Holiday shopping look may look a little different this year with people opting to shop more local ...
Read More >>
Ice Rink Will Return To Hancock Field In Leland Thanks To Grassroots Support
The revival of the ice rink at Hancock Field last year (after a 10-year dormancy) was a ...
Read More >>