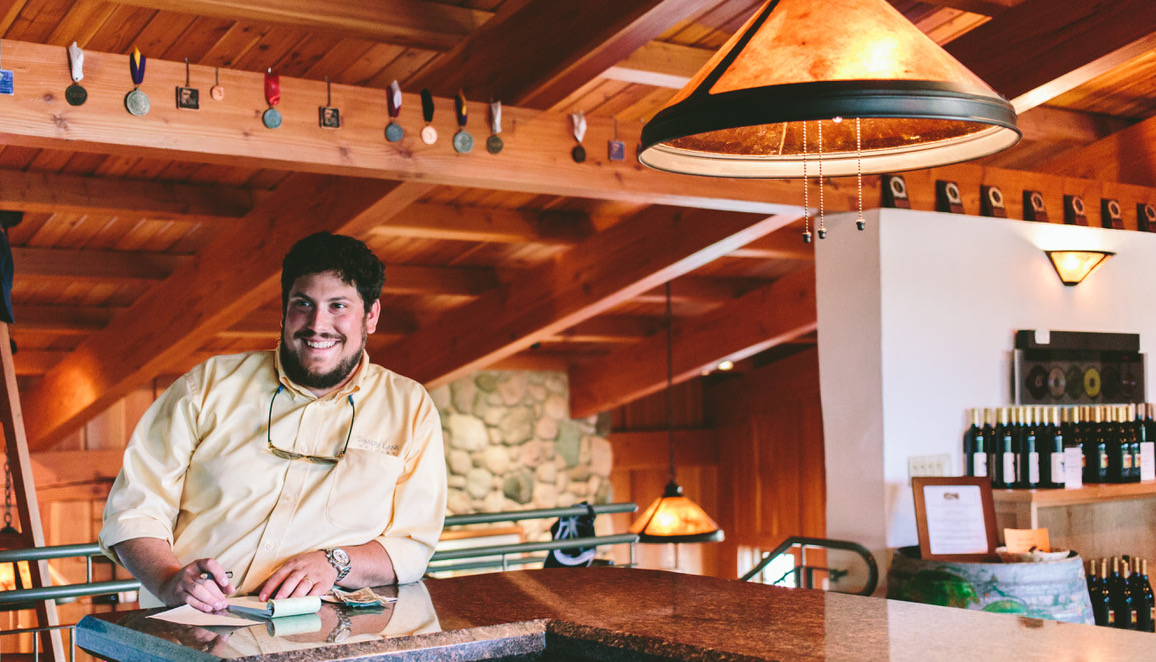 Leelanau Peninsula Vintners Head Into High Season After An Unprecedented Summer
By Emily Tyra | Sept. 9, 2020
Perhaps nothing else about 2020 is typical, but fall will be true to its history as the busiest time of year for winery tourism on the Leelanau Peninsula.
Leelanau Peninsula Vintners Association President Rick DeBlasio says the wineries' high season is "historically about a six-week period from mid-September though the end of October."
He estimates that between September 1 and October 31, the peninsula sees somewhere around 200,000 unique visits — from roughly 75,000 individual visitors — among all 27 LPVA member wineries. Weekends bring the highest concentration of visitors.
What is different this year, says DeBlasio, is that "with virtual school, a lot of canceled fall sports and remote work, I don't think we've seen the initial lull that we have experienced in previous years."
Case in point: Labor Day weekend. DeBlasio says, "by all accounts this was one of busiest weekends of the year so far. Sunday in particular. Weekends like this are great for business, but also a good reminder that some pre-planning is really important during the COVID environment, especially."
While each winery's unique operation has been considered and tailored to meet state directives and safety requirements, all wineries on the Leelanau Peninsula Wine Trail are emphasizing smaller group sizes and suggesting advance reservations or — in the case of group transportation — notice prior to visits.
But taking some of the spontaneity out of wine touring did not impact this summer's numbers, nor is it expected to this fall.
DeBlasio, who is also general manager of Shady Lane Cellars, calculates that from June to August, visitation at Shady Lane is up about 10 percent over last year's same period, and he has heard similar reports from other wineries along the trail.
A surge in regional traffic to the wineries is occurring, says DeBlasio, because "folks are making the decision to travel a few hours by car rather than a few hours by plane."
He adds that the summer weather certainly helped, as outdoor service spaces have been widely available. And contributing to the expected numbers for fall: many summer residents made decisions to stay longer or more permanently in the region.
He also largely credits the overall feeling of safety among guests: "I think there has been a level of comfort in our region, relative to other areas of the state and country, that is a true testament to the greater Grand Traverse area and to our response to COVID-19."
He continues, "I applaud all of the local businesses who have set standards and are sticking to them. Without a strong sense of community and commitment to the safety of our residents and visitors I don't think we would be in the position we are in currently."
He adds that direct wine sales in the tasting rooms have followed the same trajectory as visitation: up a bit. "But this doesn't necessarily mean that has been the experience for every winery, and it doesn't mean this hasn't been an extremely challenging environment to operate within. The requirements and restrictions create a much more expensive operating environment for the winery tasting rooms and managing touch points with guests often limits the ability to sell in a way that we have in the past."
A slowed-down experience and focus on safety created an opportunity for a more meaningful interaction with guests, which the LPVA intends to continue through its re-imagined trail events this fall.
Replacing the two-day Harvest Stompede — a combined footrace and spectator event which has been running since the early 2000s — is Harvest Days, a month-long event where ticket-holders receive wine club benefits and other custom VIP experiences for one visit at each participating winery throughout September. Next up is the month-long Hunt for the Reds of October.
LPVA events are meant to generate interest and promotion for the region overall, drawing large numbers of visitors and generating revenues that support the functions of the Leelanau Peninsula Wine Trail.
Explains DeBlasio, "The new events, by design, limit crowds and encourage interaction, not intoxication. There isn't a mad rush to hit as many wineries as you can in one or two days. The value for both the guest and the wineries is derived from the experience."
He adds, "Every winery has a different personality, a different focus, a different experience. All are worth seeing. These month-long events create a way to visit each of these wineries and engage with them on a level that maybe someone hasn't experienced before."
He says that includes engaging those who live in the region in a way they had not before: "Everyone who lives here and spends time here knows how special this place is. Relative to our industry and to the Leelanau Peninsula, there are only so many places in the world where you can grow grapes and craft wines of quality that truly represent the place where they are from. Local visitors are incredibly important to our industry and … I can understand during peak times of the year, they may decide to visit less frequently. The month-long style of events we are hosting this fall are a great — and flexible — way for locals to connect with our wine trail."
Comment
A Historic Great Lakes Mapping Project, Right Here In Leelanau County
Contrary to popular belief, the oceans aren't the only bodies of water on Earth hiding a few ...
Read More >>
Property Watch: Gateway to the Forest
How'd you like it if your backyard butted up against a sprawling, 1,000-acre plus tract of forest ...
Read More >>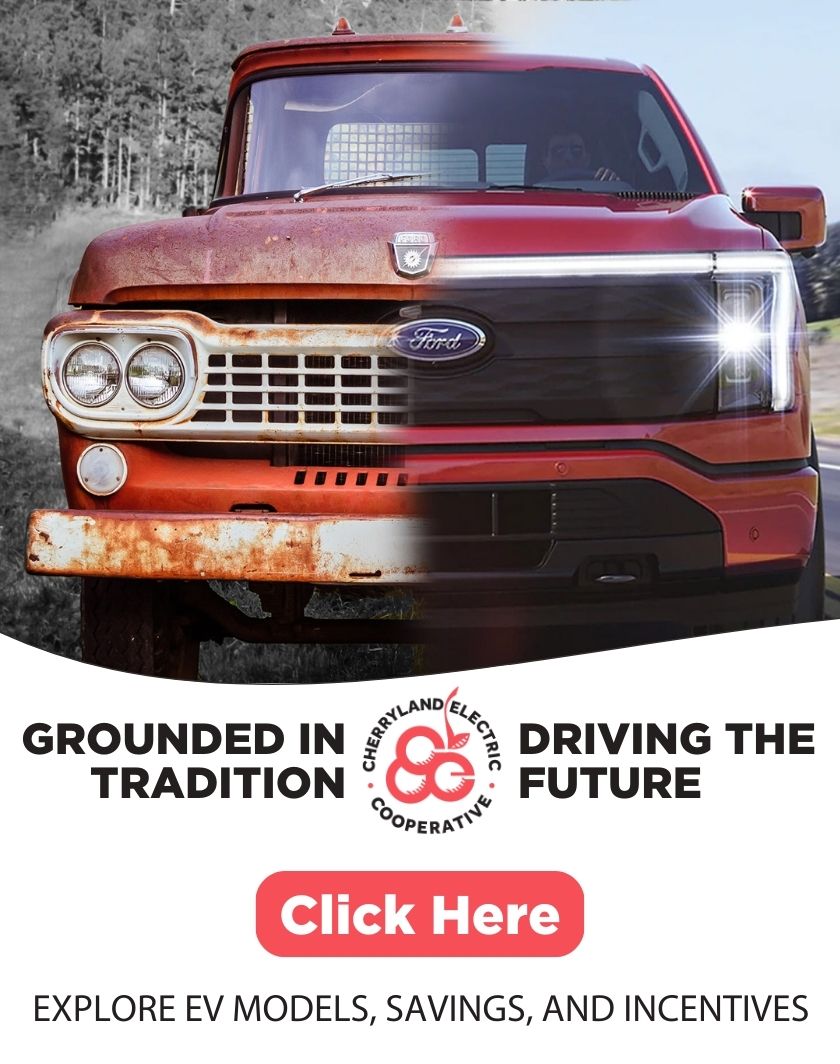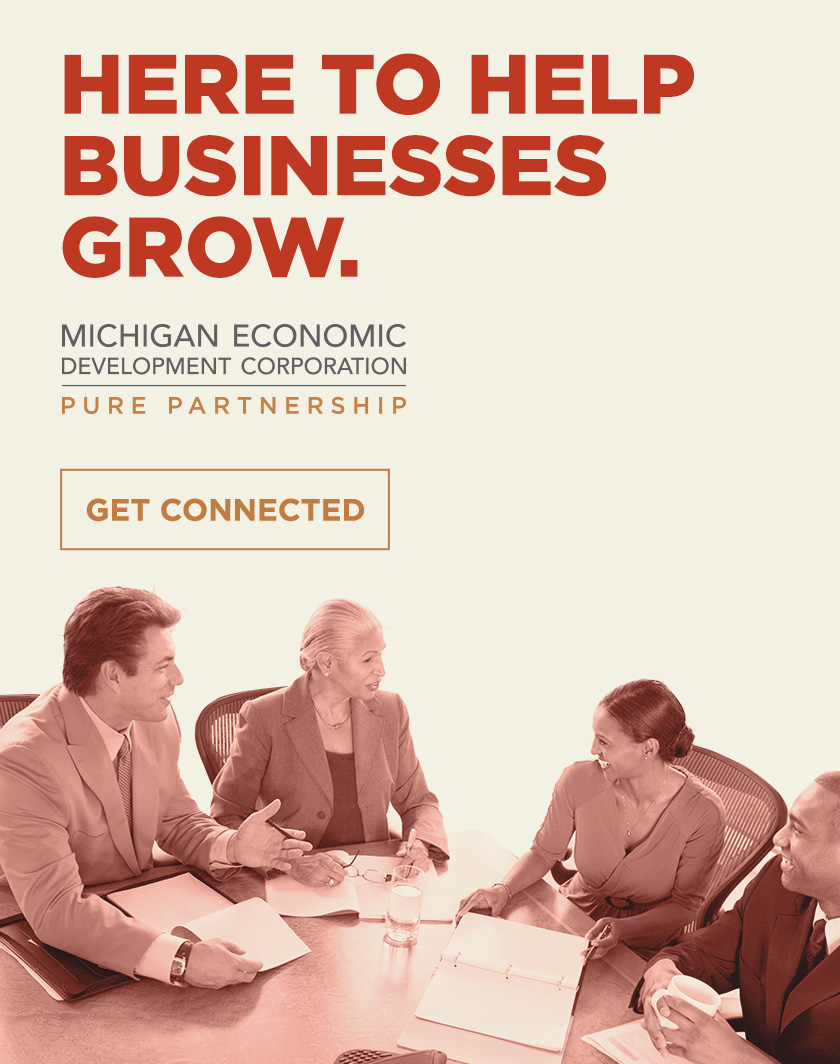 Bridging the Signal Gap: Verizon, T-Mobile Plan More Cell Towers to Boost Coverage
Dropped calls, undelivered texts, and sluggish data connections throughout Leelanau County have prompted frustration and raised concerns ...
Read More >>
Leland Township Considers USDA Financing For New Offices, Future Expansion Project
A loan from the United States Department of Agriculture (USDA) could save Leland Township more than $10,000 ...
Read More >>