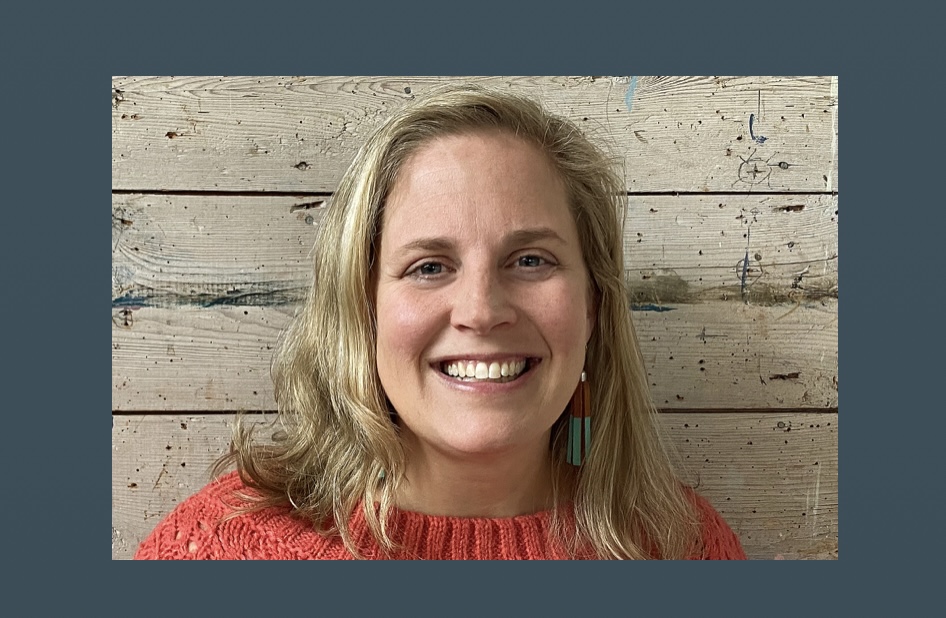 Leland's Old Art Building Names New Leader
Nov. 16, 2022
Sarah Mills has been selected to lead the Old Art Building (OAB) as its new executive director. Mills has worked for the OAB since 2020 and began volunteering there in 2015. She currently serves as the Program Director.
Mills' selection followed a search that attracted more than 40 applicants nationwide. A search committee composed of OAB board members unanimously forwarded Mills' candidacy to both the Board Executive Committee and the Board for consideration and approval.
Dan Lisuk, chairman of the OAB Board, said of Mills' choice: "Sarah has led the OAB's programs during a time of expansion both in terms of number of programs and participation. We believe she will be a great partner with our artists, participants, and the community as a whole. The board identified Sarah as that candidate who will continue the direction of recent years and continue the role of the Old Art Building as a center for the Leland community and beyond."
Mills is a graduate of Kenyon College in Ohio. Before moving to Leelanau County, Sarah worked at North Shore County Day School for 14 years. During her time at the school she worked in Development, Admissions, Global Education, and was the Co-Director of College Counseling. She also served as a high school coach for girls' basketball and field hockey. Sarah has nonprofit board experience from Maumee Valley Country Day School in Ohio and locally with the Leelanau Children's Center.
She will begin her new position on December 1.
Comment
'Spectacular' Summer Weather, Breathtaking Fall Color, And A Visitor Count 'Reset': 2022 In Review At Sleeping Bear Dunes
After two consecutive years of record-breaking traffic, Sleeping Bear Dunes National Lakeshore got a bit of a ...
Read More >>
Leelanau Makers Share Holiday Works And A Sneak Peek At 2023
It's the season of local artisans and creators, full of new and limited pieces, collaborations, and ideas ...
Read More >>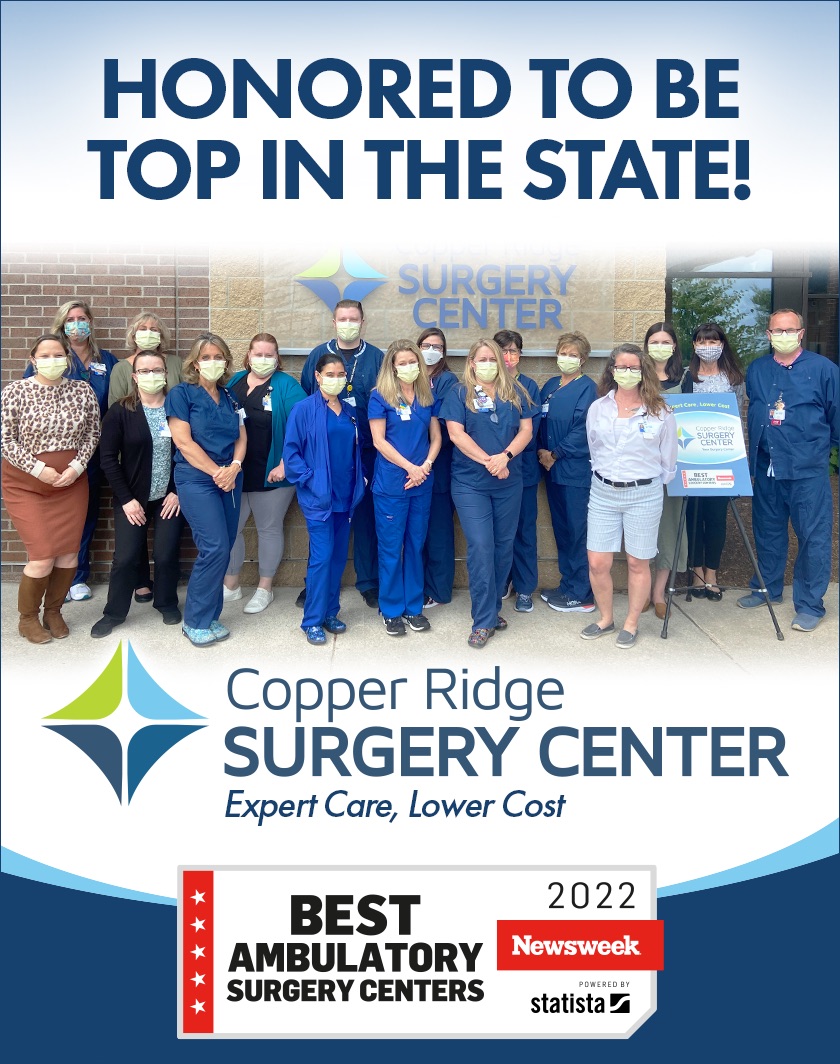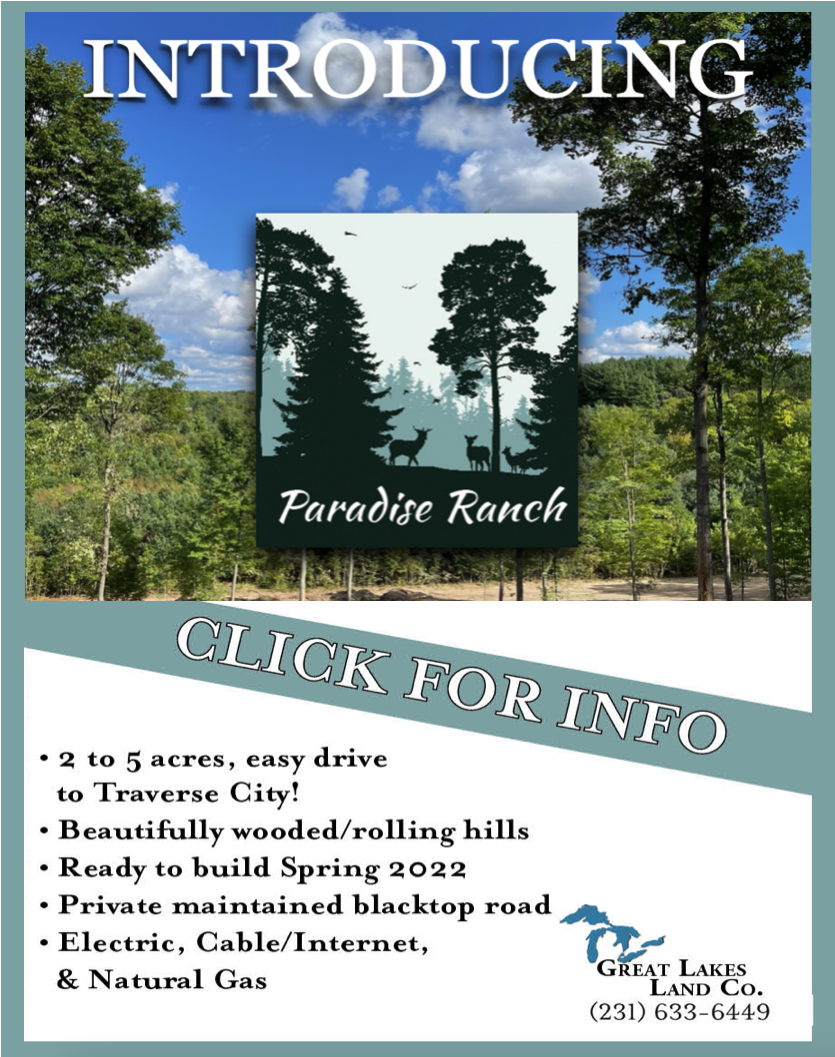 Strolling Lights And Northport Nutcrackers: Your Guide To Leelanau County's Holiday Events
It's beginning to look a lot like the holidays in Leelanau County. After a massive snowfall this ...
Read More >>
The Latest Leelanau County Blotter & 911 Call Report
The Leelanau Ticker is back with a look at the most alarming, offbeat, or otherwise newsworthy calls ...
Read More >>