Lime Lake Association To Host Boat Wash Day August 6
By Emily Tyra | July 25, 2022
The Lime Lake Association will host a boat wash and educational event at the DNR launch Saturday Aug. 6 from 9:30am to 3pm to bring attention to the threat of aquatic invasive species in Leelanau County. The Benzie Conservation District will have their portable wash and staff there to instruct boat owners on proper boat cleaning techniques. Leelanau Clean Water will provide information about the destruction invasive species and the steps people can take to keep Leelanau County waters healthy.
Lisa Genesen, a representative from the Lime Lake Association (a nonprofit composed of homeowners working to preserve the purity and beauty of Lime Lake), notes that Lime Lake does not have a permanent boat washing station. She says that is why it's crucial that visitors to the lake understand the importance of cleaning their boats to combat the spread of organisms like the Eurasian Watermifoil (EWM).
EWM is currently threatening Lake Leelanau and can easily be spread to other lakes.
Emily Cook, aquatic invasive species coordinator with the Benzie Conservation District also notes that cleaning a boat before entering a new lake is the law in Michigan. That entails:
• Removing all aquatic organisms, including plants, from watercraft and trailers before launching or transporting.
• Removing all drain plugs and drain all water from bilges, ballast tanks and live wells before transporting a watercraft.
• Disposing of unused bait in the trash, not in the water.
Comment
Food Sovereignty Program Sees Third Harvest For Grand Traverse Band
The summer harvest is upon us, and out on a farm in Peshawbestown, good things are growing. ...
Read More >>
Personalities Of The Peninsula: Boatbuilder & Man About Town David Dean
You might have met David Dean out and about in Leelanau County, but there's so much more ...
Read More >>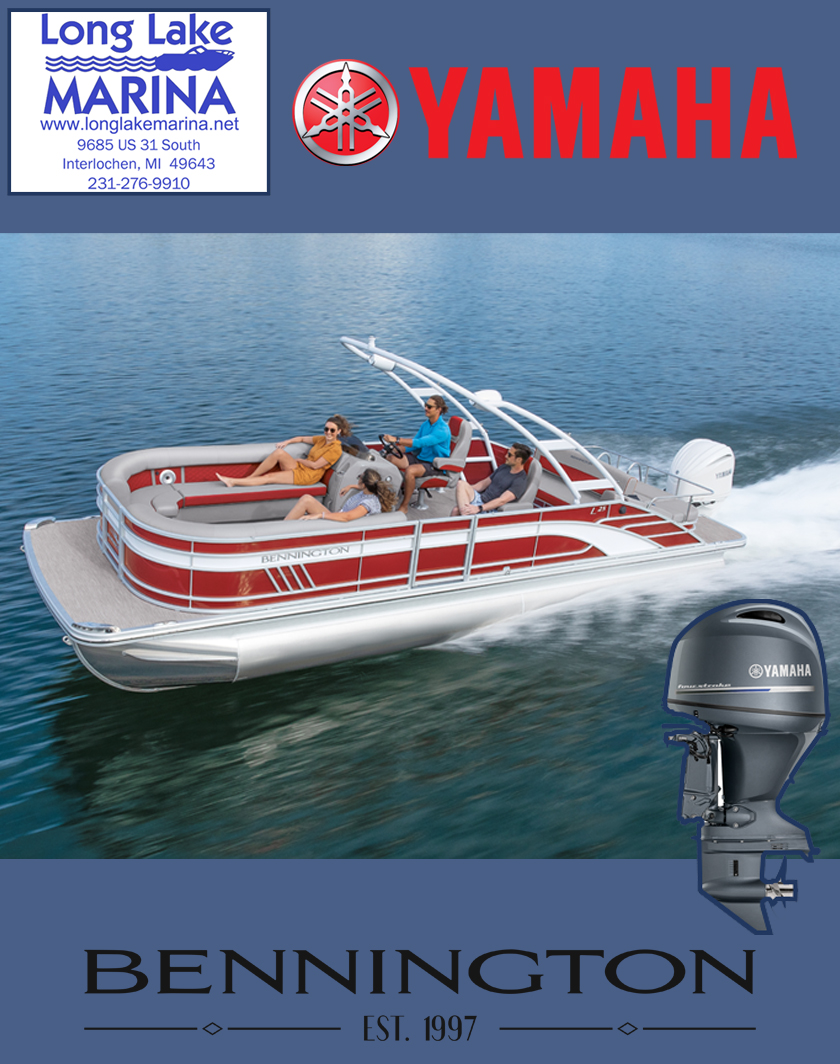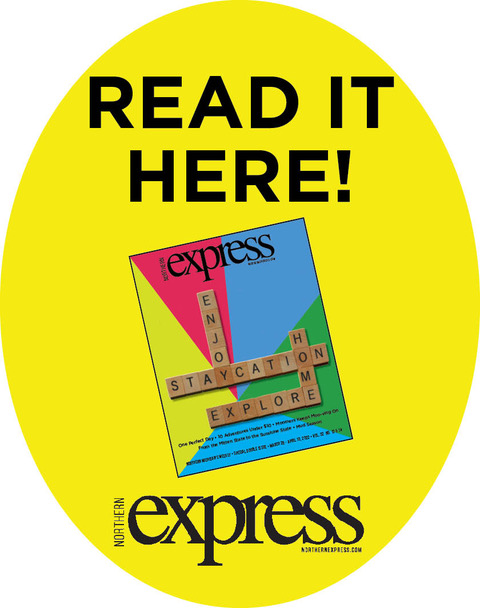 Potential Benzie Visitors Center, Seasonal Workforce Housing On Agenda For Sleeping Bear Gateways Council Meeting
In the past year, Sleeping Bear Gateways Council (SBGC) has begun a project to address the area's ...
Read More >>
Free Junior Ranger Program Inspires A New Generation of Anglers
Fishing for fun and knowledge? Why not? At Sleeping Bear Dunes National Lakeshore, the Junior Ranger Angler ...
Read More >>