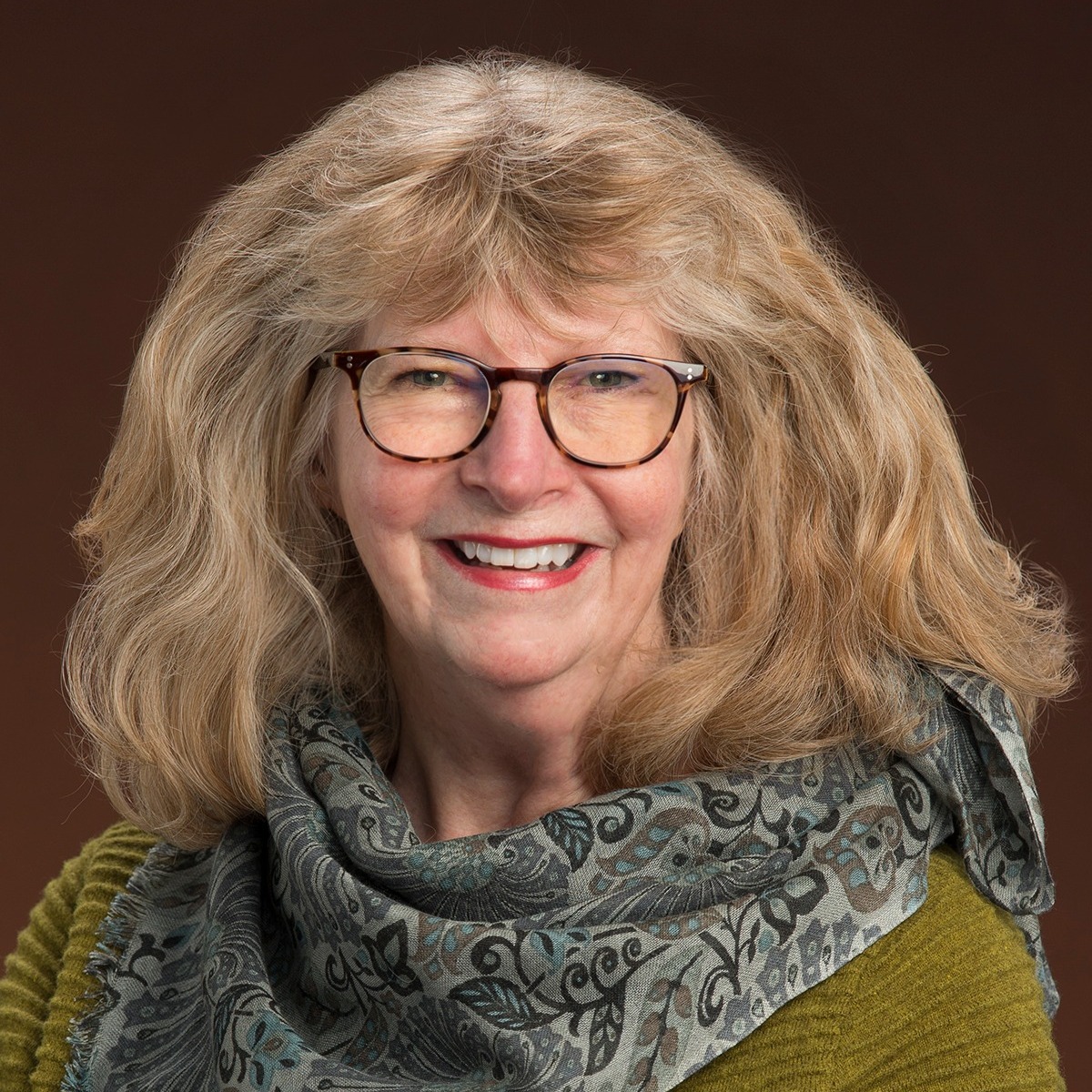 Lois Bahle Wins District 3 County Commissioner Seat In Recall Election
May 3, 2022
Voters in Leelanau County's District 3 decided in a special election Tuesday that current county commissioner William Bunek will be recalled and replaced by challenger Lois Bahle.
Leelanau County Clerk Michelle Crocker says the board of canvassers will certify the results Wednesday, May 4 at 1:30 pm "and as soon as that is complete the election will be affirmed."
After being sworn into office as District 3's representative, Bahle will serve out the remainder of Bunek's term, which expires on January 1, 2023.
The unofficial results reported this evening, May 3: 786 votes for Bahle and 643 for Bunek.
Bahle and Bunek tied 234 to 234 in Bingham Township; Bahle won in Suttons Bay Township, 552 to 409.
Bunek also served as Leelanau County Commission's board chair. The seven-member board of commissioners, which is now made up of a Democrat majority, will elect a new chair.
Comment
'Spectacular' Summer Weather, Breathtaking Fall Color, And A Visitor Count 'Reset': 2022 In Review At Sleeping Bear Dunes
After two consecutive years of record-breaking traffic, Sleeping Bear Dunes National Lakeshore got a bit of a ...
Read More >>
Leelanau Makers Share Holiday Works And A Sneak Peek At 2023
It's the season of local artisans and creators, full of new and limited pieces, collaborations, and ideas ...
Read More >>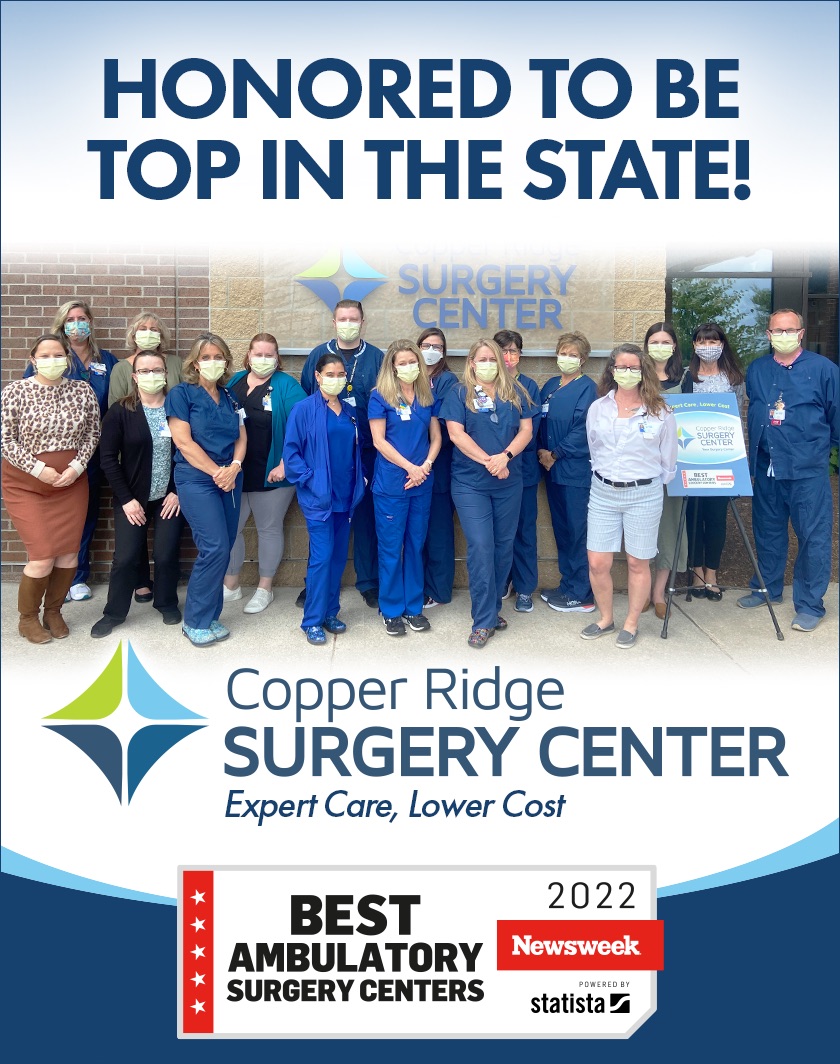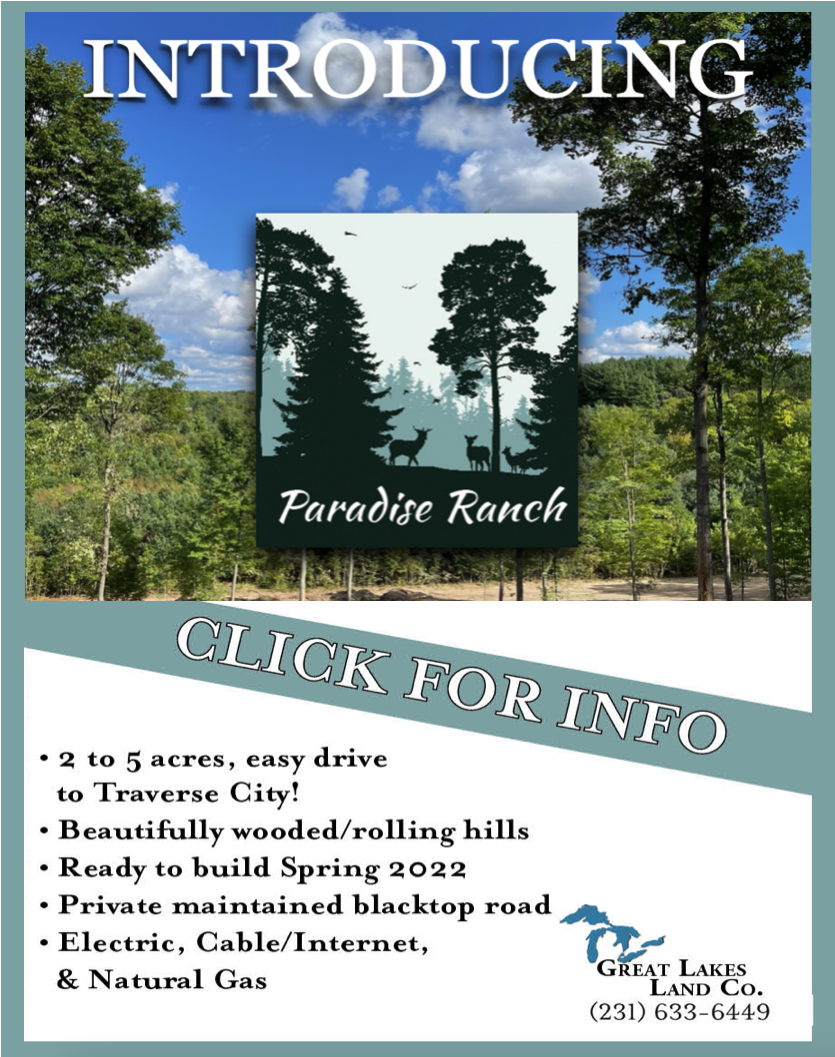 Strolling Lights And Northport Nutcrackers: Your Guide To Leelanau County's Holiday Events
It's beginning to look a lot like the holidays in Leelanau County. After a massive snowfall this ...
Read More >>
The Latest Leelanau County Blotter & 911 Call Report
The Leelanau Ticker is back with a look at the most alarming, offbeat, or otherwise newsworthy calls ...
Read More >>