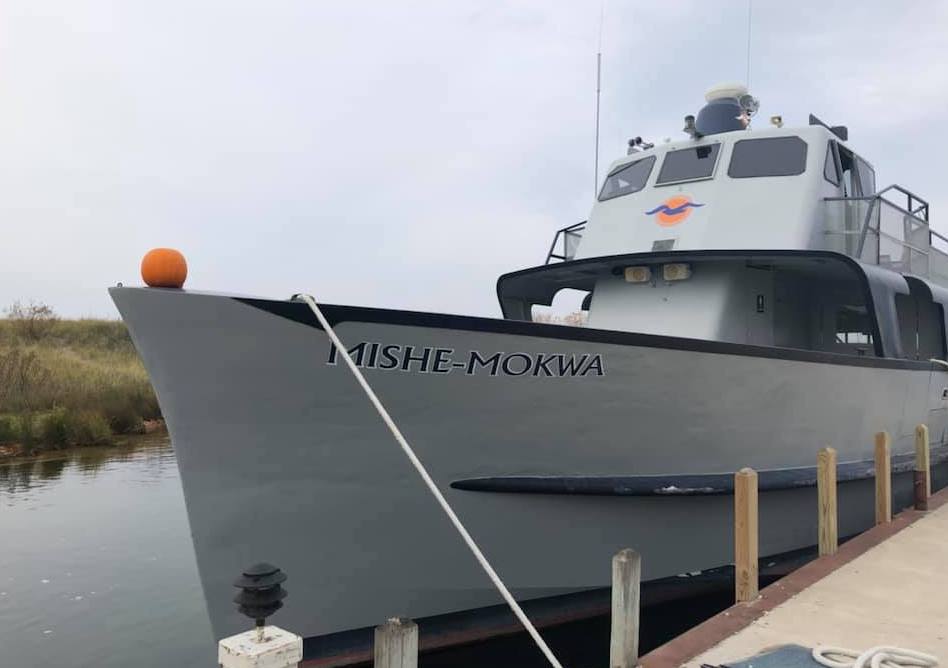 Manitou Island Transit Resumes Service To The Islands This Summer
May 7, 2021
The Mishe-Mokwa is back in action. After the first season docked in over 100 years, Manitou Island Transit, a 4th-generation, family-run ferry company, announced this week it is again taking reservations for trips to the Manitou Islands this summer.
Last year, because of accessibility issues at both the North and South Manitou Island docks, the boat stayed in Leland Harbor.
The Mishe-Mokwa's 2021 trips will begin May 28. (Call for the early season schedule).
Starting June 15, the ferry will run to South Manitou Island seven days a week. Beginning June 4, ferry service will run Sunday, Wednesday, Friday to North Manitou; by July 1 it will run twice a day, every day, to both islands through Labor Day weekend.
Manager and co-owner Megan Munoz said the dock at South Manitou is being rebuilt (it was underwater last season) and is supposed to be ready by mid-May, while North Manitou is due to be re-dredged (after an initial dredge last summer) by mid-July. She said the captains will be checking the conditions before any trips are made. "The captains checked last weekend and there is a keyhole for them to get through," she says.
The company is currently taking reservations by phone at 231-256-9061. It has recently changed servers and its online reservation system is not yet working. Office hours are daily 11am to 5pm.
Comment
Personalities of the Peninsula: 5th Generation Fishmonger Nels Carlson
If you've been to Leland's Fishtown in the past decade, you've likely seen Nels Carlson processing, brining, ...
Read More >>
Northport Pub & Grille Now Open With Locally Sourced Menu
The doors to Northport Pub & Grille (NPG) are officially open, with Chef Bryon Figueroa and Sous ...
Read More >>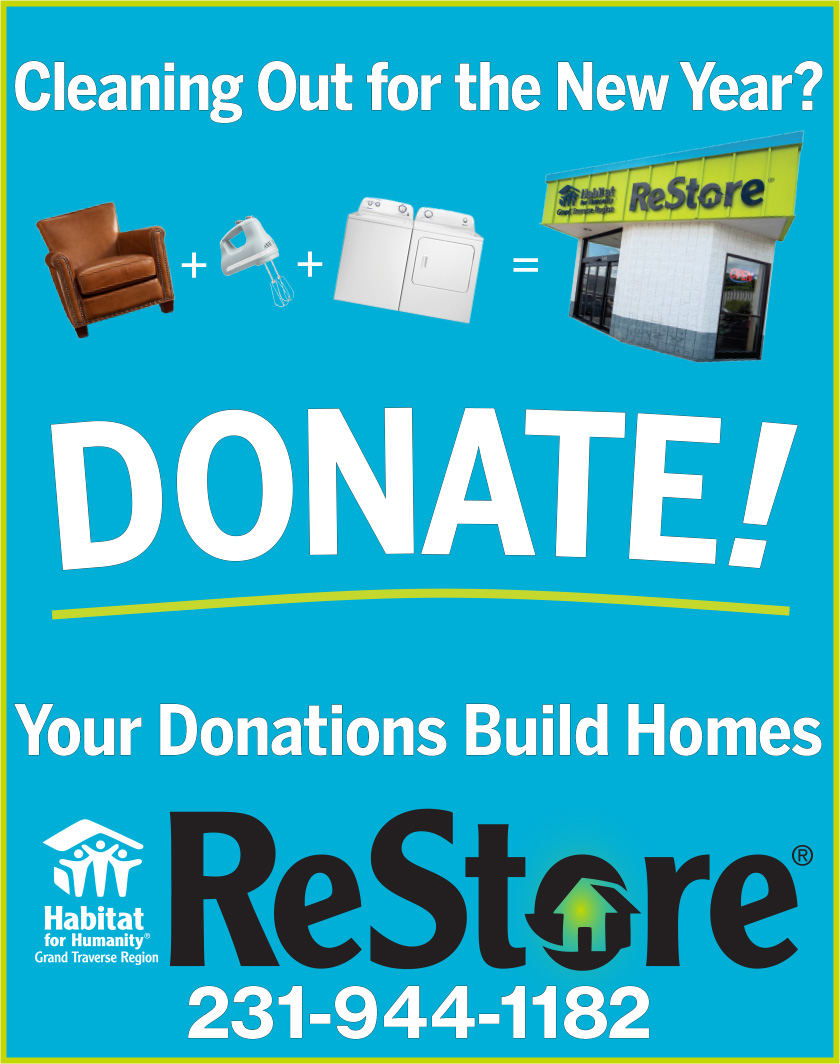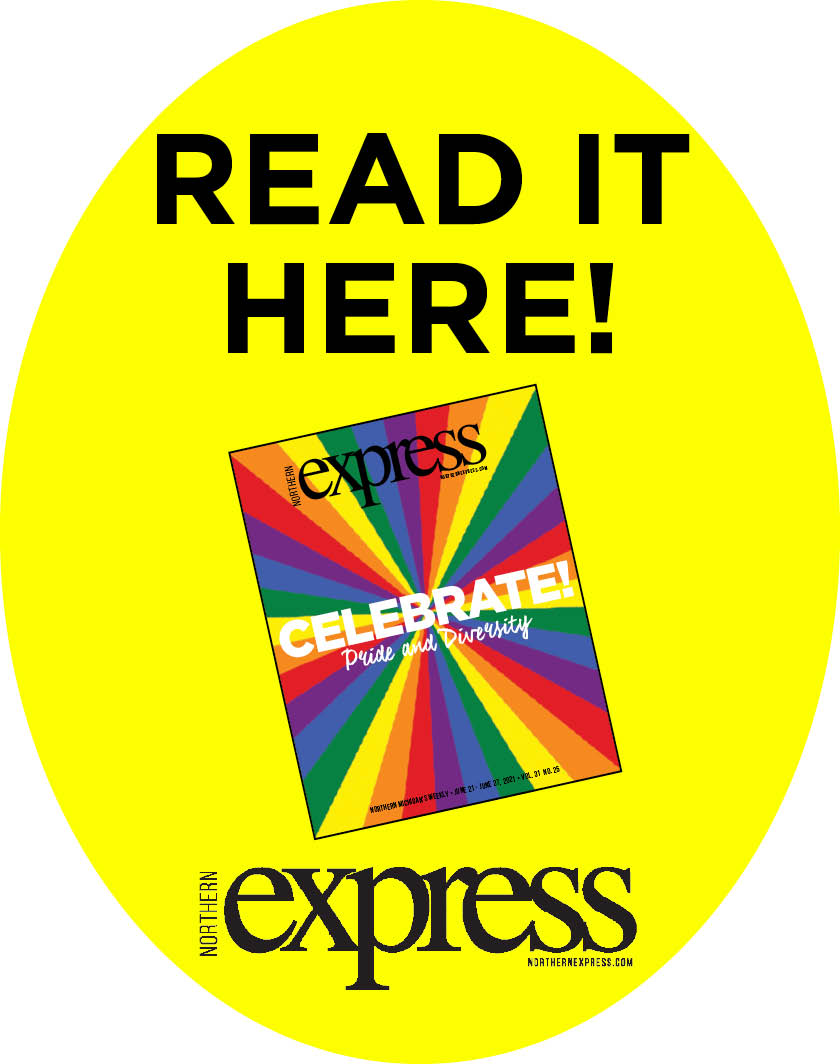 Leelanau Residents Share Their Stories In The "Celebrate Pride and Diversity" Issue Of The Northern Express
What's it like to grow up in, move to, and live, work, or raise children in a ...
Read More >>
Property Watch: See The Sunset From Storm Hill
The Storm Hill development on the coastline in Empire — once the estate of 19th-century lumber baron ...
Read More >>