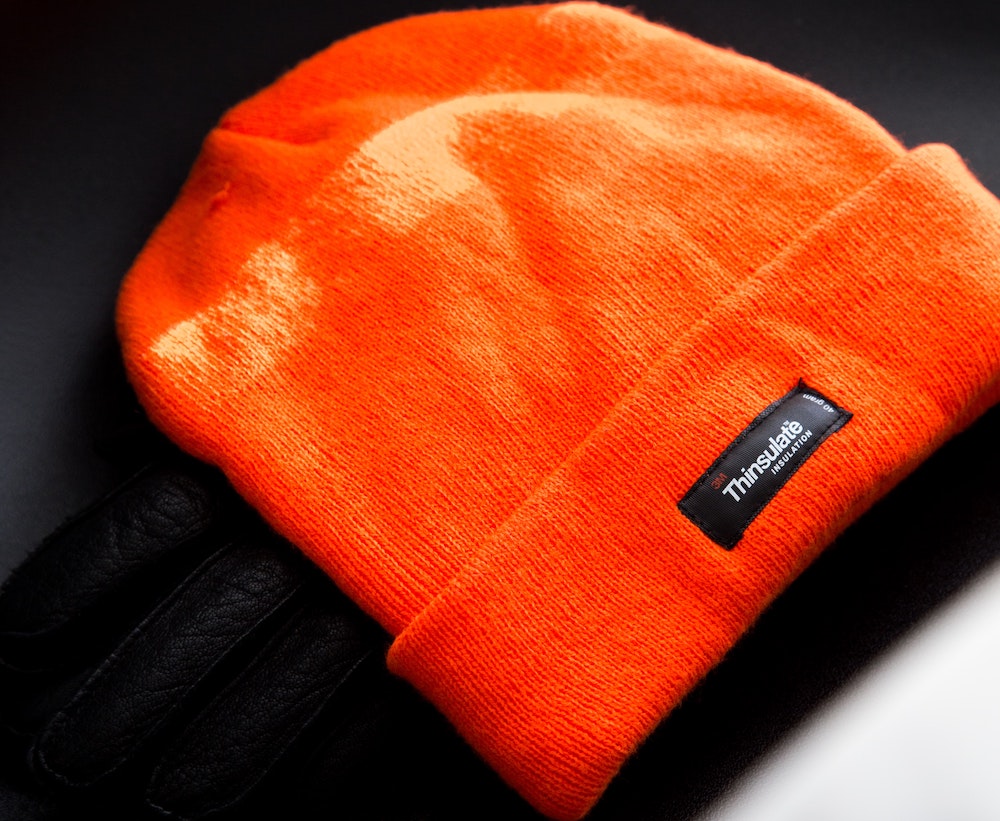 More New Deer Hunters Take To The Field For 2020
By Emily Tyra | Nov. 16, 2020
Regular firearm deer season began yesterday in Michigan and runs through November 30.
While the number of deer hunters in Michigan taking to the field has been in a dramatic decline, 2020 may be an exception.
The Department of Natural Resources released stats a month out from the opening day of firearm season indicating that Michigan saw its biggest spike in new hunters in at least two decades, and anticipated an even bigger surge in hunting license purchases closer to opening day.
The Leelanau Conservancy notes on its Facebook page that hunting is allowed at select natural areas, and those who would like to hike where hunting is prohibited, plan to visit Whaleback, Chippewa Run, Stites, and Lighthouse West Natural Areas. "Regardless of where you walk, we encourage everyone to wear orange and keep your dog on a leash," the post said. "If you are interested in hunting on our properties, you can apply for permits online and find other important hunting info on our website."
The majority of Sleeping Bear Dunes National Lakeshore (SBDNL) is also open to hunting. However, most high visitor-use areas and facilities are closed and include a 450-foot safety zone. The Lakeshore asks on its website that both hunters and non-hunters who visit SBDNL during hunting seasons wear blaze orange or other brightly colored clothing. "Non-hunters should also consider only hiking on marked, designated trails and beaches to minimize contact with active hunters."
SBDNL noted on its Facebook page that annual North Manitou Island deer hunt was completed as of November 7 — with 110 hunters participating in the 2020 hunt and 102 deer harvested — sharing that this organized hunt helps to control the deer population on the island and preserve the natural vegetation.
Comment
Fishtown's Morris Shanty Returns Home After Being Saved From High Water
Yesterday Fishtown Preservation Society returned the historic Morris Shanty to its home, according to a press release ...
Read More >>
Namesake Spirit Released This Week To Honor Bernie Rink, The Godfather of Northern Michigan Wine
Northern Latitudes Distillery in Lake Leelanau released a new spirit this week, Bernie's Brandy, and it's distilled ...
Read More >>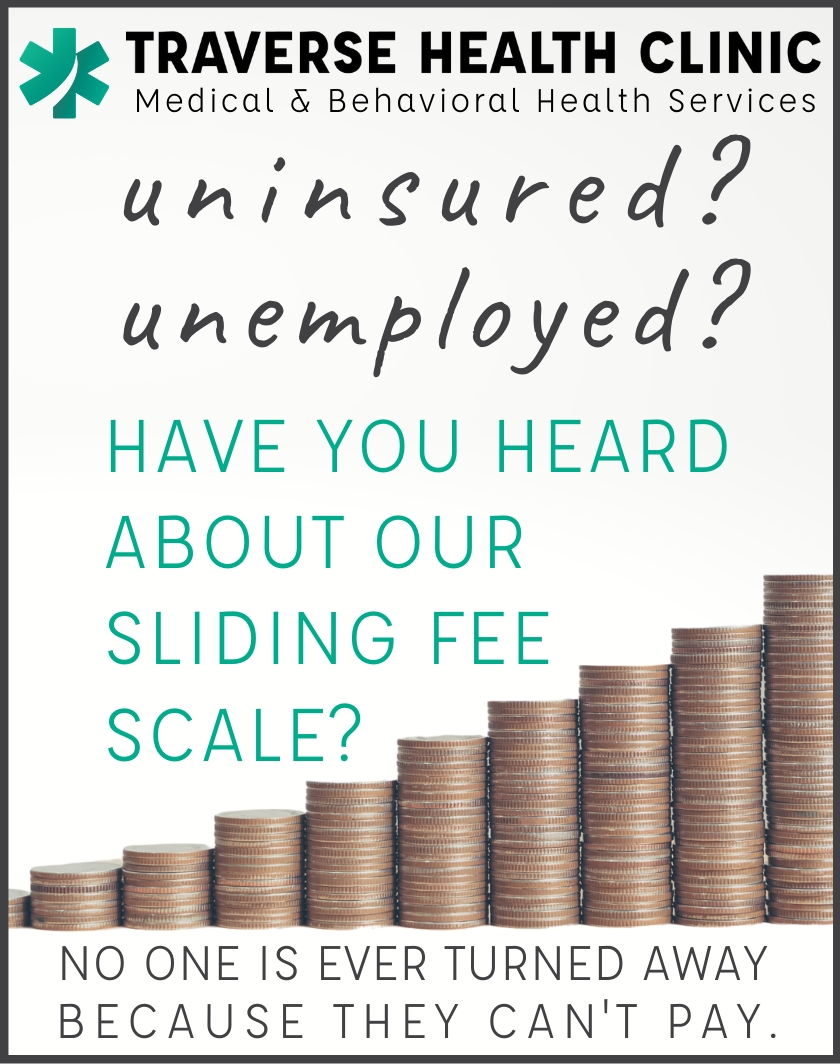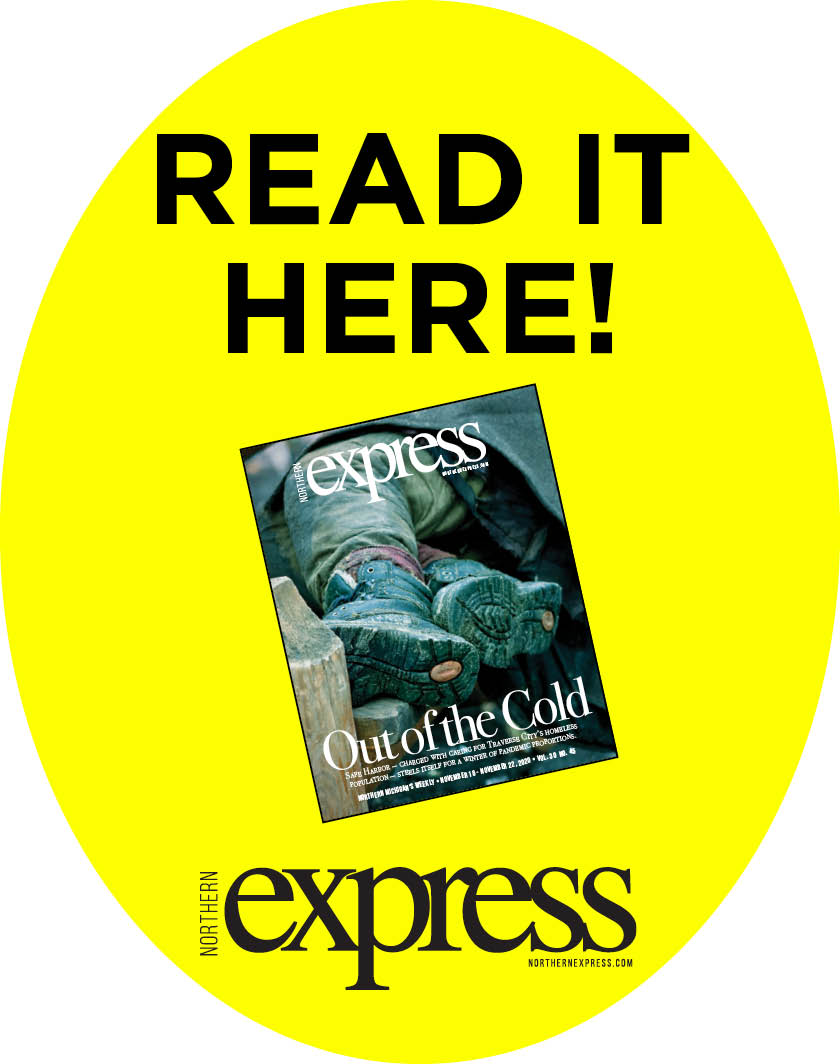 As Leelanau COVID Cases Spike, An Inside Look At Contact Tracing And What's Next
COVID-19 is spiking among Leelanau and Benzie County residents, with more than 300 new cases in November ...
Read More >>
Property Watch: Landmark Bicentennial Barn Property Just Listed
Bikers and motorists on M-22 near historic Port Oneida (1042 West Harbor Highway, Maple City) have long ...
Read More >>