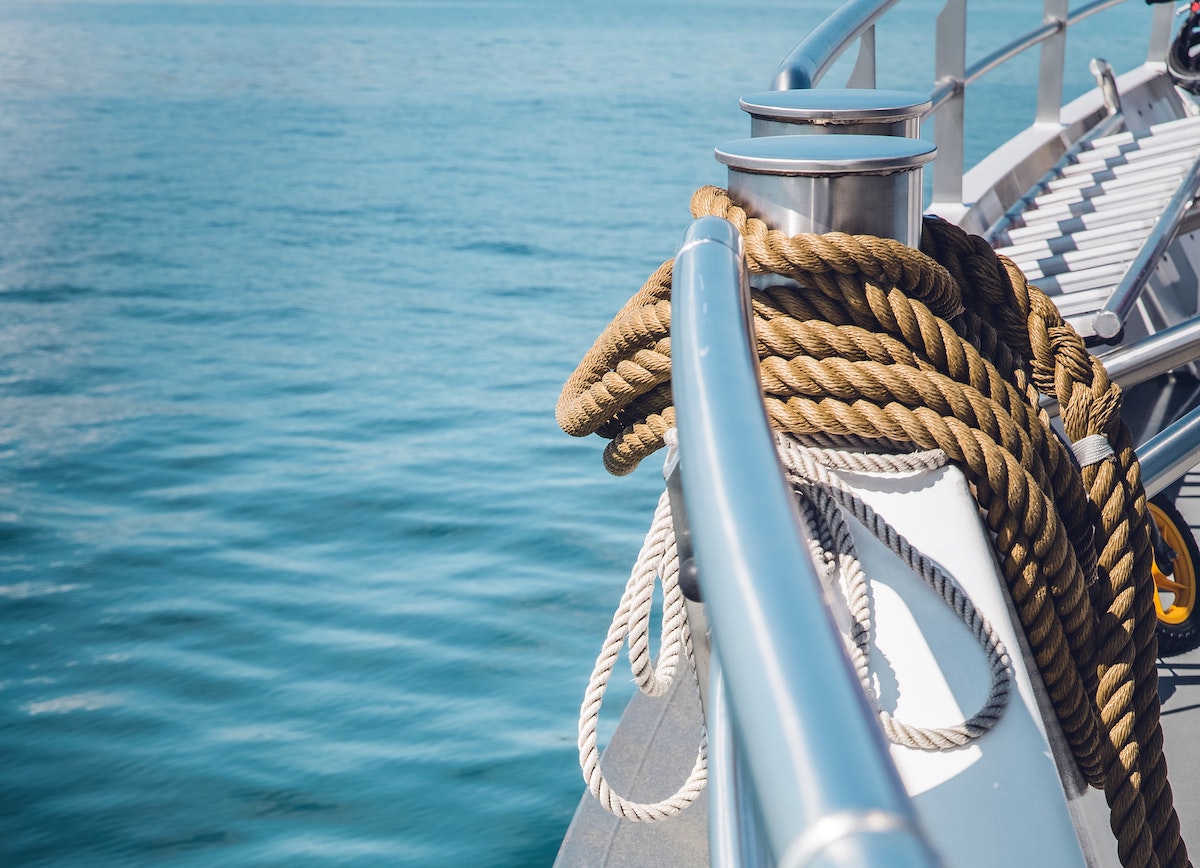 New Marina Is (Likely) Coming To West Bay In Leelanau County
By Craig Manning | Jan. 21, 2022
On Tuesday, Jan. 18, the Elmwood Township Planning Commission voted unanimously to approve a special use permit request by West Shore Partners LLC for the construction of a new 64-slip marina on West Bay. The project, dubbed West Shore Marina, had been approved previously in a slightly different format but hit roadblocks due to COVID.
Project developers have indicated plans to proceed with construction on the marina later this year, pending additional approvals from the United States Army Corps of Engineers; the Michigan Department of Environment, Great Lakes, and Energy (EGLE); and the Michigan Department of Transportation (MDOT).
After an extended discussion and back-and-forth with project stakeholders, the planning commission supported a motion to approve the special use permit, with several conditions.
Broadly, the conditions require that Johnson and other project players meet all standards set forth within the Elmwood Township zoning ordinance. More specifically, project planners must obtain all relevant permits for the project (such as from MDOT and EGLE), must conform to requirements laid forth in a review of the project plan by Elmwood Township Fire Chief Keith Tampa, and must provide updated information about project specifics (including timeline, legal descriptions, locations of signs, and more) as that information becomes available. Project developers are expected to meet these requirements before applying for a land use permit from the township.
The planning commission also made it a condition of their approval that boats at the West Shore Marina cannot be utilized for the purposes of commercial overnight stays. "No Airbnbs on a boat, essentially," Elmwood's planner and zoning administrator Sarah Clarren said when recapping the conditions.
Comment
Community Feedback Needed Prior To Renovations At The Center In Suttons Bay
The Friendship Community Center (The Center) of Suttons Bay will soon be launching a capital campaign to renovate ...
Read More >>
Newcomer Northern Michigan Rowing Club Expands To Two Leelanau County Lakes
The long, skinny boats of the Northern Michigan Rowing Club (NMRC) now have a second lake in ...
Read More >>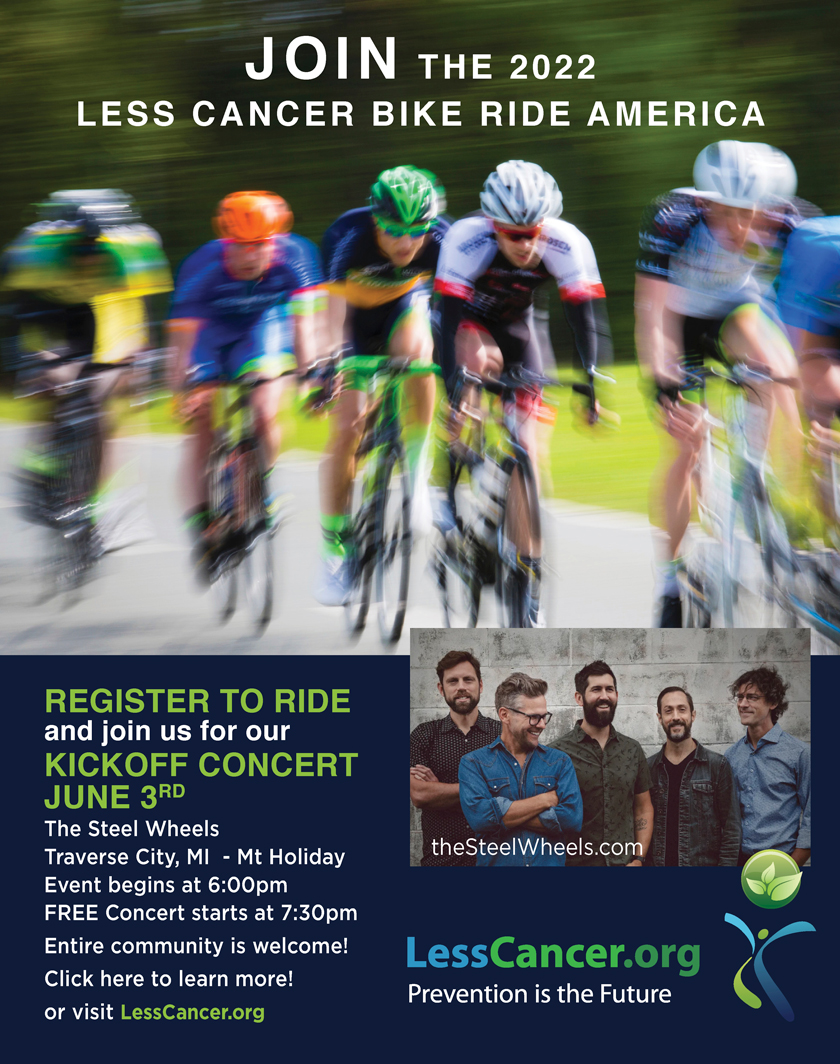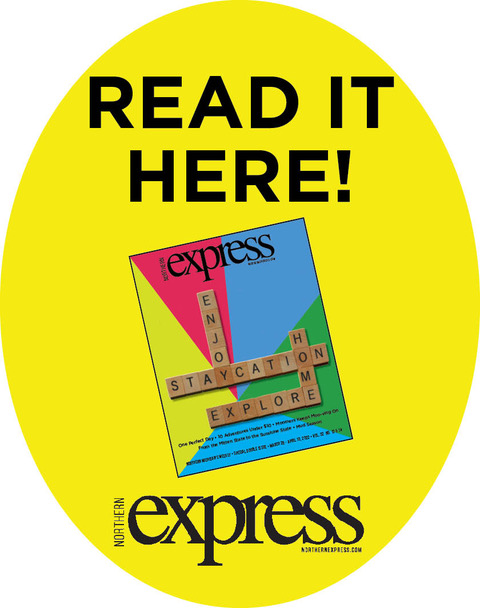 Just 17 Homes Sold In April In Leelanau County
While prices continue to escalate, the number of residential real estate sales continues to shrink, both due ...
Read More >>
Picnic Comes to River & Main; Fishtown Receives Governor's Accolade; LCC Gets A New Playground & More Scoop From Leland
It's the first day to snag some whitefish pâté at Carlson's in historic Fishtown, whose dedicated Fishtown ...
Read More >>