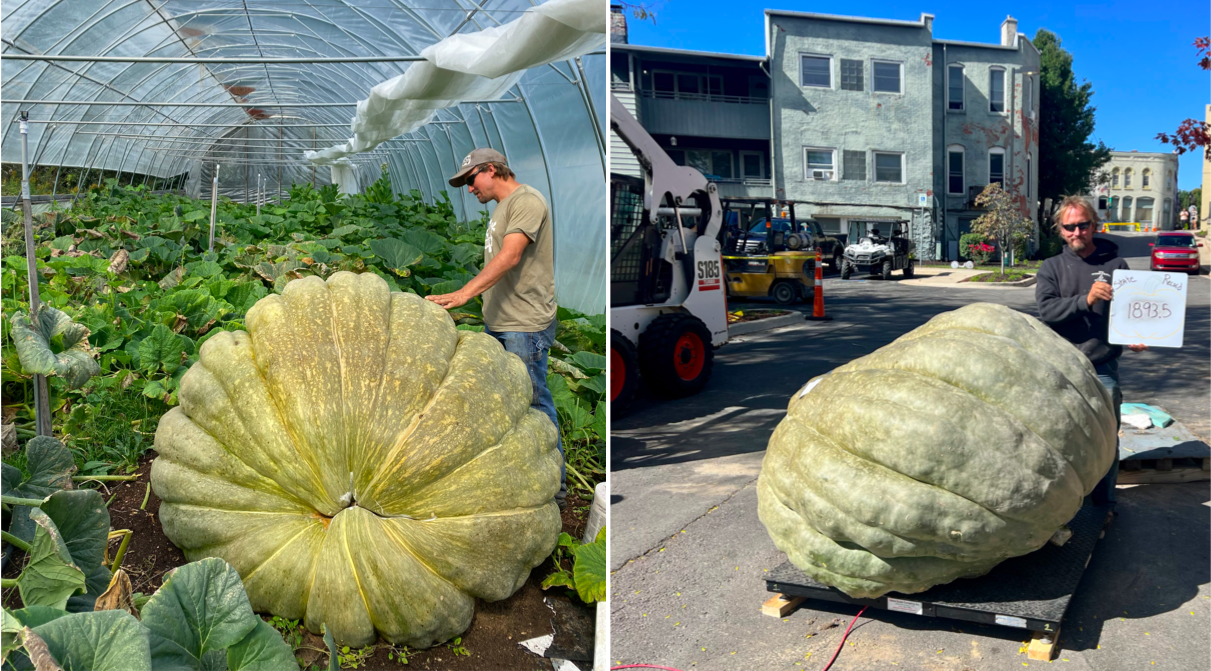 Nic & The Giant Pumpkin: Leelanau, Meet Your 1,893.5-Pound State Champ!
By Emily Tyra | Oct. 2, 2022
Grower Nic Welty of 9 Bean Rows and his behemoth pumpkin (affectionately called Skrump) made the trip from Suttons Bay to Dundee's Pumpkin Palooza on Saturday, October 1.
Skrump was declared the state champion, weighing in at a whopping 1,893.5 pounds.
The Great Pumpkin Commonwealth is the international organization that manages these contests.
Giant pumpkins are Welty's passion project and his now-famous specimens are currently reaching the largest sizes he's ever cultivated. It's now full-on fall on the farm at 9 Bean Rows, and they have bright, bumpy, funky and elegant pumpkins of all sizes available.
Says co-owner Jen Welty: "We invite people to enjoy weekends on the farm and to wander among the rows of veggies, grab a peck of apples, grab a pumpkin (or an extremely large one if you are strong enough) and see what pastries chef Trish has in store." A short swoon list from the bakery case: pear flan, caramel popcorn, carrot cake and pumpkin donuts.
Comment
'Spectacular' Summer Weather, Breathtaking Fall Color, And A Visitor Count 'Reset': 2022 In Review At Sleeping Bear Dunes
After two consecutive years of record-breaking traffic, Sleeping Bear Dunes National Lakeshore got a bit of a ...
Read More >>
Leelanau Makers Share Holiday Works And A Sneak Peek At 2023
It's the season of local artisans and creators, full of new and limited pieces, collaborations, and ideas ...
Read More >>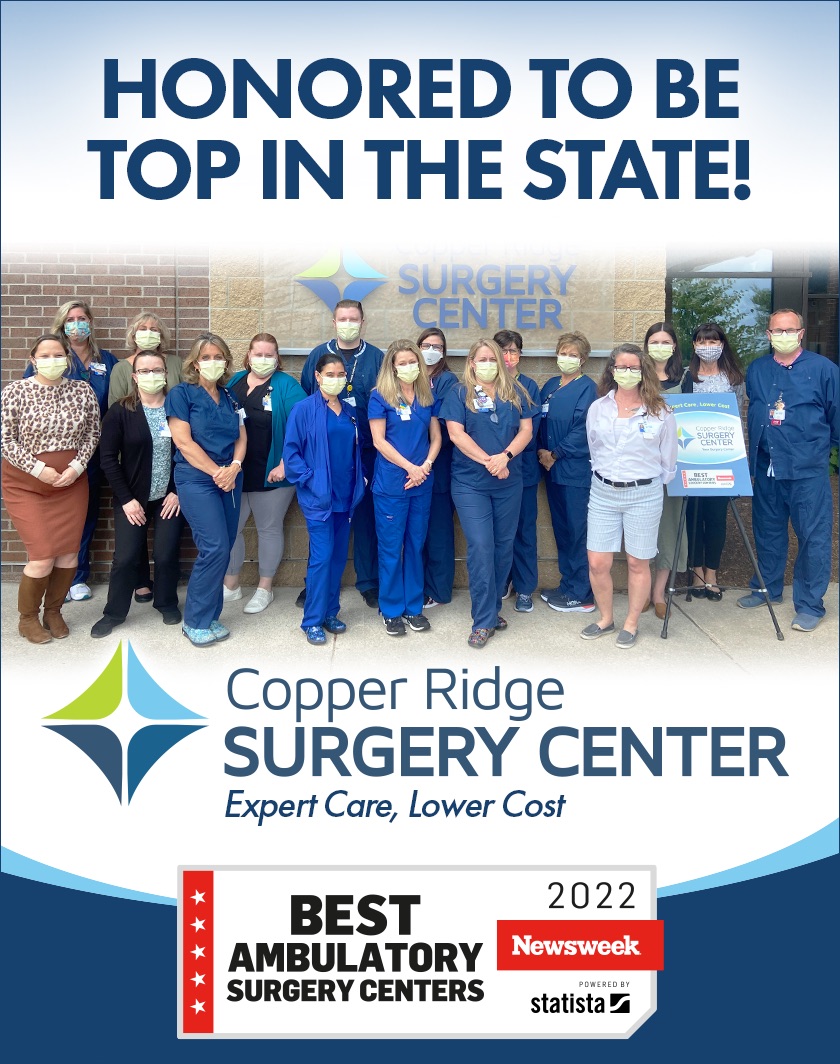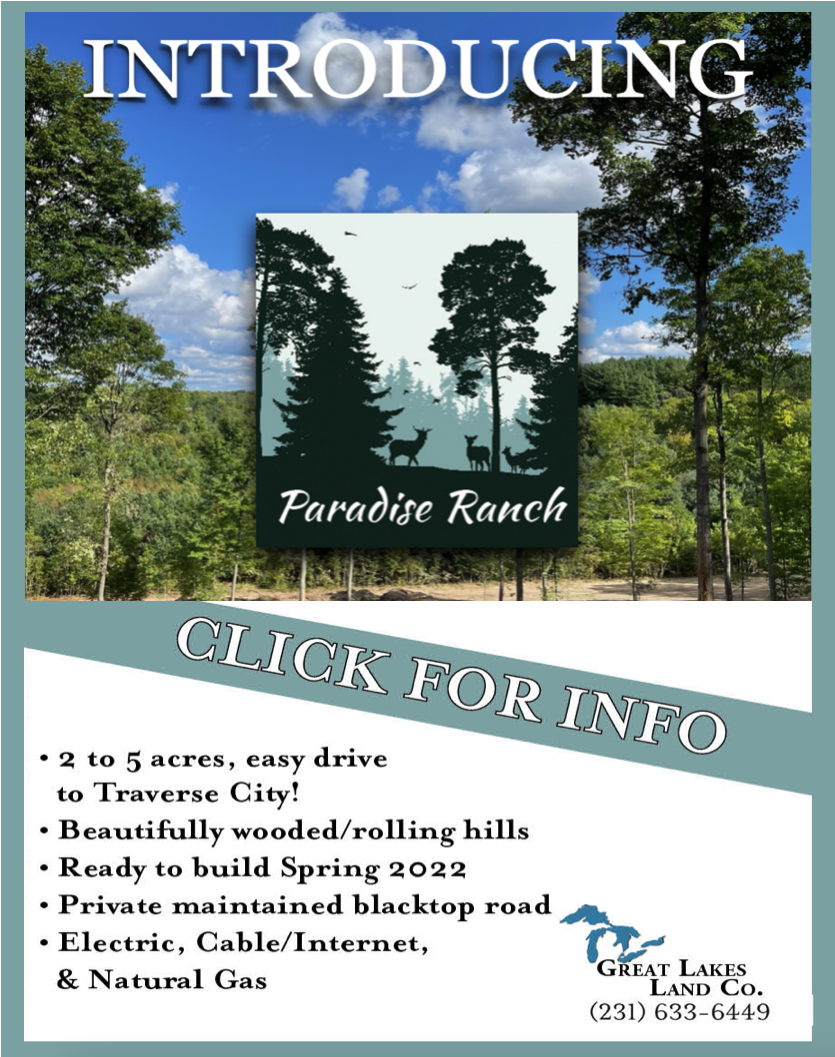 Strolling Lights And Northport Nutcrackers: Your Guide To Leelanau County's Holiday Events
It's beginning to look a lot like the holidays in Leelanau County. After a massive snowfall this ...
Read More >>
The Latest Leelanau County Blotter & 911 Call Report
The Leelanau Ticker is back with a look at the most alarming, offbeat, or otherwise newsworthy calls ...
Read More >>