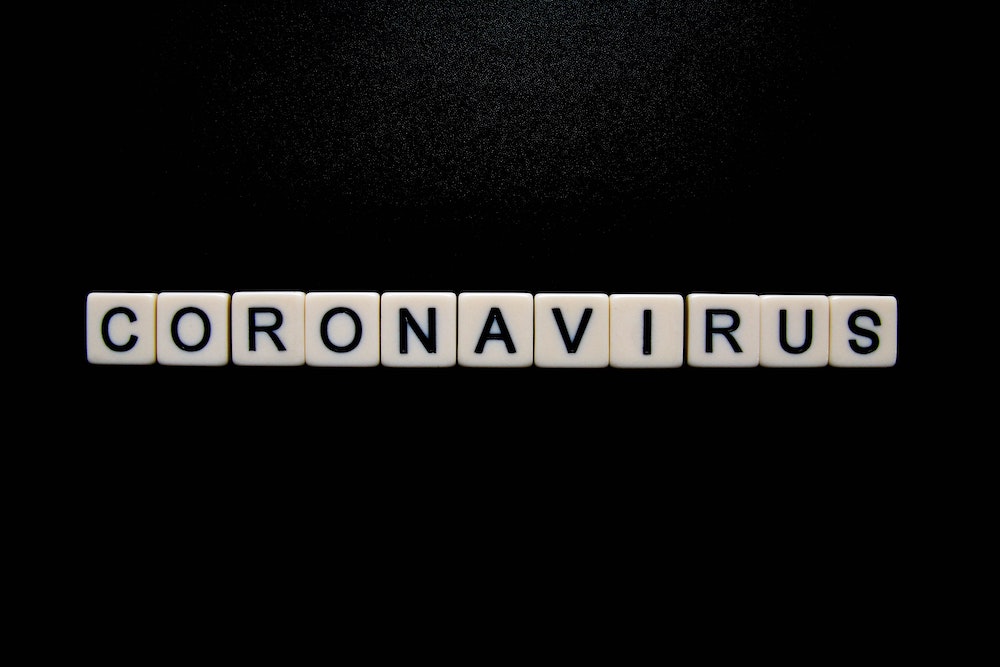 No-Cost, Drive-Thru COVID-19 Testing Offered Next Week At The Dune Climb, Crystal Mountain Resort and Turtle Creek Stadium
By Emily Tyra | Oct. 16, 2020
UPDATE, October 19, 2020: The Grand Traverse County Health Department and Benzie-Leelanau District Health Department were notified Saturday, October 18, that the National Guard, who were facilitating the upcoming free COVID-19 testing events, had to cancel due to unforeseen circumstances.Testing on Monday, October 19th at the Pit Spitters' Turtle Creek Stadium in Traverse City and on October 20, at the Sleeping Bear Dune Climb in Glen Arbor, are being cancelled as a result.
Testing on Thursday, October 22 at Crystal Mountain in Thompsonville will still be taking place.
+++++
Three local opportunities for drive-thru COVID-19 testing are available to the public next week, October 19, 20, and 22.
The Benzie-Leelanau District Health Department, Grand Traverse Band of Ottawa and Chippewa Indians, Grand Traverse County Health Department, and the Michigan National Guard have partnered for next week's events in a unified front to make COVID-19 testing more accessible to our region.
"With the onset of fall and schools back in session with in-person learning, more testing is essential," says Health Officer Wendy Hirschenberger of the Grand Traverse County Health Department.
She adds, "With colder weather comes many of the typical cold or flu symptoms. Those symptoms are also symptoms of COVID-19, so getting tested is important because you might think you have a cold, but it might be more. Identify those with COVID-19 and isolating them from others is the key to stopping the transmission further. Increased testing is an instrumental part of assessing risk to keep the numbers down in The Grand Traverse region."
Testing is available to any Michigan resident regardless of symptoms. In order to be tested, you must bring a driver's license or state ID. A doctor's order is not needed. Tests are for diagnostic purposes (this is not an antibody test) and will be sent to a laboratory for analysis. Results will be available via online portal, and any individual with a positive test result will be contacted by their local health department.
These are locations, dates, and times for testing:
Monday, October 19 (CANCELLED)
Turtle Creek Stadium parking lot (Home of the Traverse City Pit Spitters)
333 Stadium Dr. Traverse City, MI 49685
12:00-4:30pm

Tuesday, October 20 (CANCELLED)
Sleeping Bear Dune Climb parking lot
6748 S. Dune Hwy.
Glen Arbor, MI 49636
12:00-4:30pm
Thursday, October 22
Crystal Mountain Resort parking lot
12500 Crystal Mountain Dr. Thompsonville, MI 49683
12:00-4:30pm
Comment
David Arroyo: Grand Traverse Band's New Chairman Shares His Vision
It's been a big year for Leelanau County's David Arroyo.
On August 14, the Suttons Bay resident ...
Read More >>
How To Have A Very Leelanau Halloween
Treating friends, fam and neighbors for Halloween may be a little trickier than usual this year, but ...
Read More >>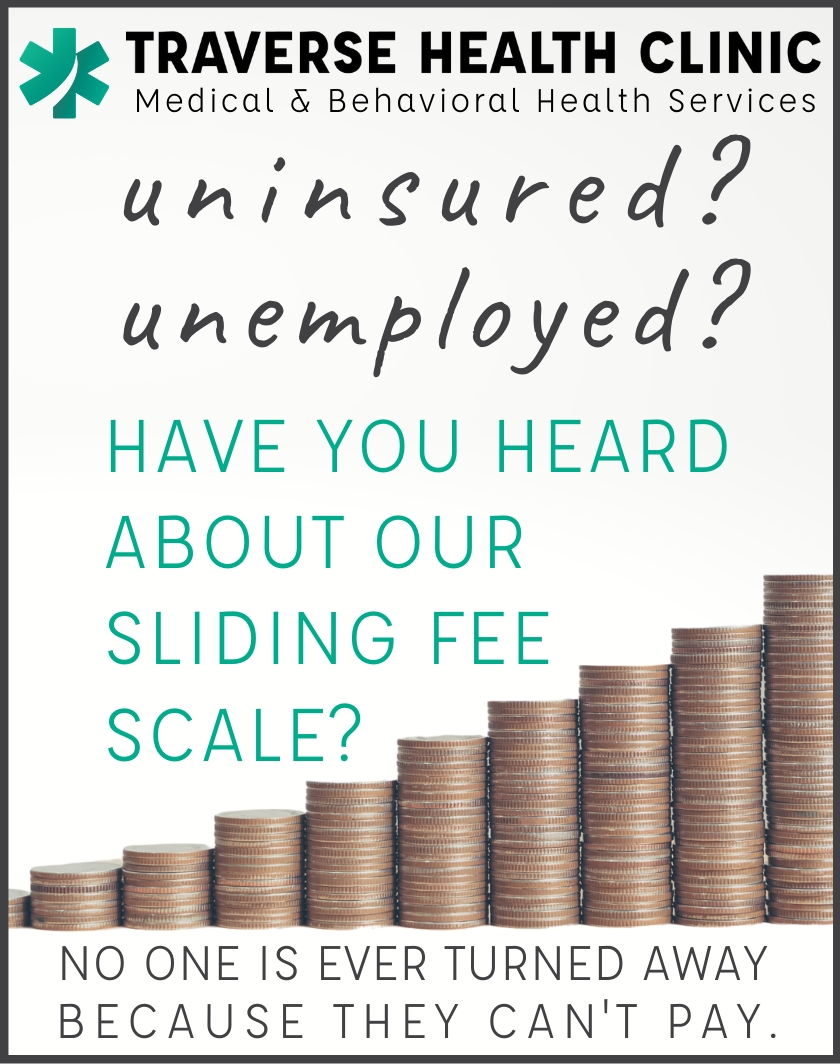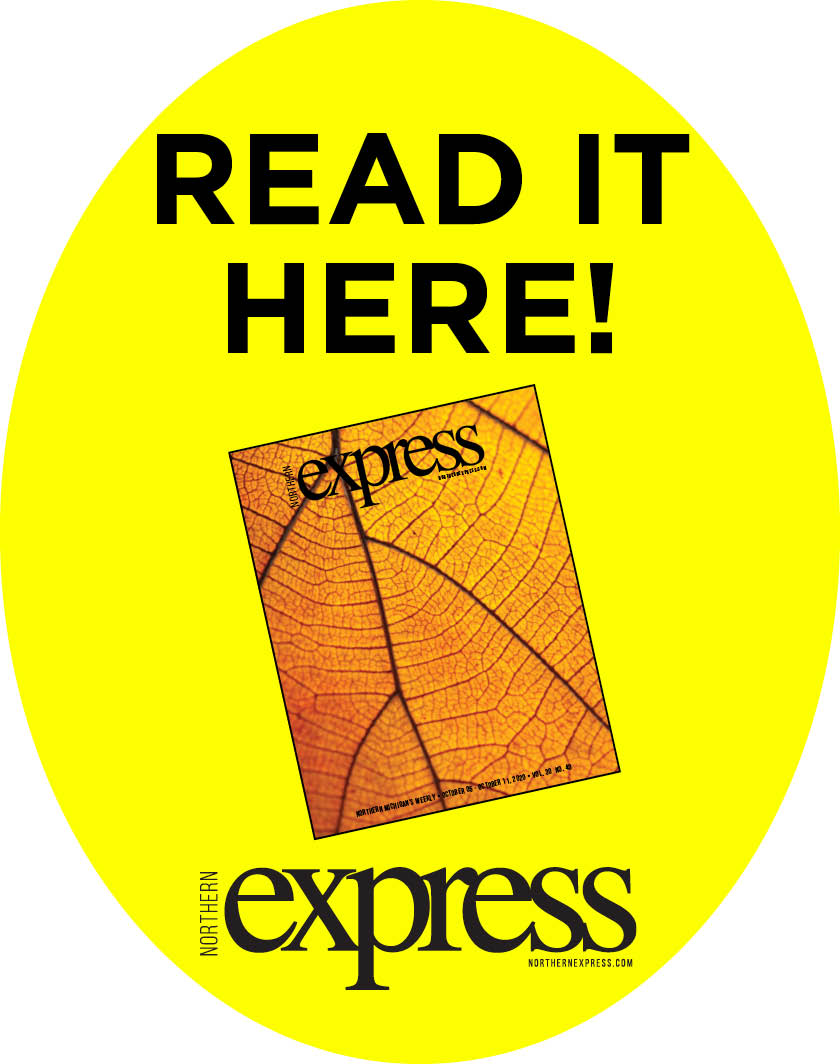 Small Businesses In Leelanau Township Can Apply For COVID-19 Relief Grants Now Through November 2
A second round of grant funding supported by the Leelanau Township Community Foundation for local small businesses ...
Read More >>
Go Big: Recycling Lakefront Homes (And Empire's Former Hardware Store) Launches A Trend
A next-level recycling project is underway at the site of the former Anchor Hardware in the village ...
Read More >>