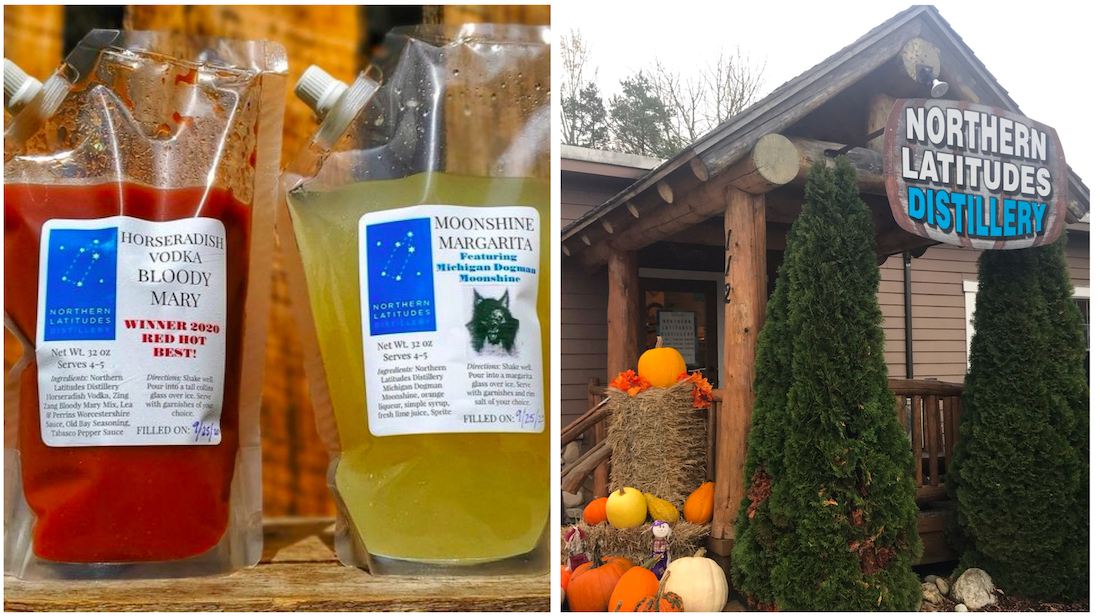 Northern Latitudes Distillery Evolves With To-Go Cocktails As It Celebrates 8 Years In Lake Leelanau
Oct. 5, 2020
Mandy and Mark Moseler are celebrating a milestone this October 2020: the couple sold the very first bottle of handcrafted spirits at Northern Latitudes Distillery eight years ago on Sunday. But the owners of Leelanau County's first full-service distillery — located in the former Thunderbird Gift Shop on M-204 in the village of Lake Leelanau — never imagined entering their ninth year of business with so many shifts to their core business in place.
As with other distilleries in the region, Northern Latitudes Distillery has been producing and selling hand sanitizer on-site since mid-March. Hundreds of gallons of Northern Latitudes hand sanitizer have also been provided free of charge to EMTs in both Leelanau and Grand Traverse County and to Leelanau-area schools.
Due to the pandemic, Northern Latitudes' indoor cocktail bar is temporarily closed, but the distillery remains open for spirit, hand sanitizer and merchandise sales, with limited tastings of their line of 15 craft spirits, and cocktails-to-go. In fact, the Moselers were early adopters when the State of Michigan approved the sale of cocktails-to-go, immediately crafting individual cocktails to be enjoyed later or in their socially distanced outdoor seating. Recently The Ticker featured Northern Latitudes Distillery in an article about the current "cocktail culture" in Northern Michigan, where Mandy Moseler says the ability to sell cocktails to-go has proven to be "a real economic lifeline" for the business over the past three months.
The positive reception has even caused the distillery to adopt a range of new products intended specifically for the to-go model, including Jell-O shots, pudding shots, and iced slushy versions of signature cocktails and, most recently, bulk cocktails in pouches which hold 4-5 ready-to-pour cocktails (pictured above).
Mandy Moseler tells the Leelanau Ticker, "This year has been a journey…and I am just so grateful to have our business."
She adds in a Facebook post celebrating the distillery's birthday this week: "Thanks so much to our wonderful NLD customers for your support along the way. Here's to many, many more years together."
Comment
David Arroyo: Grand Traverse Band's New Chairman Shares His Vision
It's been a big year for Leelanau County's David Arroyo.
On August 14, the Suttons Bay resident ...
Read More >>
How To Have A Very Leelanau Halloween
Treating friends, fam and neighbors for Halloween may be a little trickier than usual this year, but ...
Read More >>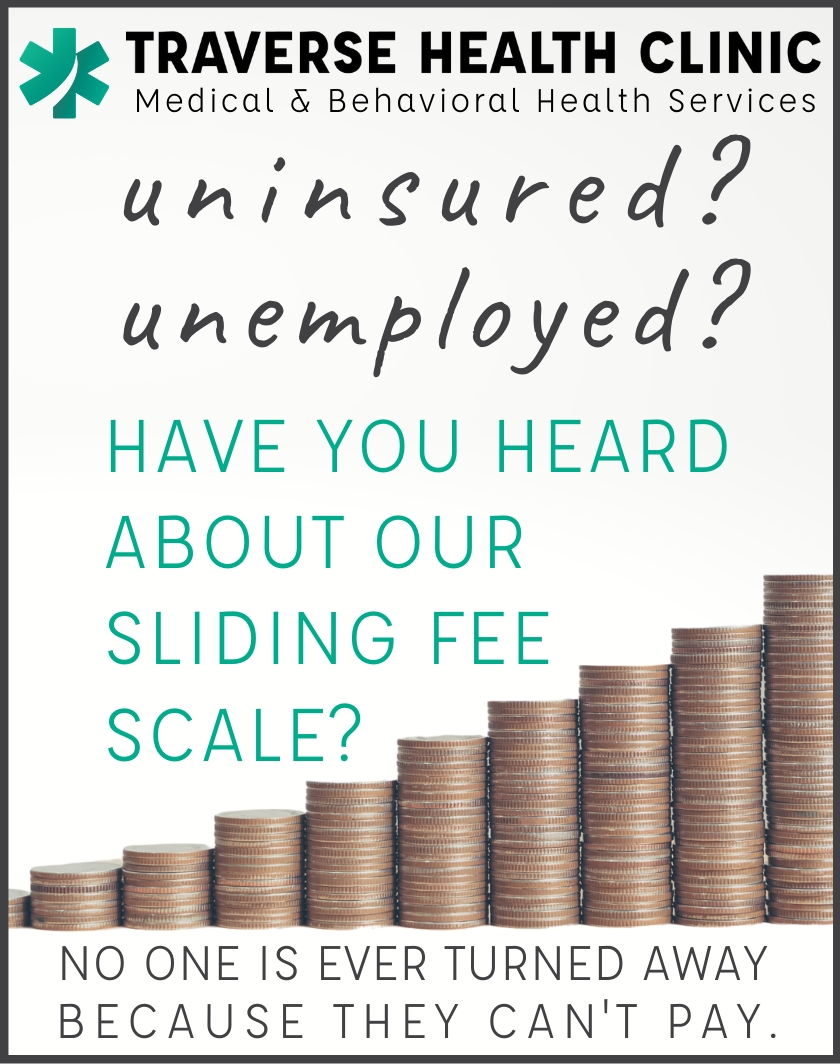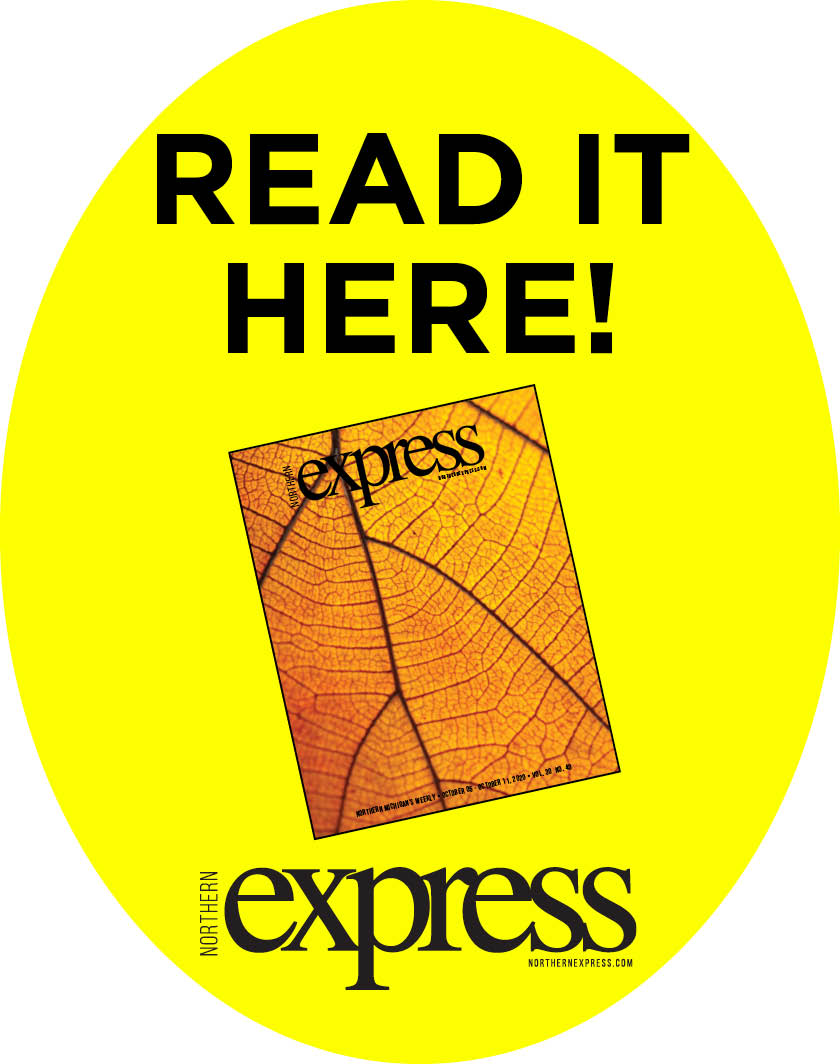 Small Businesses In Leelanau Township Can Apply For COVID-19 Relief Grants Now Through November 2
A second round of grant funding supported by the Leelanau Township Community Foundation for local small businesses ...
Read More >>
Go Big: Recycling Lakefront Homes (And Empire's Former Hardware Store) Launches A Trend
A next-level recycling project is underway at the site of the former Anchor Hardware in the village ...
Read More >>