Northern Michigan's Most Iconic Eats
By Emily Tyra | July 30, 2020
Even in the best of times, a remarkable dish from a local restaurant is a joy, a comfort, and a reminder of the best that life can be. It's safe to say that 2020 has not been the best of times, but in an odd way, that's only made the bright spots feel that much brighter. Suffice to say that, when you're stuck at home and facing a historic pandemic, few things sound better than a bite of a beloved dish from your favorite restaurant. Perhaps it reminds you of better times — of celebrations with friends and family, good times you hope will come again soon. Or maybe it's simpler than that. Maybe that bite of bursting, heavenly flavor is enough to make you forget all the bad news, if only for a few moments.
Whatever the reason, it seems a lot of locals and tourists alike are seeking solace in local culinary delights. When speaking to restaurants for the third installment of the "iconic local eats" series, the Northern Express — sister publication of the Leelanau Ticker — shared tales of heavy traffic and high demand. The takeaway? Even in this uncertain time, no one wants to go without that old standby sandwich or that beguiling Bloody Mary. In tribute to that mysterious power of great food, this week's Northern Express features the next five inductees the menu of legendary northern Michigan dishes. Check out the complete story on the Northern Express online, in the virtual Express, or pick up a free copy at one of nearly 700 spots in 14 counties across northern Michigan.
Comment
Say You Were A Fan First: Leelanau County's i.am.james
Who are the next big bright stars on the Michigan musical landscape? Who's the next band to ...
Read More >>
Help Needed: Who In Leelanau Is (Not!) Hiring?
A few are poised to grow. Others are maintaining the status quo. Among the employers urgently hiring ...
Read More >>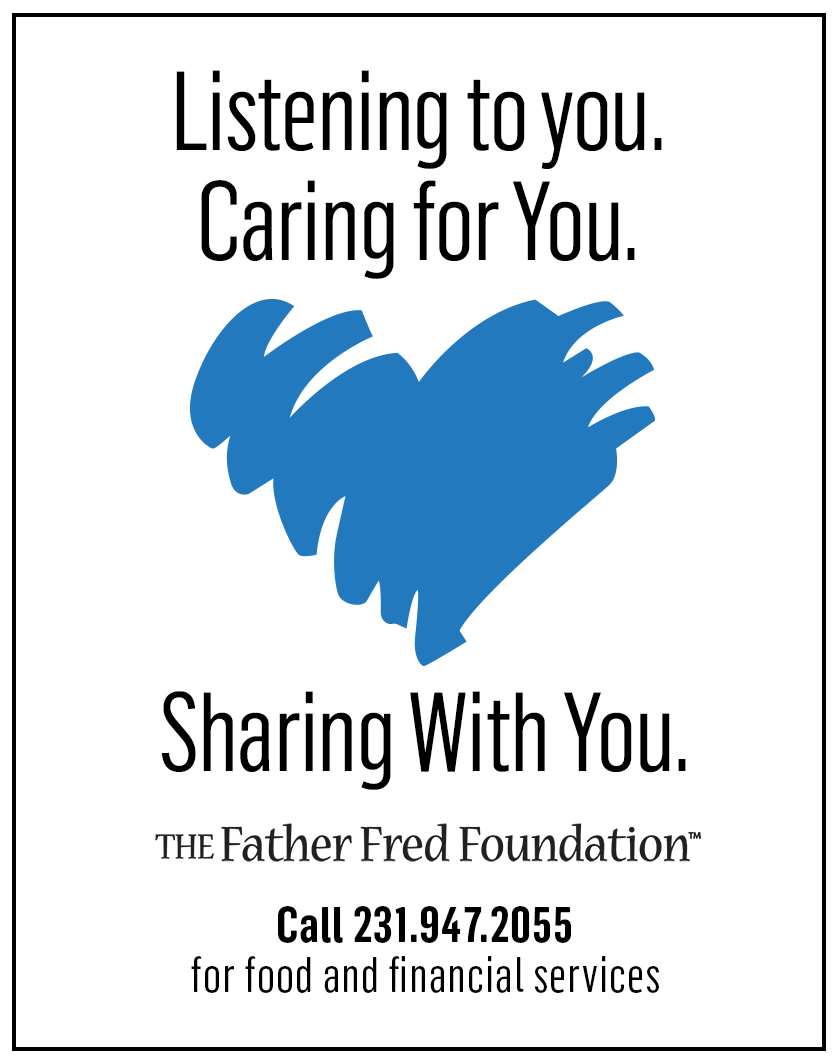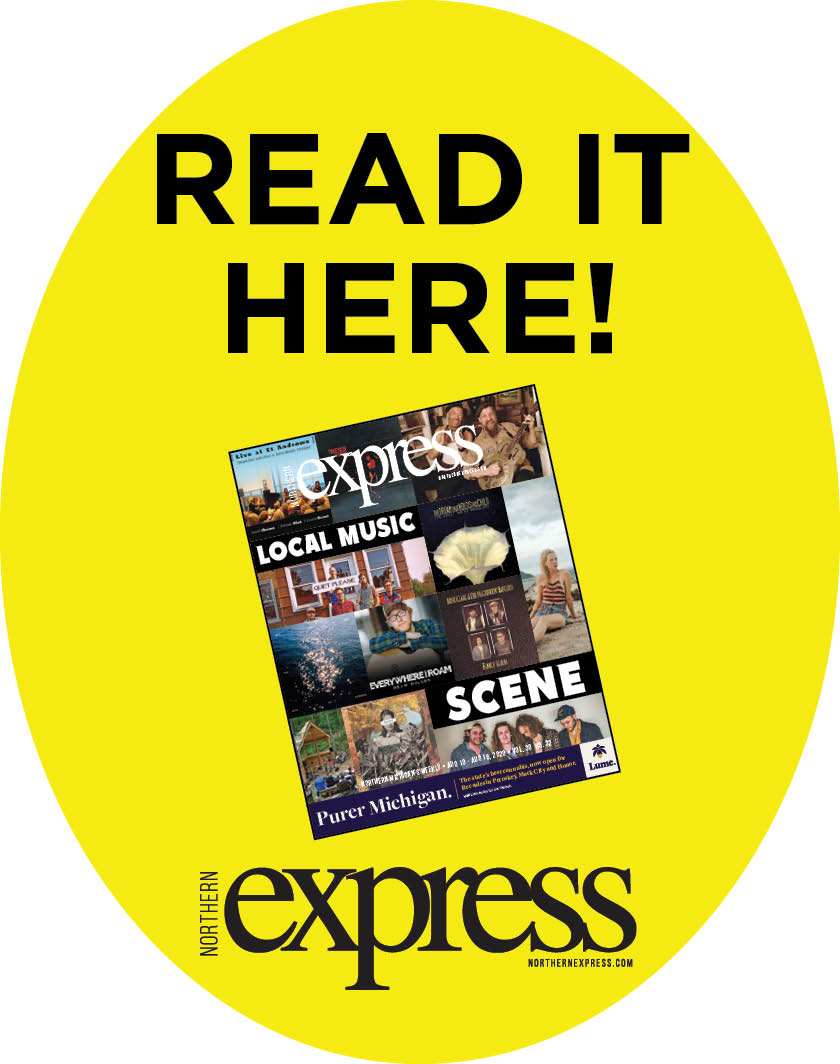 Lake Sturgeon Deaths Within Sleeping Bear Dunes Linked To E Botulism Outbreak Or High Water Temps
At least seven lake sturgeon — a fish currently listed on Michigan's threatened species list — have ...
Read More >>
Catch Perseid Meteor Shower At Its Peak This Week (Plus: Photo Tips From A Local Pro)
The peak of the annual Perseid meteor showers is this week — and the dark skies of ...
Read More >>