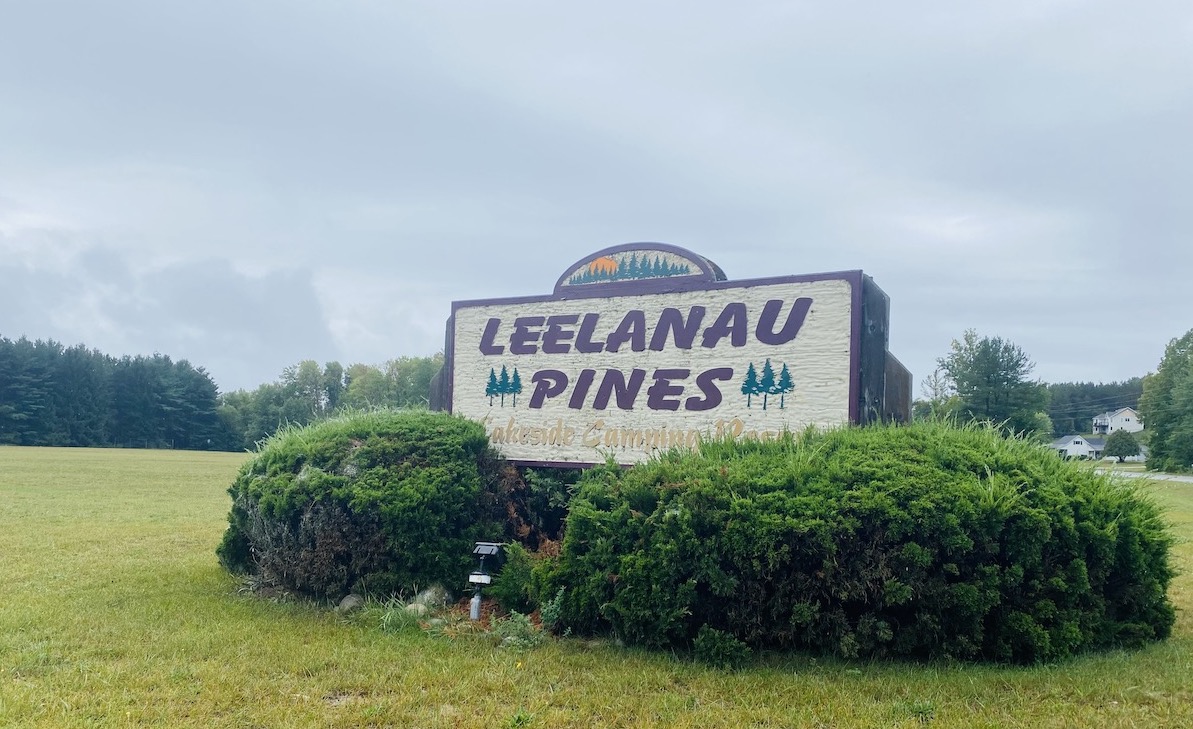 Northgate Leelanau Pines Site Plan Denied By Planning Commission
By Emily Tyra | Oct. 4, 2022
After a series of well-attended public meetings to discuss a potential expansion at the Leelanau Pines campground in Centerville Township, the planning commission has denied the site plan application as presented by owners Northgate Leelanau Pines.
Centerville Twp. planning commissioners voted unanimously at their Monday Oct. 3 regular meeting to deny a site plan that proposed to modernize existing facilities, add new amenities and double the number of campsites. The campground on Lake Leelanau is a special use in Centerville Township's Commercial Resort Zoning District and any expansion of the use requires approval of the site plan.
With the site plan application denied, planning commission chair Tim Johnson explains that Northgate Resorts now has the option to accept the decision (and not expand the campground); challenge the planning commission's decision with the township's Zoning Board of Appeals (ZBA); or revise their site plan and reapply with the hope that the new site plan would be approved.
If challenged and the ZBA upholds the planning commission's decision to deny, the applicant can ask the Circuit Court to overturn the planning commission's decision.
Lake Leelanau Lake Association live-streamed Monday's meeting on its Facebook page.
Comment
'Spectacular' Summer Weather, Breathtaking Fall Color, And A Visitor Count 'Reset': 2022 In Review At Sleeping Bear Dunes
After two consecutive years of record-breaking traffic, Sleeping Bear Dunes National Lakeshore got a bit of a ...
Read More >>
Leelanau Makers Share Holiday Works And A Sneak Peek At 2023
It's the season of local artisans and creators, full of new and limited pieces, collaborations, and ideas ...
Read More >>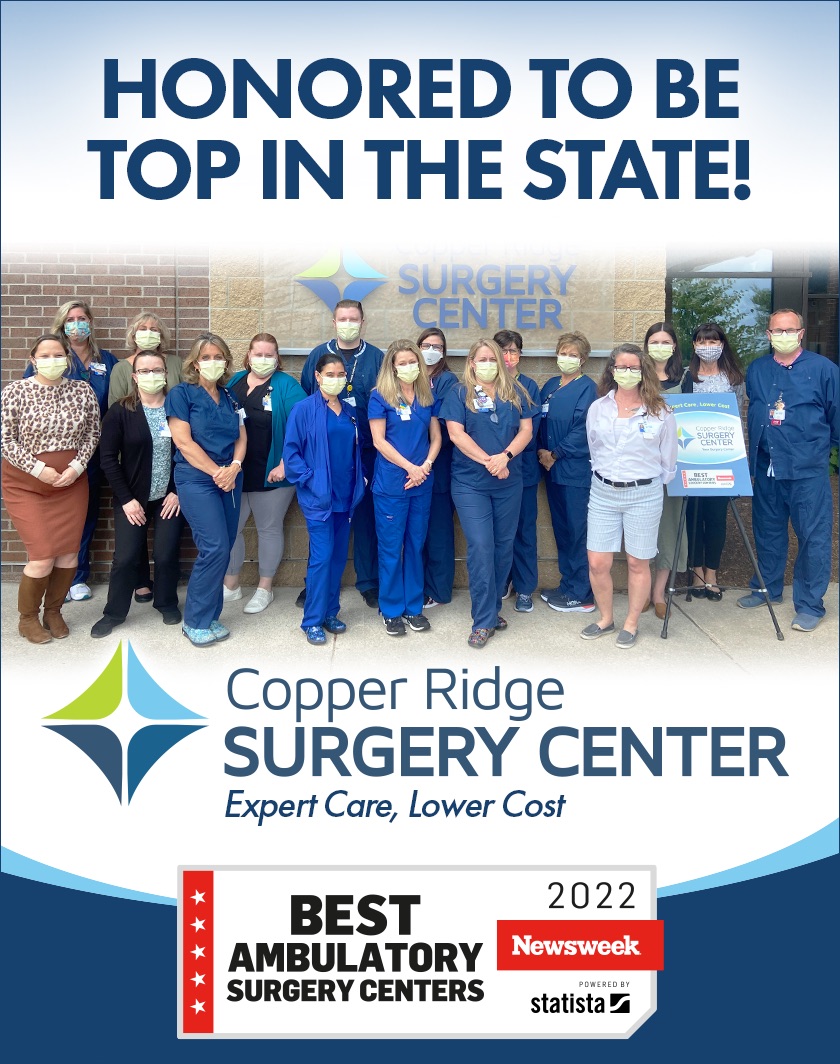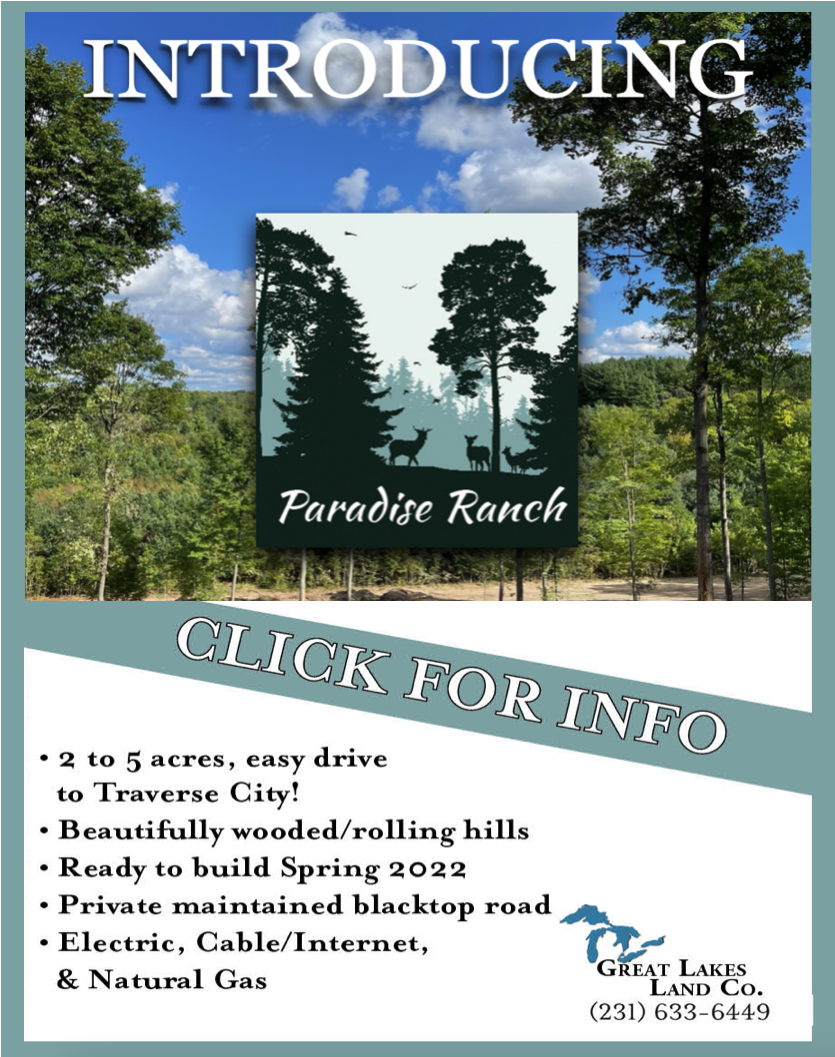 Strolling Lights And Northport Nutcrackers: Your Guide To Leelanau County's Holiday Events
It's beginning to look a lot like the holidays in Leelanau County. After a massive snowfall this ...
Read More >>
The Latest Leelanau County Blotter & 911 Call Report
The Leelanau Ticker is back with a look at the most alarming, offbeat, or otherwise newsworthy calls ...
Read More >>