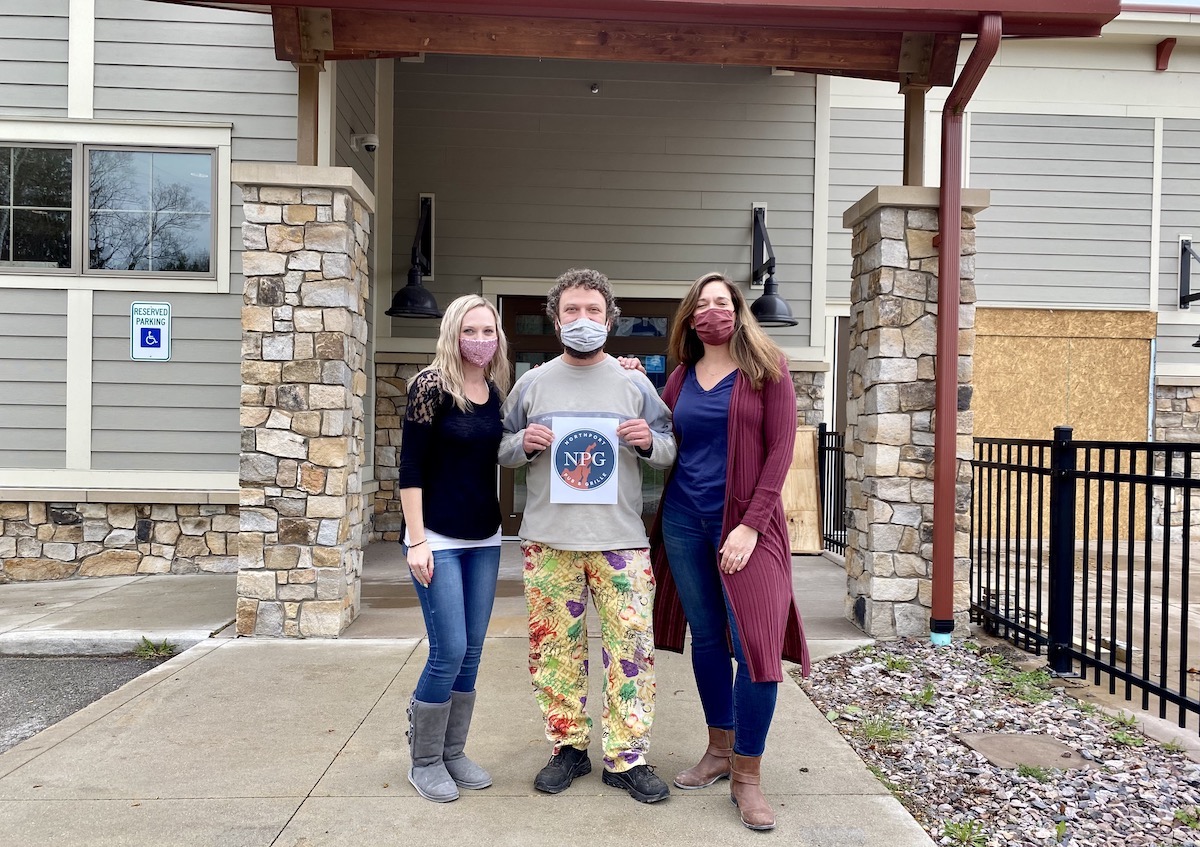 Northport Pub & Grille To Open Early Summer In Former Tucker's Space; Grocer's Daughter Chocolate Expanding On M-22
By Emily Tyra | April 16, 2021
"What's coming to the Tucker's space in Northport?" The answer is here at last.
After a quiet build-up since the June purchase of the former Tucker's in the village of Northport, owner Michelle Hemeyer is announcing a new year-round eatery, boutique bowling alley, sports bar, and event space called Northport Pub & Grille.
"NPG for short," says Hemeyer, "will open early summer."
Tucker's general manager Priscilla Sherwood is returning in that role; joined by co-general manager Bryon Figueroa. The beloved Leelanau chef, previously owner of Fig's in Lake Leelanau, is helming the new NPG kitchen along with his former Fig's sous chef Nikki Scott.
Hemeyer, whose family home on Lake Leelanau and ties to the area go back to childhood, explains, "Fig's was one of our favorite breakfast spots. [When it closed] it hit me like a bolt of lightning. That's why I reached out to him."
Figueroa will feature Michigan-sourced meats — many housed-smoked — and "the hurricane of local produce coming soon. We have better vegetables than Michelin star restaurants in New York for four months of the year, and we are going to open up in the heart of it," he says.
The menu will include "the staples that are comfortable and enjoyed with bowling and beer, plus a section of the menu with something new and what's in season. We will have the small things, done better than you remember, including traditional beef tallow fries."
He says he's committed to being an environmentally friendly kitchen right out of the gate, with full compost and recycling via Bay Area Recycling for Charities.
Renovations of the 12,000-sqaure-foot landmark at 116 South Waukazoo Street are at the finish line, most notably, the bank of windows on the east and south sides of the building which are being replaced by a series of garage doors, to allow for a convertible open-air bar and dining area.
"Indoor/outdoor seating, especially with COVID, has become so important to people," says Hemeyer, with Sherwood noting that now being able to see and wave to people as they walk by fits the relaxed Northport vibe. A newly constructed private event space will be available to book starting this summer. Sherwood says they will accommodate everything from wedding rehearsal dinners, to Euchre nights, to birthdays.
The former kids arcade is being revamped into an all-ages "boutique bowling alley," including pool tables, darts and several TVs, with Hemeyer stressing it will remain a kid- and family-friendly hangout. She adds, "we are taking to heart the suggestion of a few locals, and bowling will be by game — not by the hour."
The bar is to house a new 20-keg tap system, featuring a "Michigan dozen" at all times, plus Leelanau-made wines on tap. A walk-in market will offer roasted spiced nuts, house-made jerky and carryout wine and beer.
Like its predecessor, NPG will be open year-round. Says Figueroa, "We are going to come in like a cannonball, because of opening up in the summer, but I am also as eager to see how much excitement we will drum up in the off-season."
Hemeyer adds, "We are so excited to be at the point that we can talk with the community about what's happening. Many wondered why it was kept a secret. That was not intentional; when I bought the building, I was going to be renting it to a different entity." That project fell through in January.
"We are so excited to see that light at the end of the tunnel, to bring something to our small community to be excited about. It's joyful," she says.
Those interested in jobs at the new NPG can email management at info@NPGrille.com; the website will launch today at www.NPGrille.com.
More breaking food and beverage industry news at the other end of the peninsula: A long-anticipated expansion is coming this summer at Grocer's Daughter Chocolate says co-owner Jody Hayden.
The former "Lighthouse Insurance" building — on Lacore Street (M-22) just south of the current Grocer's Daughter Chocolate retail store — will be remodeled to house a new gelato shop and larger bakery. "Dairy for the gelato will be sourced from The Farmers Creamery in Mio, Michigan," says Hayden. "We'll have vegan options, too."
The new building will feature a walk-up window, outdoor seating, new garden beds and additional bike racks.
She adds, "We're constructing a second floor in the forward half of the building for two small studio apartments with balconies overlooking M-22. Our goal is to make our little stretch of Empire feel like an extension of downtown."
A Michigan Department of Agriculture & Rural Development grant of $80,794 that Grocer's Daughter Chocolate awarded last year was used to purchase gelato-making equipment, a walk-in cooler, blast freezer, plus a slush/shake machine, all part of the new frozen treats business.
And yes, Hayden says, they are sticking to Grocer's Daughter signature green for the new building: "How could we not?" she laughs, "but it shouldn't be obnoxious once all of the renovations are complete."
And "if all goes well and we can find the staff, we'll open by late summer," Hayden says. "We are hiring for a retail and customer experience manager, a new and important position for us, and we're hiring shop staff. (Job announcements are linked here.)
Meanwhile, the former Anchor Hardware store (to the north of, and also owned by Grocer's Daughter Chocolate) was part of a deconstruction/reconstruction project by Bay Area Recycling for Charities last fall, and now the cleared lot "will serve as our septic field until the village of Empire opts to invest in a municipal wastewater system."
However, it won't sit empty.
The lot will be converted into a large outdoor family-friendly gathering space with picnic tables, a play area and several new garden beds.
She adds, "We dearly love the village of Empire and feel completely embraced by our community, and we are endlessly grateful for the support shown to us these past 12 months. We never forget that it's a privilege to operate a business in such a beautiful place in the world and, even more importantly, have access to the resources to expand our business.
My hope is that we are successful in creating a warm, welcoming corner of Leelanau."
Pictured: The NPG team: Priscilla Sherwood, Bryon Figueroa and Michelle Hemeyer
Comment
Leelanau Cheese Aims For Education And Awareness With Second Annual Cheese Fest
Northern Michigan already has a massive cherry festival and a popular, beloved asparagus festival. So why not ...
Read More >>
Nominations Now Open For 17th Annual Hagerty TCBN 40Under40
June is upon us, so it must be time to make your nominations for this year's Hagerty ...
Read More >>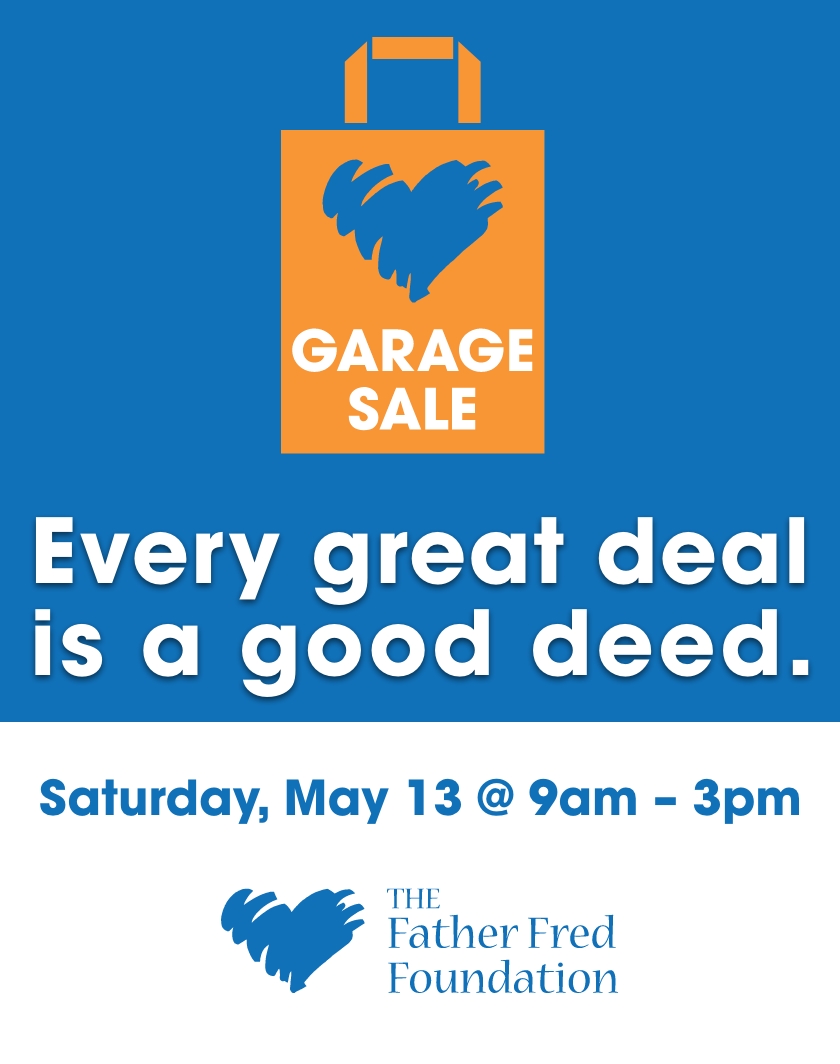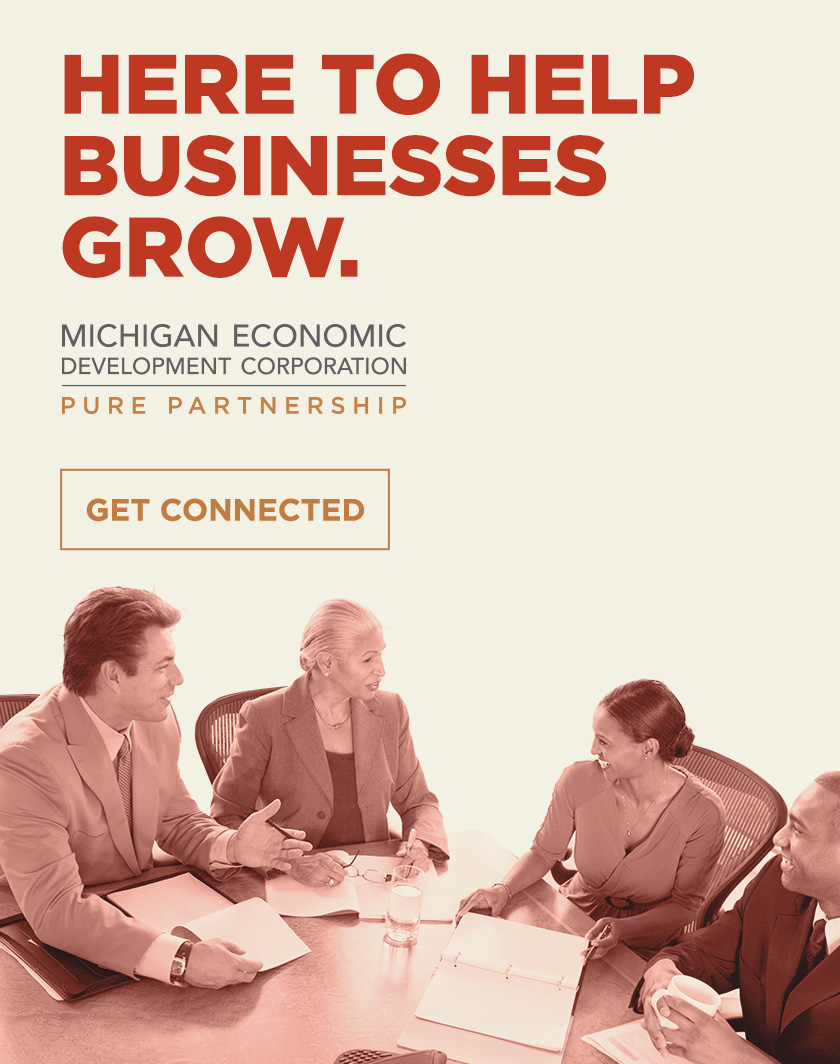 The Latest Leelanau County Blotter & 911 Call Report
The Leelanau Ticker is back with a look at the most alarming, offbeat, or otherwise newsworthy calls ...
Read More >>
Property Watch: Affordable, In The Heart Of The County
No, it's not tiny house living. But the word cozy does come to mind, as this home ...
Read More >>