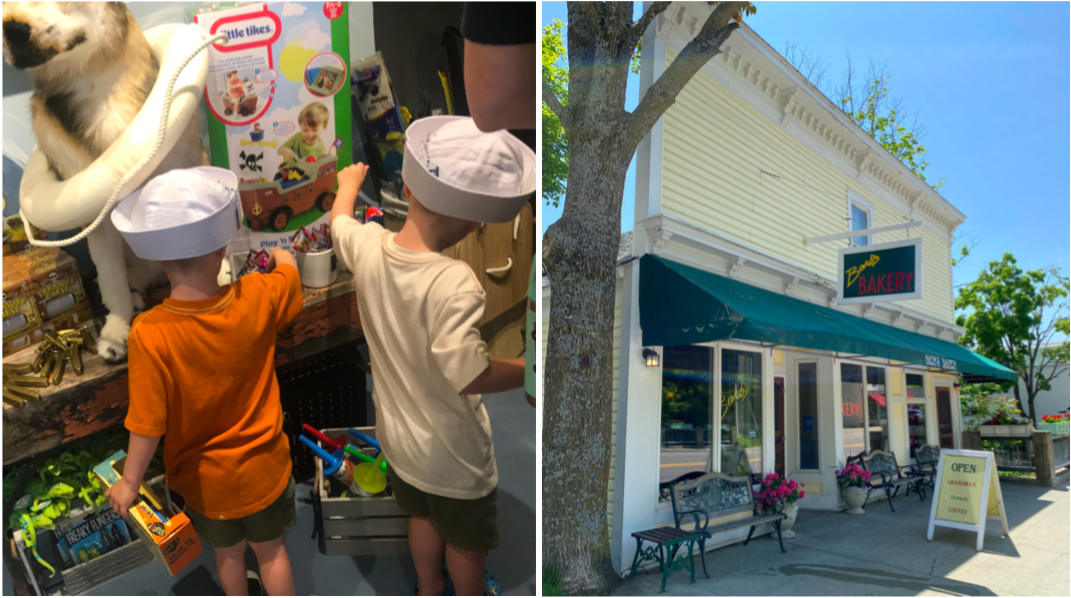 Northport Report: Hidden Toys (Plus A Hannah's Cupcakes Haul!) Come To The Village
By Emily Tyra | June 17, 2022
Some fun news from the tip of the peninsula this week:
On Saturday (June 18) Northporters Shawn Santo and husband Kevin Borsay are opening a "secret" toy store inside their boutique Yard & Lake.
Santo, who is also the retail wiz behind Porcupine and Enjoy Michigan, says, "It's called Hidden Toys, because it's 'hidden' behind a door made of nautical rope at the back of Yard & Lake. Kids can ring a ship bell next to the door at kid height, and we will welcome them in. We placed the bell about three feet high."
Santo will tuck clues at other Northport locales guiding kids to the "X" on the floor that marks the spot for the secret store.
Once inside, it's a pintsized, lake-loving oasis. Santo and team salvaged the former decking on the property to become the weathered shelves, which hold a curated trove of curiosities: finds like mermaid tails and a mer-kitty floatie, life-sized stuffed animals, tiny toy campers, two-tone slime, sketchbooks, and wind-up submarines. Kids can head home with a sailor hat or a nautical flag with their initials and find lake and beach toys families can enjoy together.
And it seems the hidden locale and postage stamp footprint is a natural fit for small Northport shoppers with big imaginations: Santo shares that while stocking for the opening yesterday, two young boys named Gus and Leu became her inadvertent first toy shop customers. "We had our first little customers this morning. It was amazing. I was so happy to see it…their parents were shopping and one of the little boys started ringing the bell. I looked at his mom and asked, 'how did he know to do that?' She said, 'they're toddlers.' I told them they could go in and they gasped and were jumping up and down."
Meanwhile says Santo, a big-picture dream — and accompanying renovations — are also well underway on the restaurant side of the historic building at 215 Mill Street. Yard & Lake is on track to open an onsite eatery/bier garden/cocktail bar this summer. Santo, Borsay, and their culinary and front-of-house partners will reveal their concept soon, but Santo emphasizes that though there will be adult beverages, the offerings at Yard & Lake will also have a strong focus on "the multigenerational magic of Northport, and the memories residents and visitors make here as families."
Sweet collaboration alert: The new owners of Barb's Bakery, Margo and David Millard, are keeping the morning tradition of homemade cinnamon twists and fresh donuts alive with Tyler Millard as head baker. Tyler (who along with brother David grew up in Northport) apprenticed with former owner Barb Holcomb herself. Now the Millards are adding a new confection to their old-fashioned bakery counters this summer—sky-high frosted cupcakes from Hannah's in Lake Leelanau.
Baker Hannah Grinage will supply triple chocolate, peanut butter cup, vanilla caramel, and a fourth surprise flavor each week (summer fruits will be in heavy rotation). Deliveries are Friday afternoons so they are available for the weekends. Follow Barb's on Facebook for the latest hours.
Comment
A 30-Foot-Wide Sinkhole Opens On Private Property Near Clay Cliffs In Leelanau County
High water, low water, and erosion are seemingly always on the minds of waterfront property owners in ...
Read More >>
After The 4th: Latest Leelanau Blotter and 911 Report
The Leelanau Ticker's post-July 4 weekend look at the most alarming, offbeat, or otherwise newsworthy calls ...
Read More >>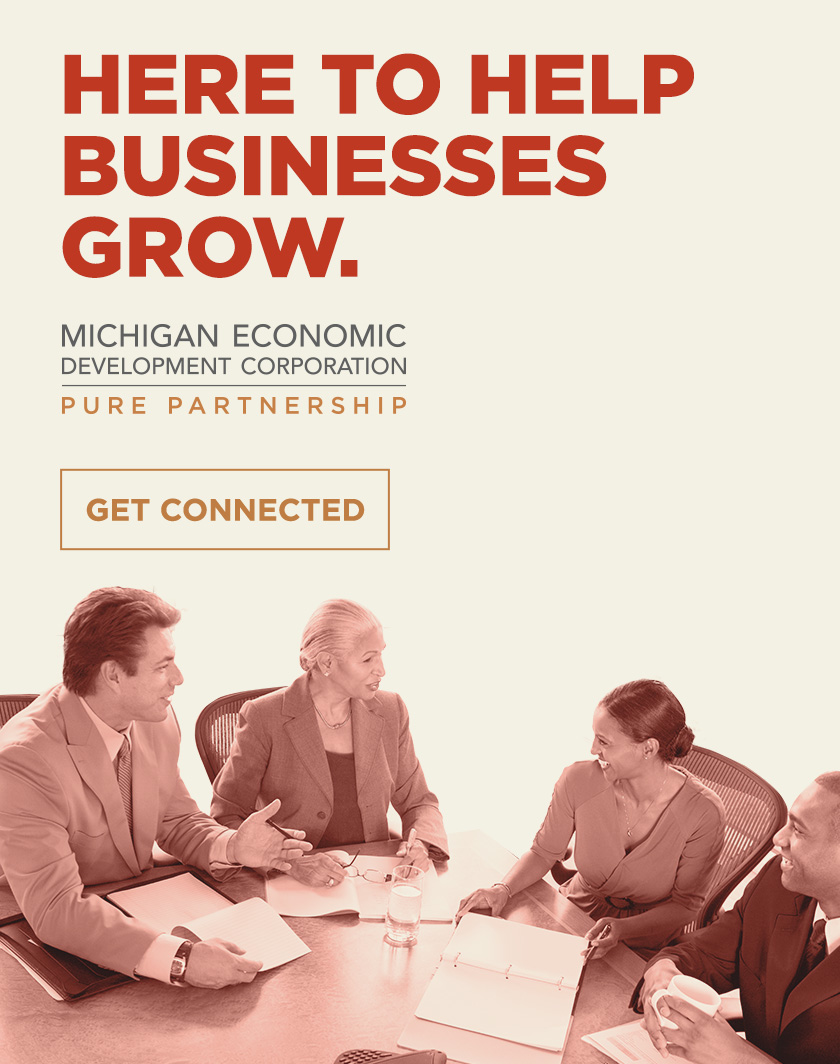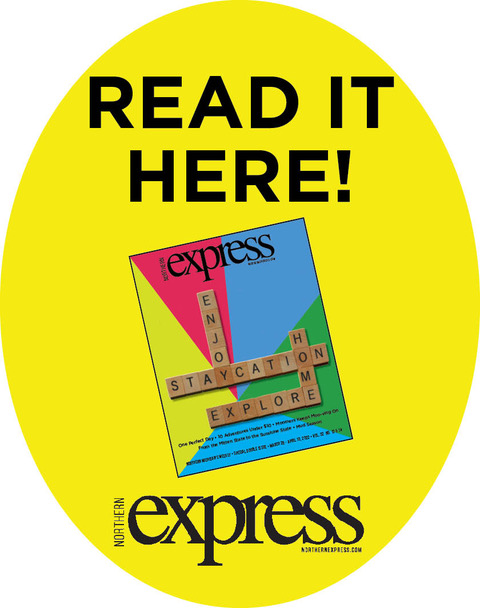 A Plan, A Van, A Boat (And Lots Of Hope): The Kitners' Year-Long Journey To Call Northern Michigan Home
Nathan Kitner and Lily Grant-Kitner beamed as they stepped through the door of their Lake Ann rental ...
Read More >>
The Latest Leelanau County Blotter & 911 Call Report
The Leelanau Ticker is back with a look at the most alarming, offbeat, or otherwise newsworthy calls to ...
Read More >>