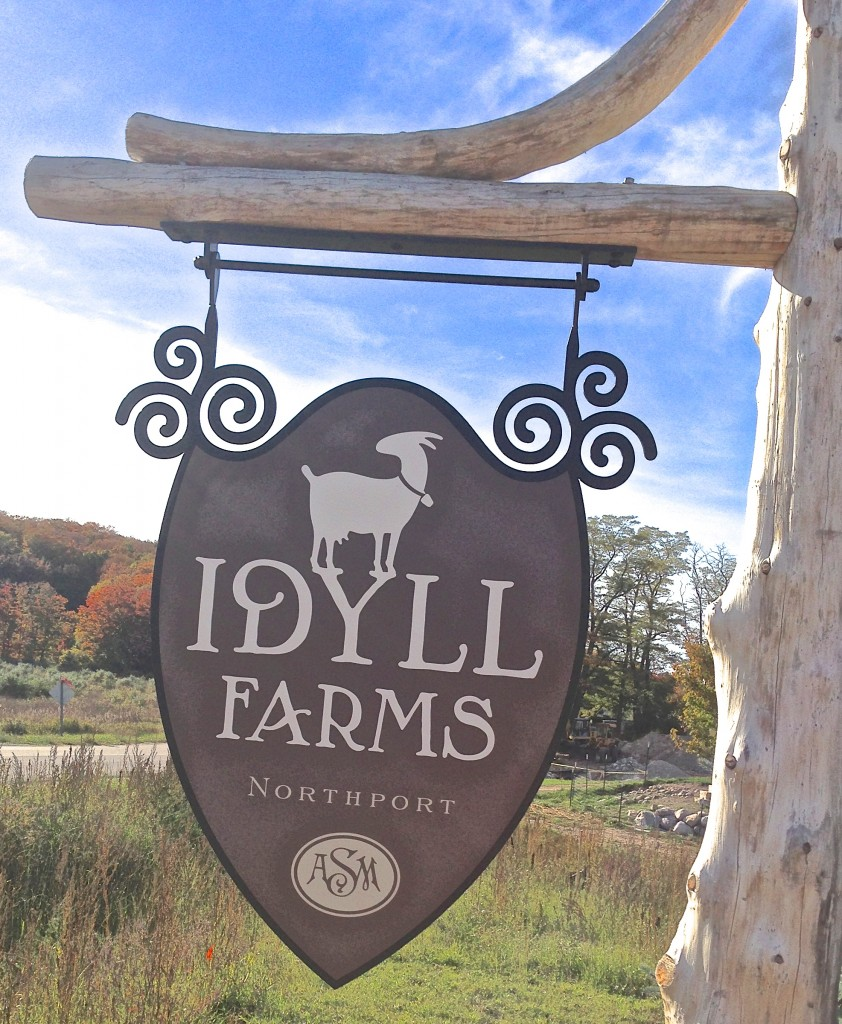 Northport's Idyll Farms Wins Big At World Cheese Awards
Nov. 14, 2022
Northport's Idyll Farms won several awards at the world's most prestigious cheese-only event, helpd in England earlier this month.
Out of 4,434 entries, Idyll Pastures Spreadable and Idyllweiss won silver awards and Idyll Pastures Spreadable with Honey and Lavender, Idyll Pastures Honey and Lavender, won bronze awards.
"We are delighted to have won four awards at this year's World Cheese Awards for our Idyll Pastures Spreadable with Honey and Lavender, Honey and Lavender Idyll Pastures, Plain Idyll Pastures Spreadable and Idyllweiss," said Amy Spitznagel, owner of Idyll Farms. "Having the seal of approval from so many experts in the cheese world is priceless for a cheesemaker. At Idyll Farms, we put everything we have into our cheeses and only strive to make the best for our customers, so winning this trophy proves it's all been worth it."
The cheeses were scored by 250 experts on aspects such as the appearance of the rind and paste, as well as the cheese's aroma, body, and texture, with the majority of points awarded for flavor and mouthfeel.
There were entries from Canada, Argentina, Slovenia, Israel, India, and Ukraine, as well as from well-established cheesemaking nations such as France, Italy, Spain, Switzerland and the United Kingdom.
Comment
'Spectacular' Summer Weather, Breathtaking Fall Color, And A Visitor Count 'Reset': 2022 In Review At Sleeping Bear Dunes
After two consecutive years of record-breaking traffic, Sleeping Bear Dunes National Lakeshore got a bit of a ...
Read More >>
Leelanau Makers Share Holiday Works And A Sneak Peek At 2023
It's the season of local artisans and creators, full of new and limited pieces, collaborations, and ideas ...
Read More >>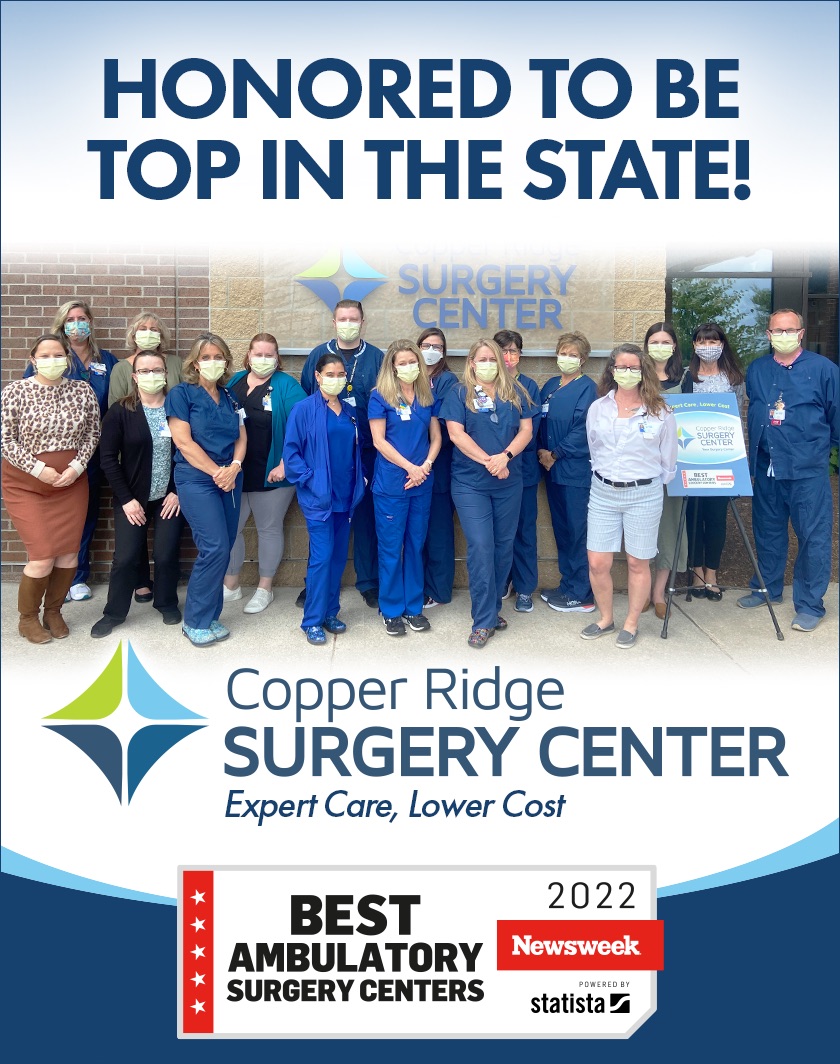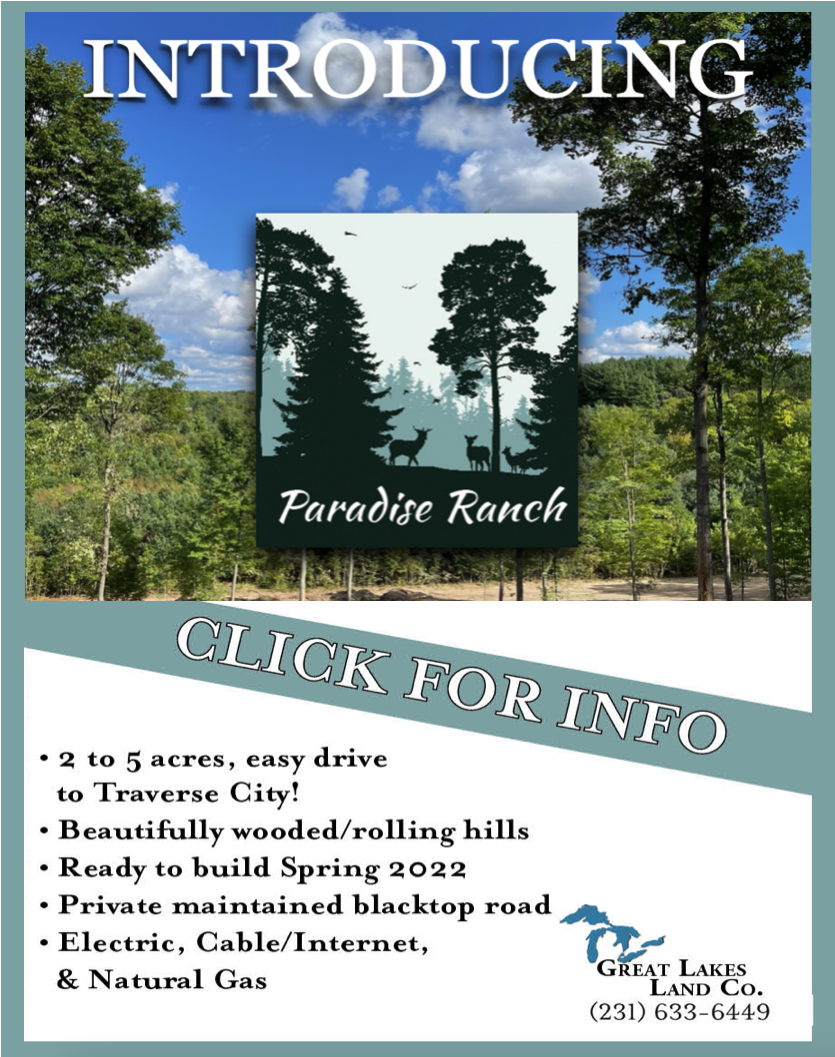 Strolling Lights And Northport Nutcrackers: Your Guide To Leelanau County's Holiday Events
It's beginning to look a lot like the holidays in Leelanau County. After a massive snowfall this ...
Read More >>
The Latest Leelanau County Blotter & 911 Call Report
The Leelanau Ticker is back with a look at the most alarming, offbeat, or otherwise newsworthy calls ...
Read More >>