Leelanau County's First Dispensary On Track To Open Mid-August In Northport
By Emily Tyra | July 21, 2021
A light blue "Northport" mural went up on the south side of the new Olean's dispensary early this week, a sign of blue skies ahead for those long awaiting the launch of Leelanau's first recreational cannabis retail shop.
With key business elements in progress — including online ordering, subscription services, and delivery options — the owners expect the year-round storefront at 780 N. Mill Street in Northport to be completed this week. Doors should open by the middle of August.
Owner Daniel Caudill's original plans for the dispensary began in late 2019, when the village council passed Ordinance 125 allowing recreational marijuana establishments (no other County municipality yet allows them). After a citizens' request to repeal Ordinance 125 went on the ballot last November, villagers voted to uphold it, paving the way for the project to move forward.
Olean's — named for an Olean's liquor store that opened in Northport, New York, at the end of prohibition — is Caudill's joint business and creative venture with husband, designer Tyler Rink. Rink is leading the interior build-out on the 800-square-foot repurposed weathered outbuilding, which was moved to the site from a friend's nearby property.
Caudill and Rink are also just up the road, as full-time Northport residents and stewards of a 1915-era log cabin called Wood How.
Caudill — whose career in design, fashion and retail began in Los Angeles at L.A. Gear and Adidas and brought him to Michigan a decade ago as creative director at Shinola — will lead the day-to-day operations at Olean's.
"We want to create an environment where this is a destination, and where people feel really comfortable being here," he says.
When asked about his role as a trailblazer in the county, he notes, "We knew eventually there would be a dispensary here and, being involved in retail all of our lives, we felt like we had the opportunity to really bring something that elevates the experience." He adds that their intent with Olean's "is to do something that feels completely outside current cannabis culture."
Caudill says they hope to offer a small, safe shopping experience for locals and visitors, and that education is a priority for the partners.
"Part of being stewards is good education about what the product is, what the product does, and how much to take or not to take. I think that bit of education is a really important part for people who haven't necessarily had the opportunity or felt comfortable going into a dispensary."
In that spirit, says Rink, the building's gently lit, uniformly blue interior and ultra-small footprint is intentional to allow an unrushed, unpressured, one-on-one experience. "We want it to be very warm, calm and comfortable."
They will stock CBD health and wellness lines, in addition to gummies, flower, and edibles, all Michigan-grown, and categorized "by what the product does for you," adds Caudill. "It's sort of an apothecary approach to the shopping process, streamlined and easy to understand. We don't want to have thousands and thousands of products — just very select, great product."
Also on the shelves will be curated items such as vintage lighters and ashtrays, T-shirts and sweatshirts, handmade accessories, and cookbooks.
The exterior property ultimately will be home to native plants and Michigan wildflowers, a blueberry patch extending into the surrounding woodlot, and an extra-large concrete bench for guests.
Even those who don't intend to shop are invited to "come check it out," notes Caudill. The partners acknowledge that being the first to open a dispensary locally has meant conversations with both those thrilled and those unsure about this type of business in the village.
"Locals will tell you what they think," shares Caudill. "I think there are those people who aren't interested in the product but are curious and they are welcome to come in and have the experience and understand it so that they are more comfortable with us just being here."
Olean's will offer online deliveries, eventually to the entire peninsula.
This week, final millwork and installations are moving at breakneck speeds, which Caudill deems a miracle considering the demands on the region's construction industry: "I feel super blessed to be able to create something world-class with local tradespeople who fit us in here and there; there is world-class talent here." He notes the store itself will be "99-percent completed this week" and then, "pending certificate of occupancy, state approvals and employee training, we will open mid-August."
"This is another draw to Northport, and it will be simple, beautiful, and very comfortable — very much like Northport," says Caudill.
Comment
Here's What's Next For Broadband And Telecommunications Projects In Leelanau County
As spring approaches, the Leelanau Internet Futures Team (LIFT) is inching closer to its broadband internet buildout ...
Read More >>
Leelanau's Landmarks, Part One
Leelanau County boasts a coterie of iconic buildings, locations and history celebrating everything from the lumbering industry ...
Read More >>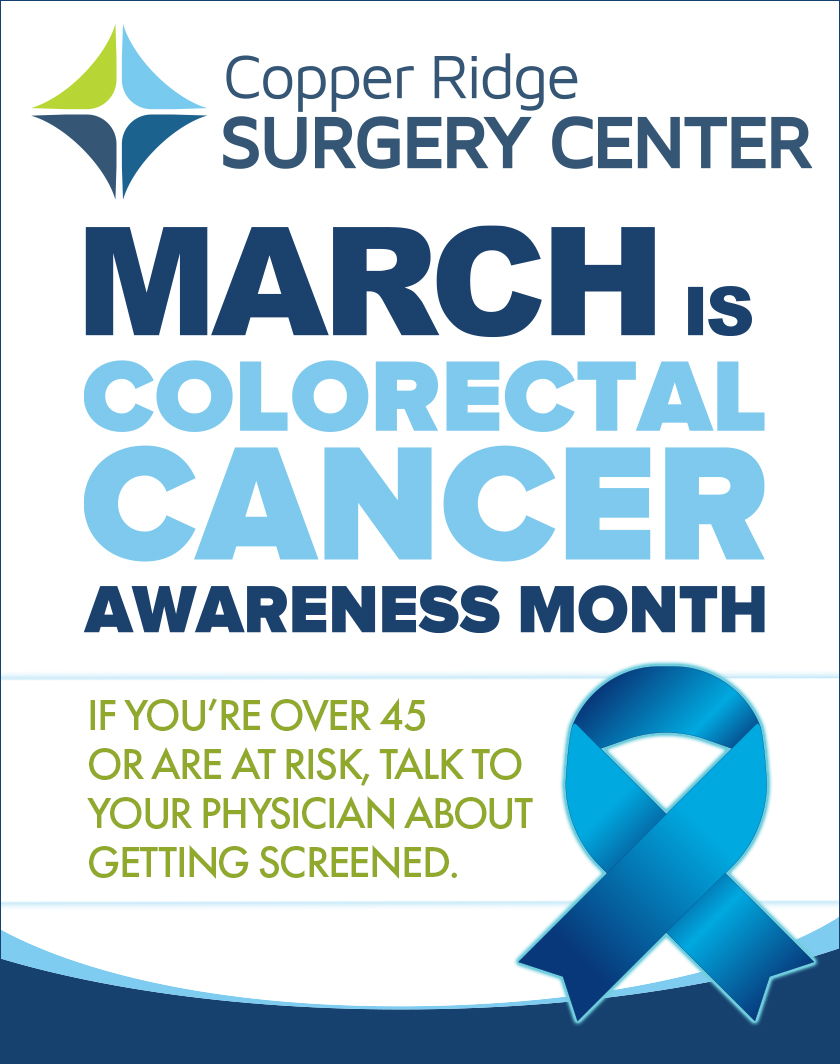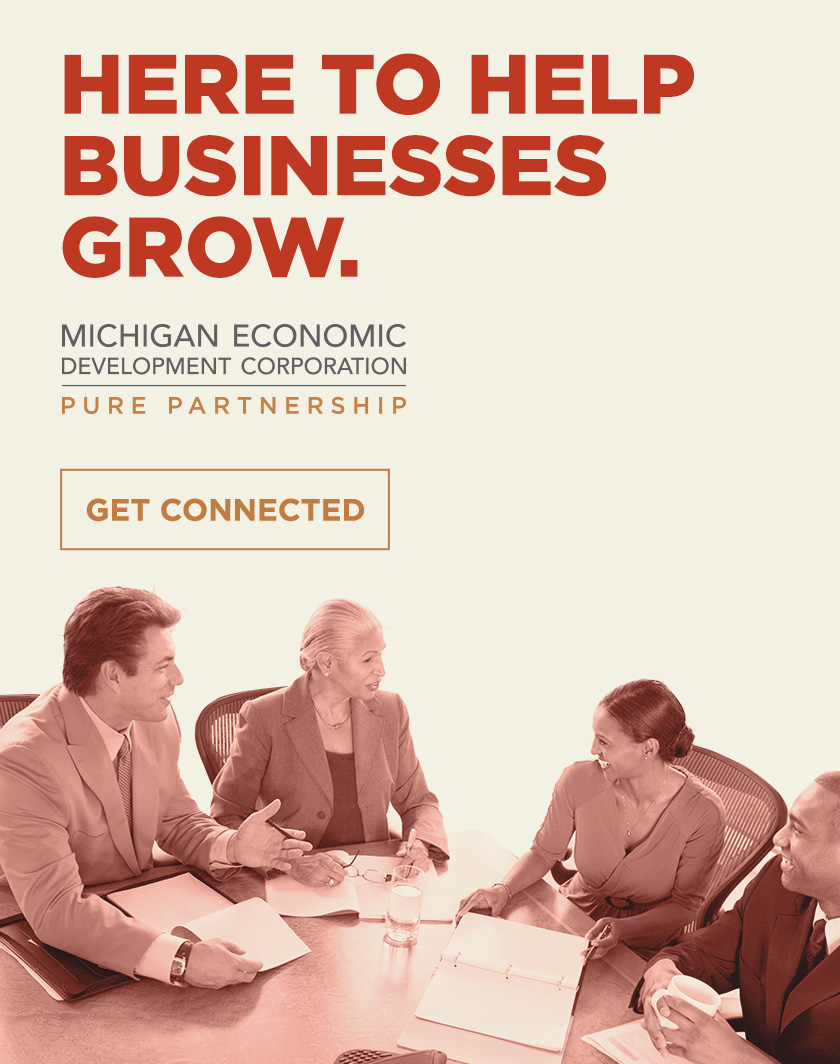 The Latest Leelanau County Blotter & 911 Call Report
The Leelanau Ticker is back with a look at the most alarming, offbeat, or otherwise newsworthy calls ...
Read More >>
Northern Latitudes Distillery Finally Gets Liquor License For Suttons Bay Satellite Location
It only took the better part of a year, but Northern Latitudes Distillery finally has a liquor ...
Read More >>