Picnic Comes to River & Main; Fishtown Receives Governor's Accolade; LCC Gets A New Playground & More Scoop From Leland
By Emily Tyra | May 13, 2022
It's the first day to snag some whitefish pâté at Carlson's in historic Fishtown, whose dedicated Fishtown Preservation Society just won a major nod from the State. There's a work bee this morning to launch a new — and long time coming — Leelanau Children's Center playground. The new Madcap Coffee and The Warren are ready for their Memorial Day Weekend reveals. And an on-the-go eatery called Picnic is coming to the corner of River and Main. Consider this and other good news out of Leland this week:
Picnic is a new venture from longtime Leelanau ceramicist Ben Maier and wife and business partner Caroline Maier. Their grab-and-go café is set to open early June in the landmark spot vacated by beloved coffeehouse/candy store River & Main last December.
The Maiers own the building, where Ben Maier has shown his pottery in an adjacent gallery space for 20 years this summer.
The spot (open 10:30am to 5pm to start and expanding in the high season) will cater equally to visitors and locals "who want to grab a quick bite," says Caroline Maier. "We are the lucky beneficiaries of help from many vendors and so many fellow businesses, who all collaborated to bring this to life."
Inspiration came, in part, "from Ben's mom who as a child in Leelanau County remembers going out to the cherry farm, with a special picnic her mom packed. That reveal of the sandwiches and the lemon meringue pie sparks so many memories. We want to create these accessible moments that are not fancy and not exclusive, for a family picnic or a party of one."
The Maiers will keep Leland's unofficial hangout and people-watching spot alive by renovating and enclosing the backyard space to create a small outdoor sanctuary "for lawn games and a little reprieve."
Picnic fare will include charcuterie platters, dips, fresh guacamole and salsa, cheeses, big salads, and homemade sandwiches. "Our chicken Caesar has a unique spin," says Maier, "and we have a great Italian sandwich." Vegetarian options abound, plus "vegan dips and in season we'd like to include local produce, like Bardenhagen berries."
The Picnic team will also carry on a piece of the candy-destination tradition that River & Main owner Dawn Fisher kept going for decades. "We know what an impact she had with young kids — my own children included — who came to get a dollar's-worth of candy with their first allowance." In addition to a small selection of bulk candy, they will offer Traverse City-made Milk & Honey Ice Cream with non-dairy options, homemade waffle cones, and handmade fudge and chocolates in partnership with Murdick's in Suttons Bay.
"We're community focused, our staff is trained to help provide enhancements to what we do not carry, sending customers to get different cheeses in Fishtown or a bottle of wine at The Merc. We're looking at this business as one more place in town that keeps people in Leland." Maier adds, "in hiring our team they know they can be supported — if they need to take a five-minute breather — and feel valued, so one is burned out, and they have the mental space to still enjoy summer."
She credits her managers for cultivating a positive work experience amid the worker shortage and the growth the town is experiencing, "The reality is the town of Leland has grown so much since COVID. I feel it has exploded."
Picnic co-manager Alexa Petoskey is recruiting team members — alongside several other Leland businesses — at a job fair jointly hosted by Leland Township Library, Leland Chamber of Commerce, and Leland Public School on Monday, May 16. First Leland students ages 14+ will meet with local business owners; then it opens to the entire community at 3:30pm.
More Leland latest: Fishtown Preservation Society and its supporters were awarded the prestigious 2022 Governor's Award for Historic Preservation in honor of its efforts to save, raise and rehabilitate Fishtown from the damaging, rapidly changing water levels.
A special ceremony took place on May 5 in Lansing in the Michigan State Capitol rotunda.
Executive Director Amanda Holmes says the award "also honors those who have been hands-on in making the work of lifting the shanties and other water remediation happen: Biggs Construction; Kasson Contracting; historic preservation architects, Hopkins Burns Design Studio; cultural consultant, Laurie Sommers; and crane operator, Team Elmers."
The work was especially meaningful for Drew Miller, project foreman for Biggs Construction. "In fact, my first job was at Carlson's Fishery, at 13 years old, and then I spent a lot of time working out of the Morris Shanty as a commercial fisherman, too. To be able to help and be a part of this project and ensuring that all of the shanties will be here for a long time to come has been great."
Consideration for the award predated Fishtown's dock project that took place in the depths of the winter.
Holmes shared, "Fishtown Preservation's dramatic efforts to lift our shanties, one by one, from the high water of the Leland River first captured the public's imagination back in January 2020. With each successive lift interest grew, but we never anticipated that this work would be honored by the State of Michigan."
In related news: Carlson's Fishery in Fishtown announced yesterday on social media that its winterlong fishery rebuild is complete, with "little bit of old mixed with a little bit of new." Opening day for fresh and smoked fish is today (May 13) from 9am to 6pm. Visitors should note that parts of Fishtown are still under construction.
An ideal perch to take in the Fishtown action: The Cove, which announced it is now open for the season, everyday 11-8 (for now), or from the newly renovated, historic Falling Waters Lodge at the dam. Emily and Cooper Heston, co-owners of the iconic 1960s-era lodge gave it a $750K overhaul this winter, and are now inviting locals to celebrate all the hard work and quirky surprises they had along the way.
Their open house is today 3:30pm to 6:30pm with wine, snacks, chances to peek in the rooms and meet "the incredible people who made this happen with us."
Grand Rapids-based Madcap Coffee shares with the Leelanau Ticker its plans to open the Leland café location in the previous Blue Boat space on May 27. The café's hours will be Monday to Friday 8am to 2pm, Saturday and Sunday 8am to 3pm. This café will serve standard Madcap menu espresso items and brewed coffee and carry food items from local 9 Bean Rows bakery.
Next door to Madcap in Leland Courtyard, three local artists — also friends — have completed their revamp of the storefront at 106 N. Main in Leland. The Warren artists collective is set to open Saturday May 28, a collaboration with painter/designer Kristin MacKenzie Hussey, jewelry designer Kelsey McQuown, and longtime local creative and marketer Sarah Peschel. Peschel, who has been a silent partner until now, shares that "The Warren is a commitment to being creative for myself, outside of what I do for my clients."
Finally, a cheer for county kids: The late Barbara Krause — a champion of early childhood education — and her family and friends donated $35,000 to bring the dream of a developmentally appropriate playground experience for children ages 2-5 to Leelanau Children's Center (LCC) in Leland to life. "The playground has been a long time coming" states Molly Grosvenor, Program Director at LCC. "The original play structures were built in 1985."
The community, including members from the Leland United Methodist Church — which owns the LCC property, and leases it to LCC for $1/year — will work together today, Friday May 13 to spread fresh woodchips and complete the install. The new playground will be open to the public and community after school hours and on the weekends.
Comment
Leelanau Cheese Aims For Education And Awareness With Second Annual Cheese Fest
Northern Michigan already has a massive cherry festival and a popular, beloved asparagus festival. So why not ...
Read More >>
Nominations Now Open For 17th Annual Hagerty TCBN 40Under40
June is upon us, so it must be time to make your nominations for this year's Hagerty ...
Read More >>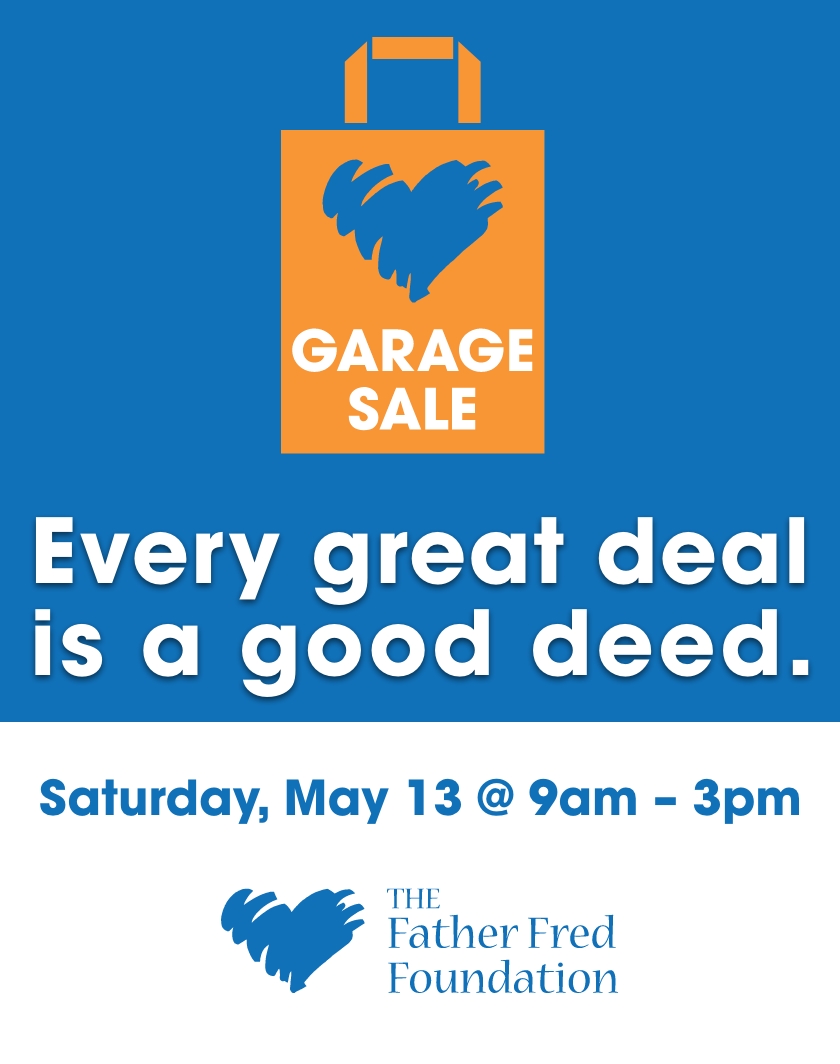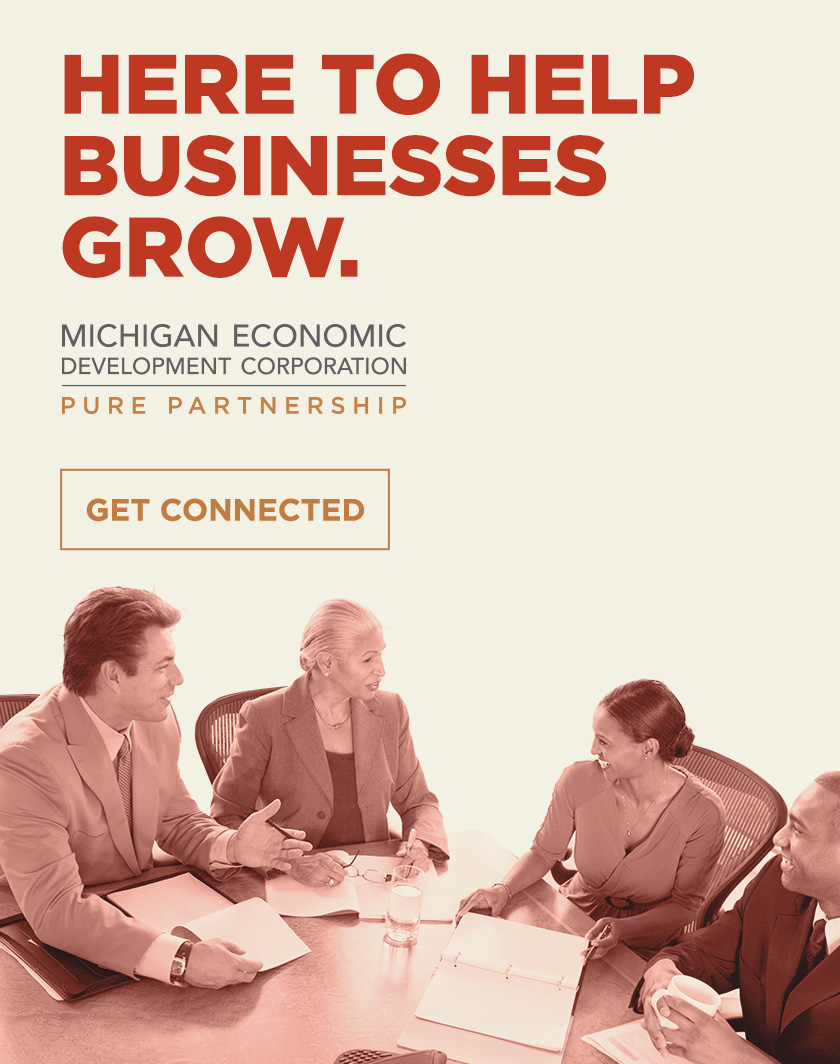 The Latest Leelanau County Blotter & 911 Call Report
The Leelanau Ticker is back with a look at the most alarming, offbeat, or otherwise newsworthy calls ...
Read More >>
Property Watch: Affordable, In The Heart Of The County
No, it's not tiny house living. But the word cozy does come to mind, as this home ...
Read More >>