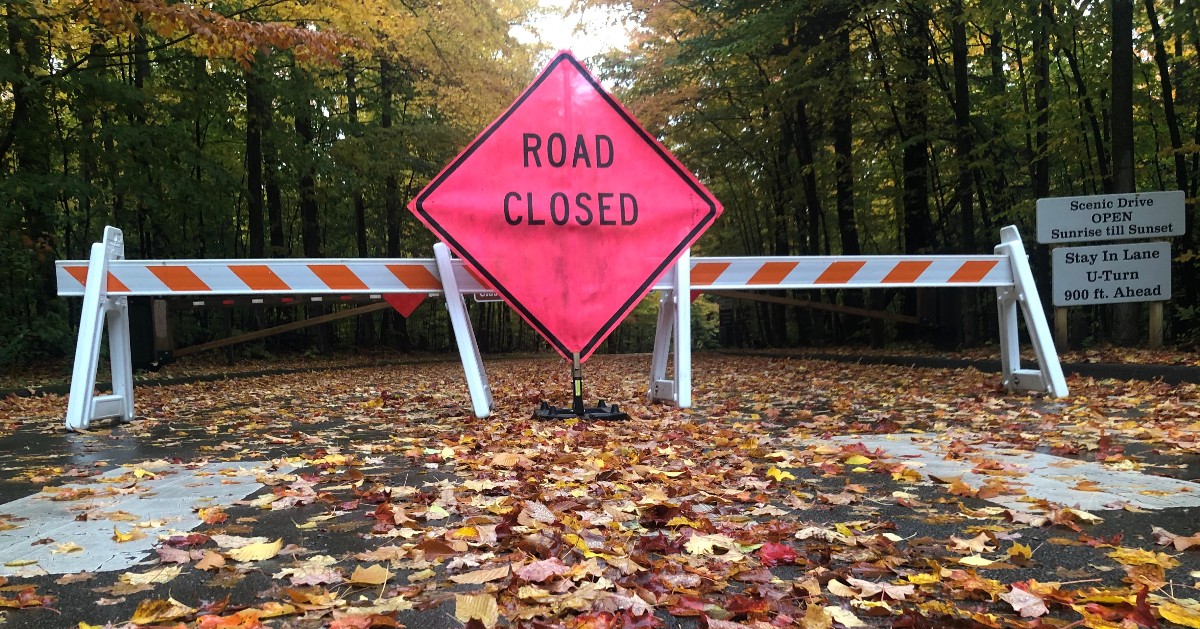 Pierce Stocking Scenic Drive Closes For The 2023 Season
By Craig Manning | Nov. 1, 2023
Winter is coming.
One sure sign of that fact in Leelanau County? The closure of Pierce Stocking Scenic Drive. That milestone has arrived for the 2023 season, with the Sleeping Bear Dunes National Lakeshore announcing last week that the Scenic Drive would shut down "for the annual winter/spring seasonal closure" beginning this past Monday, October 30.
In a typical year, Pierce Stocking is open from mid-April through mid-November, with hours of 9am to 30 minutes after sunset. However, the National Park Service has always noted that dates and hours for the Scenic Drive are "weather dependent," which can lead to the road opening up later in the spring or closing down earlier in the fall. This year, for instance, Pierce Stocking didn't open until Monday, May 8.
While October 30 marked the official end of the season for Pierce Stocking, the Scenic Drive was also closed for much of last week, with Sleeping Bear Dunes sharing on Facebook that the roadway would be inaccessible to visitors "as of Wednesday, October 25" to allow park staff to handle "storm damage cleanup." The drive reopened on Friday for the last weekend of the season, though park staff cautioned visitors to drive carefully "as the rains and high winds will continue blanketing the road with wet leaves."
The closures come even as the National Park Service website continues to report peak fall colors within the Sleeping Bear Dunes National Lakeshore.
Comment
Popular Christmas Tree Farm Feeling the Squeeze
One of the county's most popular and beloved Christmas tree farms may need to shut down for ...
Read More >>
Leland Township Planning Commission To Decide Fate Of Proposed Mixed-Use Development
The Leland Township Planning Commission could finally vote this week to approve or deny a controversial mixed-use ...
Read More >>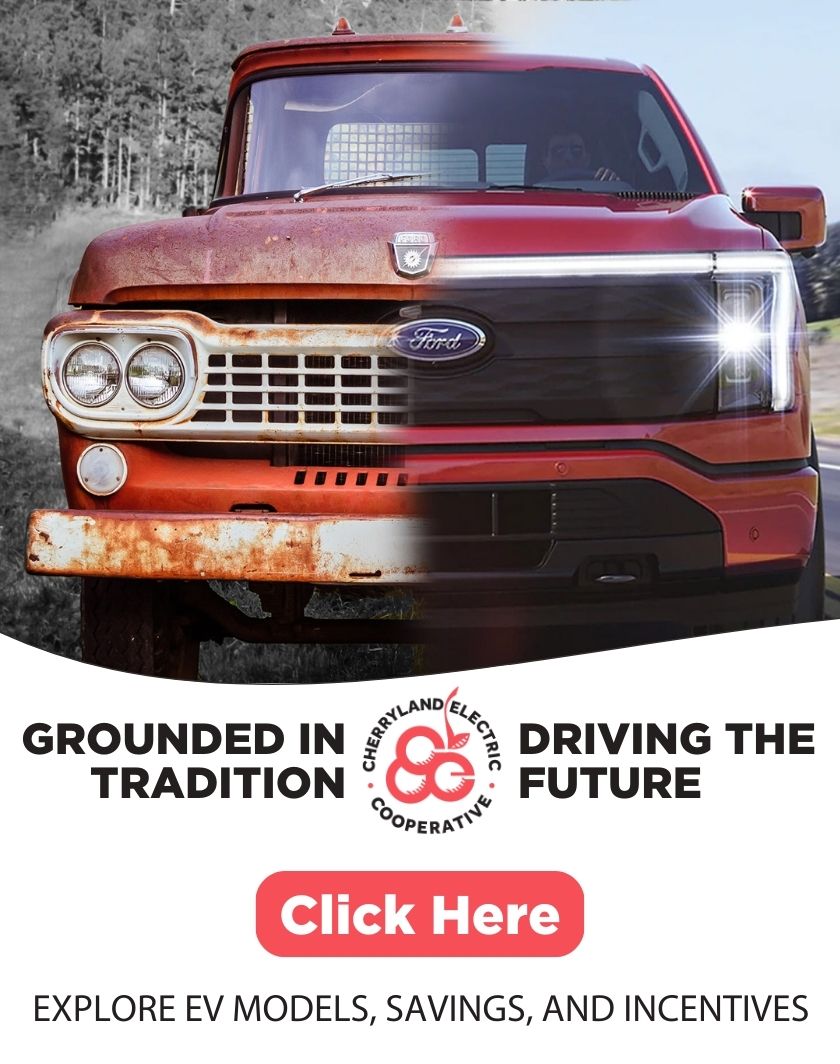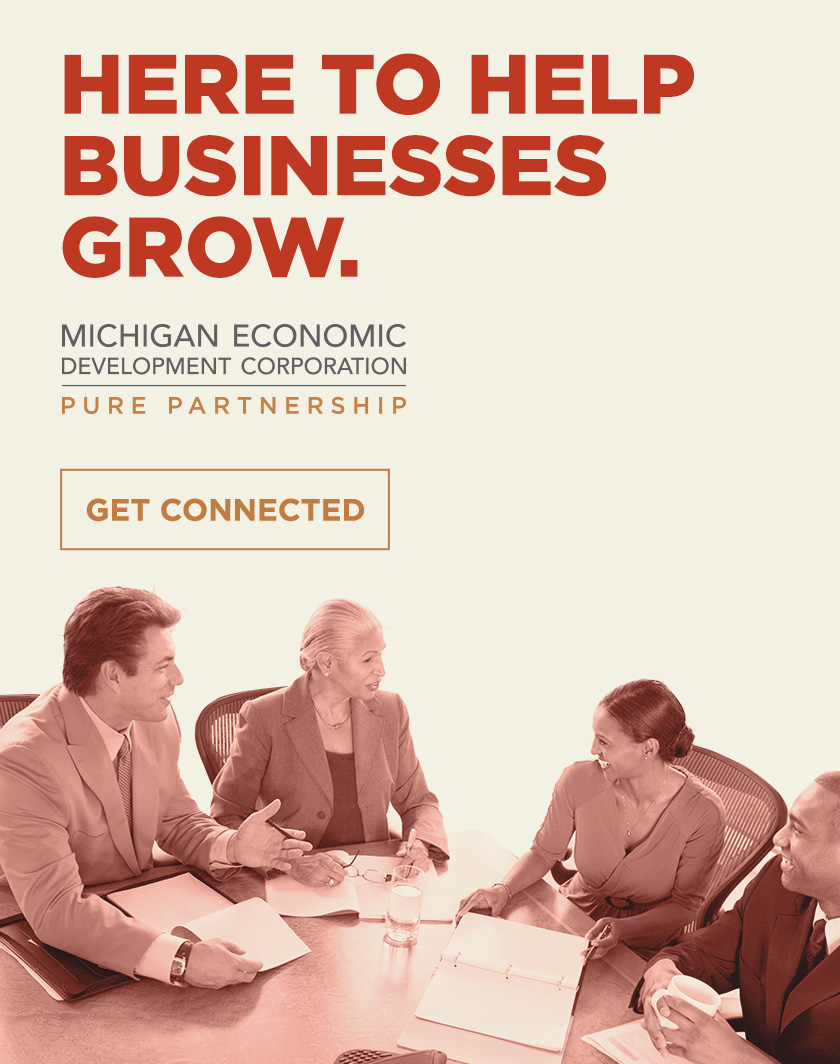 The Latest Leelanau County Blotter & 911 Call Report
The Leelanau Ticker is back with a look at the most alarming, offbeat, or otherwise newsworthy calls ...
Read More >>