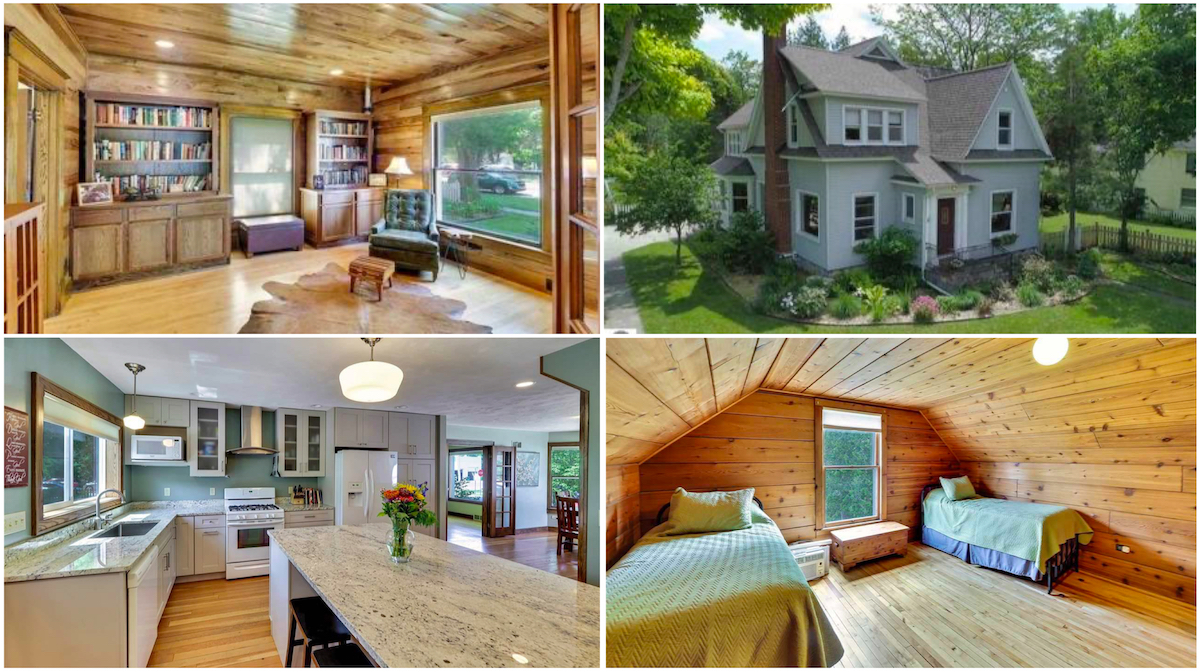 Property Watch: Down On Main Street
By Emily Tyra | Jan. 18, 2021
Those who've had an eye on the Victorian for sale at 201 Main Street in Leland, note that the price just dropped $44K. The $715,000 asking price includes 3,029 finished square feet plus an attached garage on four parcels, with three finished levels (two separate staircases take you to the second story).
Longtime owners the Kerr family (Dick Kerr owned the Leelanau Enterprise) have many happy memories in the home: a Fourth of July gathering was held here for years; Clint Kerr, a Lieutenant who served for 29 years with the Leelanau County Sheriff's Office resided here; and members of the next generation were married on the property.
The 1925 farmhouse (MLS# 1882444) still retains the woodwork of yesteryear but has updates in the right places: a freshly renovated kitchen, a newly replaced roof, and a stone patio with a custom fire pit. Listing agent Hillary Voight says when relaxing in the side yard "you can see both Lake Michigan (entrance of Van's Beach) and the Leland River."
With five bedrooms and three baths, it awaits a modern family who craves the small-town pace of life — the home is steps away from Leland Township Library, the school, public beaches, boutiques, the post office, restaurants and Fishtown. The across-Cedar-Street neighbor is the iconic Old Art Building, where you can take classes year-round and soak up summer concerts from the walk-out balcony looking over the yard.
+++
Brought to you by Venture Properties in Leland.
Comment
New Owners For Glen Arbor's Landmark Bicentennial Barn, With Roots That Go Way Back
It's a good thing Greg and Heather Ford are well acquainted with home renovations, because their next ...
Read More >>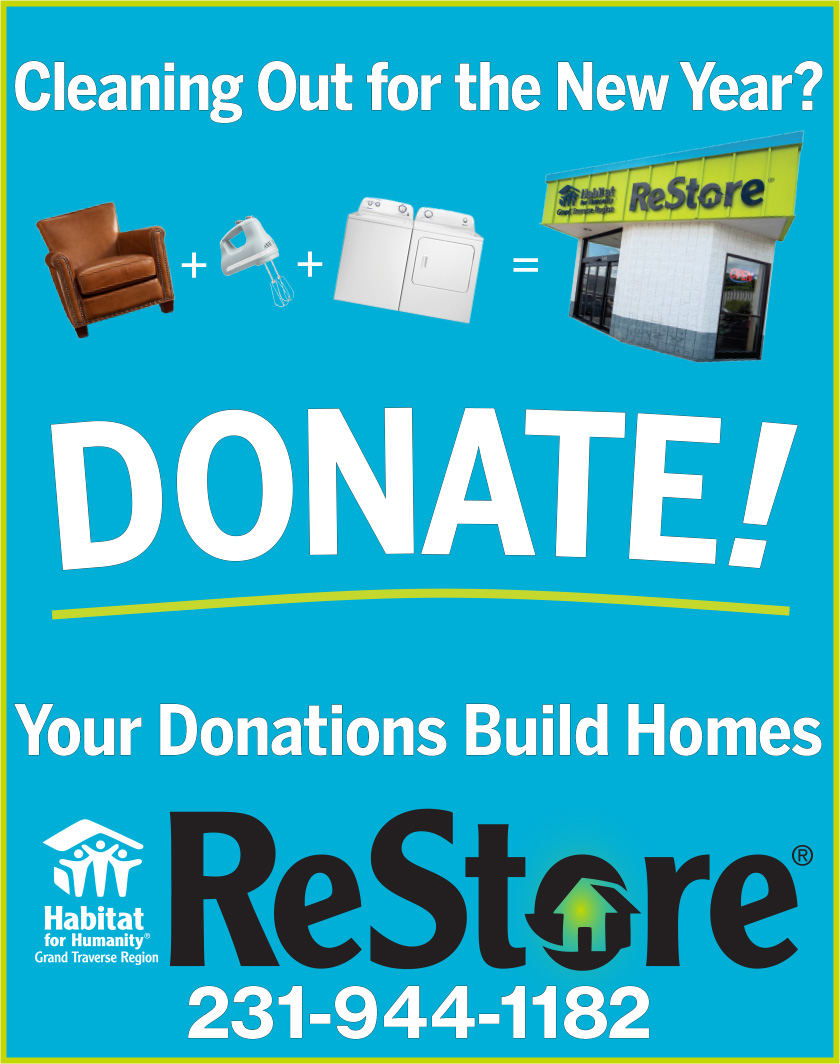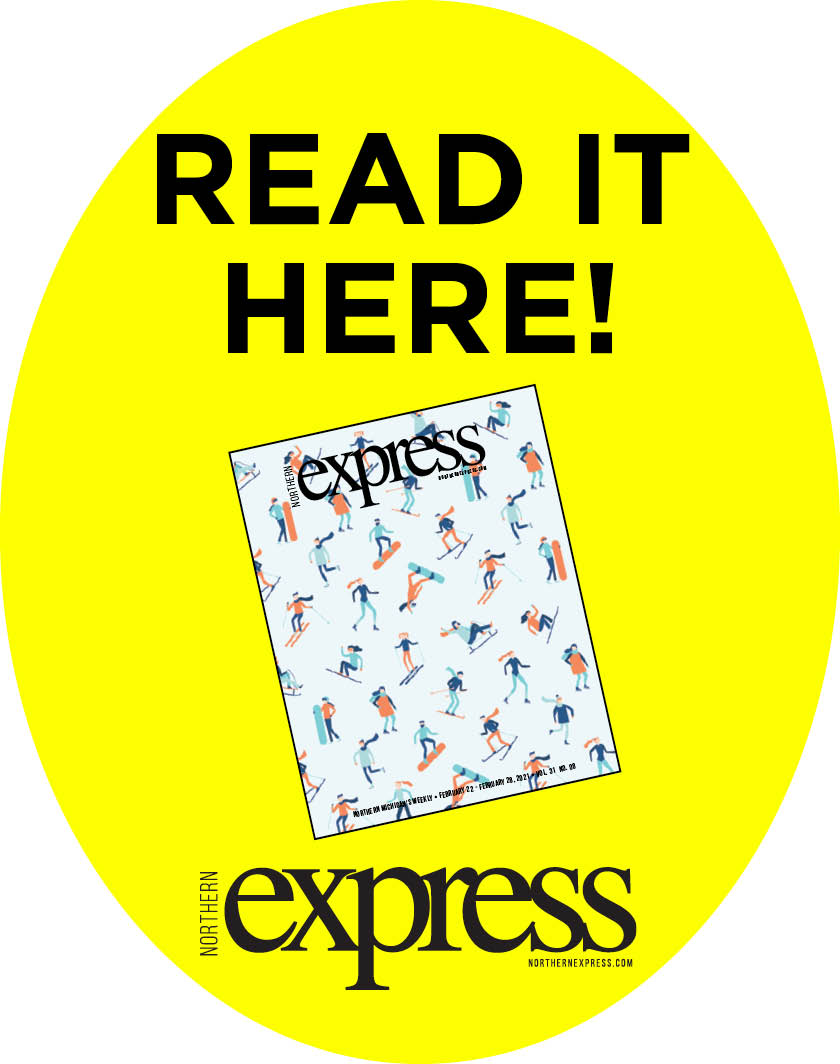 Leelanau County's Allison Merrill Preps 100 Care Packs For Retired Military Working Dogs
Allison Merrill, who owns and operates SunDog, a day camp and boarding facility in Leelanau County, will ...
Read More >>
Meet The Eleven Artists Who Will Live And Work At Leland's Tusen Takk In 2021-22
Eleven artists from across the country have been selected by a jury for solo residencies at Leland's ...
Read More >>