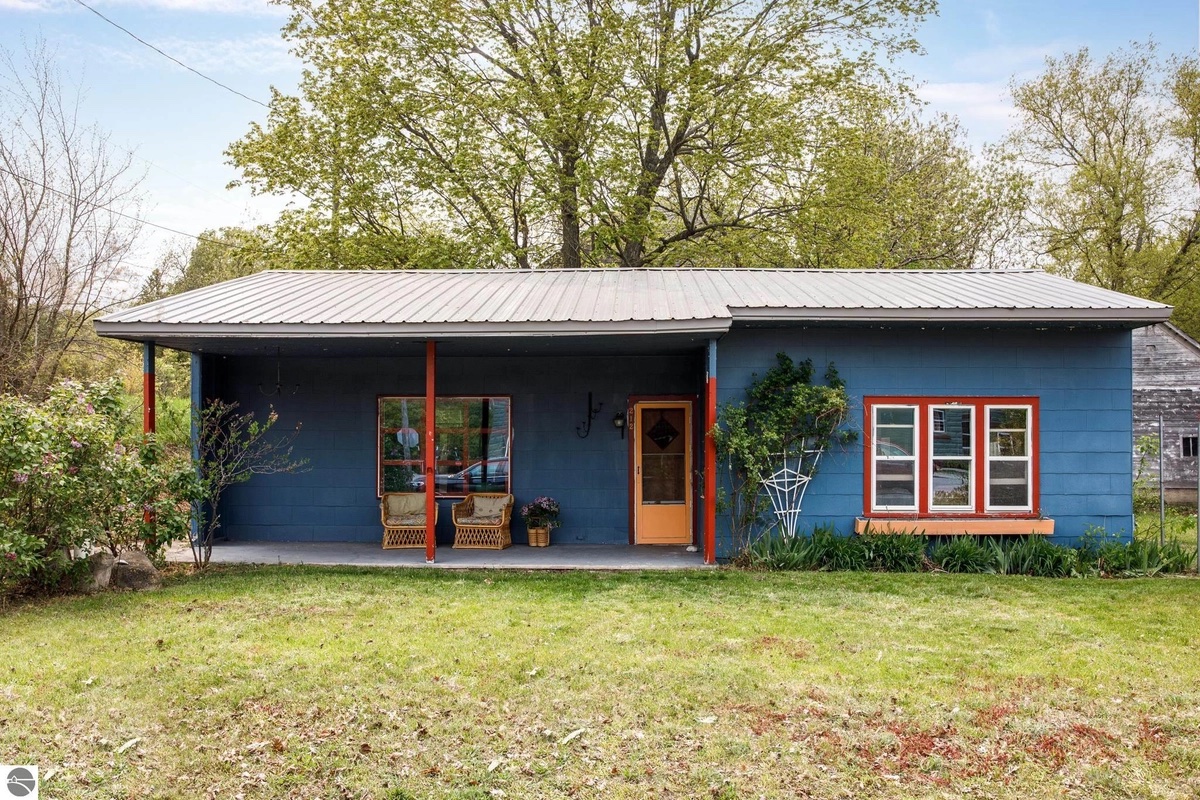 Property Watch: Affordable, In The Heart Of The County
May 29, 2023
No, it's not tiny house living. But the word cozy does come to mind, as this home at 212 S Saint Joseph Street in Lake Leelanau ($229,900; MLS #1911413) checks in at a diminutive
800 square feet. Good news: the price is similarly modest. Which is a neat trick, given the dearth of homes available in the county, pushing prices ever higher.
True, it could use some TLC, as could the detached barn. But that's what comes when you're looking at a home that boasts over a century of life: It was constructed in 1890, and it's still going strong. Plus it's in the heart of the county, and as Realtor Marissa Wege notes, "This affordable fixer-upper is walkable to everything Lake Leelanau has to offer." That includes NJ's Grocery, Nittolo's Pizza and the Social, Dick's Pour House, and both Boathouse Vineyards and Amorita's Vineyards. Not to mention the waters of Lake Leelanau, with a public access nearby. It is just a one-bedroom, one-bath home, but it boasts an expansive yard on a corner lot. There's plenty of space and opportunity to personalize it and make it the perfect little up-north getaway.
Property Watch is sponsored by Venture Properties. If you are thinking of selling, call Venture Properties 231-631-2119 to find out what your property is worth or get an instant online Property Evaluation based on sold properties in your area (no obligation).



Comment
A Historic Great Lakes Mapping Project, Right Here In Leelanau County
Contrary to popular belief, the oceans aren't the only bodies of water on Earth hiding a few ...
Read More >>
Property Watch: Gateway to the Forest
How'd you like it if your backyard butted up against a sprawling, 1,000-acre plus tract of forest ...
Read More >>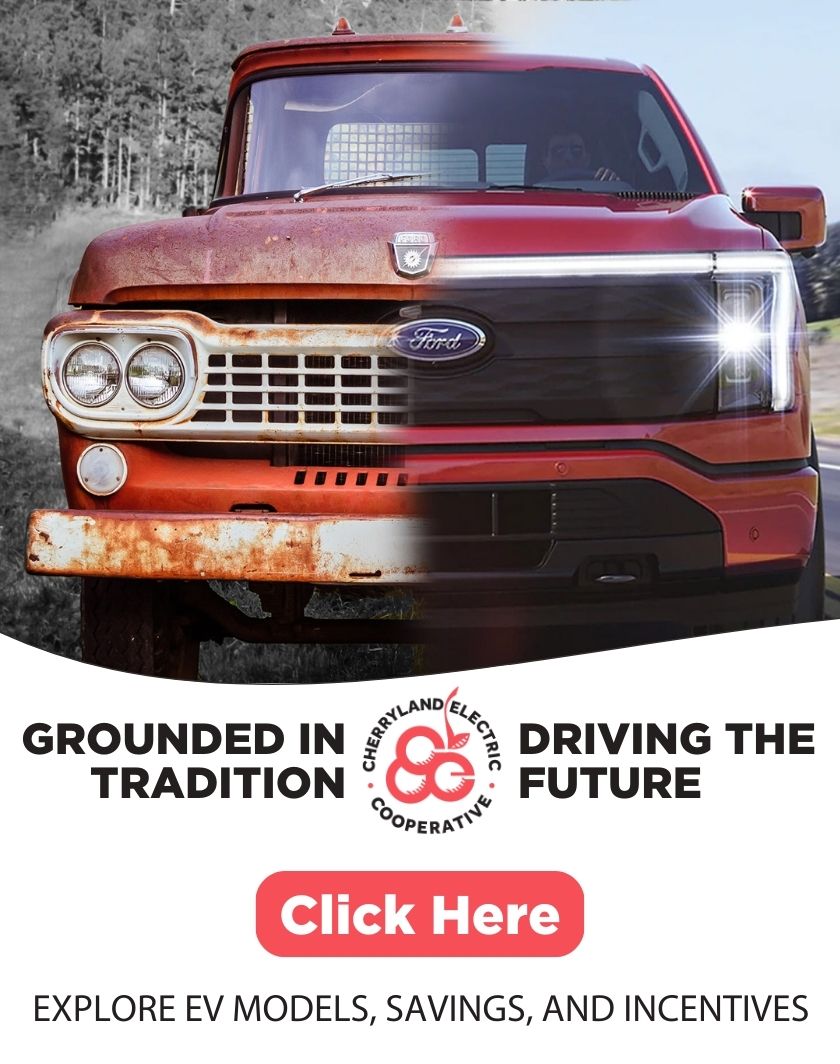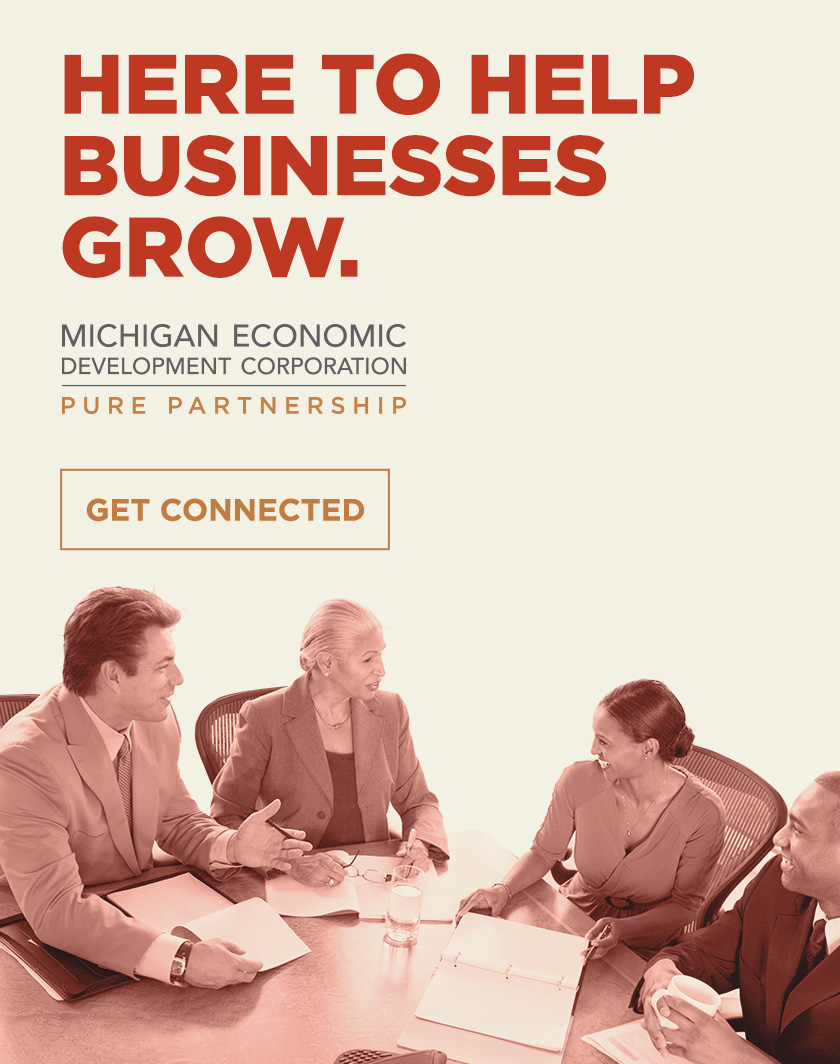 Bridging the Signal Gap: Verizon, T-Mobile Plan More Cell Towers to Boost Coverage
Dropped calls, undelivered texts, and sluggish data connections throughout Leelanau County have prompted frustration and raised concerns ...
Read More >>
Leland Township Considers USDA Financing For New Offices, Future Expansion Project
A loan from the United States Department of Agriculture (USDA) could save Leland Township more than $10,000 ...
Read More >>