Property Watch: Green Build on Stony Point
By Emily Tyra | May 21, 2020
Just spotted by the property scouts at the Leelanau Ticker: a quiet, efficient-by-design oasis on Stony Point in Suttons Bay designed by local architect Andy Rink. The all-electric home (322 S Donnybrook Road, $1,574,900) is outfitted with solar arrays that create a 100 percent self-sufficient power source. Listing agent Cory Beuerle at Century 21 Northland in Suttons Bay says every corner and nook of the property is right-sized and perfectly set up for working from home. The bonus outbuilding is built with the same quality as the house, with 12-foot doors that allow clearance for boats, farm gear and even film studio equipment. Ready-to-go gardens and an outdoor cooking area with a grill, deep fryer, pizza oven and bay views will keep the homebodies happy.
Comment
Property Watch: Village Life On The Bay
The Leelanau Ticker found a spot on the sunrise side of the peninsula that allows for the ...
Read More >>
Signs Of Our Times: Follow Life In Leelanau County
Are you following the Leelanau Ticker yet? Join us on Facebook where we share daily and real-time updates ...
Read More >>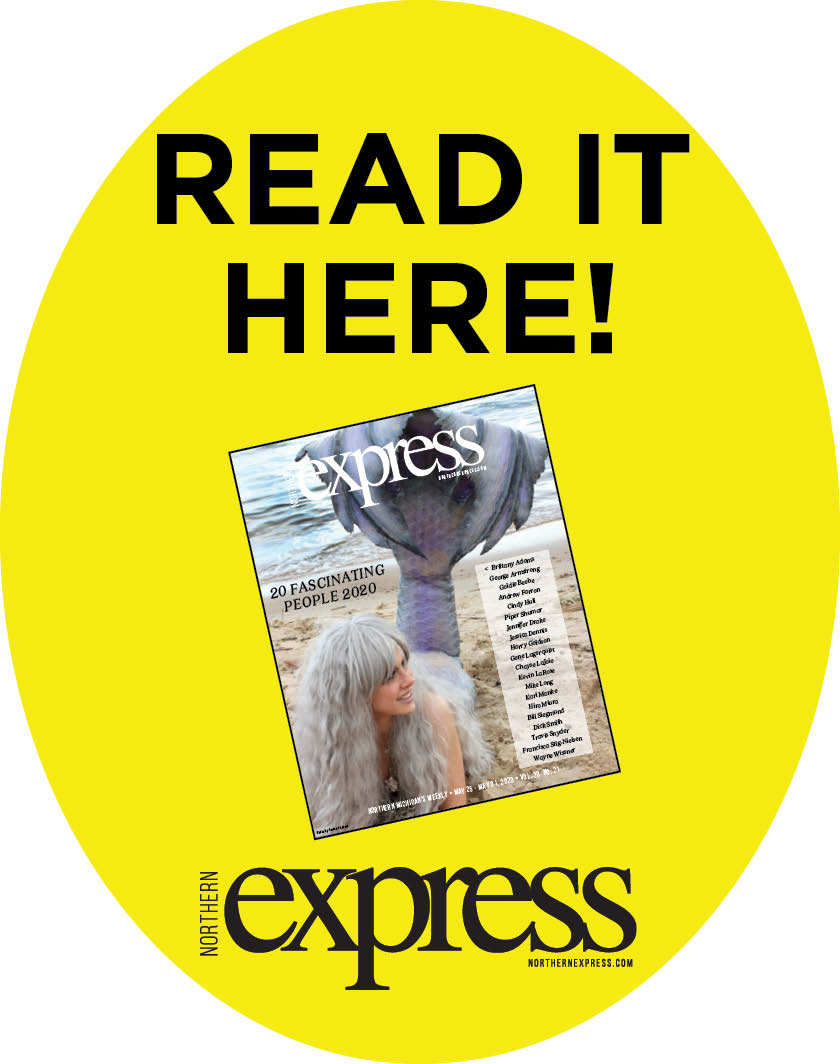 Mundos Eat House Opens In Former Gold Baby Biscuits Spot
In a whirlwind week — and decision — Dan and Melissa Clark, owners of Mundos Roasting & Co., and ...
Read More >>
Largely Spared From Health Crisis, GT Band Gets Back To Business
With zero coronavirus cases among its membership and $13 million in federal stimulus funding, leadership of the ...
Read More >>