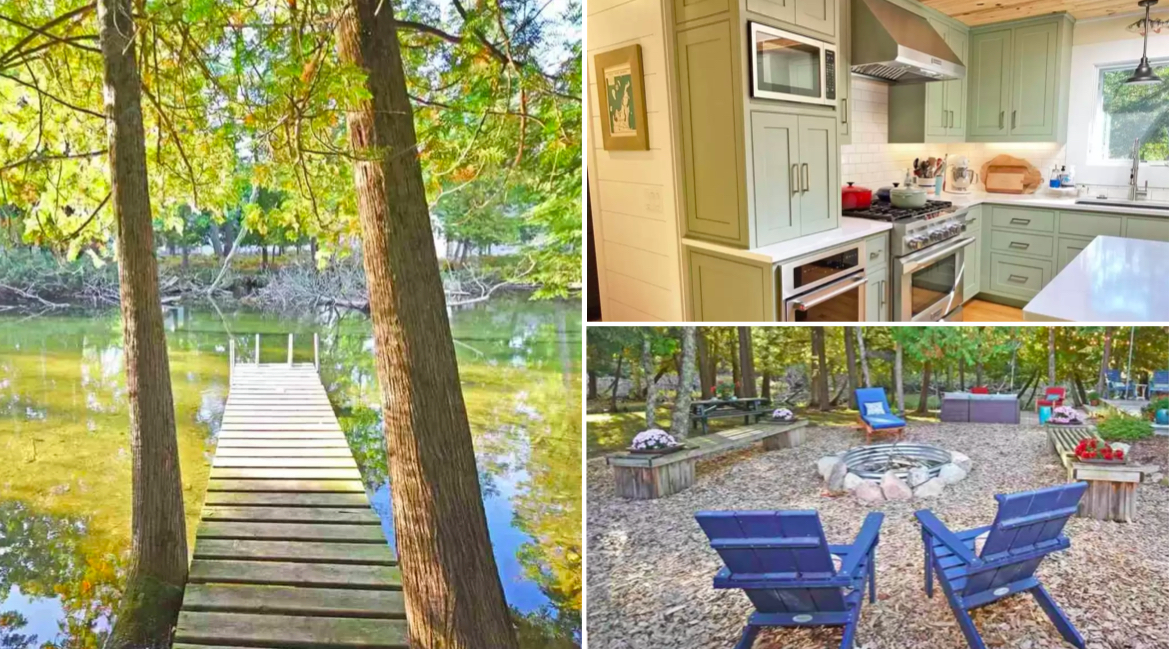 Property Watch: Oasis On The Crystal
By Emily Tyra | Oct. 11, 2021
This is a nature retreat for the ages: a year-round cottage (5780 W. Treesong Lane, $635,000, MLS#1893844) directly on the border of 71,199 acres of Sleeping Bear Dunes National Lakeshore parkland and perched on its own 3.2 acres in Glen Arbor with 248 feet of river frontage on pristine Crystal River.
Cozy pine ceilings set off a bank of windows for exclusive nature watching—and the feeling of floating along the river. There's also three bedrooms, two baths and a fully remodeled kitchen with custom cabinetry and hardwood floors.
"This property is an outdoorperson's dream, and offers salmon fishing from its dock, hunting from the back of its property, and simple access to kayaking, tubing, or splashing around in perfectly clean water," says listing agent Ranae Ihme of LVR Realty in Glen Arbor.
She notes that the first offers will be considered late afternoon Monday (Oct. 11).
+++++
Property Watch is sponsored by Venture Properties. Check out this Leland ranch home tucked in the woods, and just a stone's throw from the Houdek Dunes Natural Area.
Comment
Solon Township Aims Higher For Parks; $3M Laker Park Now Open
Solon Township residents are being asked for their input — by October 30 — on a five-year ...
Read More >>
Latest Leelanau Blotter And 911 Report
The Leelanau Ticker's weekly look at the most alarming, offbeat, or otherwise newsworthy calls to the Leelanau ...
Read More >>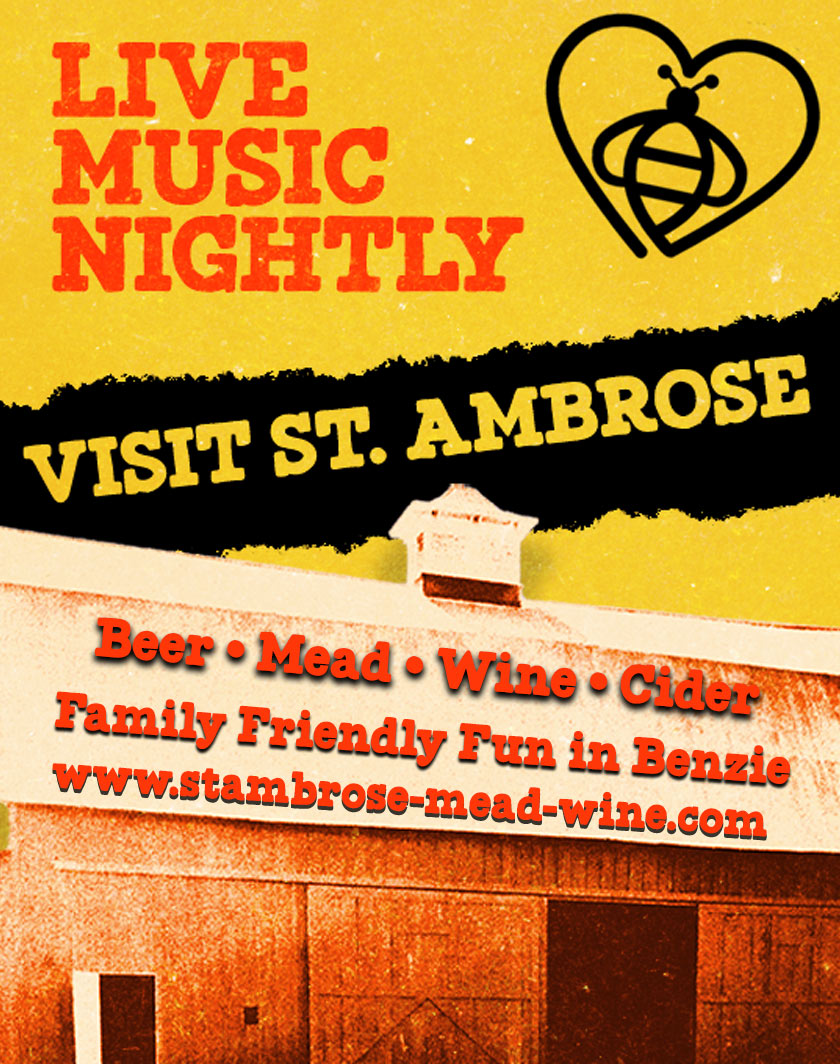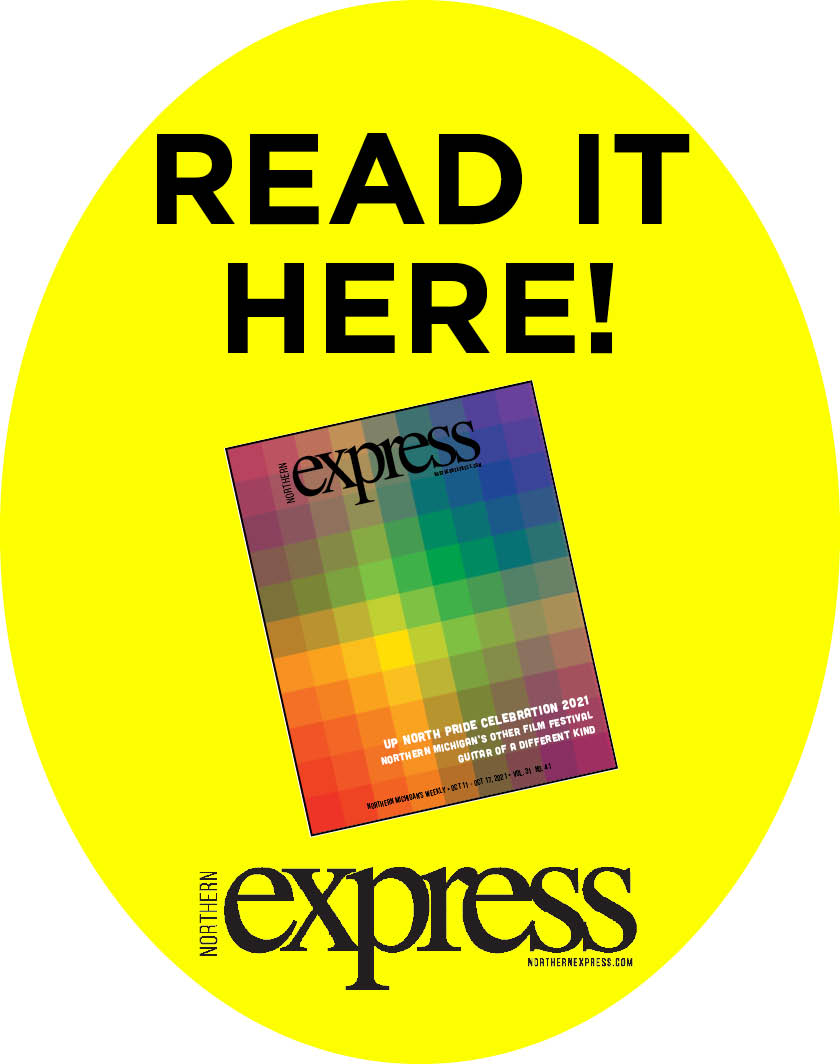 Leelanau Conservancy Hosts Week-long "Fall For Leelanau" With Color Tours, Hikes & Live Music
Leelanau locals can immerse themselves in nature — during peak color week — through various Leelanau Conservancy ...
Read More >>
Do You Know Leelanau's Mushroom Man?
Jim Moses and Linda Grigg of Maple City met and bought their Burdickville Road farm, Forest Garden Organic Farm, ...
Read More >>