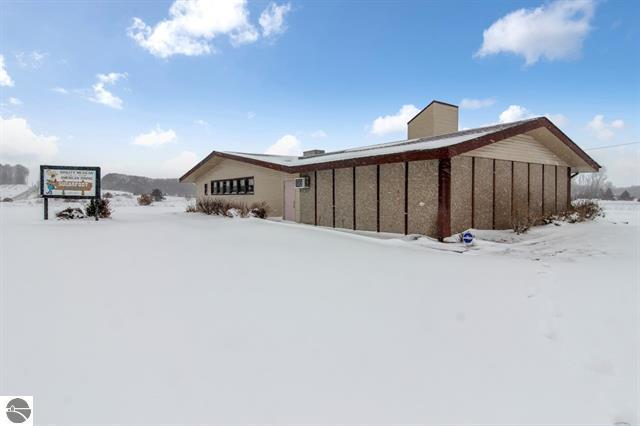 Property Watch: Sugarfoot Saloon (Plus 10 Acres, A Brew Pub License, And That Secret Enchilada Sauce Recipe) Is Ready To Be Passed To Successor
By Emily Tyra | Feb. 15, 2021
Sugarfoot Saloon at 4997 Good Harbor Trail in Cedar has been a Leelanau County good time go-to, famous for its Mexican food, for decades.
Now the property — for sale since current owners Peter and Karen Bardenhagen announced they were ready to retire two years ago, and open for one last hurrah over the summer — was newly listed over the weekend as two properties by Lisa Rossi-Brett of RE/MAX Bayshore Properties.
"We've listed it at $575,000 for the restaurant on 1.34 acres and at $690,000 for the restaurant on 1.34 acres with an adjoining 10 acre parcel," she says.
Rossi-Brett says the additional 10-acre, adjacent parcel (zoned agricultural) offers endless possibilities: "You could farm hops, or build your dream home adjacent to the business, with plenty of room for privacy," she says.
Rossi-Brett, a Cedar resident and business owner, adds, "When you open a business in Cedar, you are not one of many, so the community really embraces and gets behind our businesses. Along with that, it's in a beautiful spot in the heart of the county, and on the way to almost everywhere on the peninsula."
The Bardenhagens, who have been running "Foots" since 1987, say their fans were a mix of dedicated locals and returning vactioners. "We had fans as far as Northport come quite religiously, as well as Cedar and Glen Arbor locals, and resorters on Lime Lake, Little Traverse Lake and Lake Leelanau."
The sale of the iconic restaurant, which started in 1967, includes all furniture, fixtures and equipment. Sugarfoot's Class C liquor license for on-site consumption and take-out, catering license, and brew pub license are currently in escrow, and transferable upon approval.
Peter Bardenhagen says Sugarfoot Saloon was the first licensed brew pub in the county.
Not a brewer himself, he hired some well-known area beer makers before they launched their own gigs: "All the brewers we've had have been fantastic. Tina Schuett from Rare Bird, and Matt Therrien who went on to start Lake Ann Brewing Co."
He says, "Somebody who has a similar dream could really go for it."
As the previous owner did for the Bardenhagens back in the late 80s, the secret recipes can be shared with the deal. "Larry Crace, our friend who we bought it from, brought in the Mexican."
The recipes came from the late Martin Morales who owned Little Mexico in Grand Rapids.
"I've never found an enchilada sauce as good as that. Same with the homemade refried beans. And the salsa," says Bardenhagen.
He adds, "We went strong for many years, year-round. It will be a nice bonus for the future owners when something happens at [nearby] Sugar Loaf."
+++
Property Watch is sponsored by Venture Properties in Leland. Meet their growing team here.
Comment
New Owners For Glen Arbor's Landmark Bicentennial Barn, With Roots That Go Way Back
It's a good thing Greg and Heather Ford are well acquainted with home renovations, because their next ...
Read More >>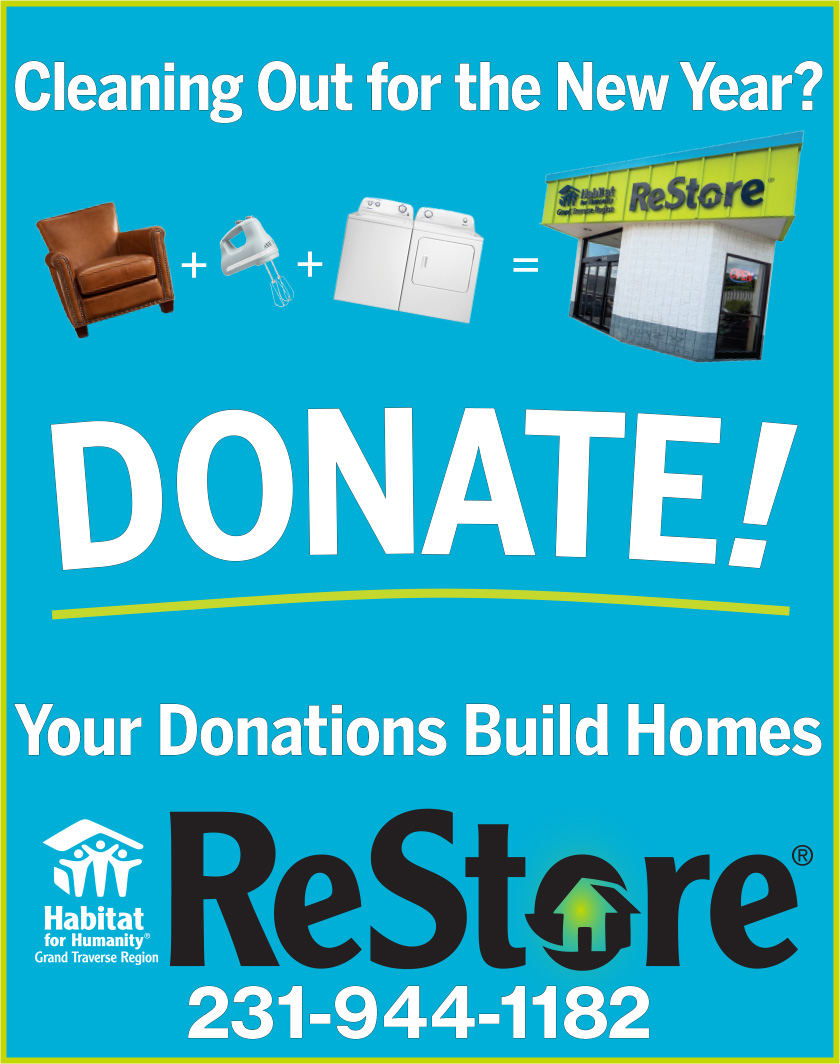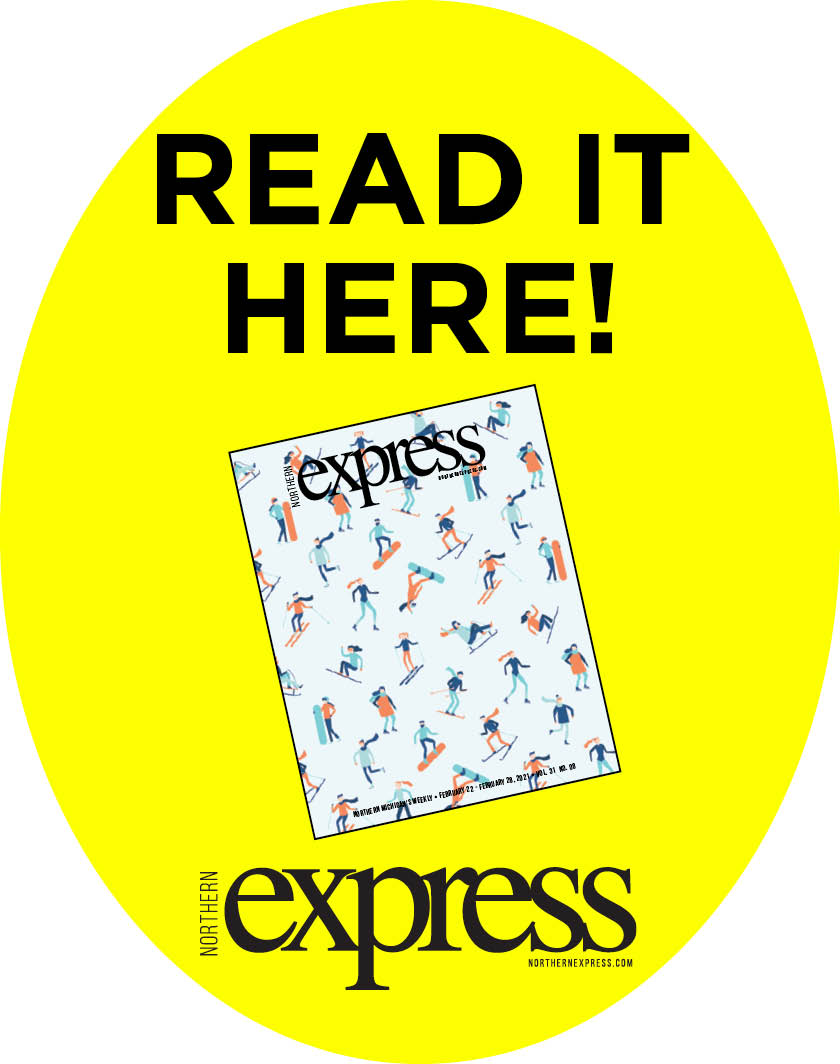 Leelanau County's Allison Merrill Preps 100 Care Packs For Retired Military Working Dogs
Allison Merrill, who owns and operates SunDog, a day camp and boarding facility in Leelanau County, will ...
Read More >>
Meet The Eleven Artists Who Will Live And Work At Leland's Tusen Takk In 2021-22
Eleven artists from across the country have been selected by a jury for solo residencies at Leland's ...
Read More >>